September 12, 2019
Tarah & James had their wedding at True North which is surrounded by the stunning landscape of Zion National Park. This is one of my very favorite Southern Utah wedding venues. Growing up here, I am drawn to this area more and more because of how secluded it feels compared to the main parts of Zion that most tourists go to. When I was a kid me and my family would often be hiking alone. But the secrets out, and now everyone knows how amazing it is here. This location reminds me of the Zion I knew as a kid, secluded, wild and beautiful.
I can't say enough good things about this couple. They are just the sweetest people ever, and their wedding was so much fun. There were so many cute personal touches like the custom boutonnieres and the bride's herb-filled bouquet followed by the dancing in the rain! The groom is actually a news anchor in Alaska and he made a very cool announcement when he got back and shared some photos. Pretty cool, my first time being on TV! You can view the video here.
James sent me the story of him and Tarah. I just love getting these from my clients, because in the end, it's all about the couple and their story. I'm just lucky enough to get to capture some of it.
"Tarah and I found each other on Match.com. Actually, let it be known, I found her. About a year later, in May of 2015, I proposed inside Zion National Park during a late afternoon hike. I had been carrying the ring around for a few days, waiting for just the right time and spot. When the opportunity presented itself, I set my camera on a tripod and told Tarah to pose for a picture with me. With the remote shutter, I took a few nervous test shots before getting down on a knee to propose. She said yes! Proposal aside, we would fall in love with Zion. It officially became our "Happy Place" and eventually the backdrop of our stunning destination wedding." -James Gaddis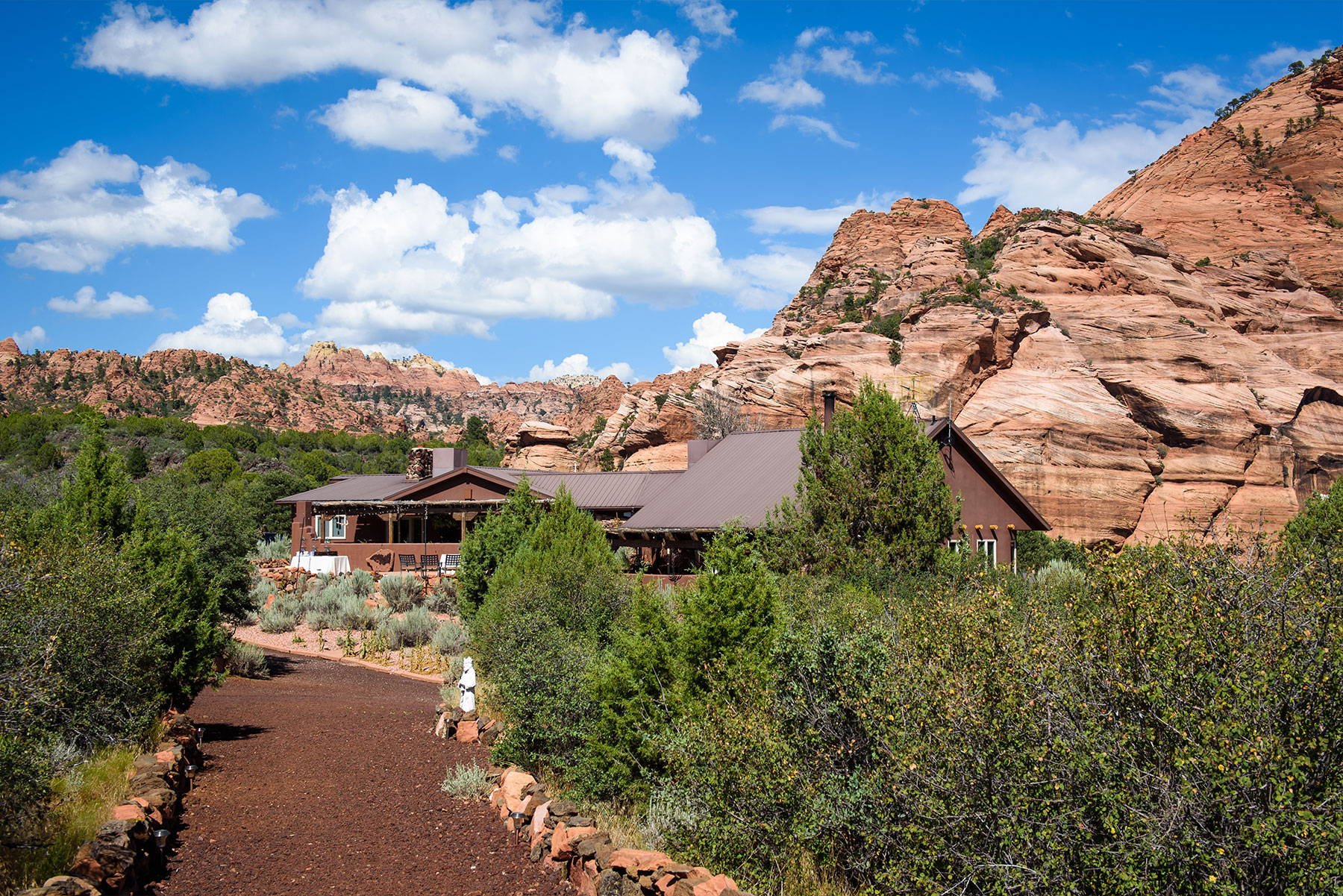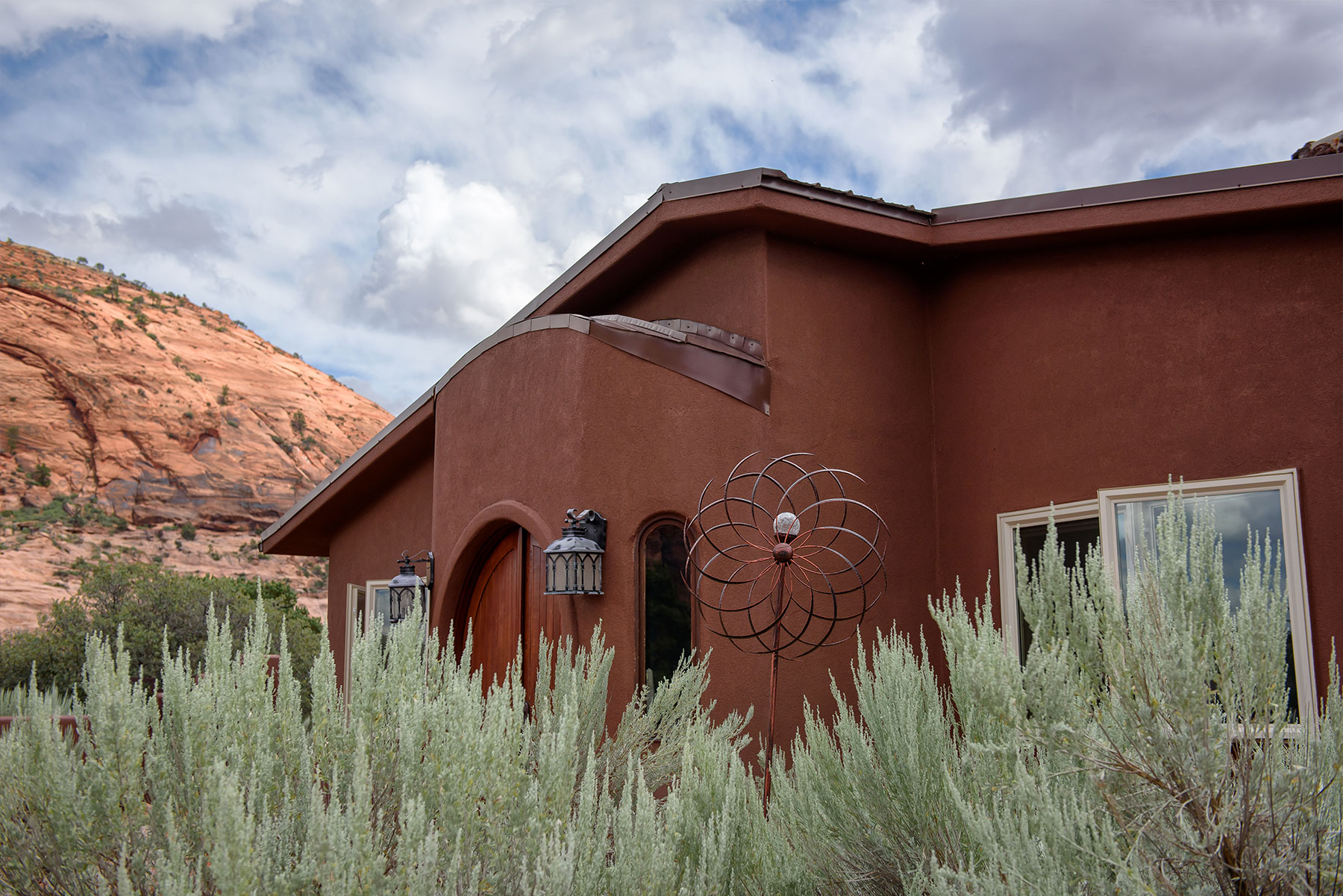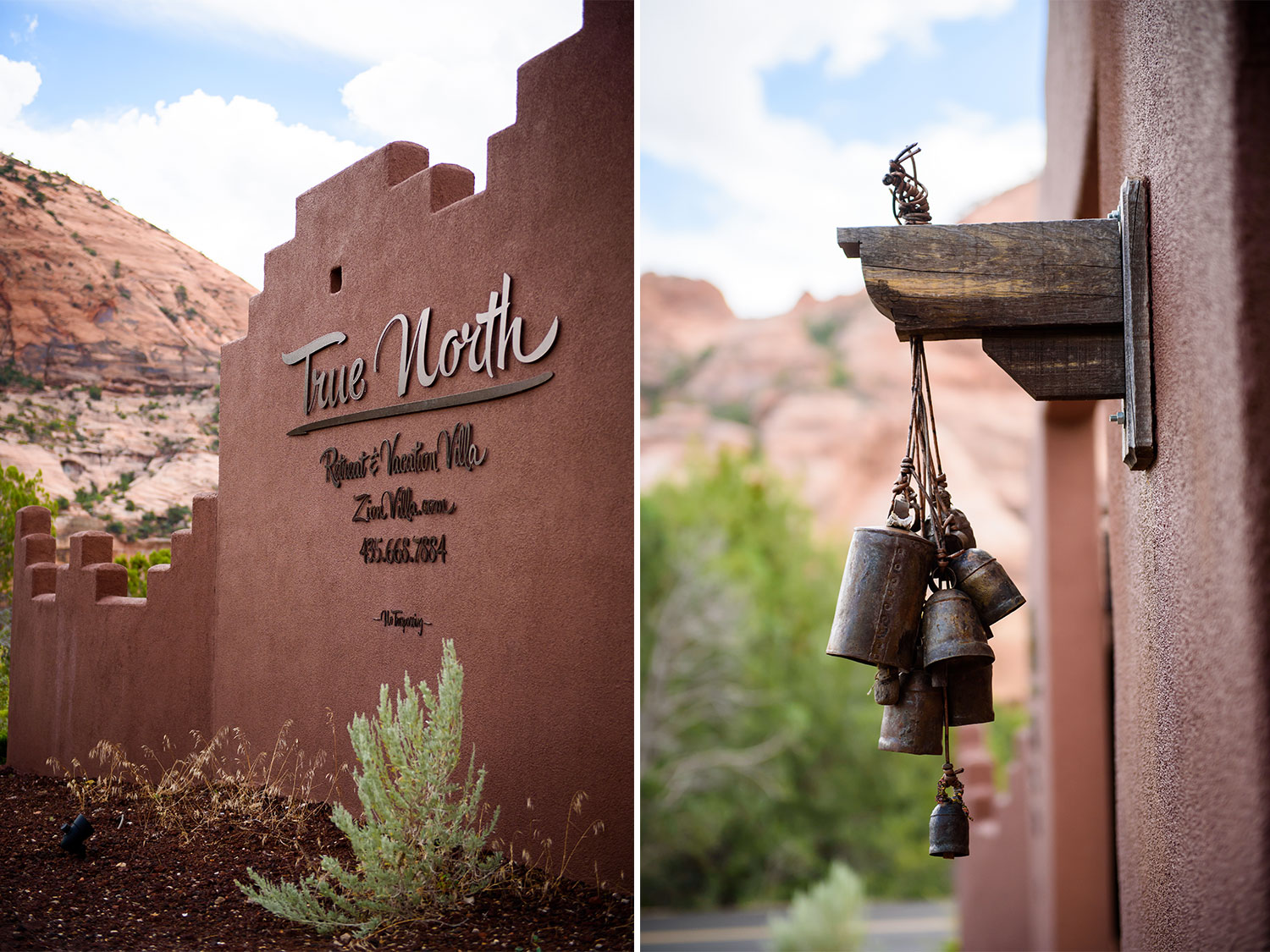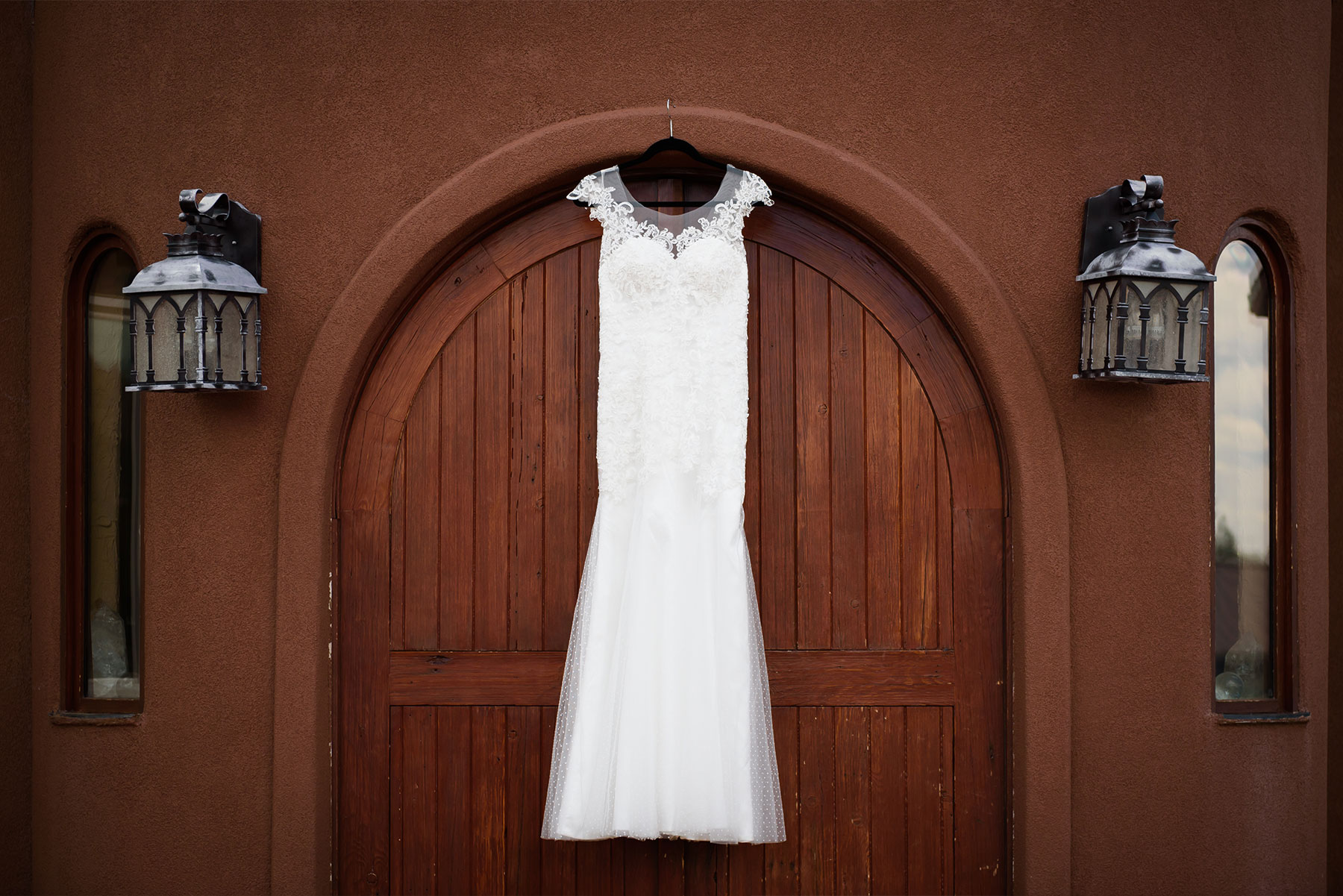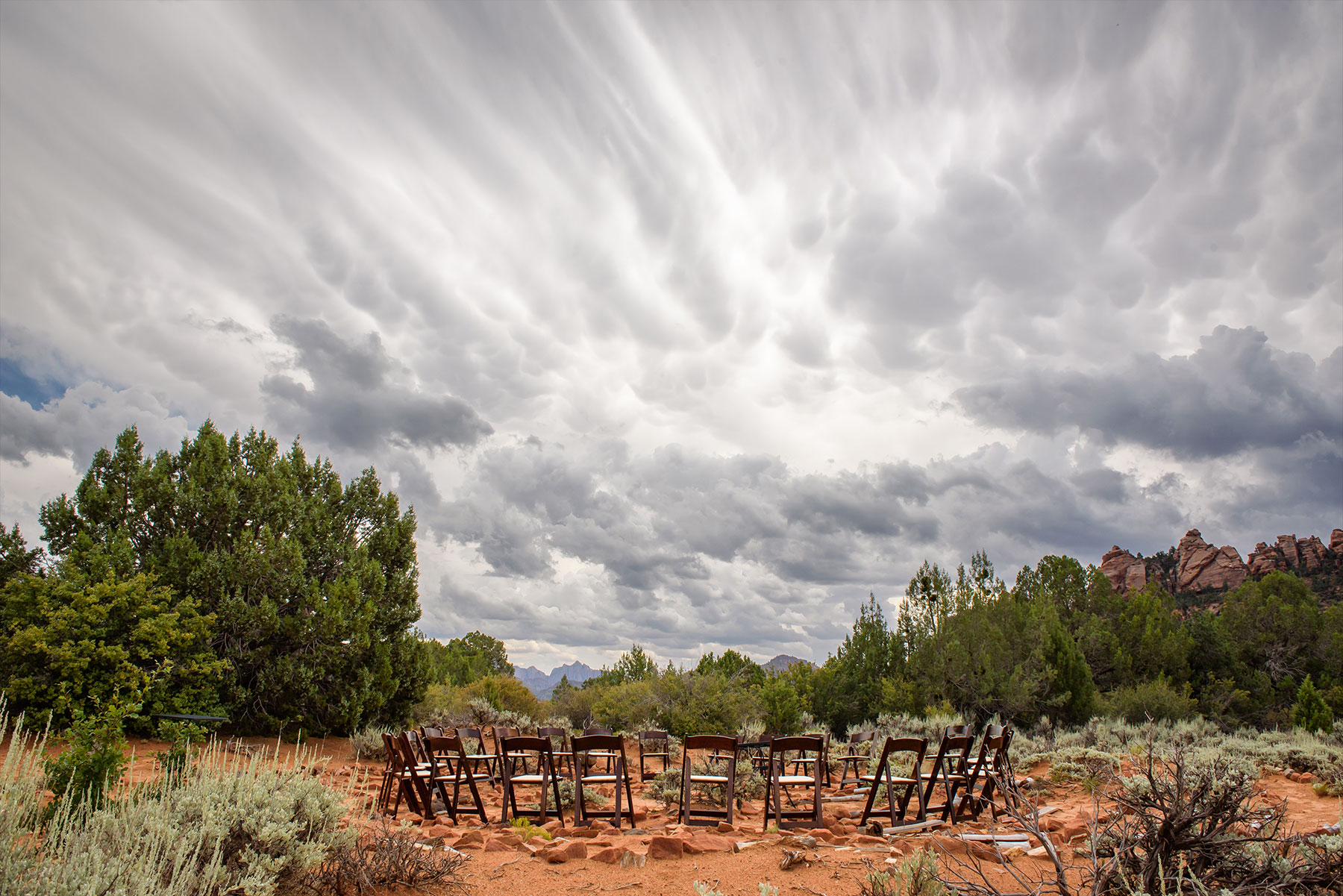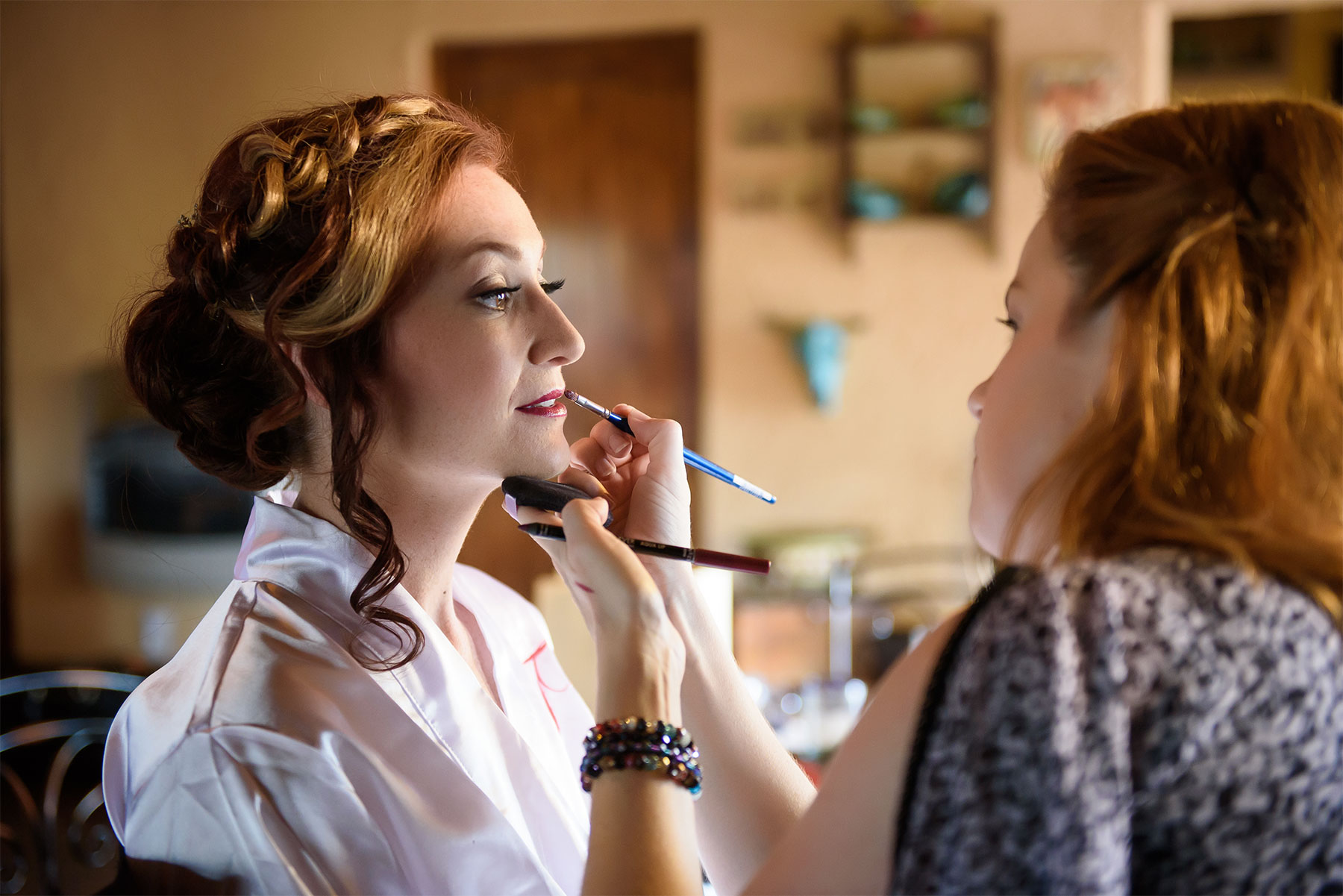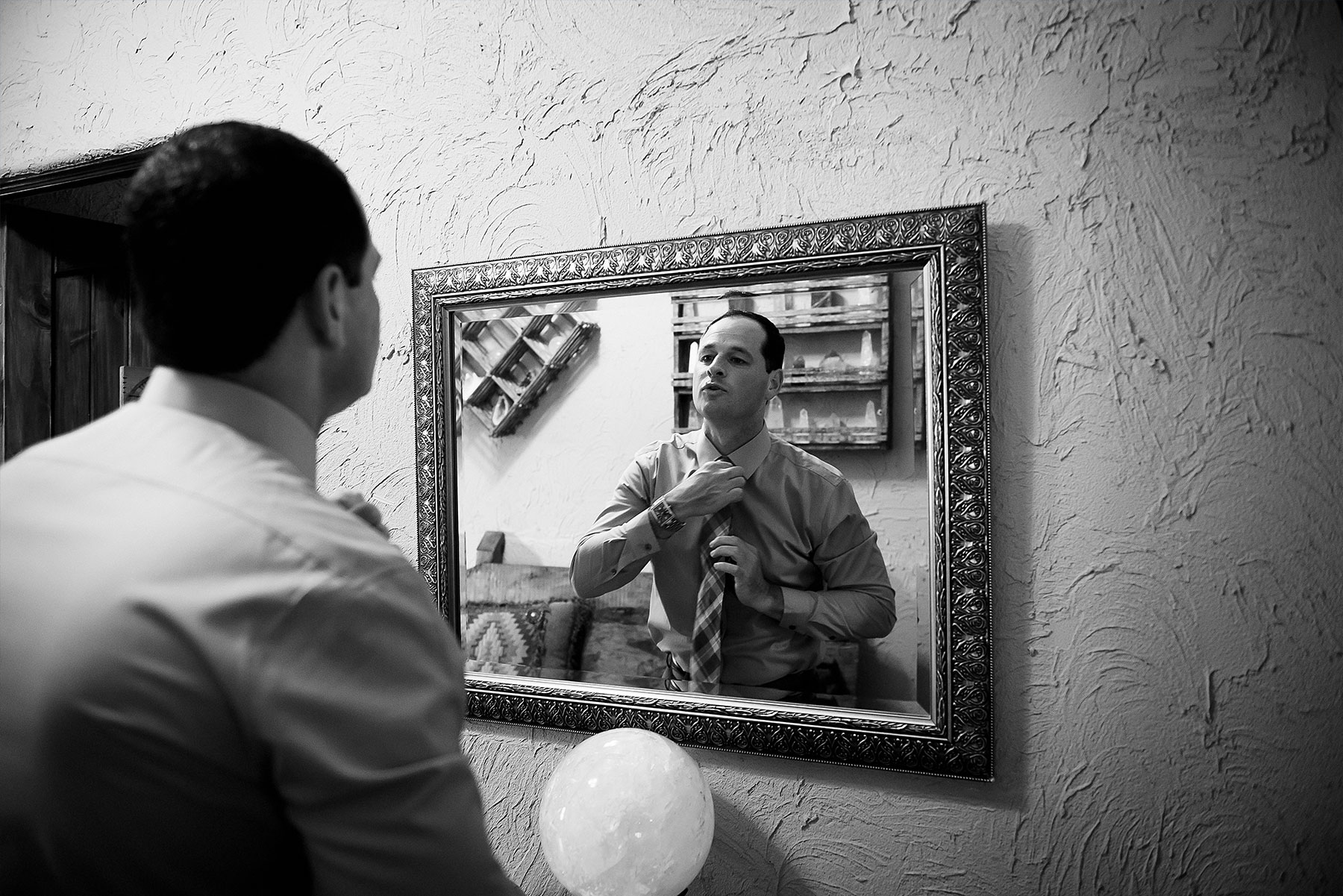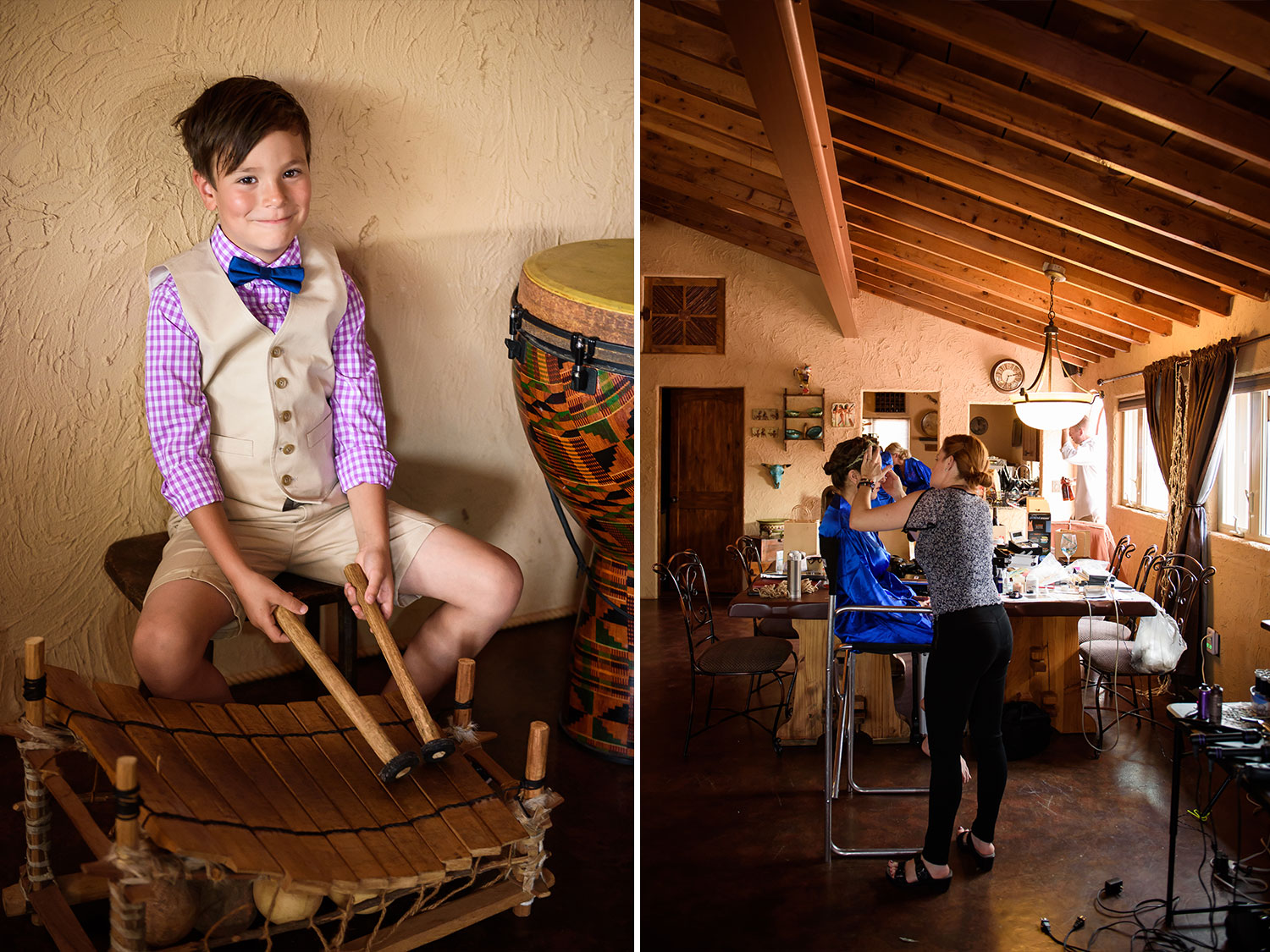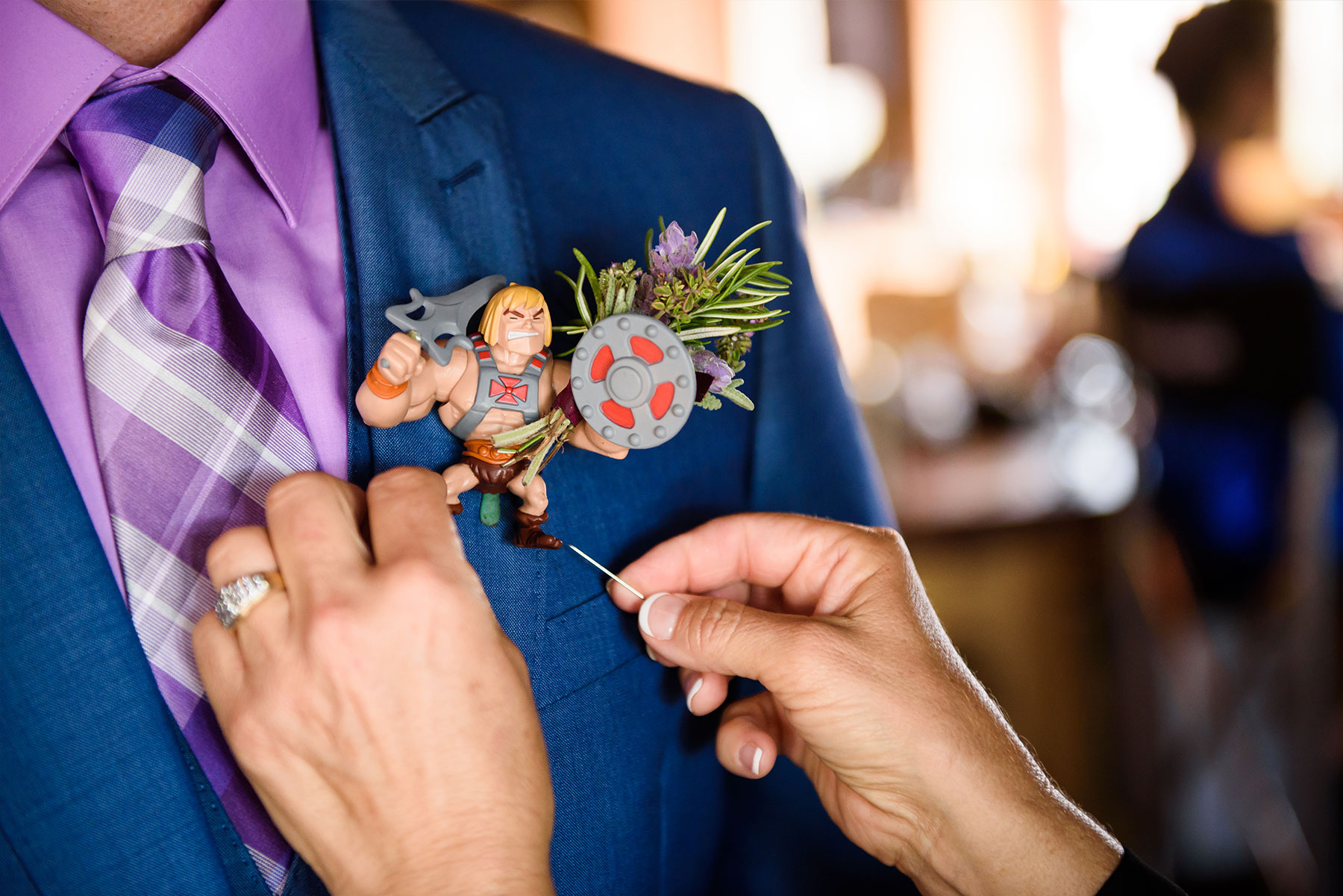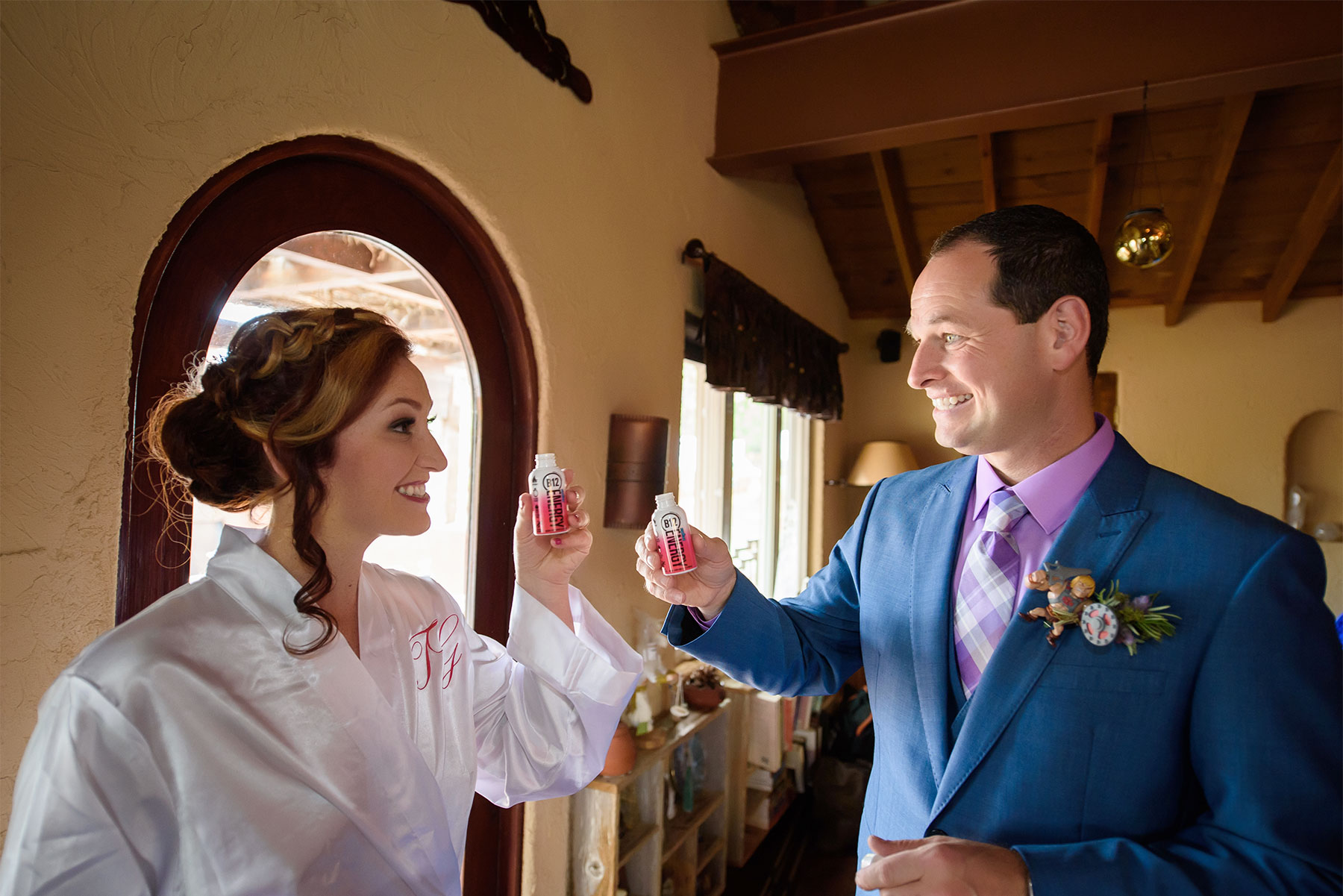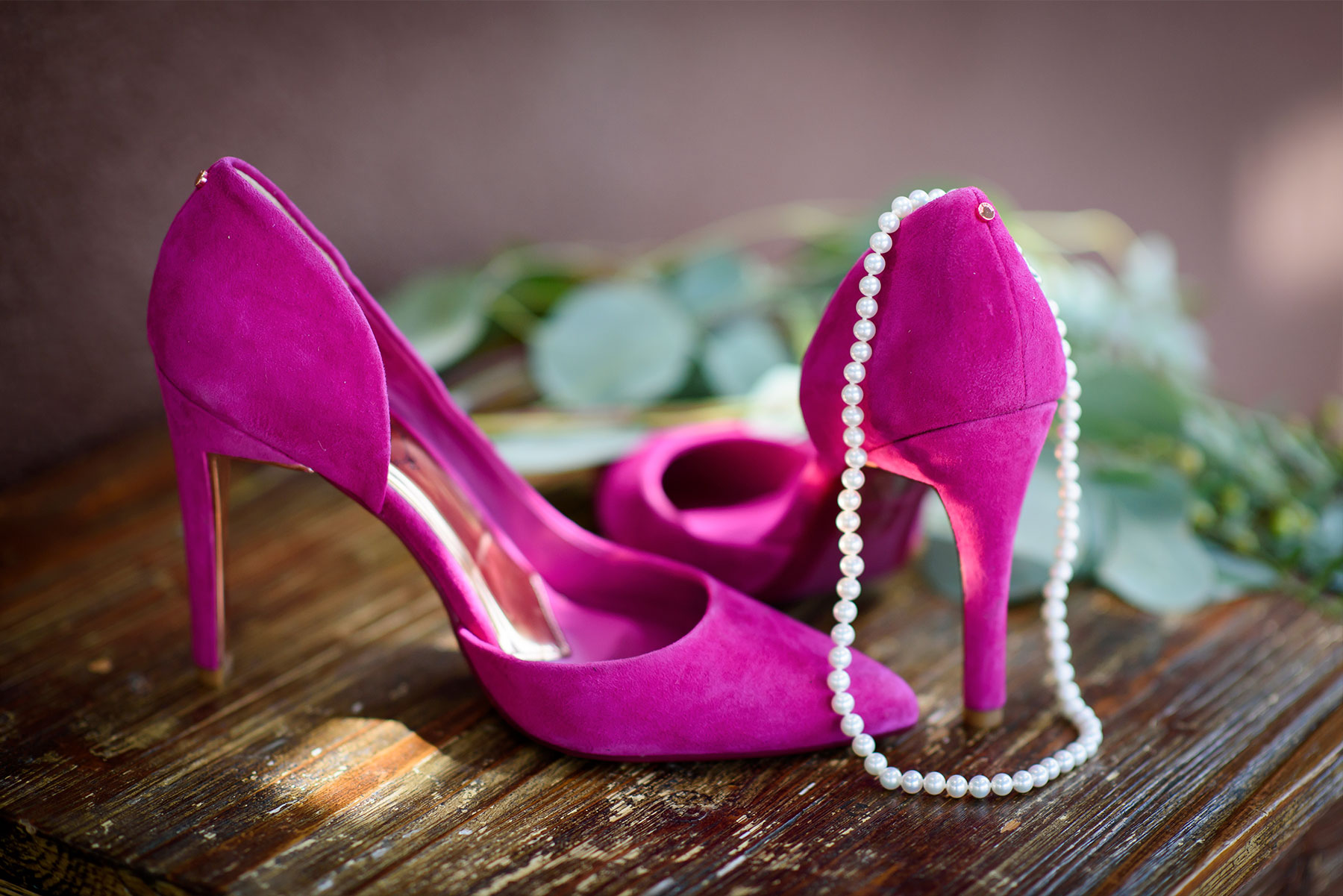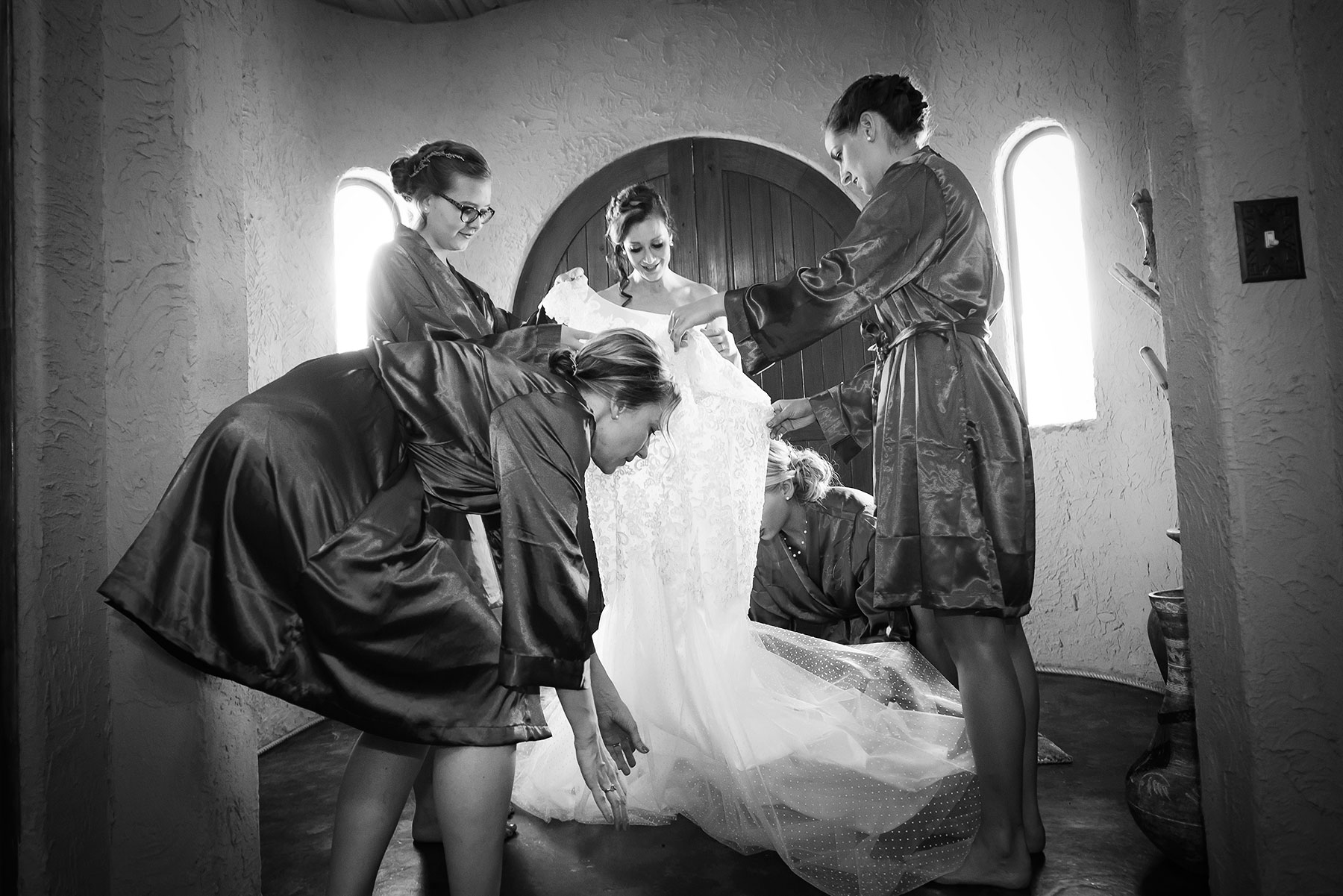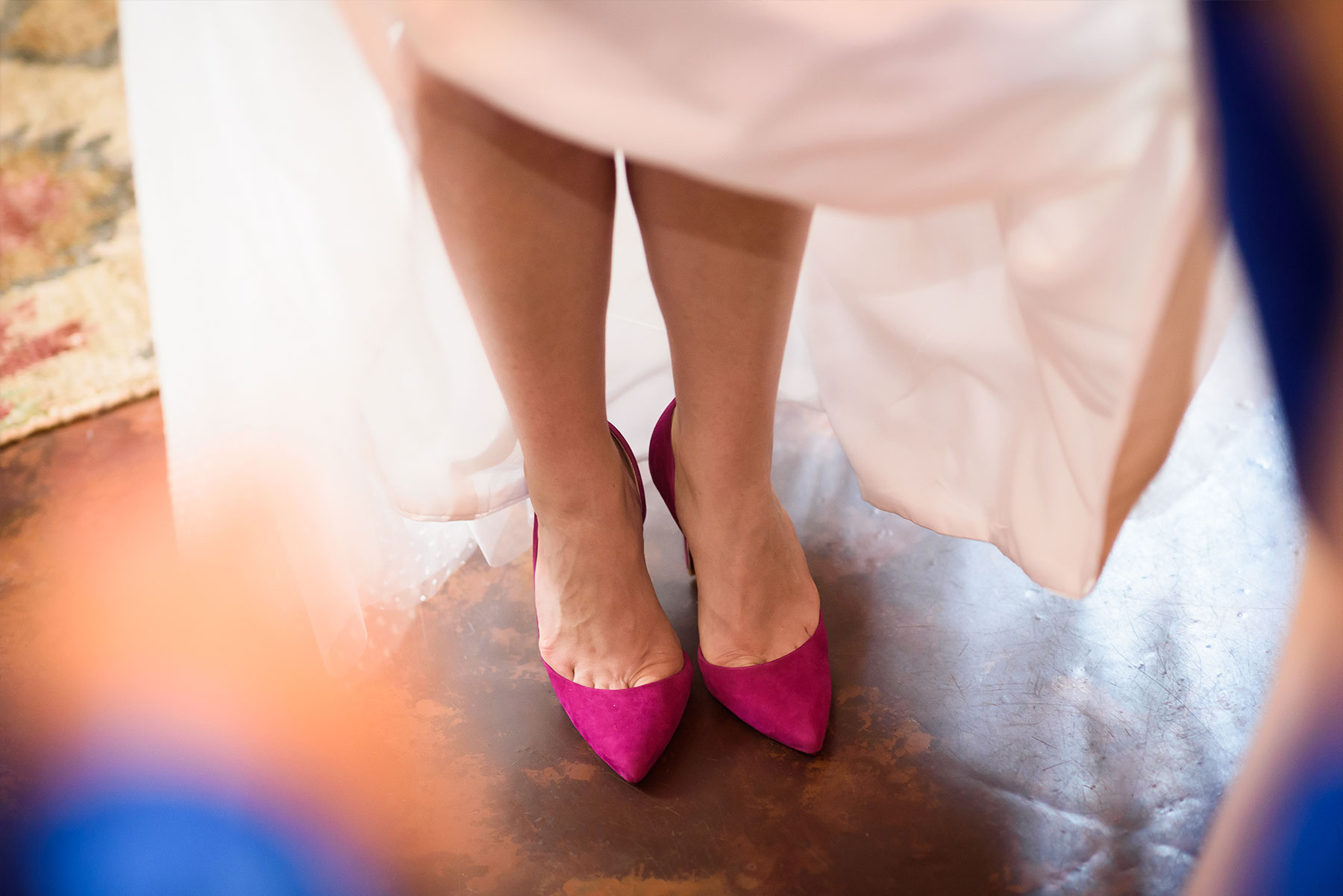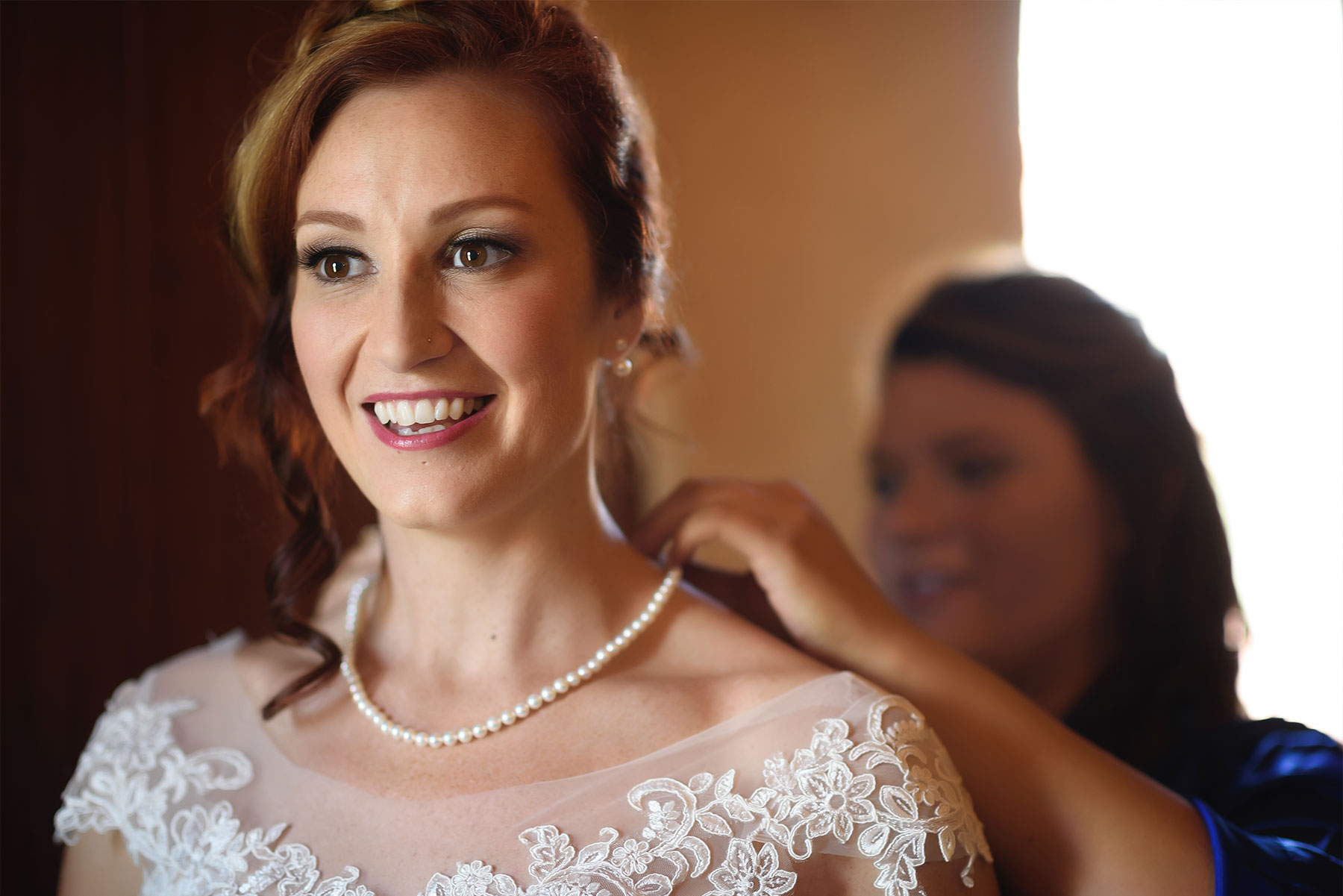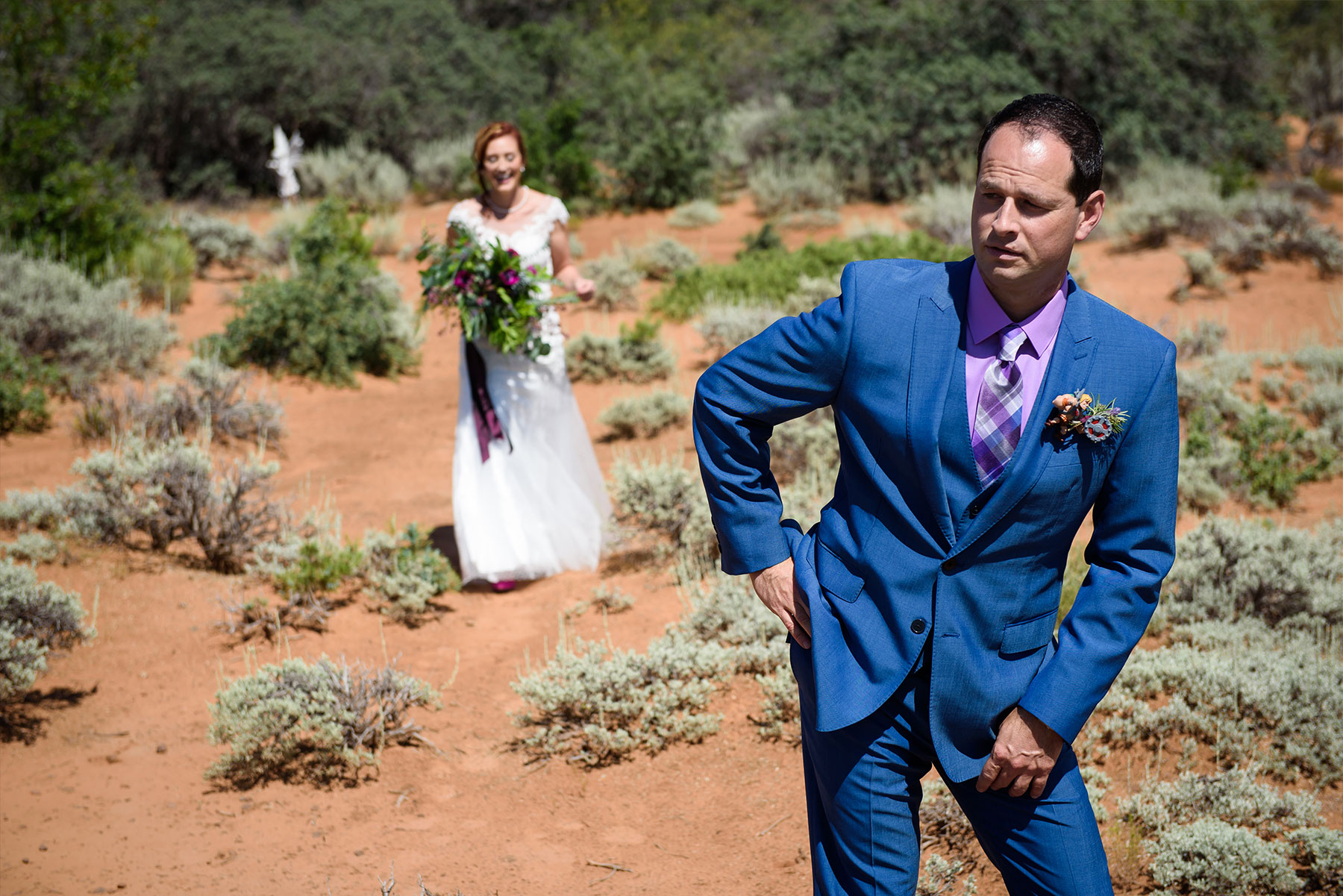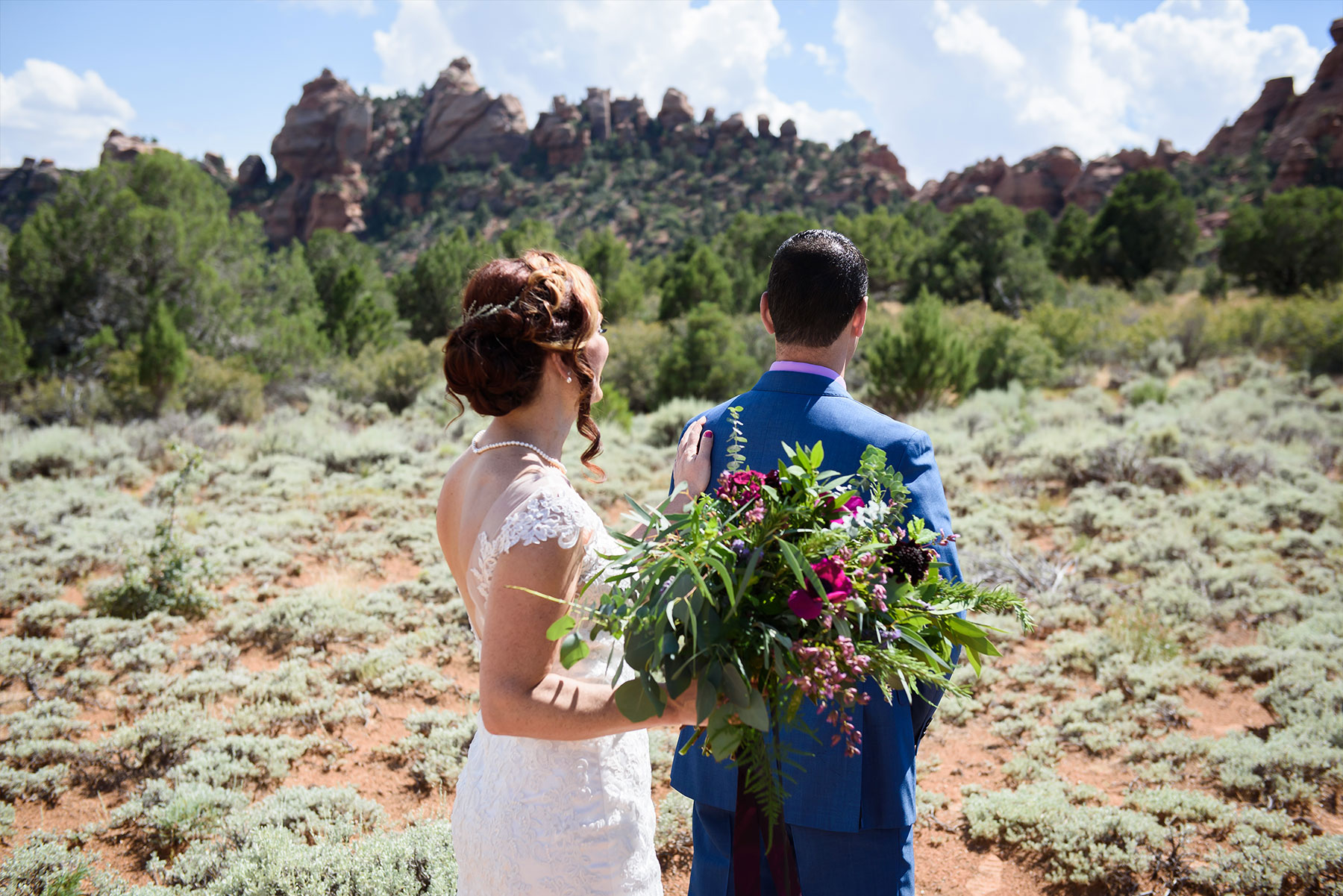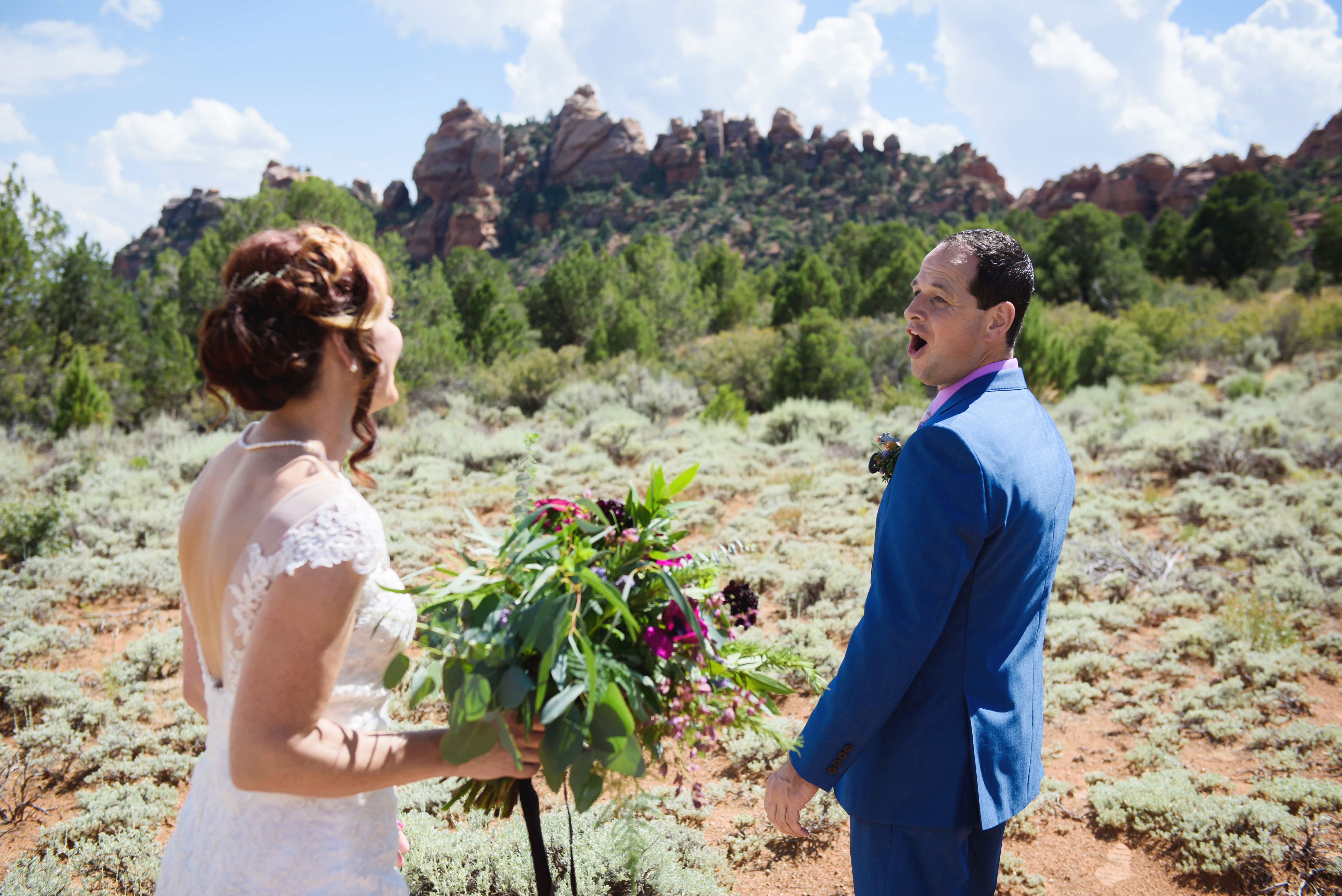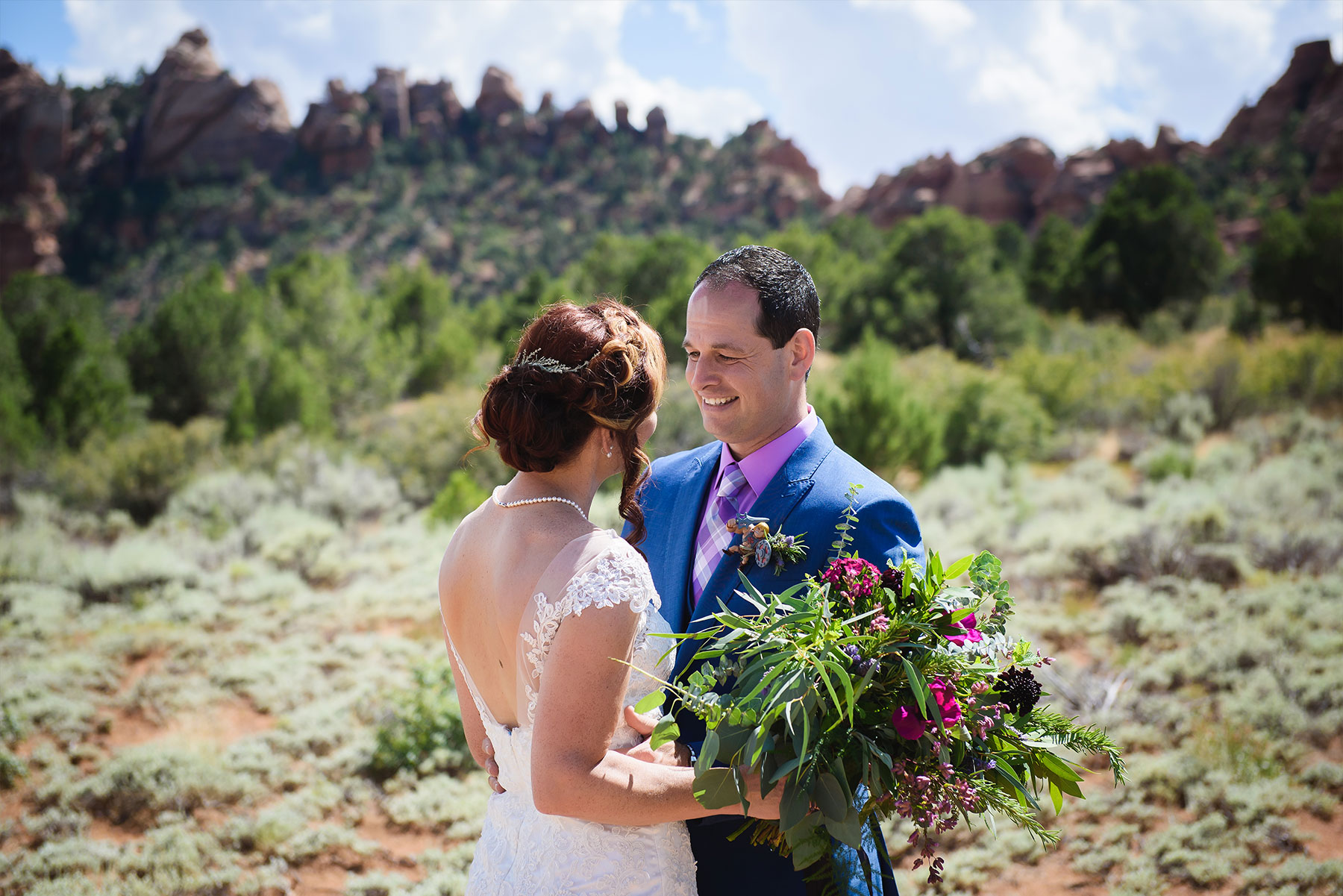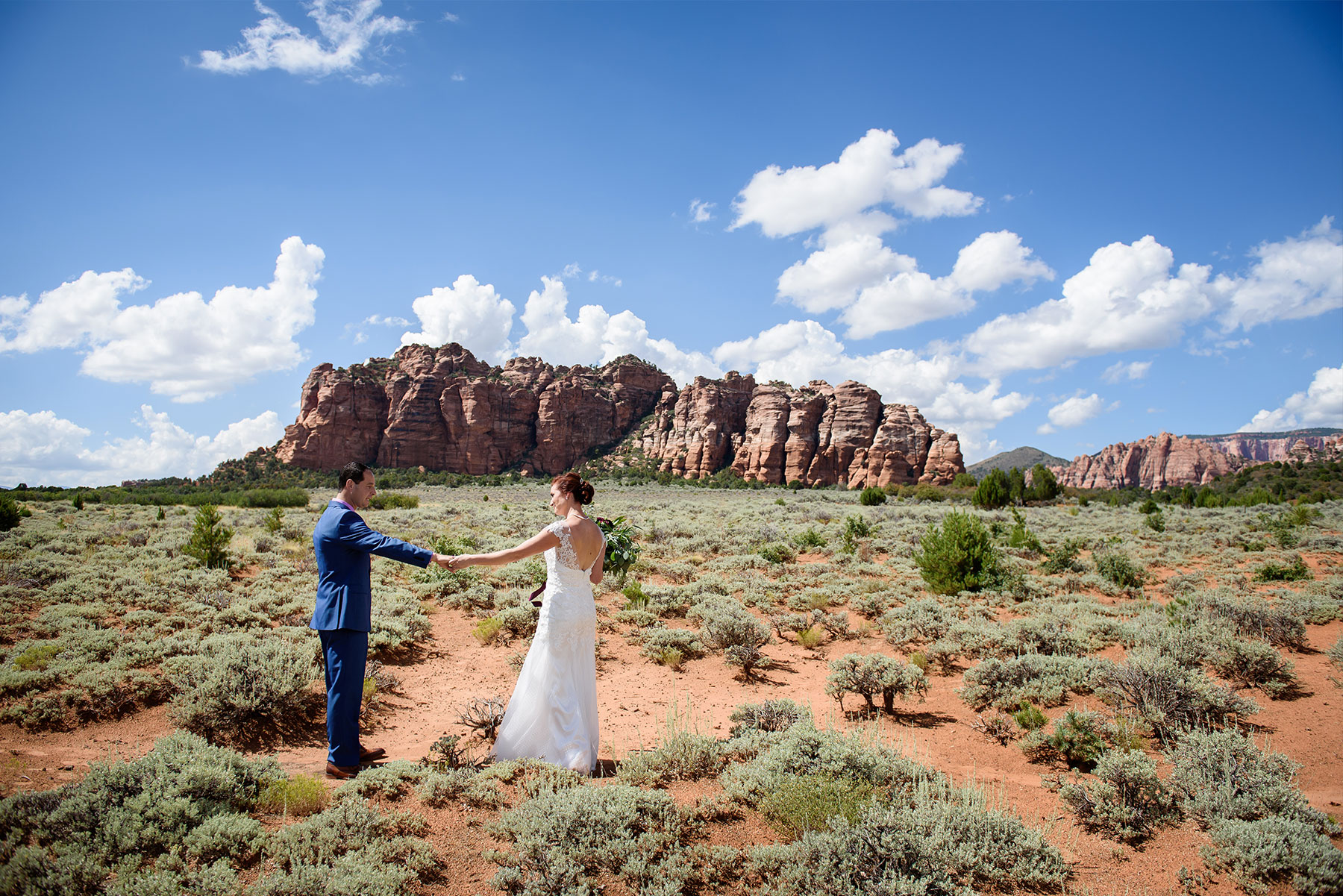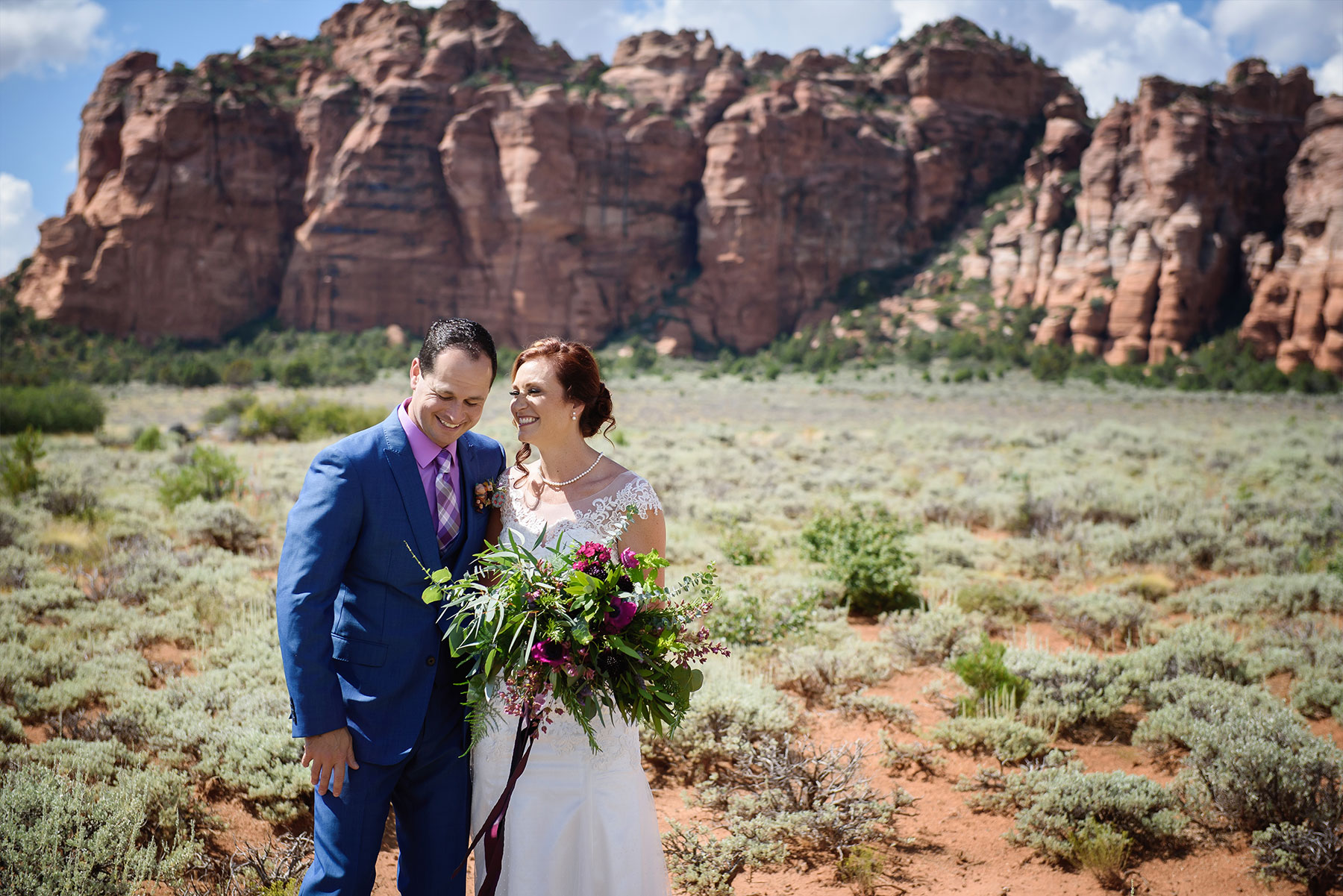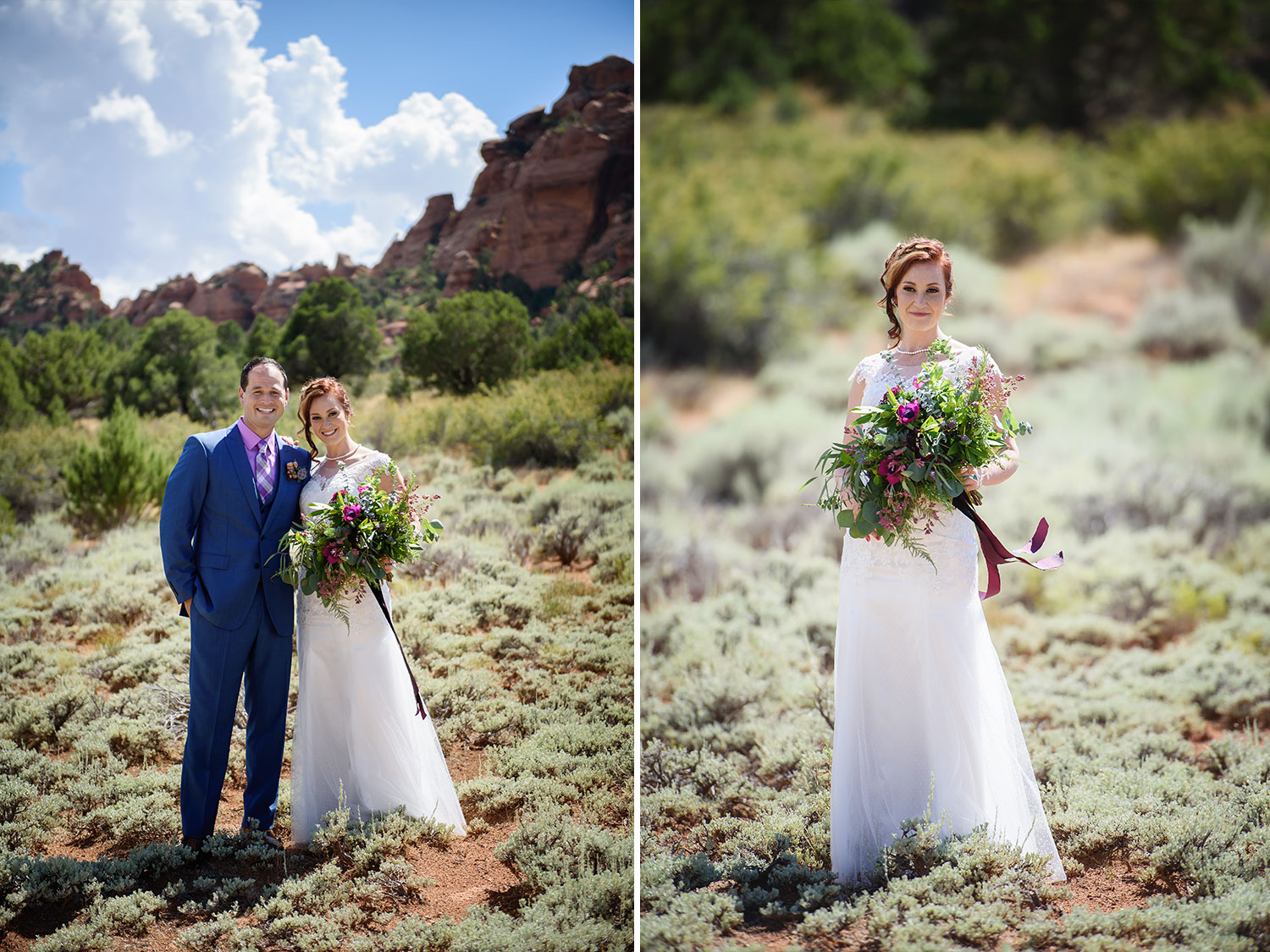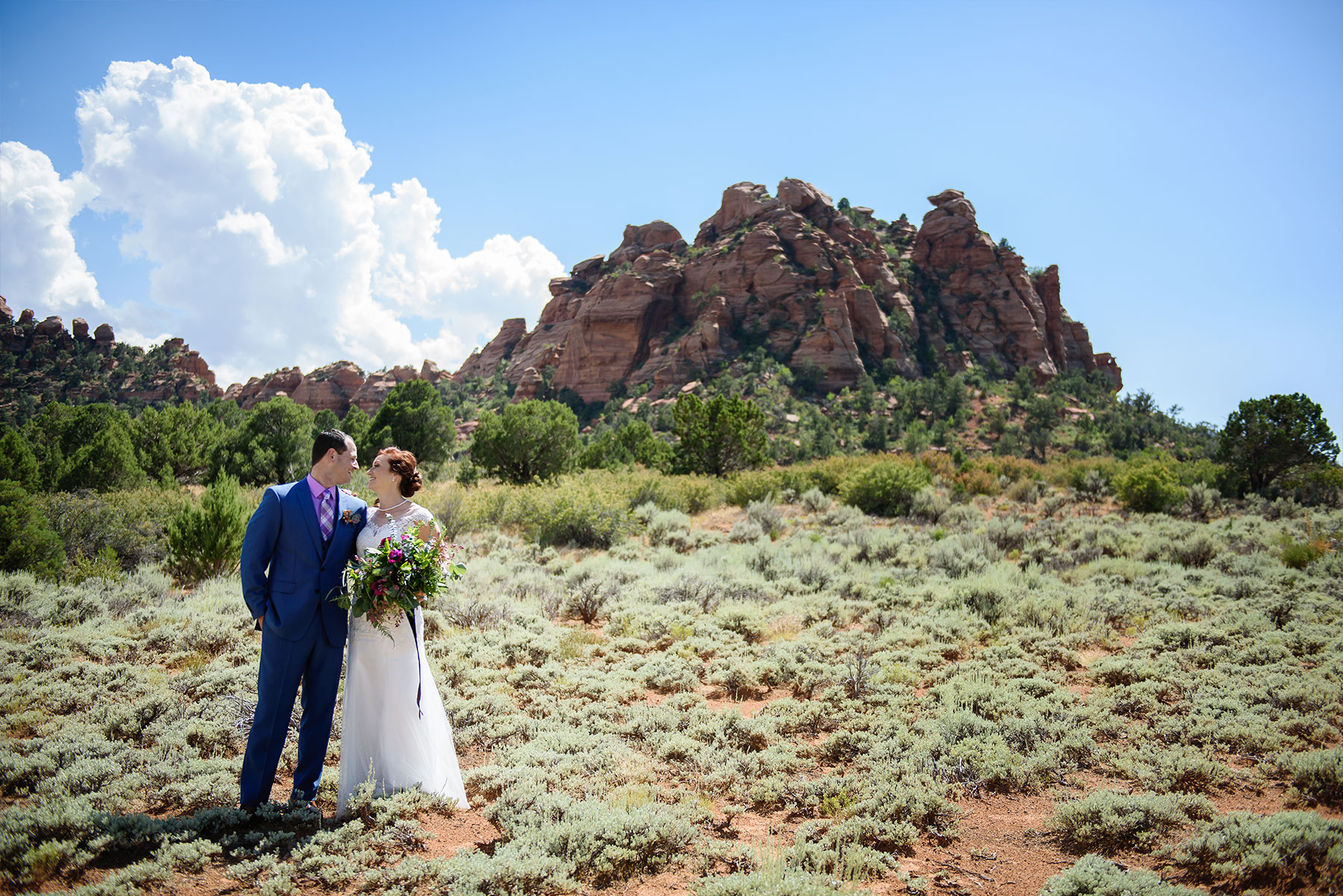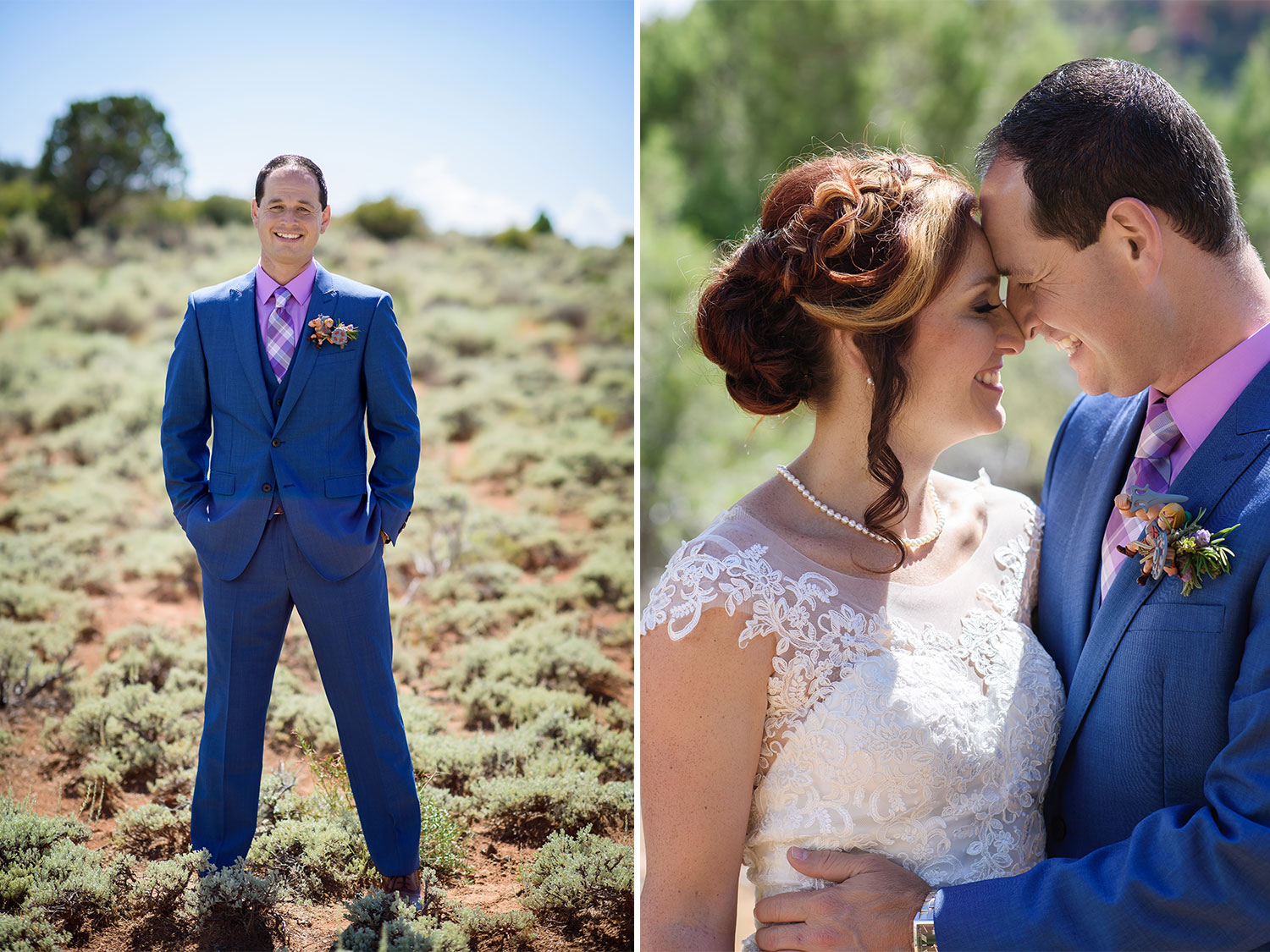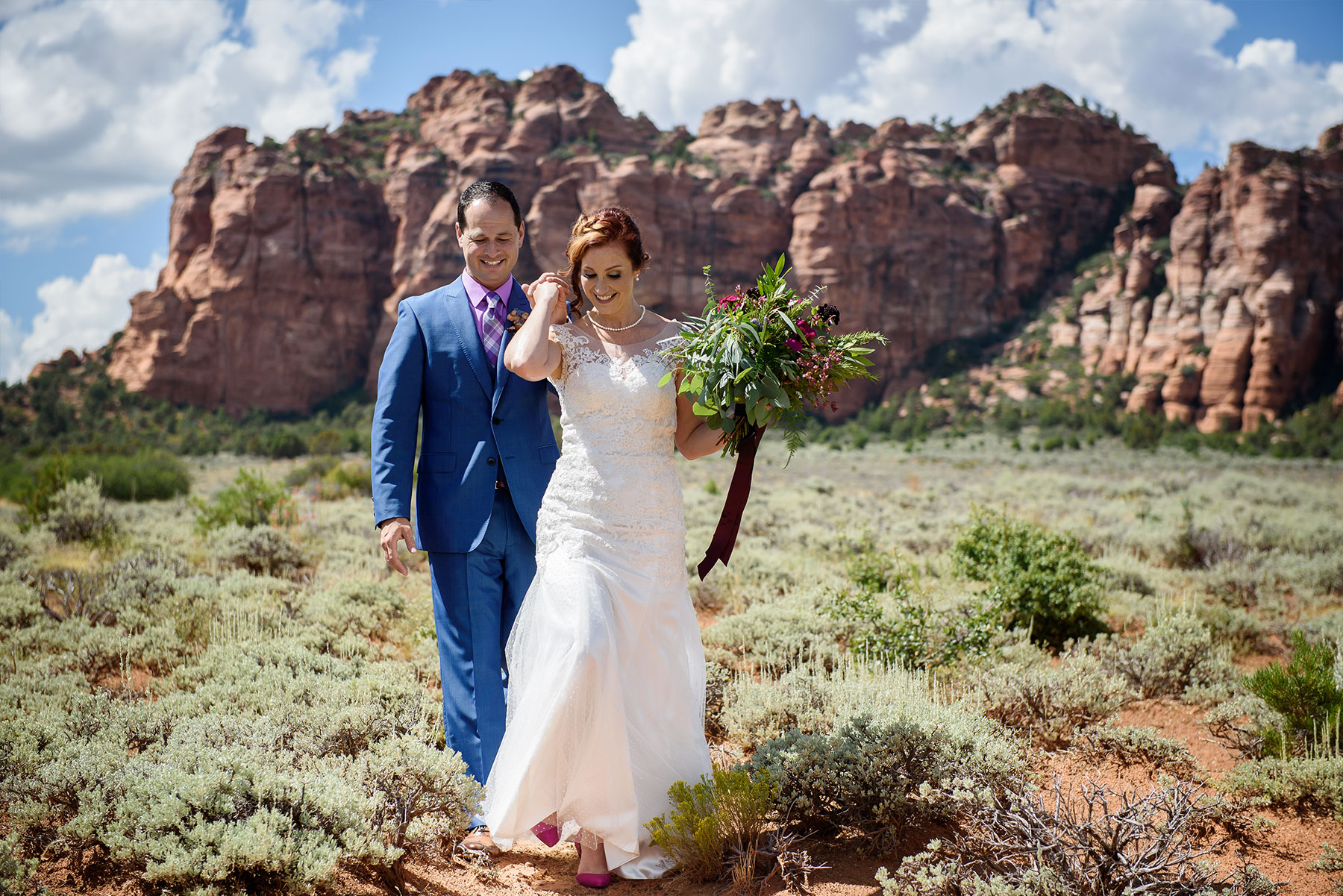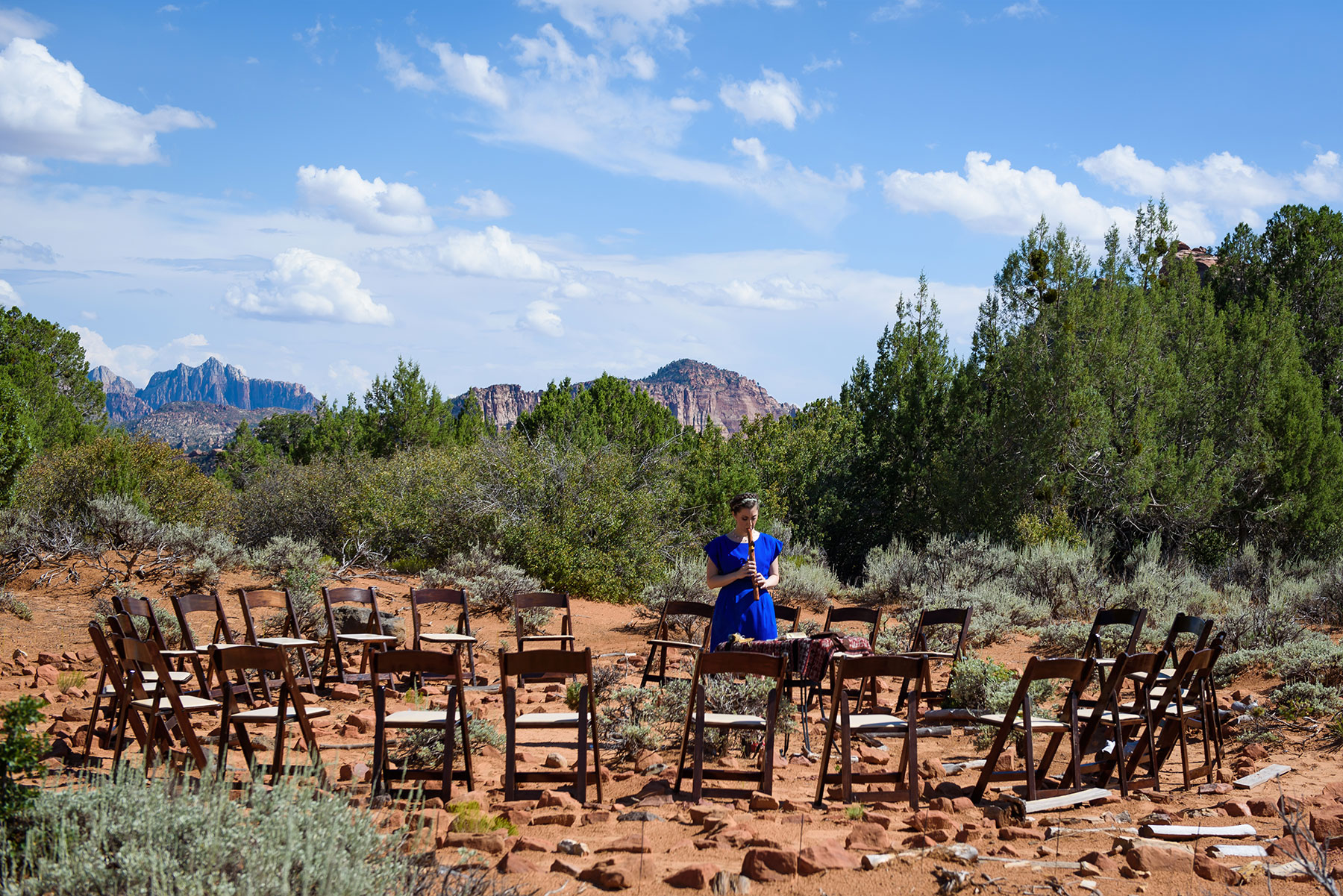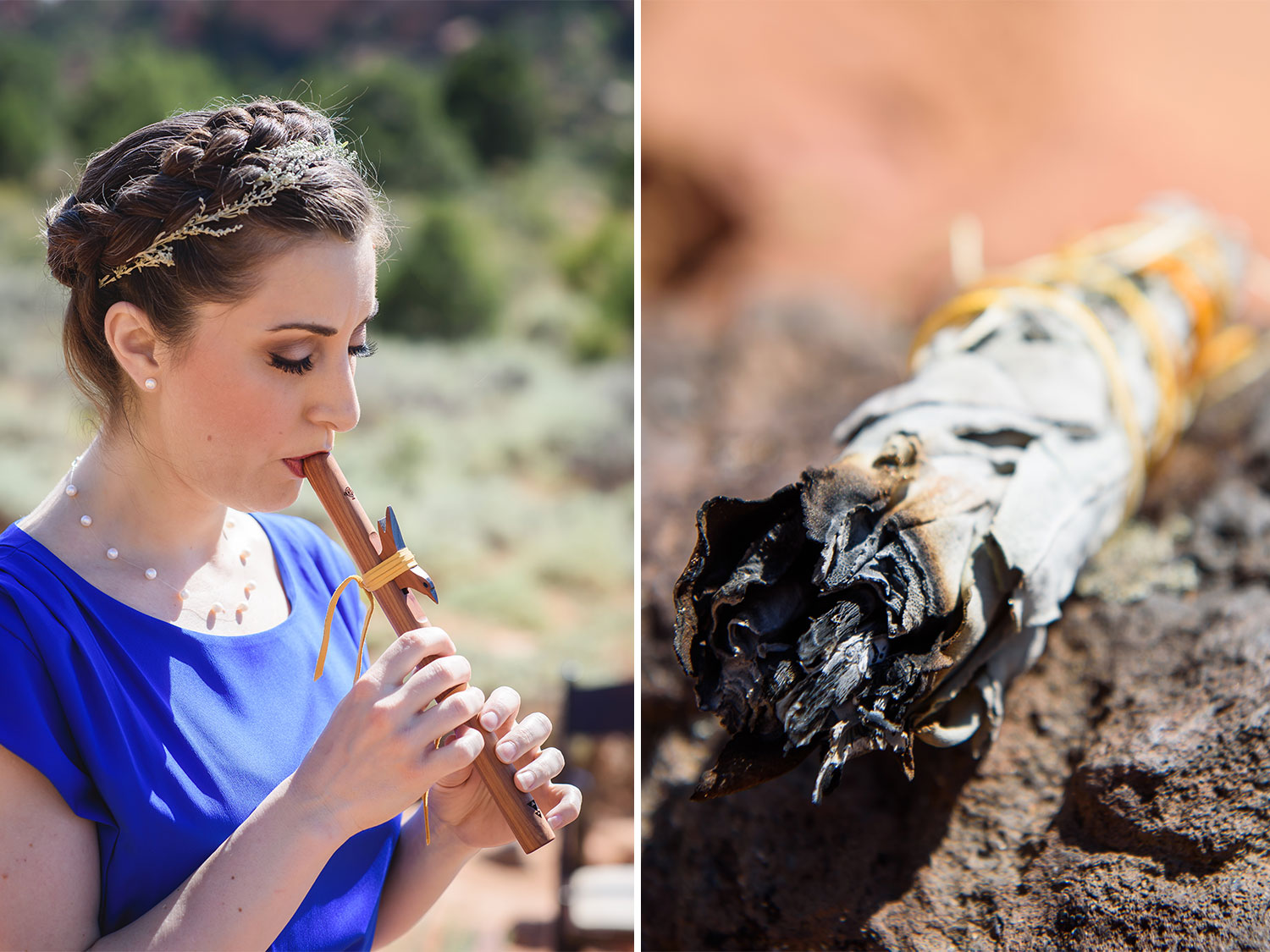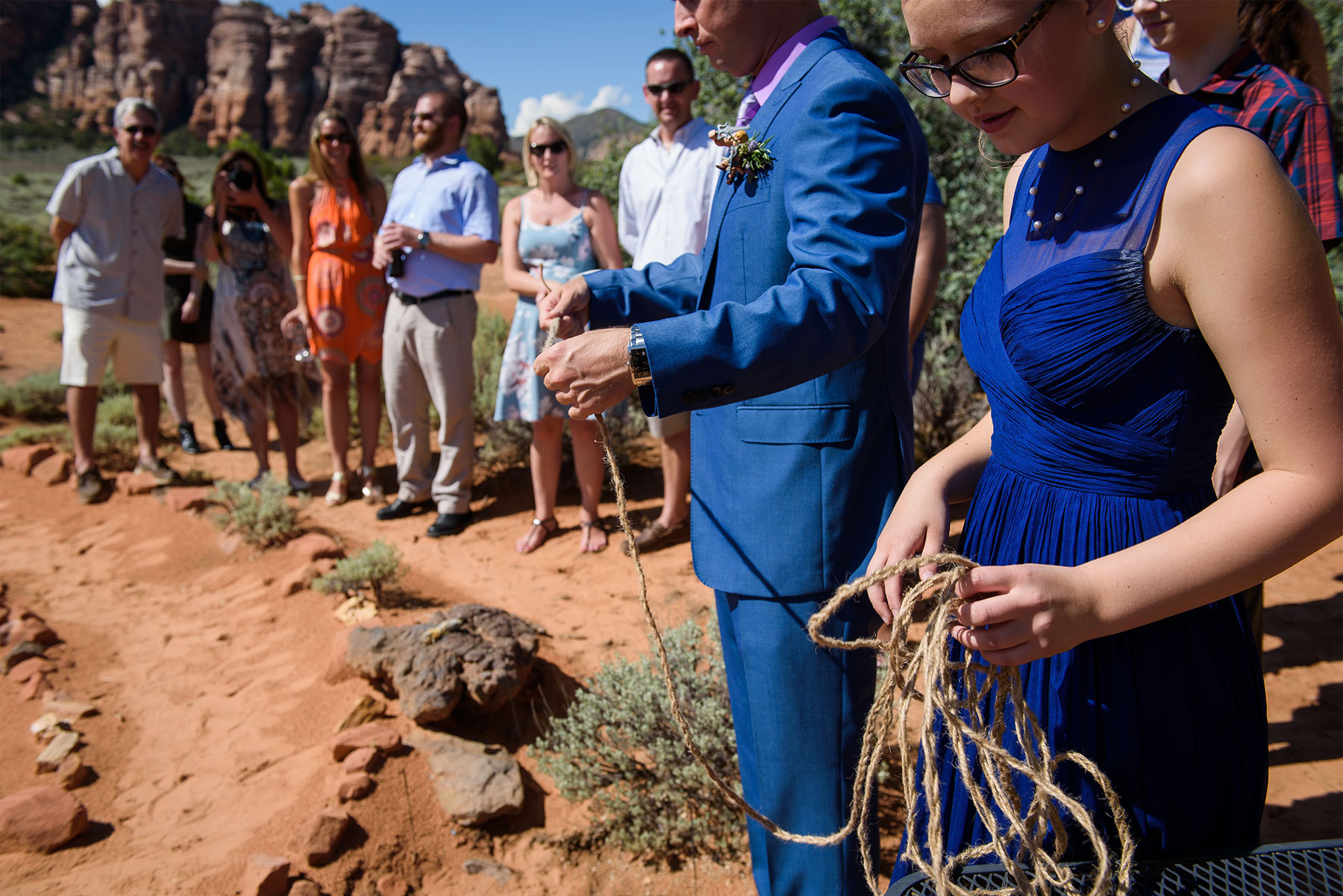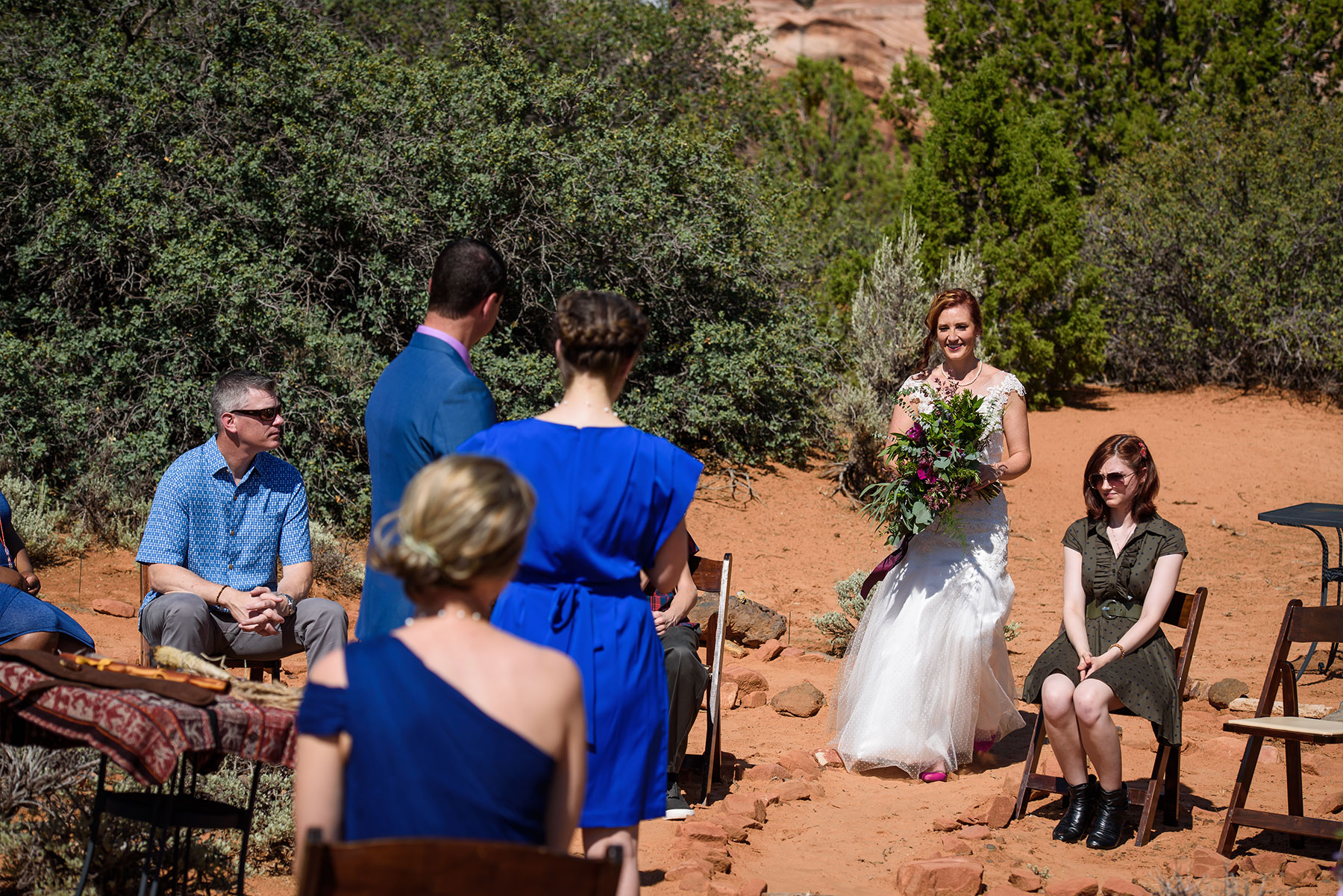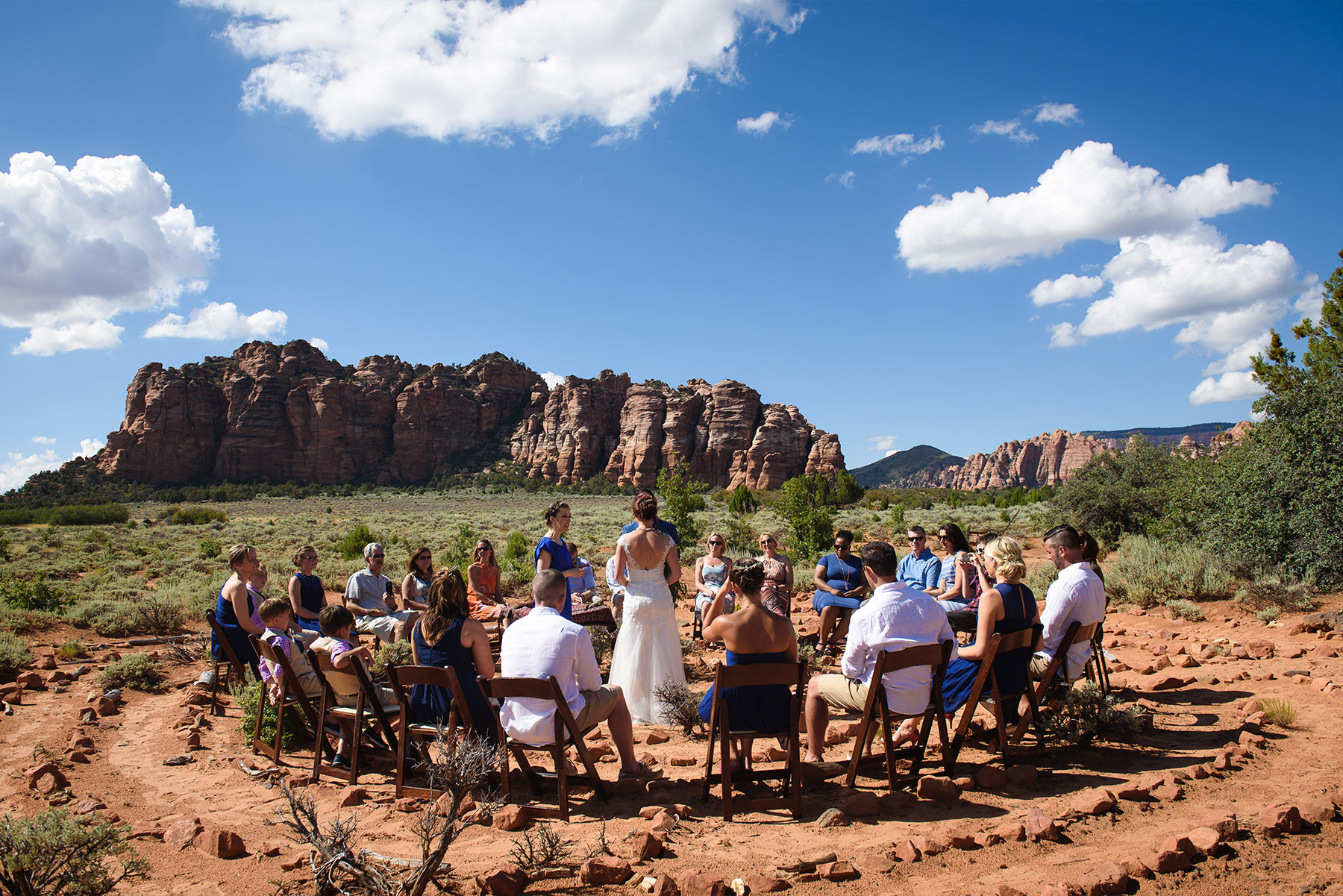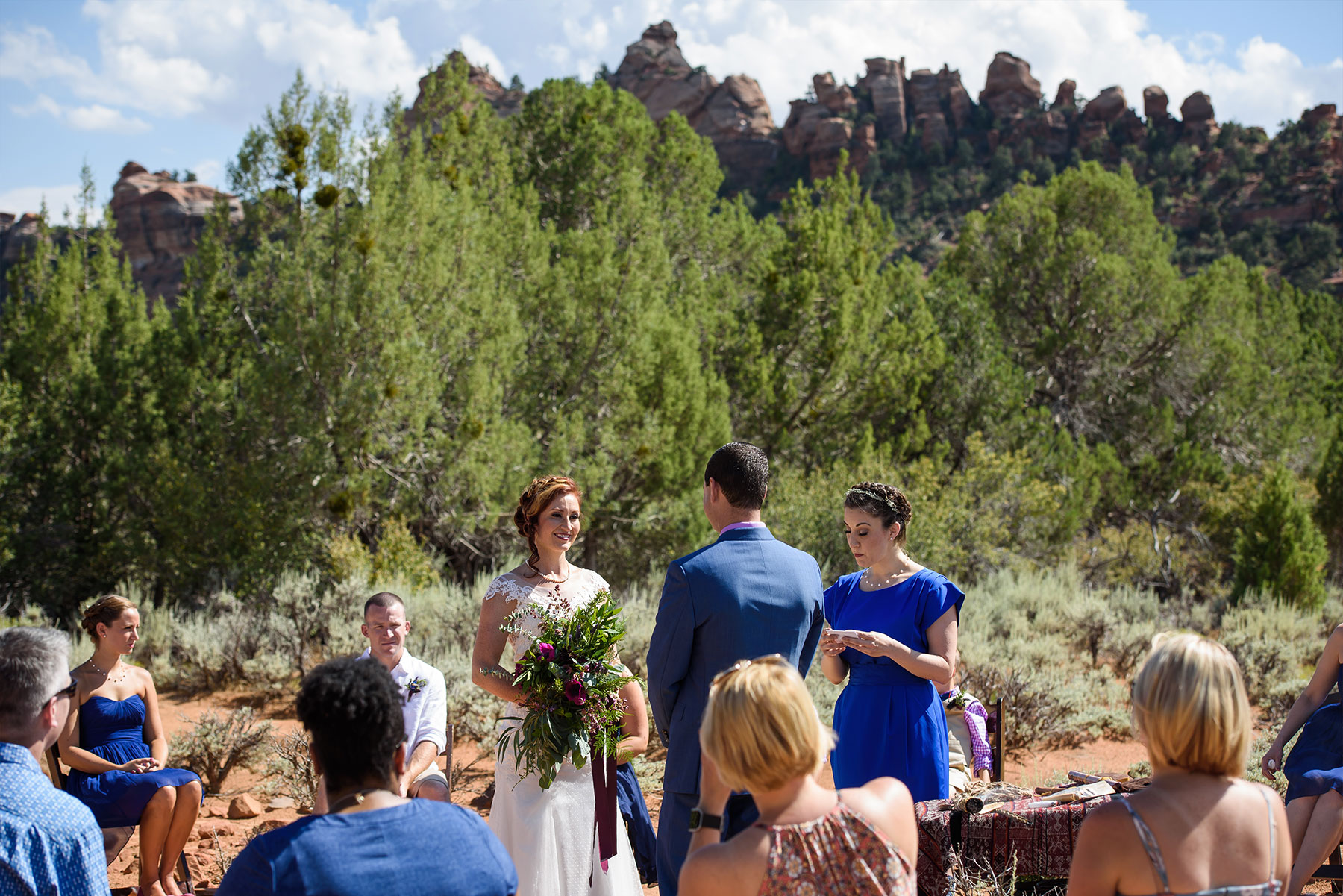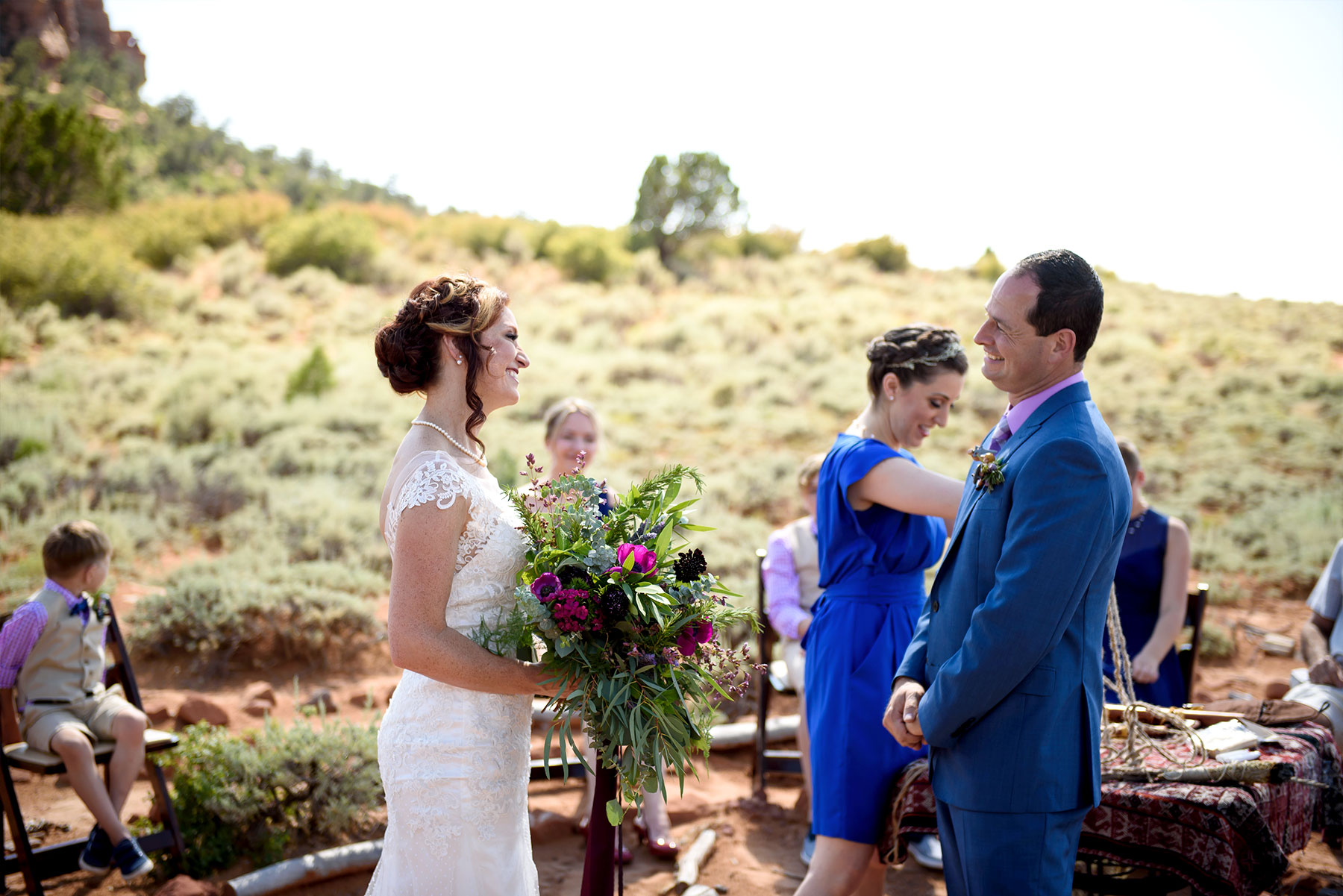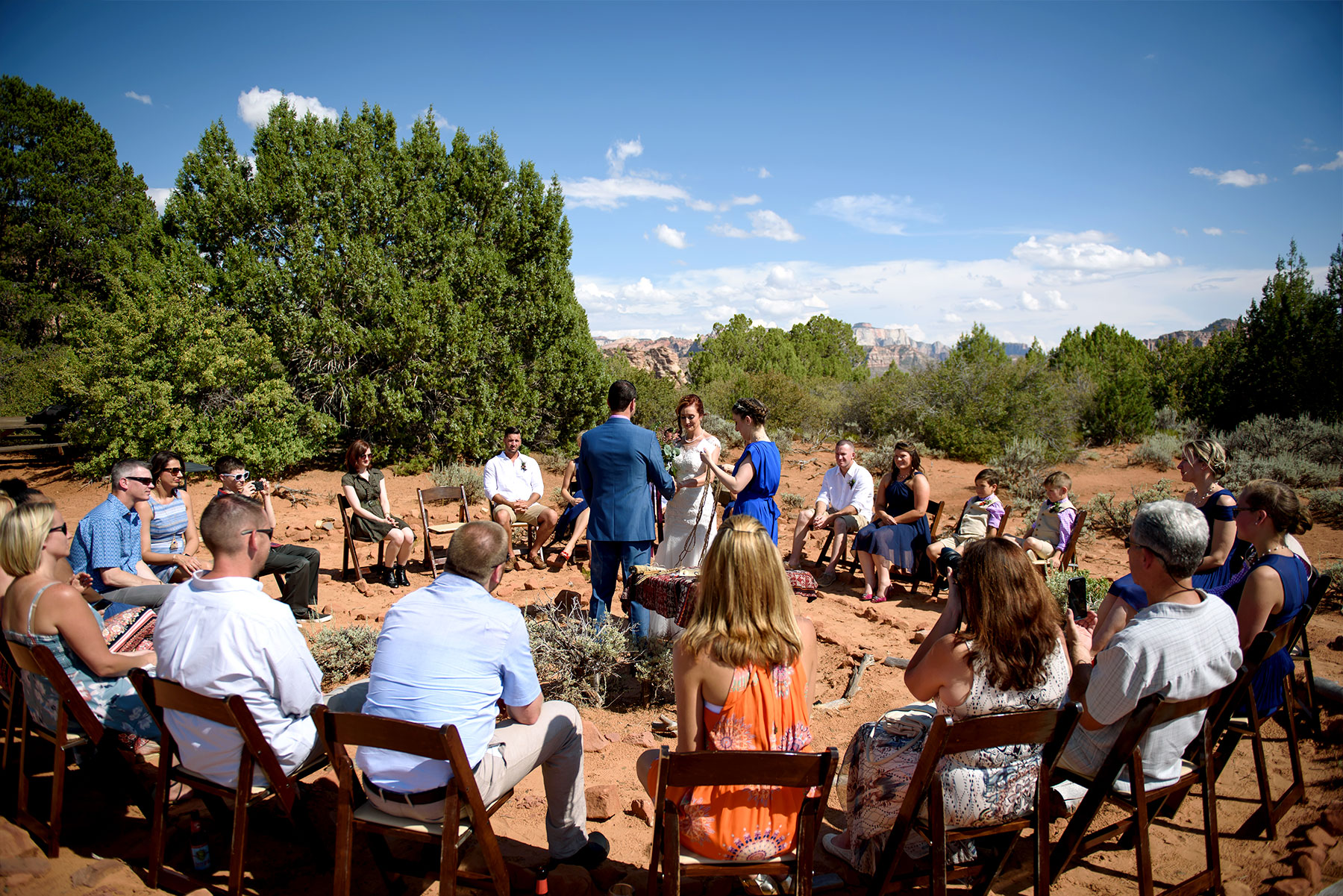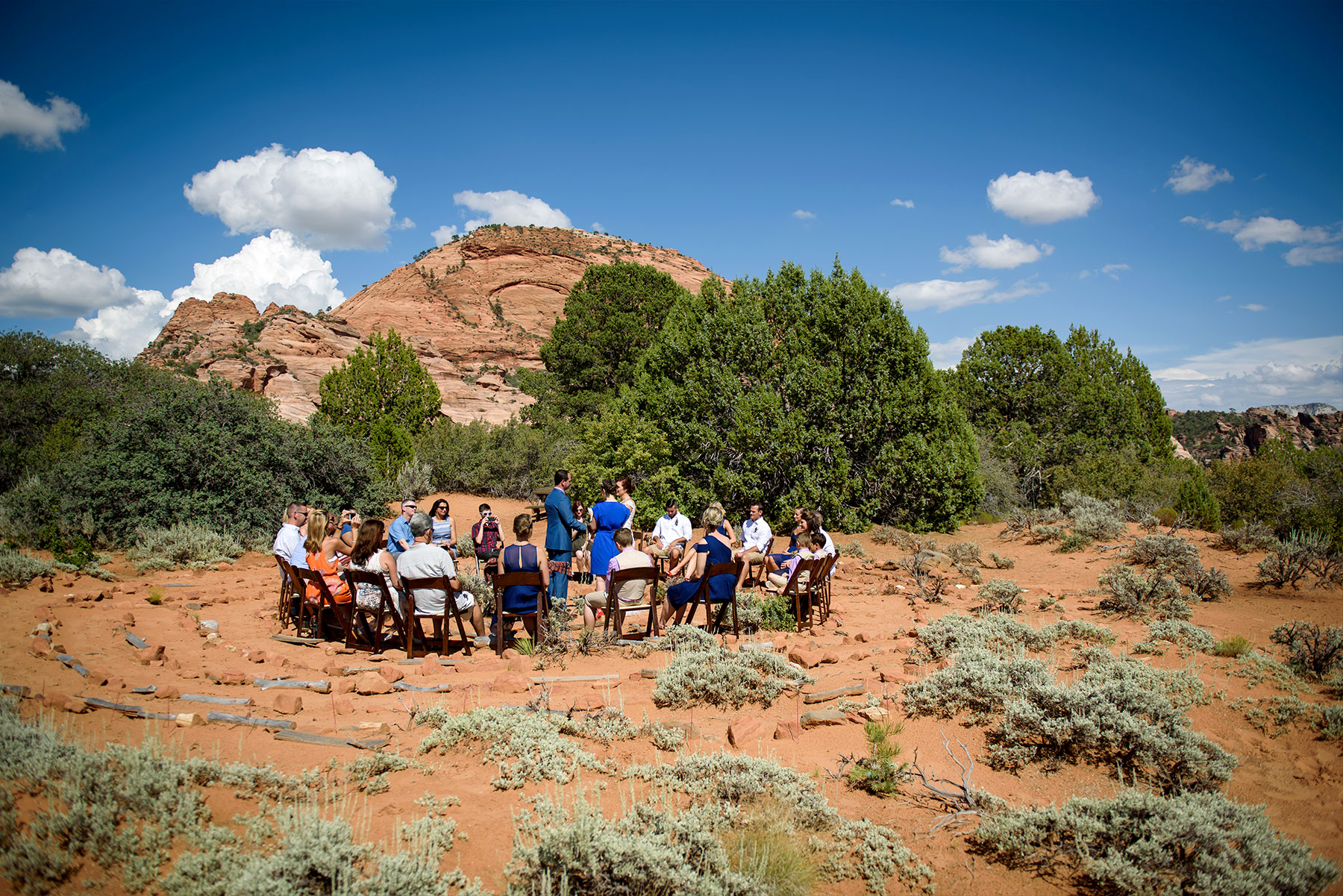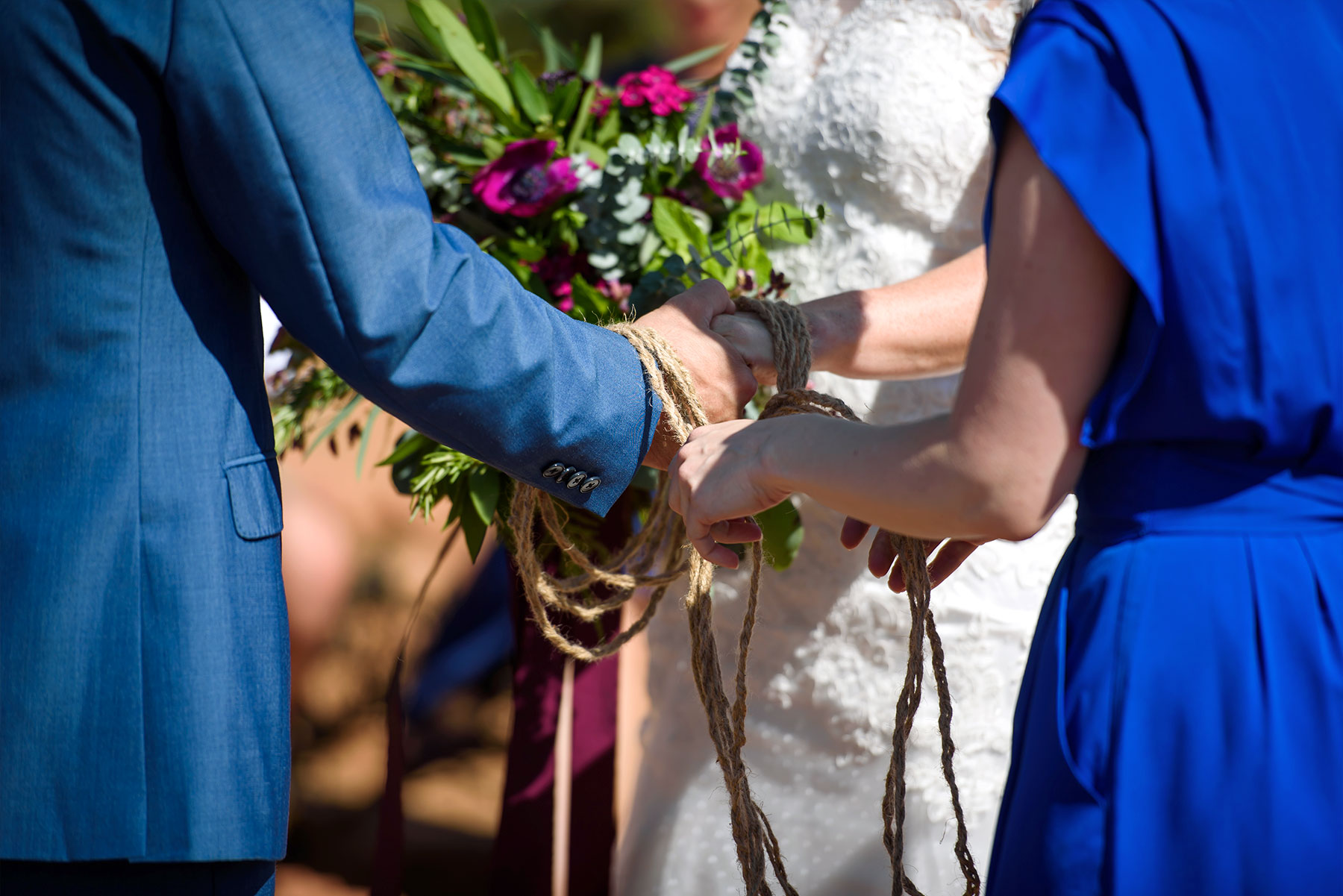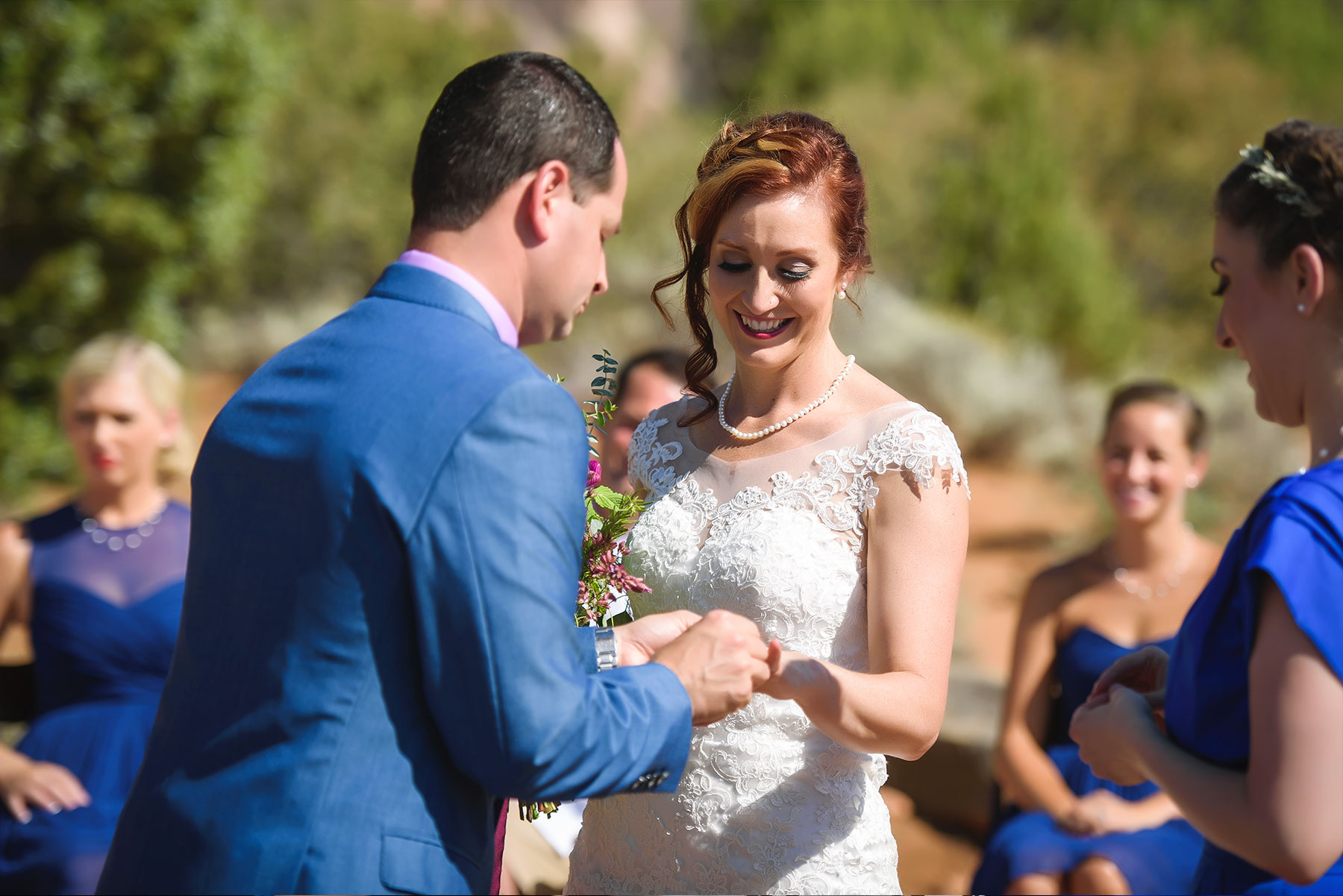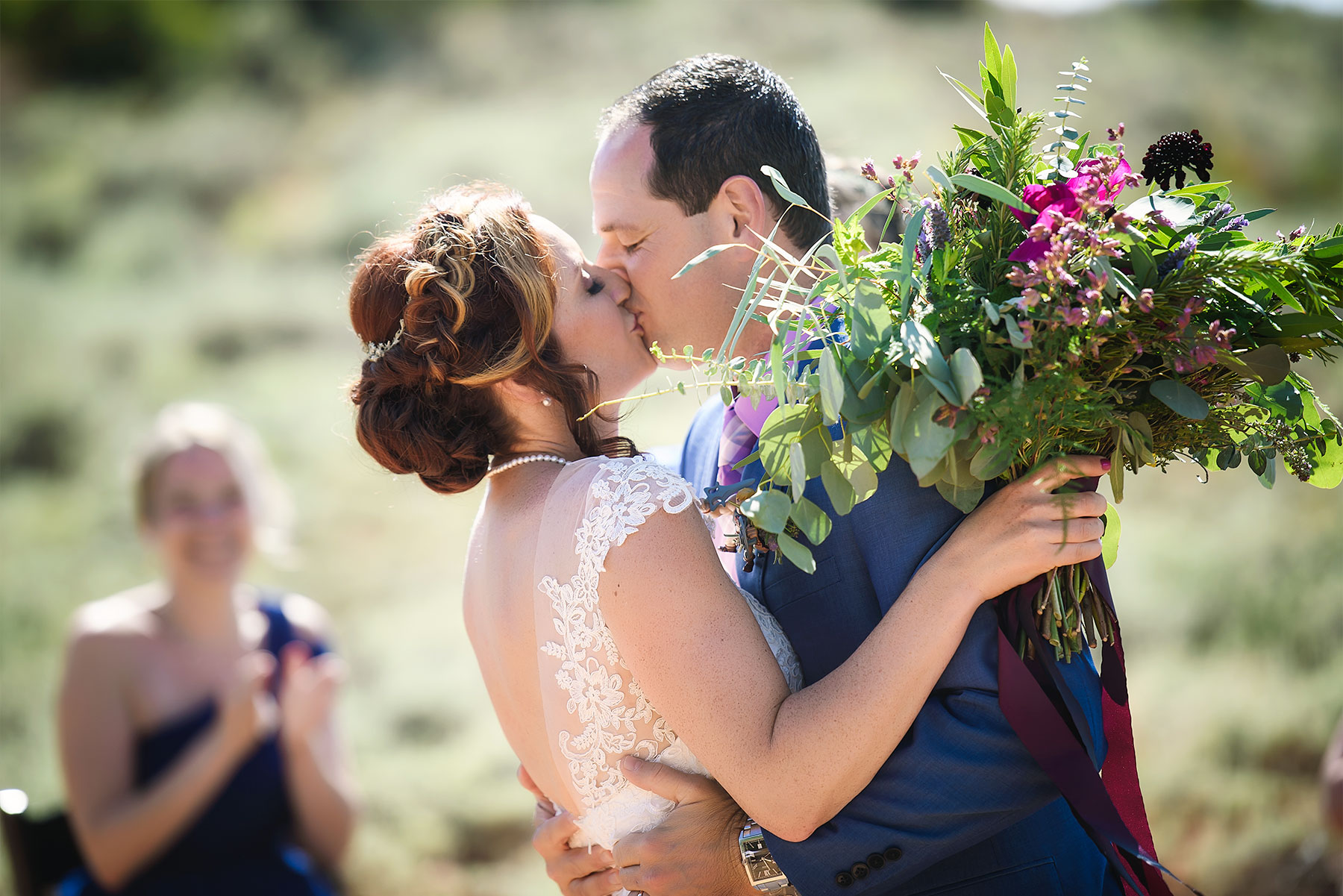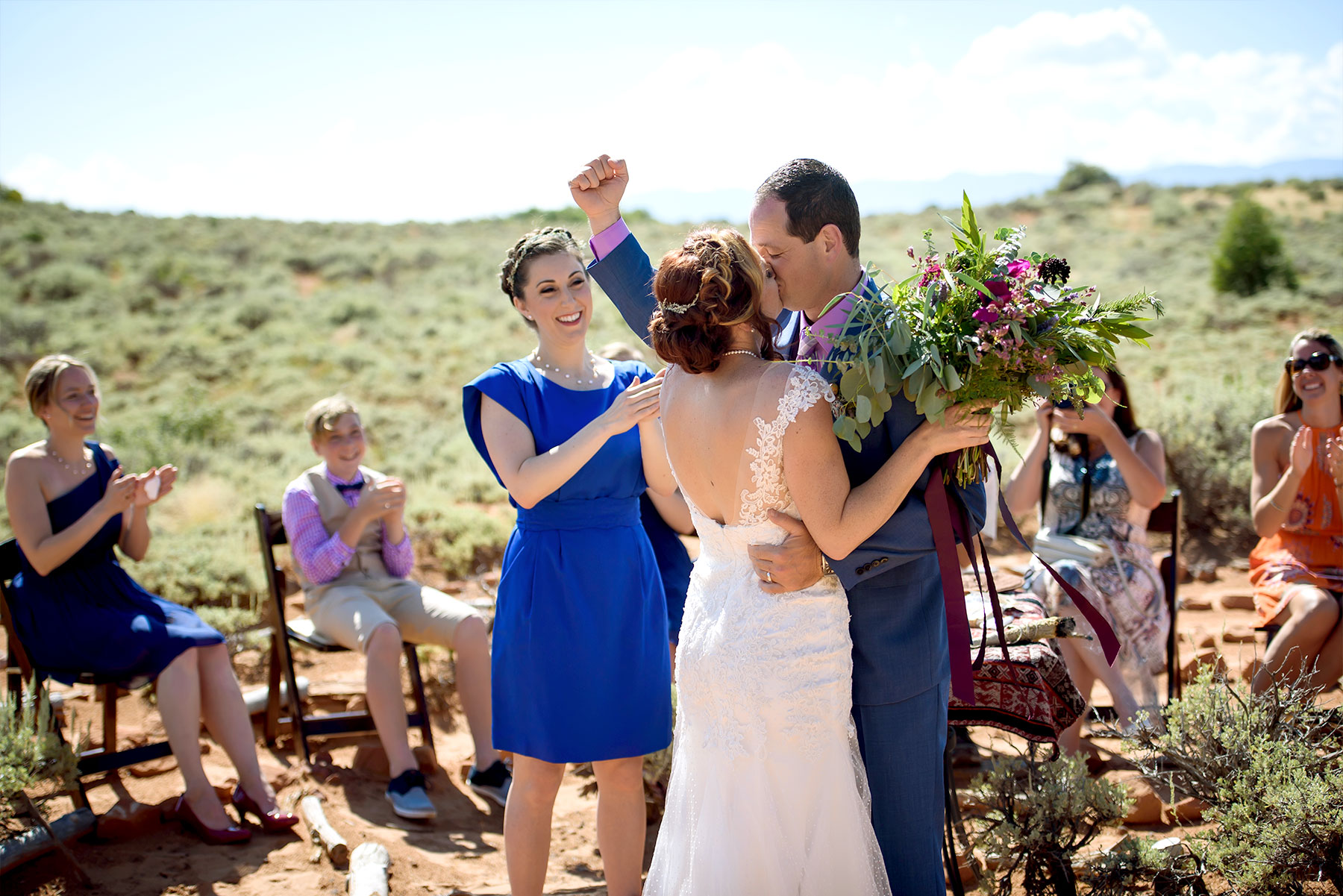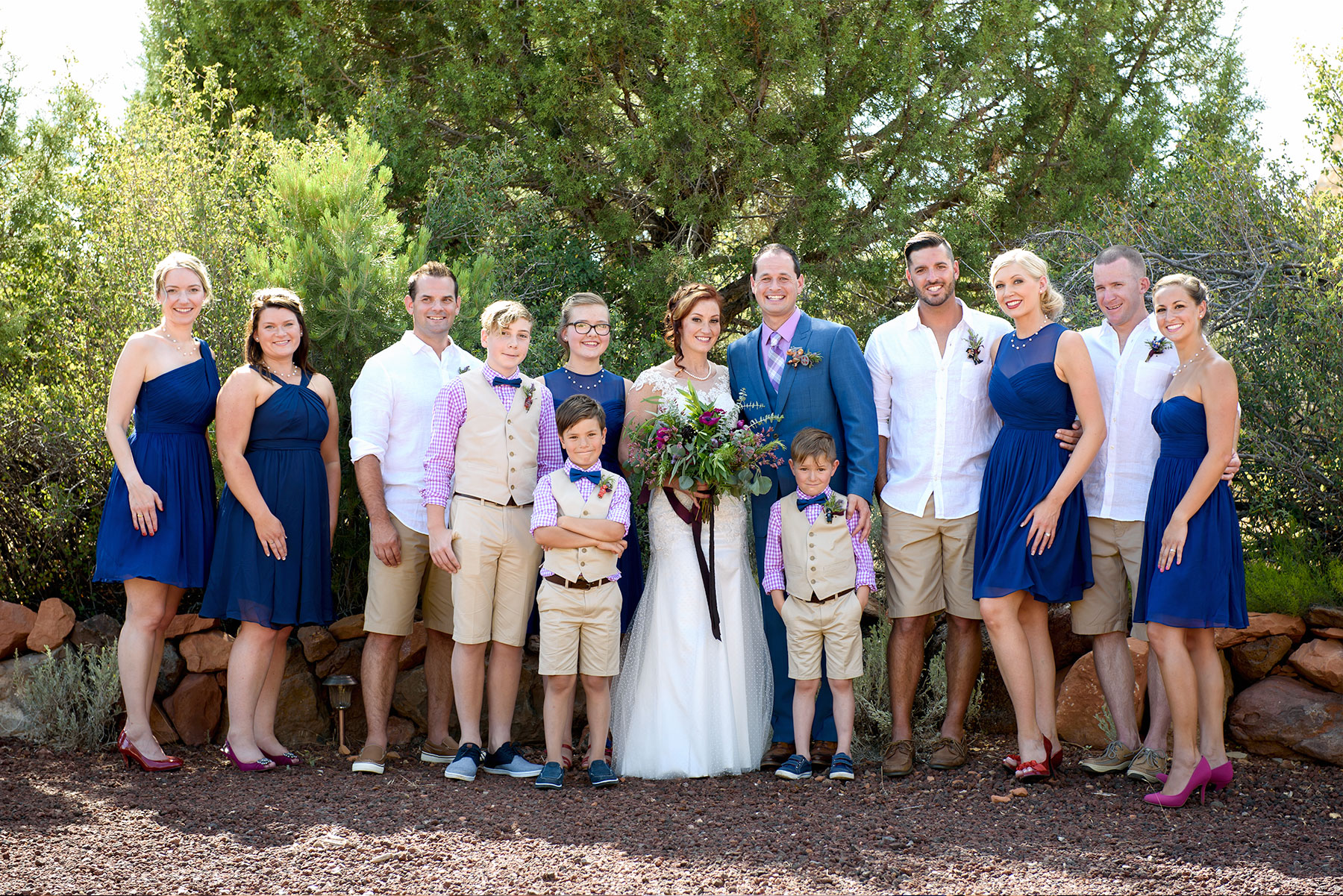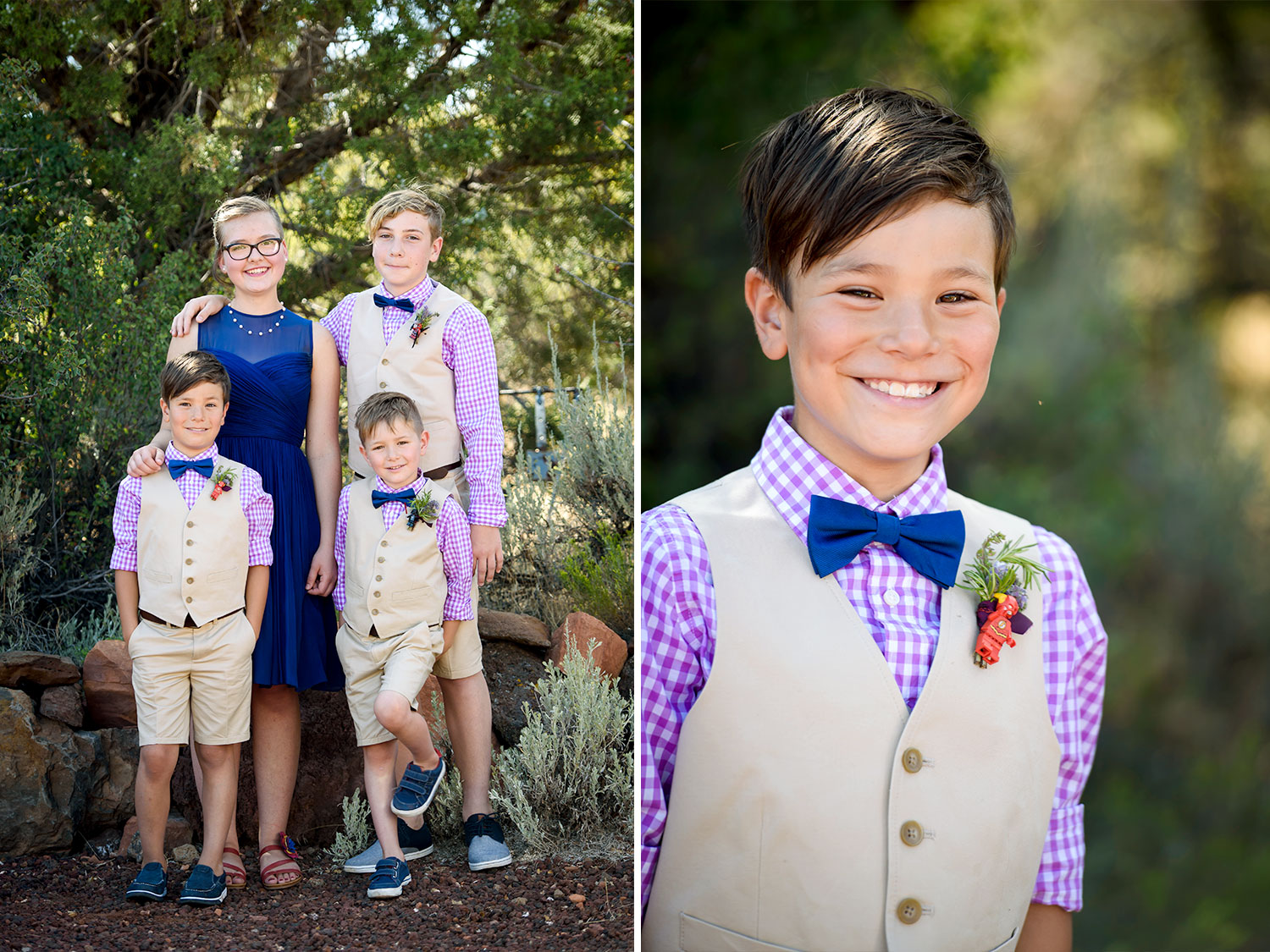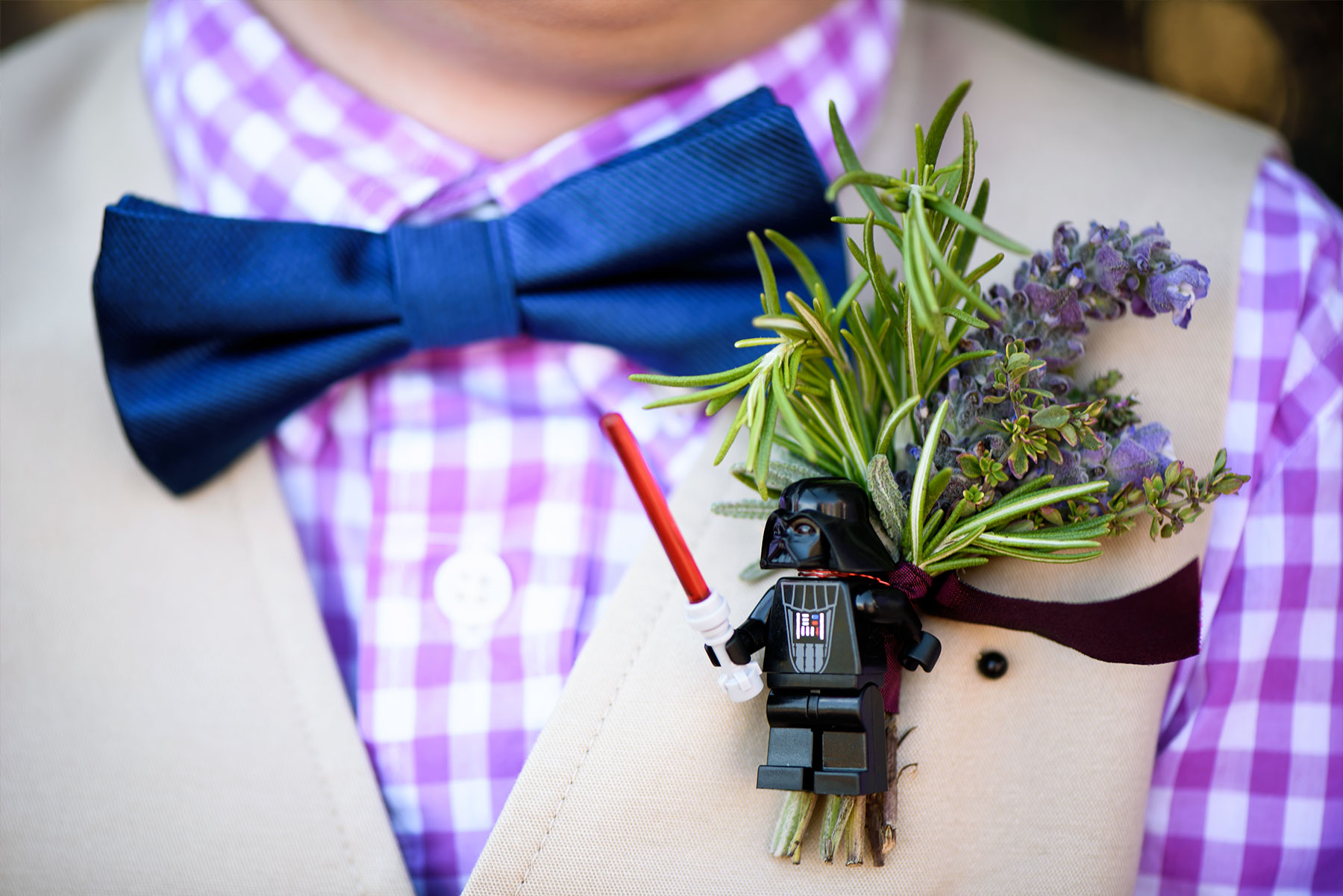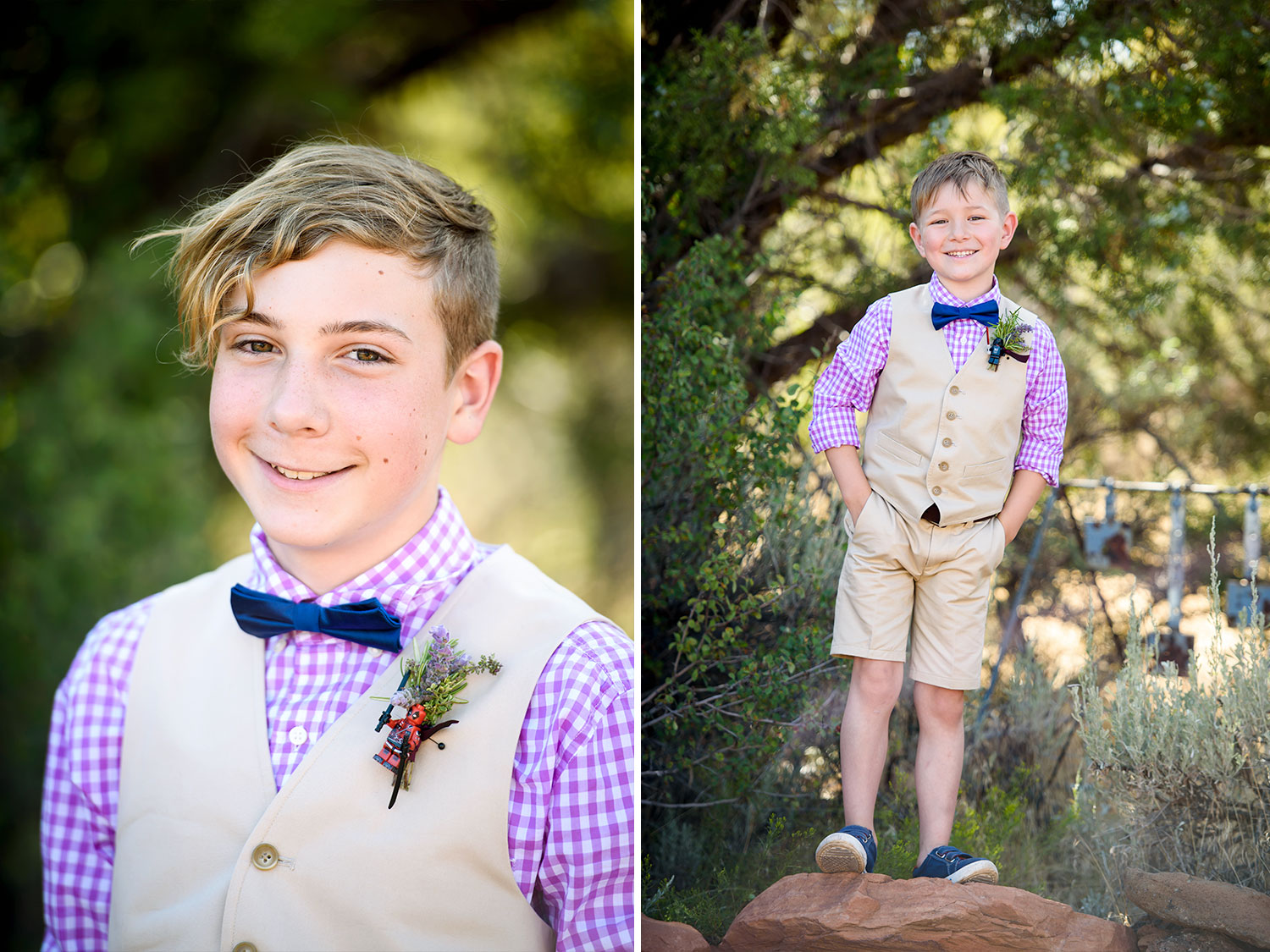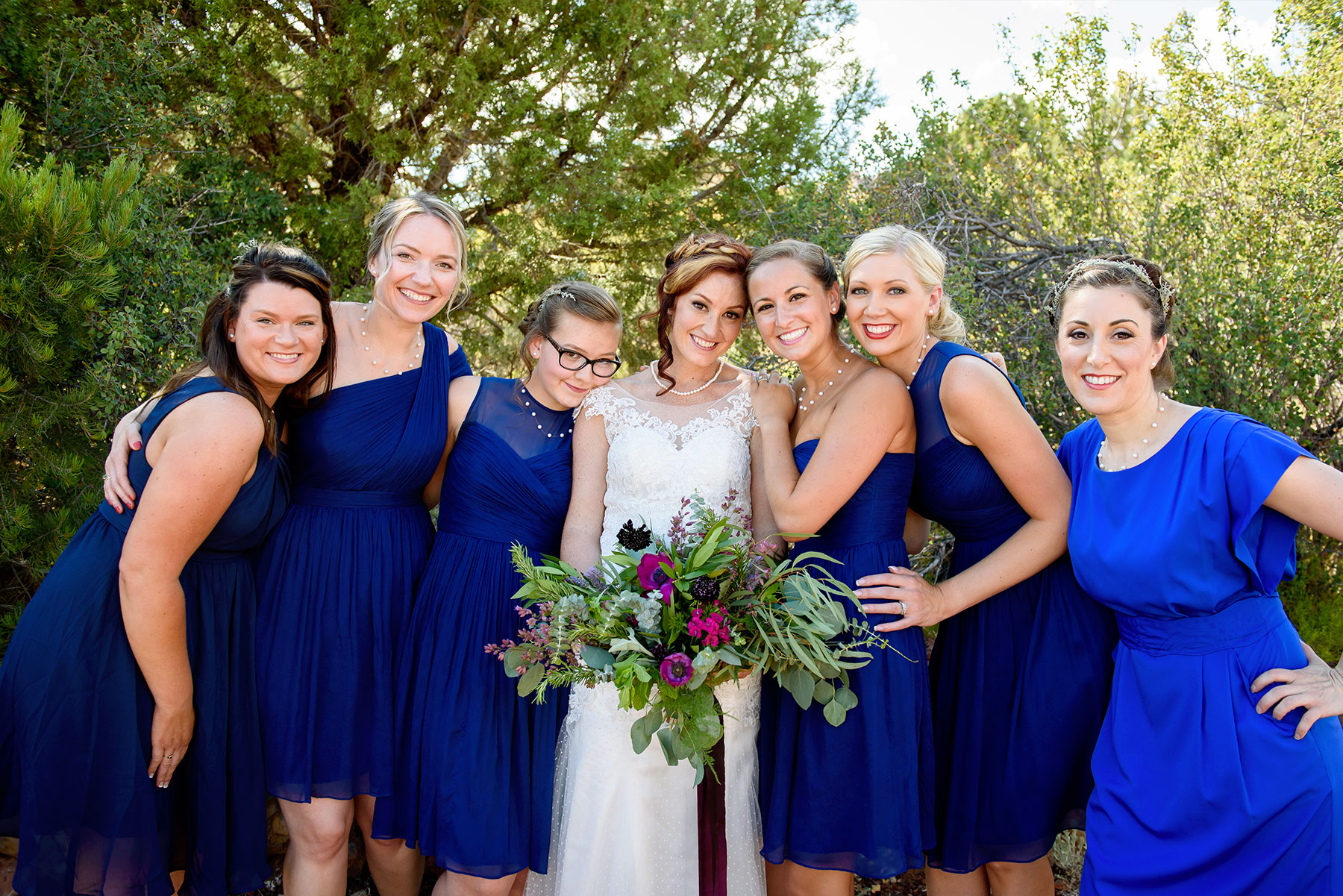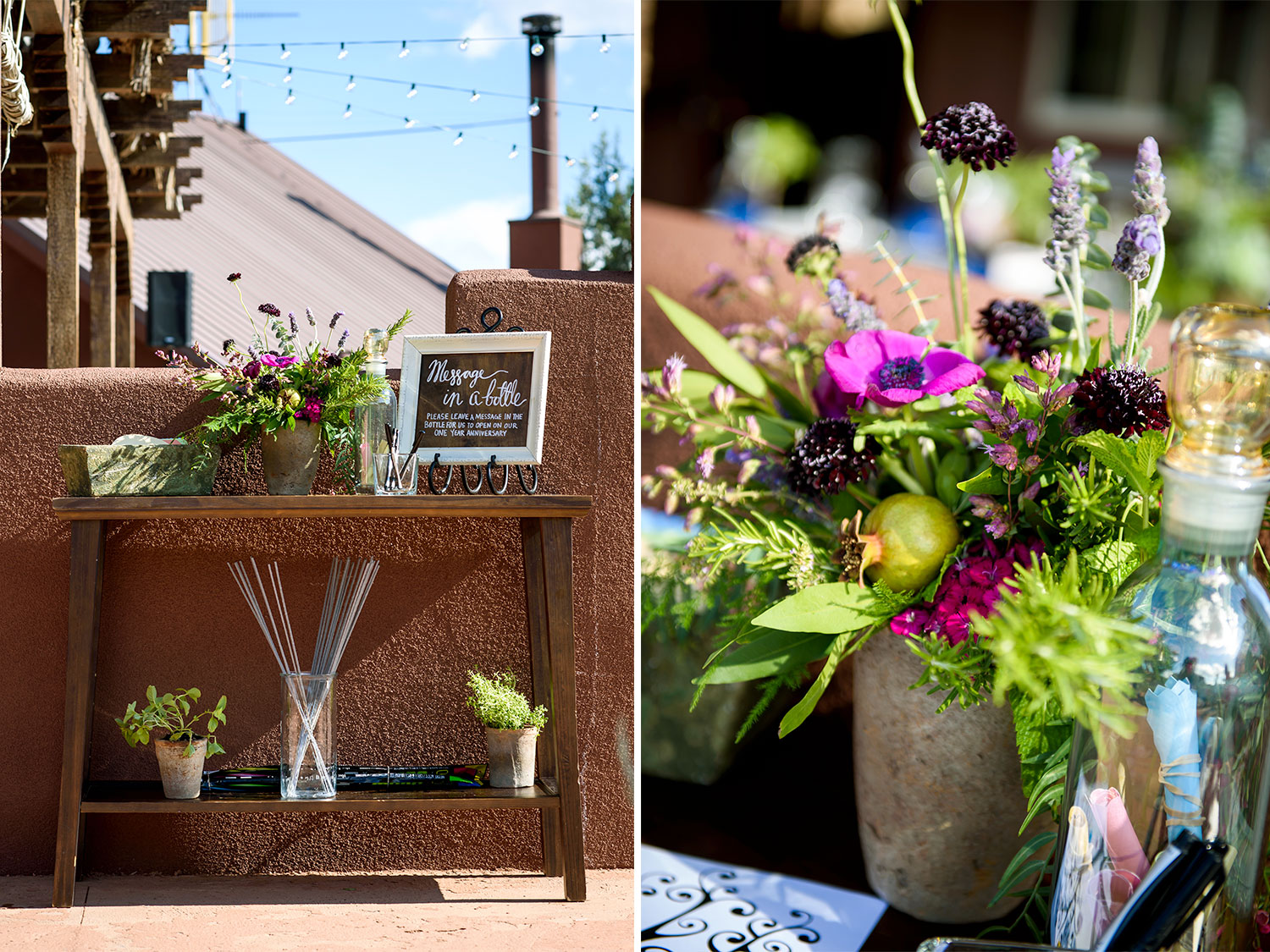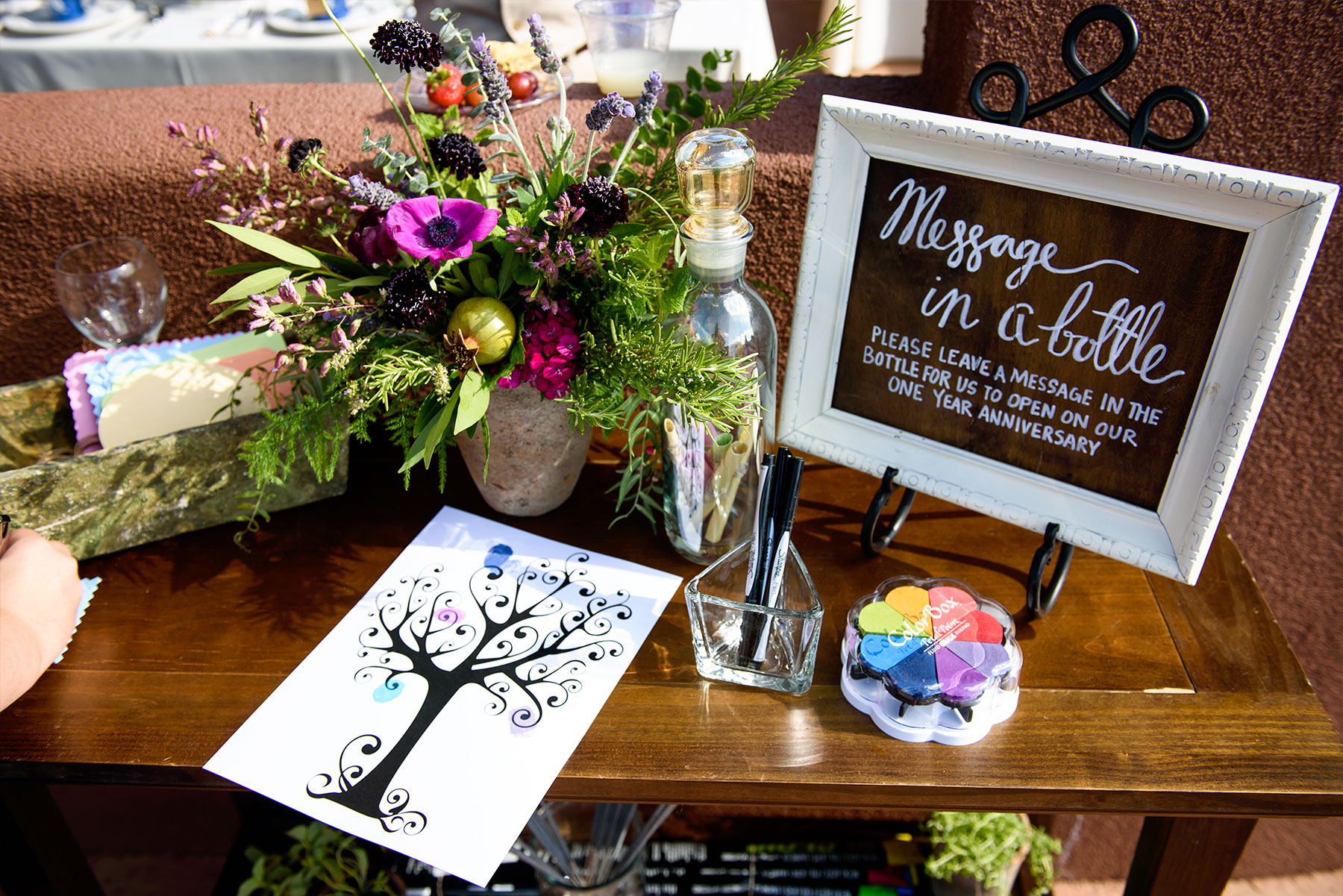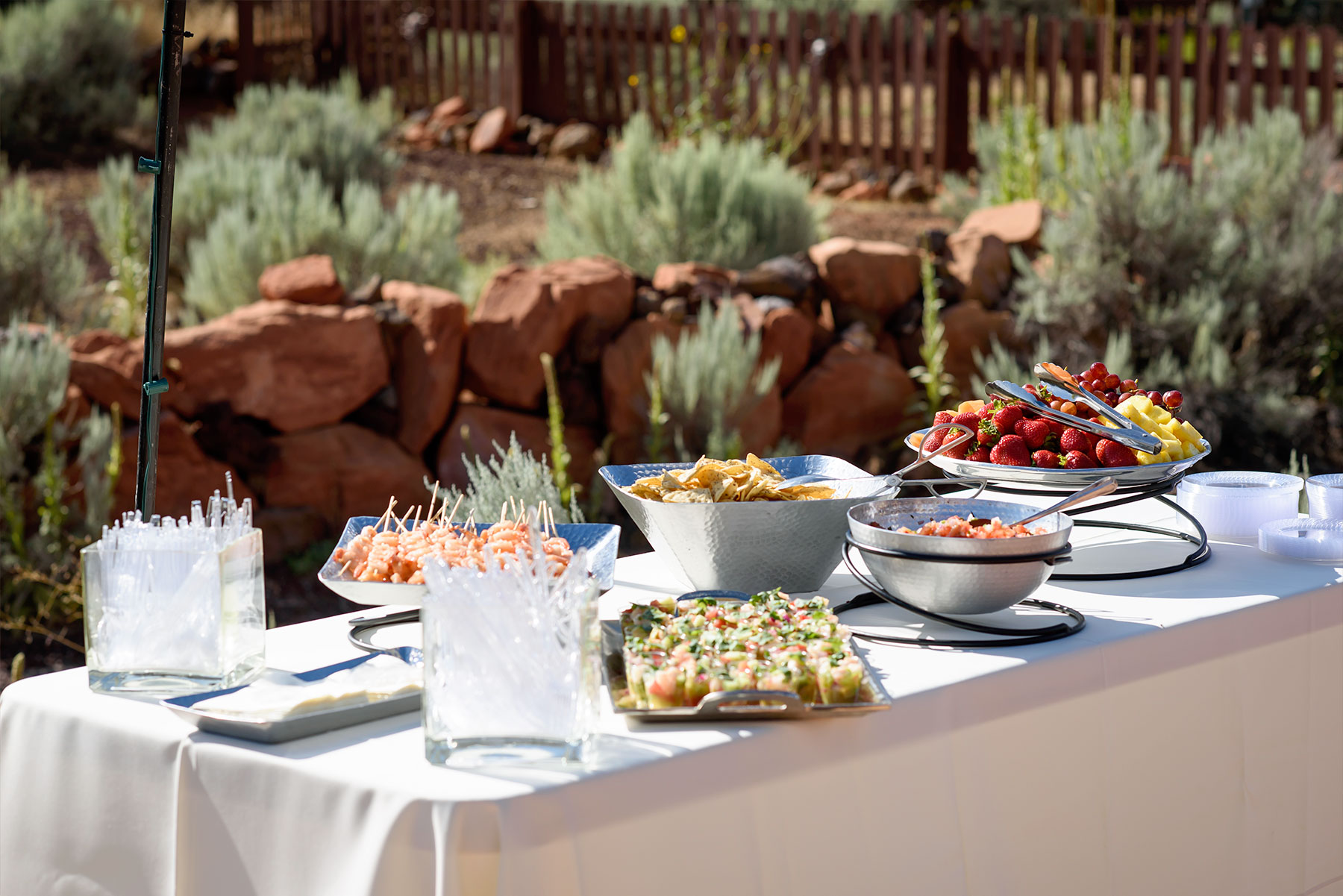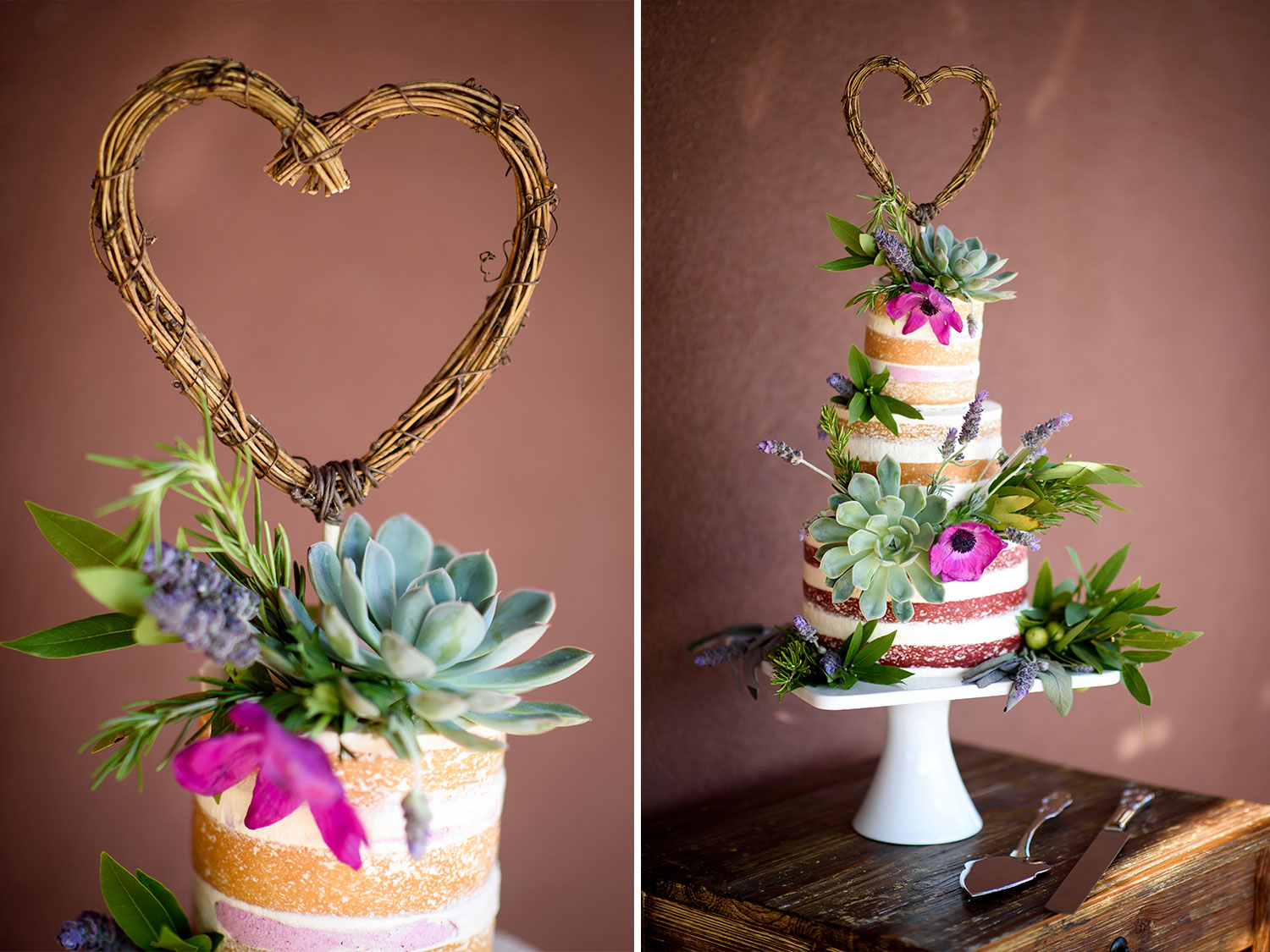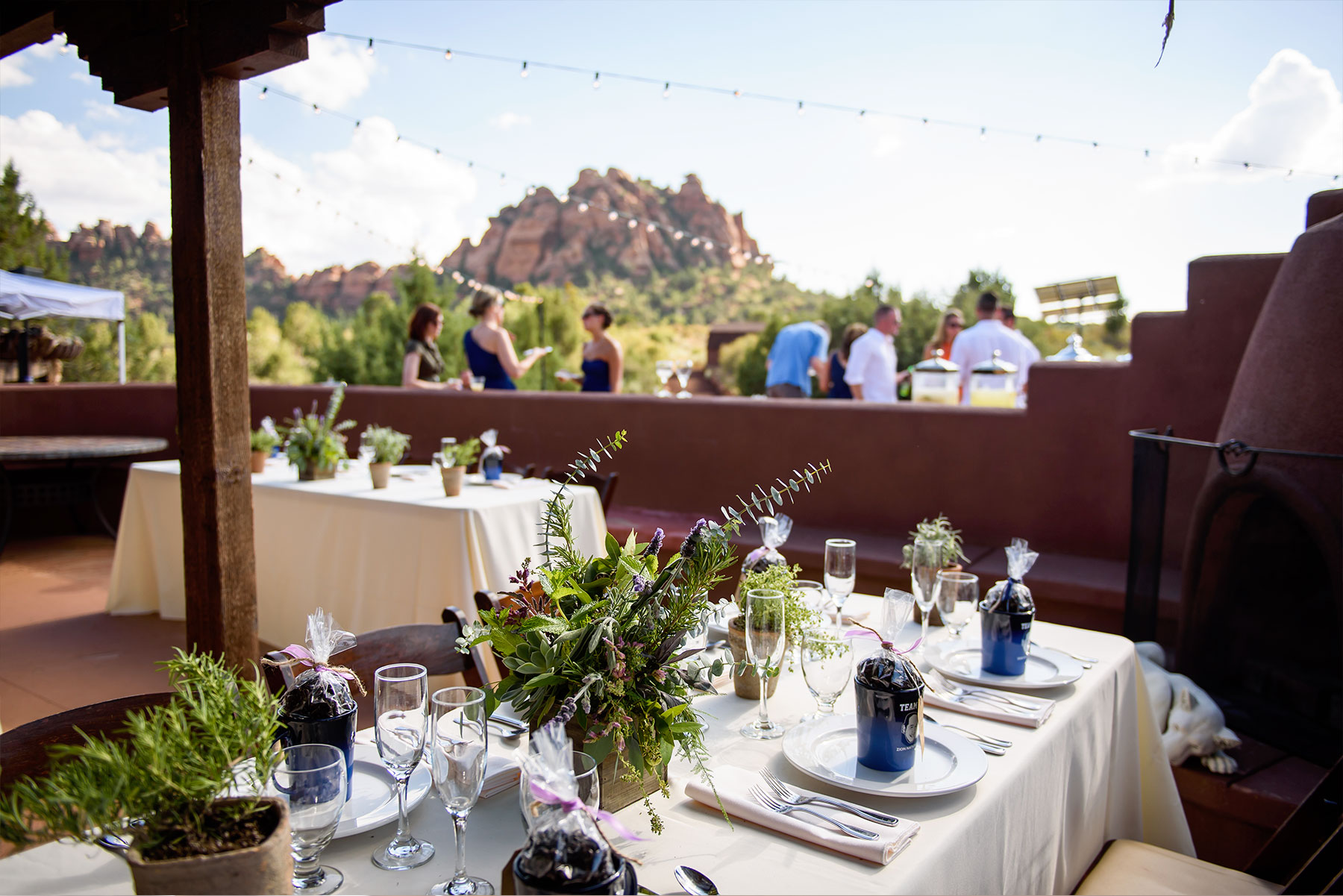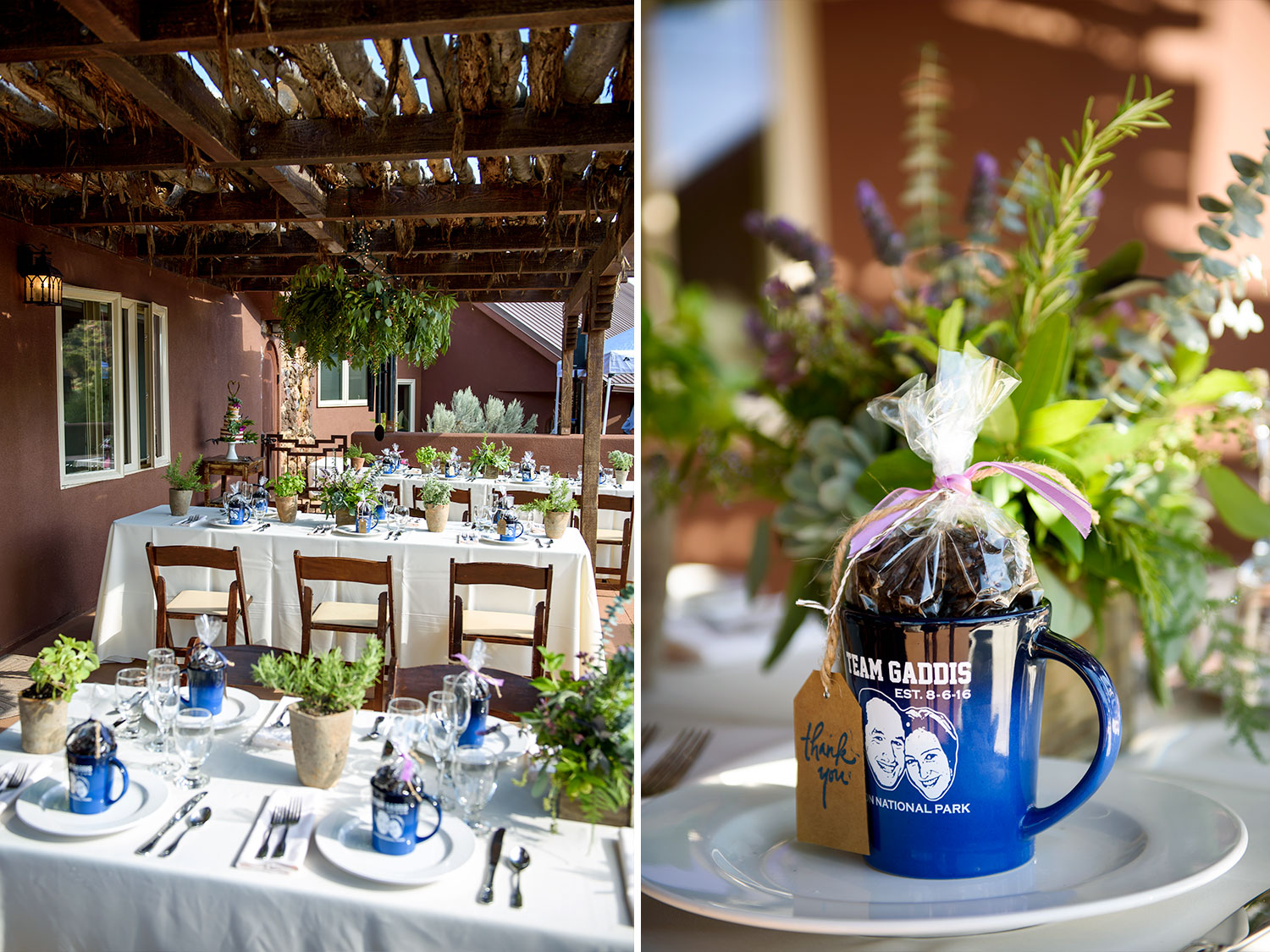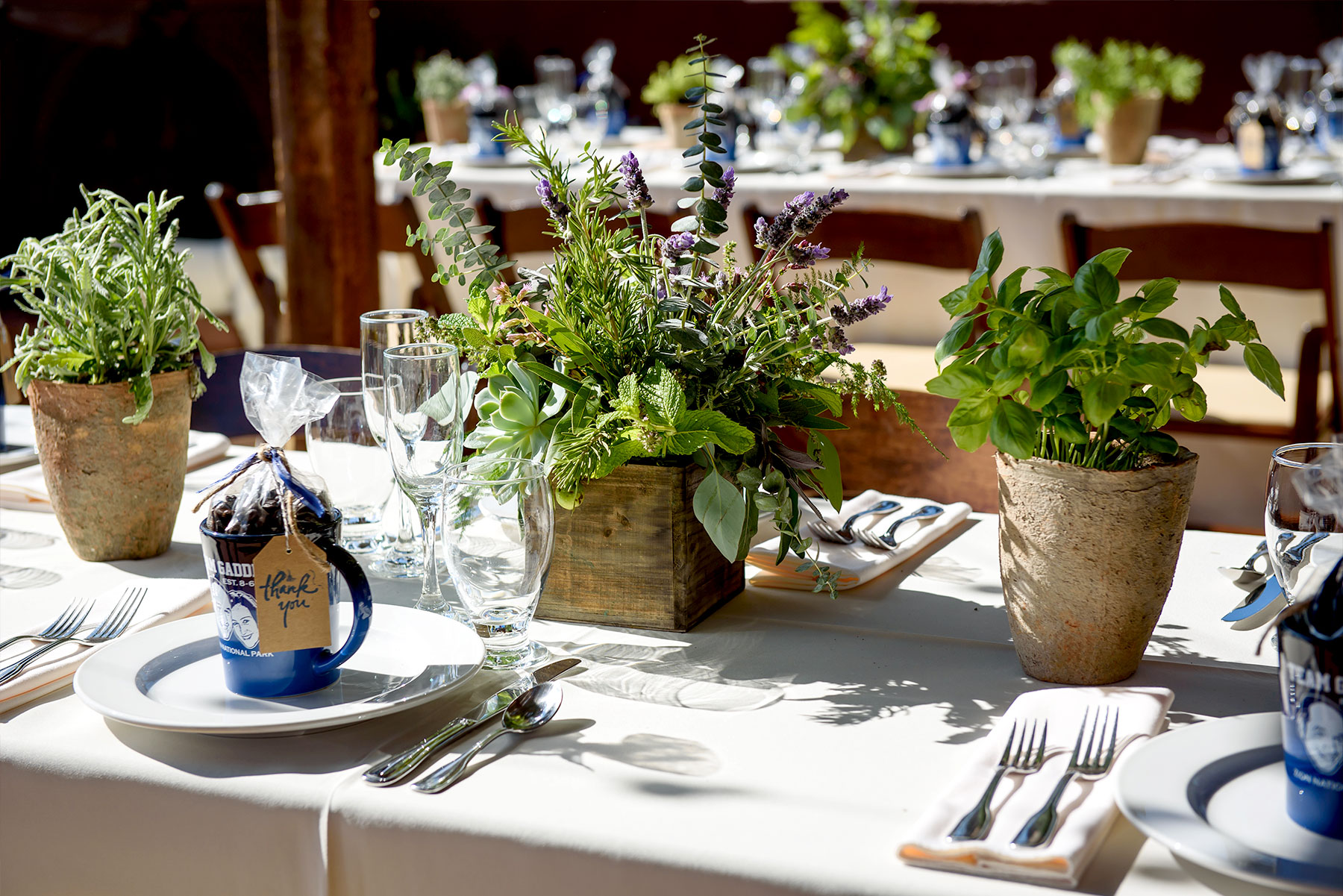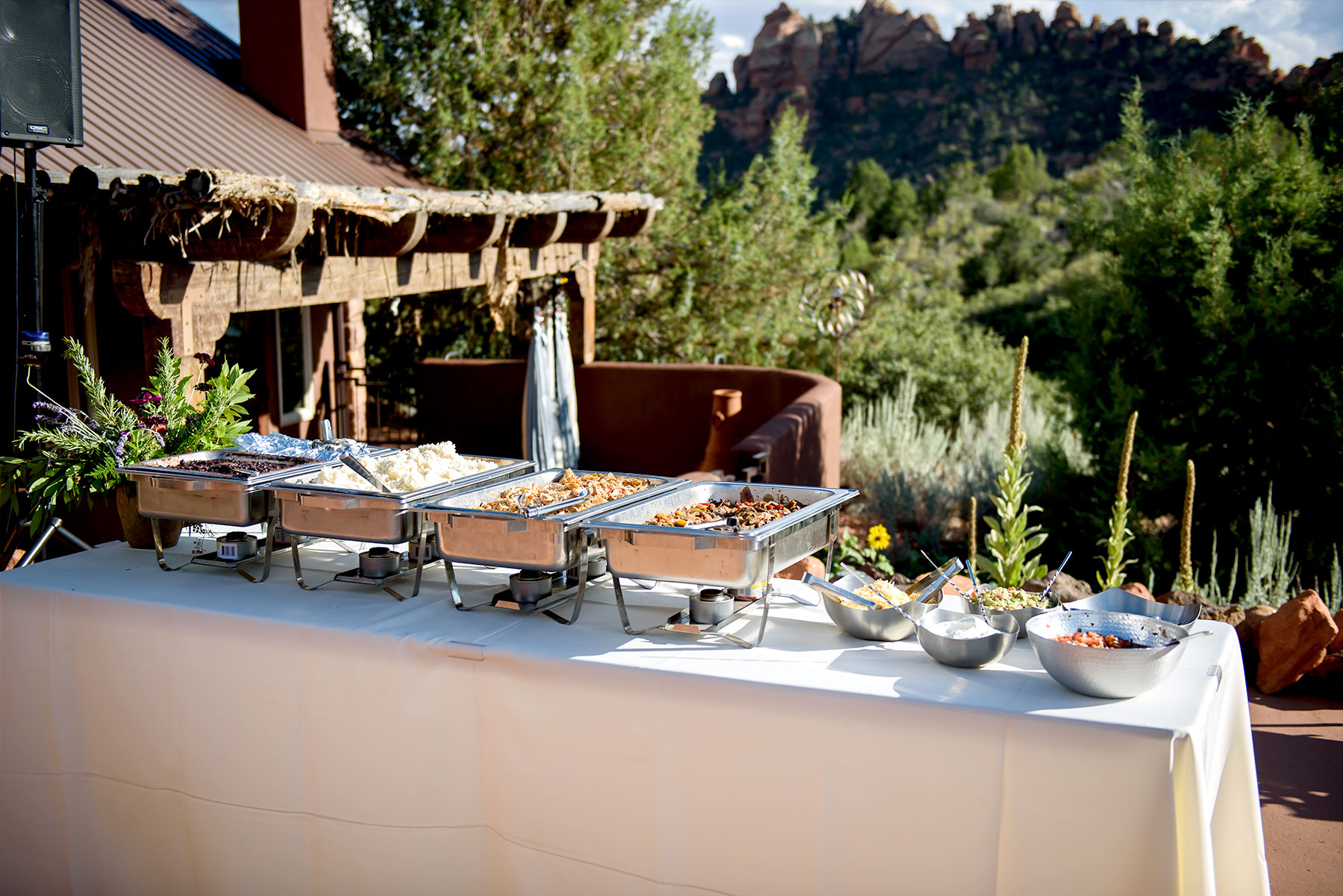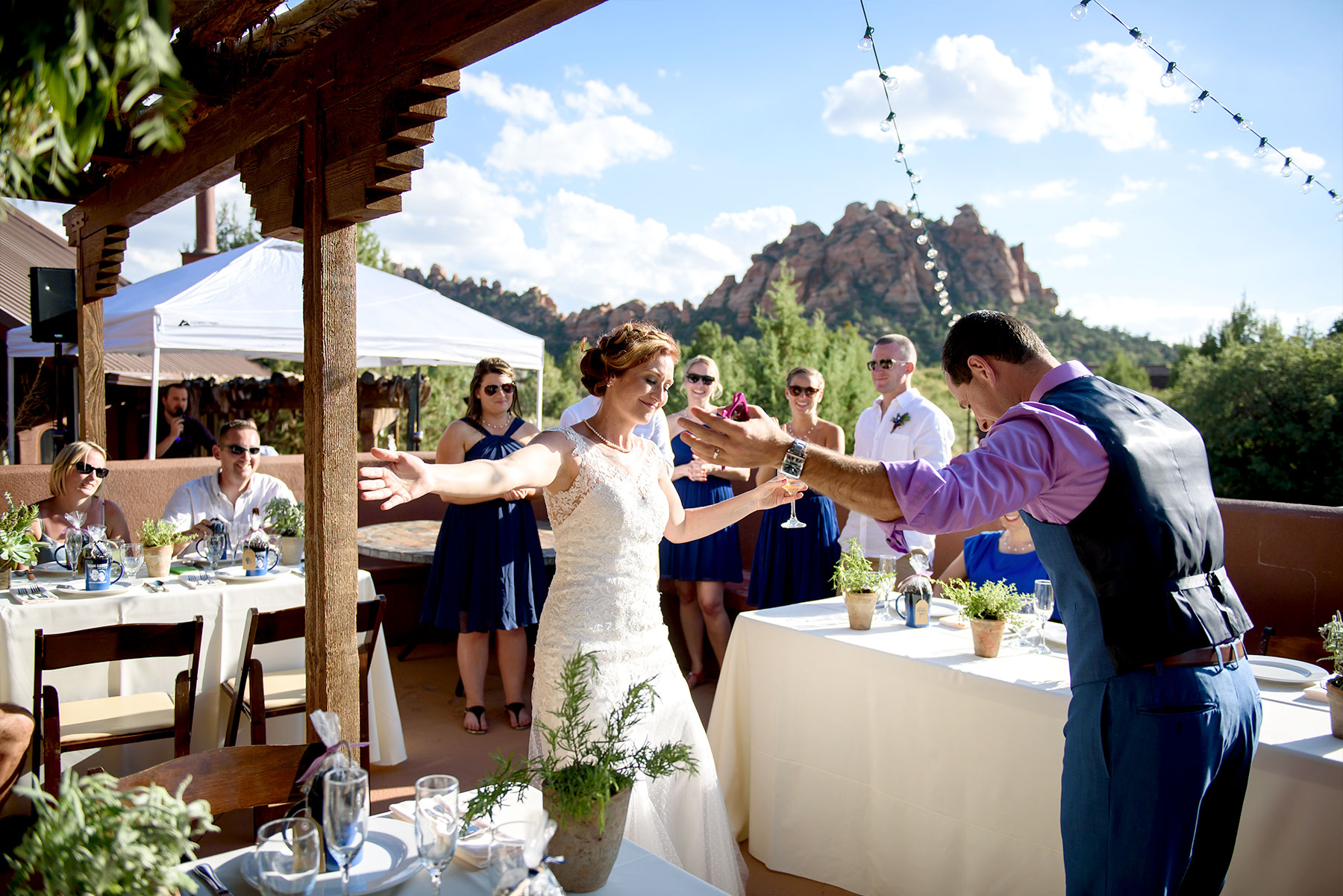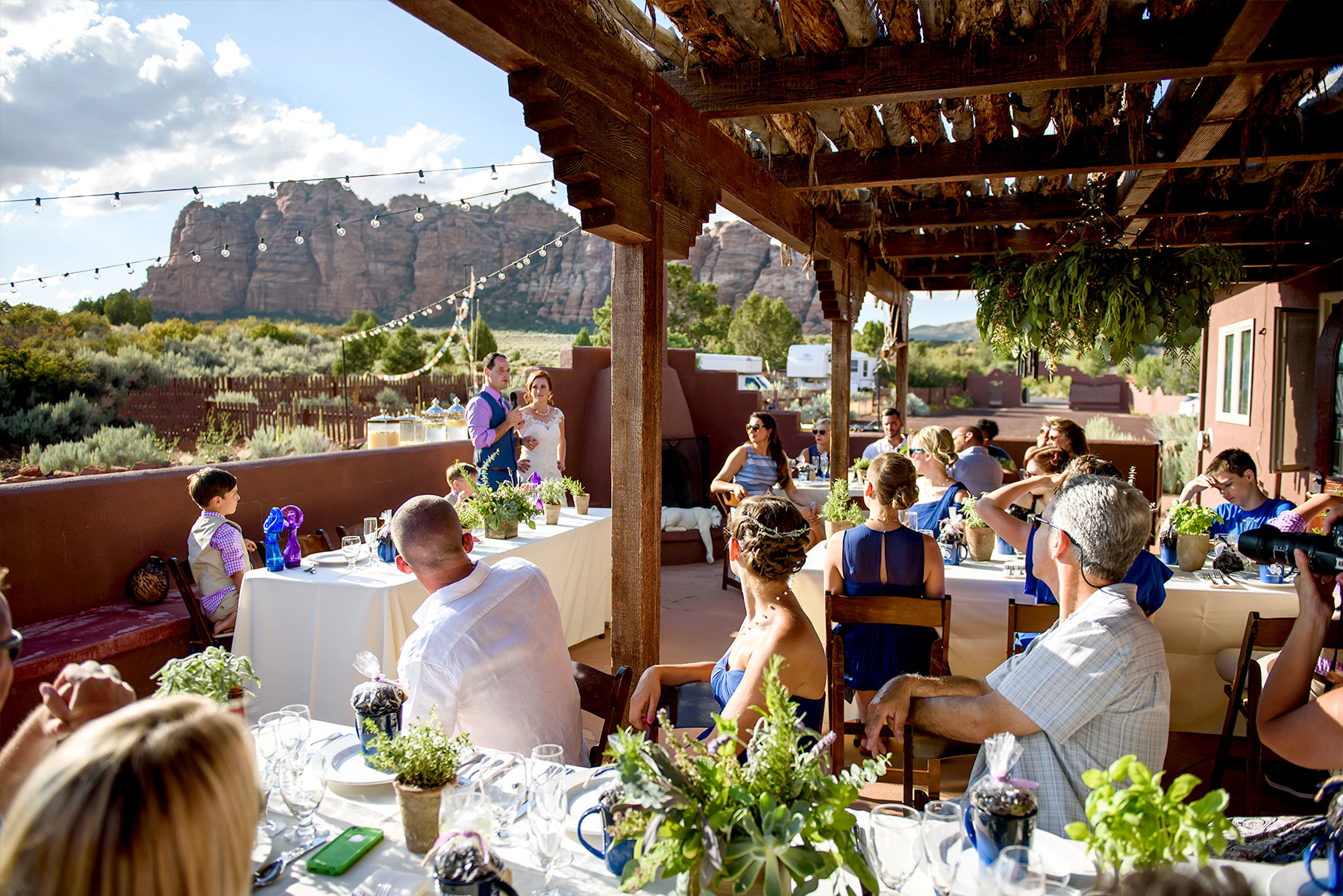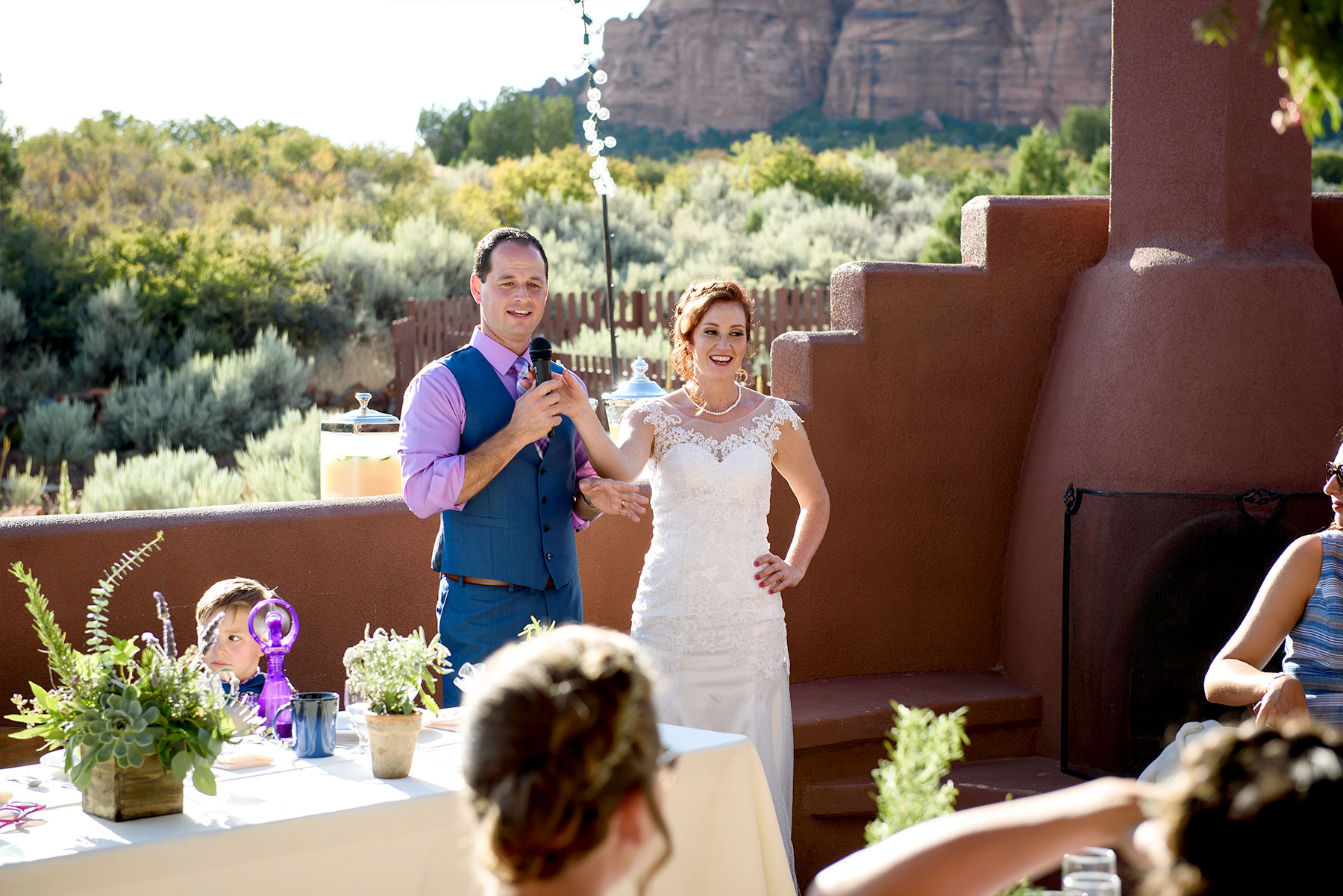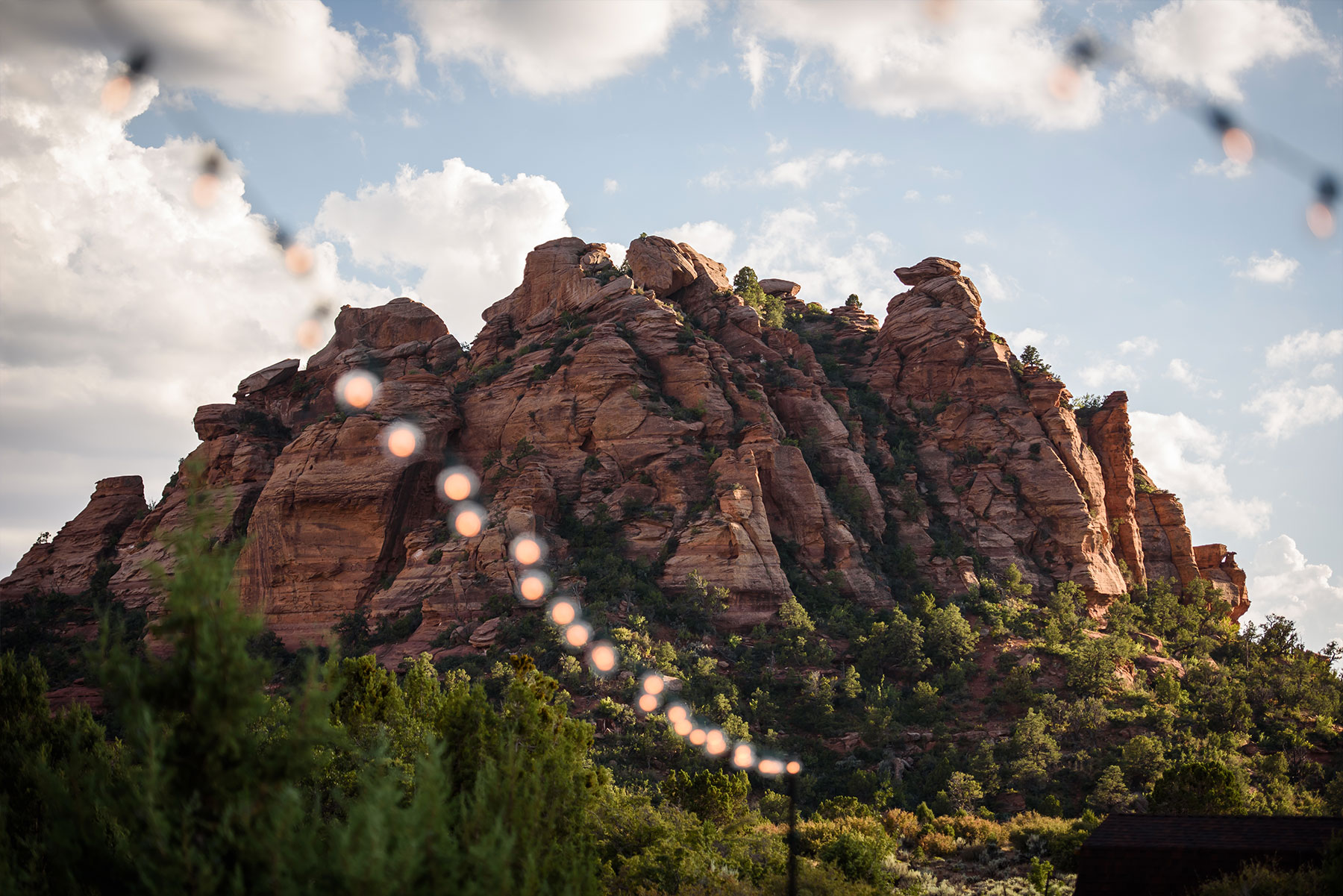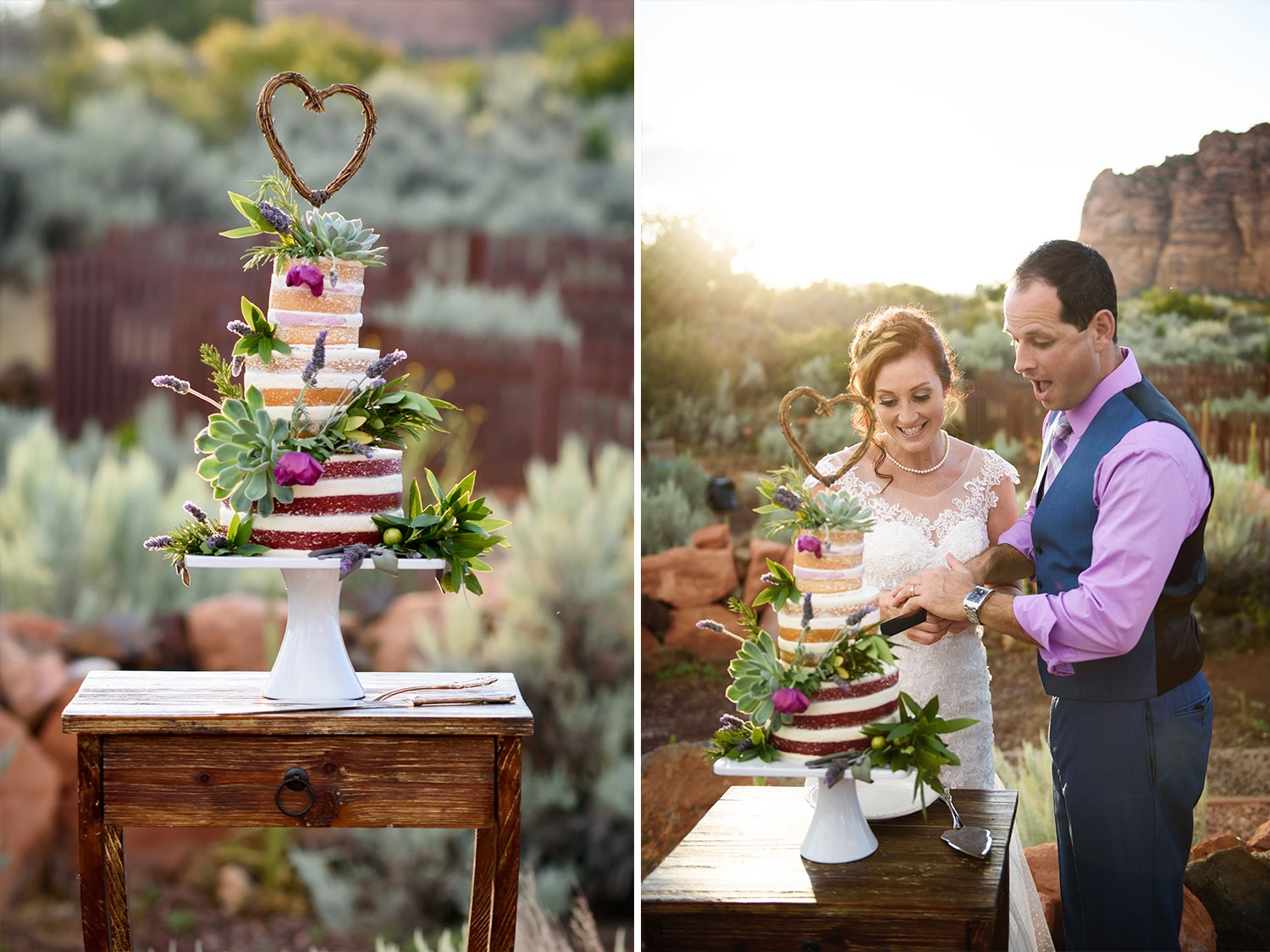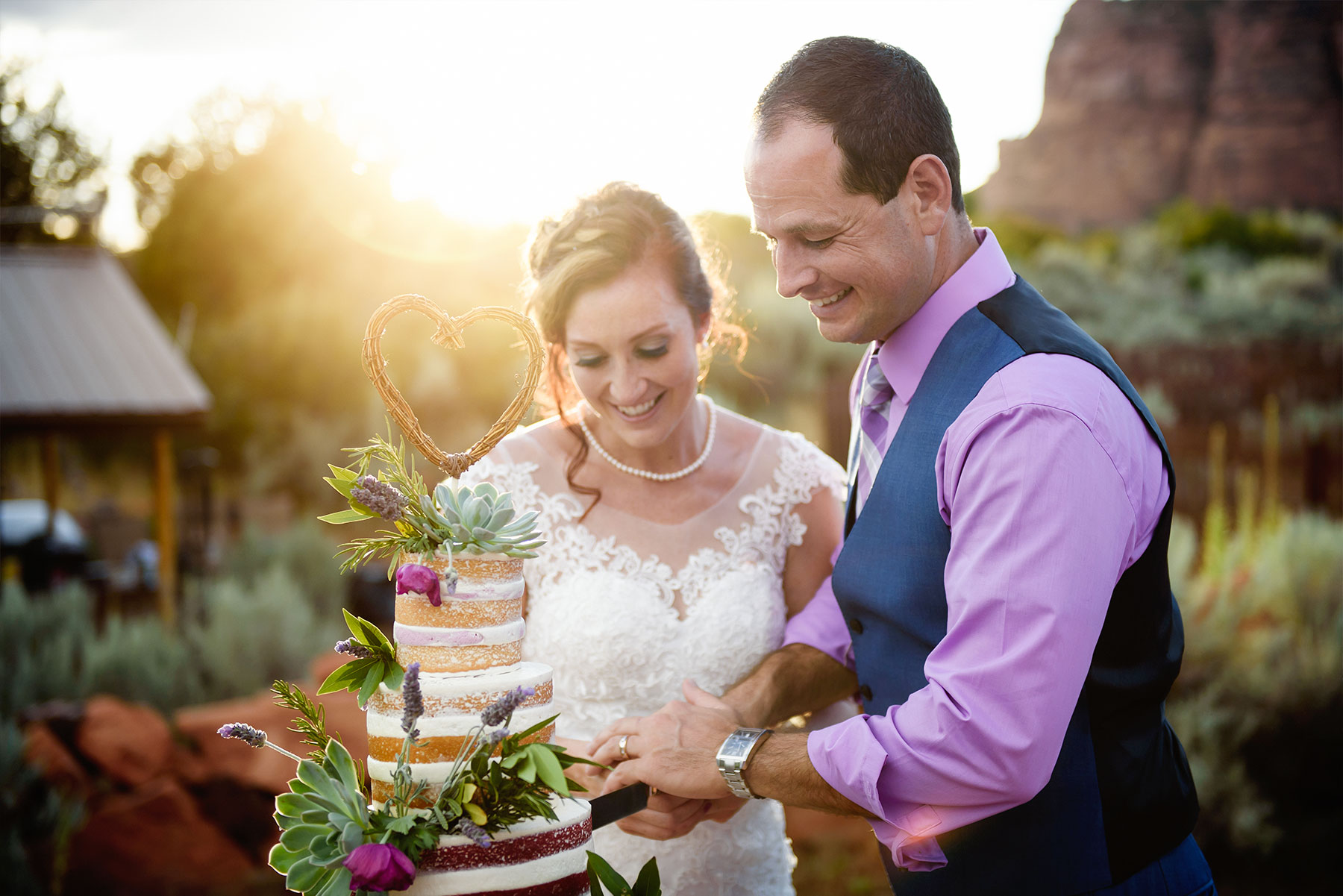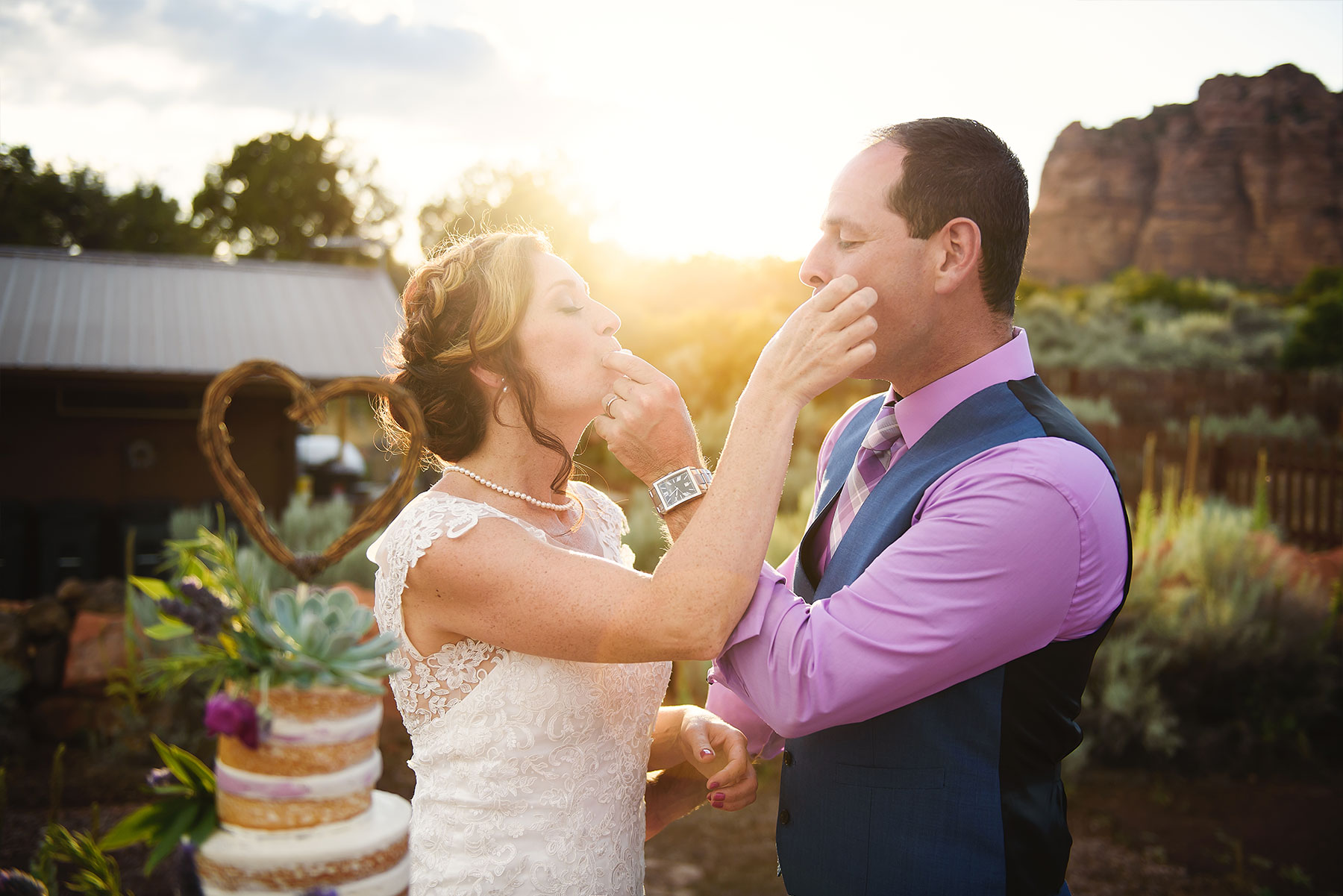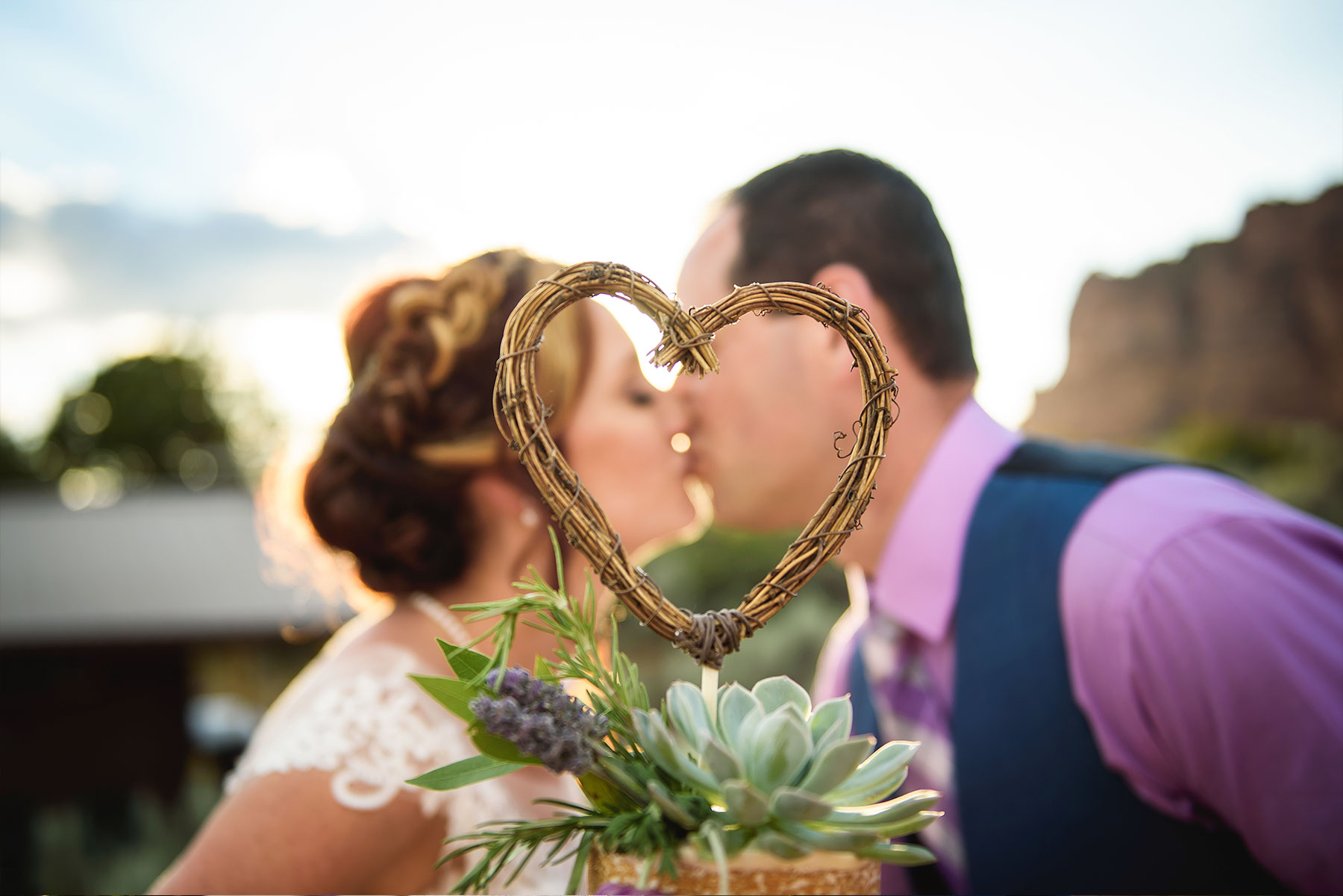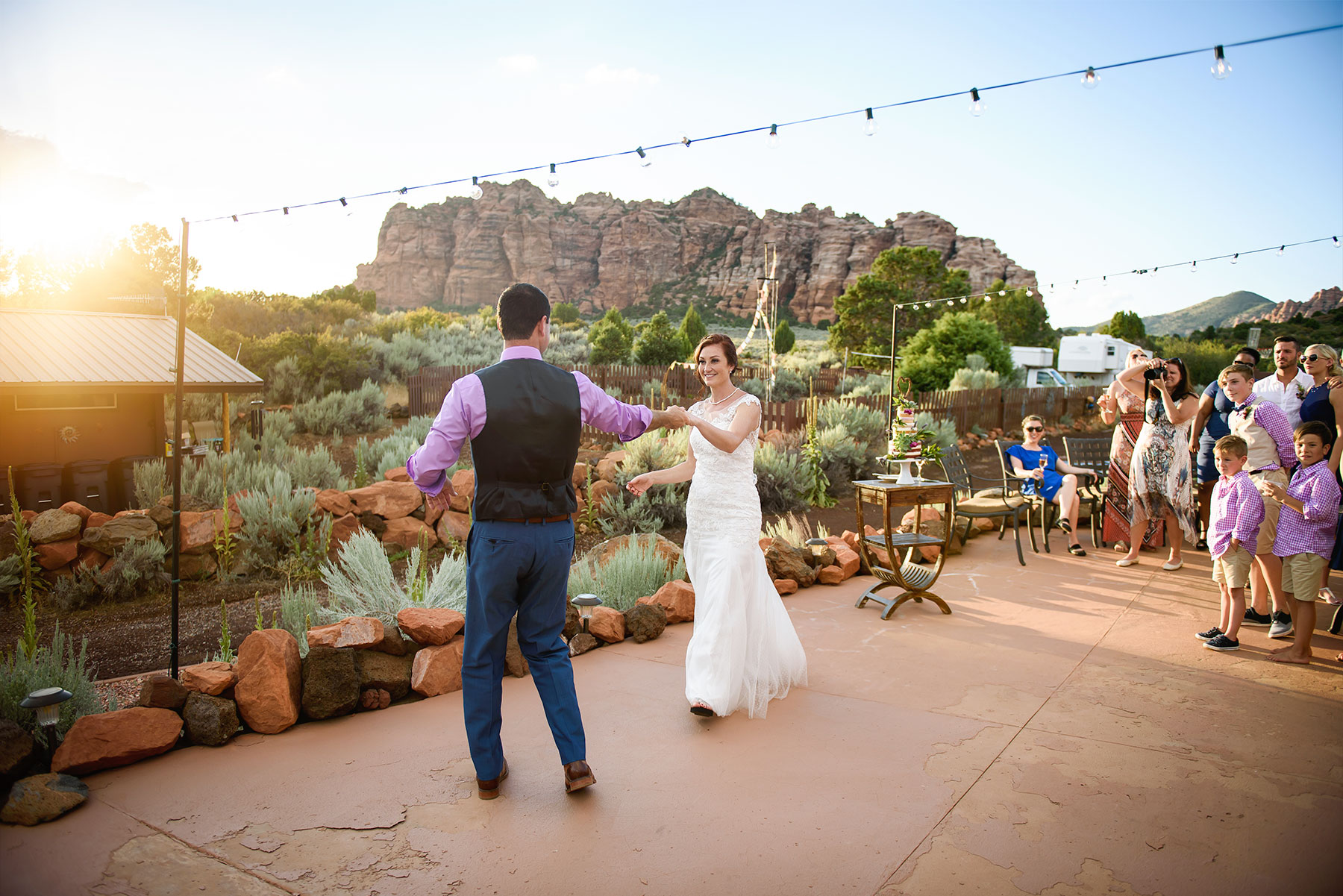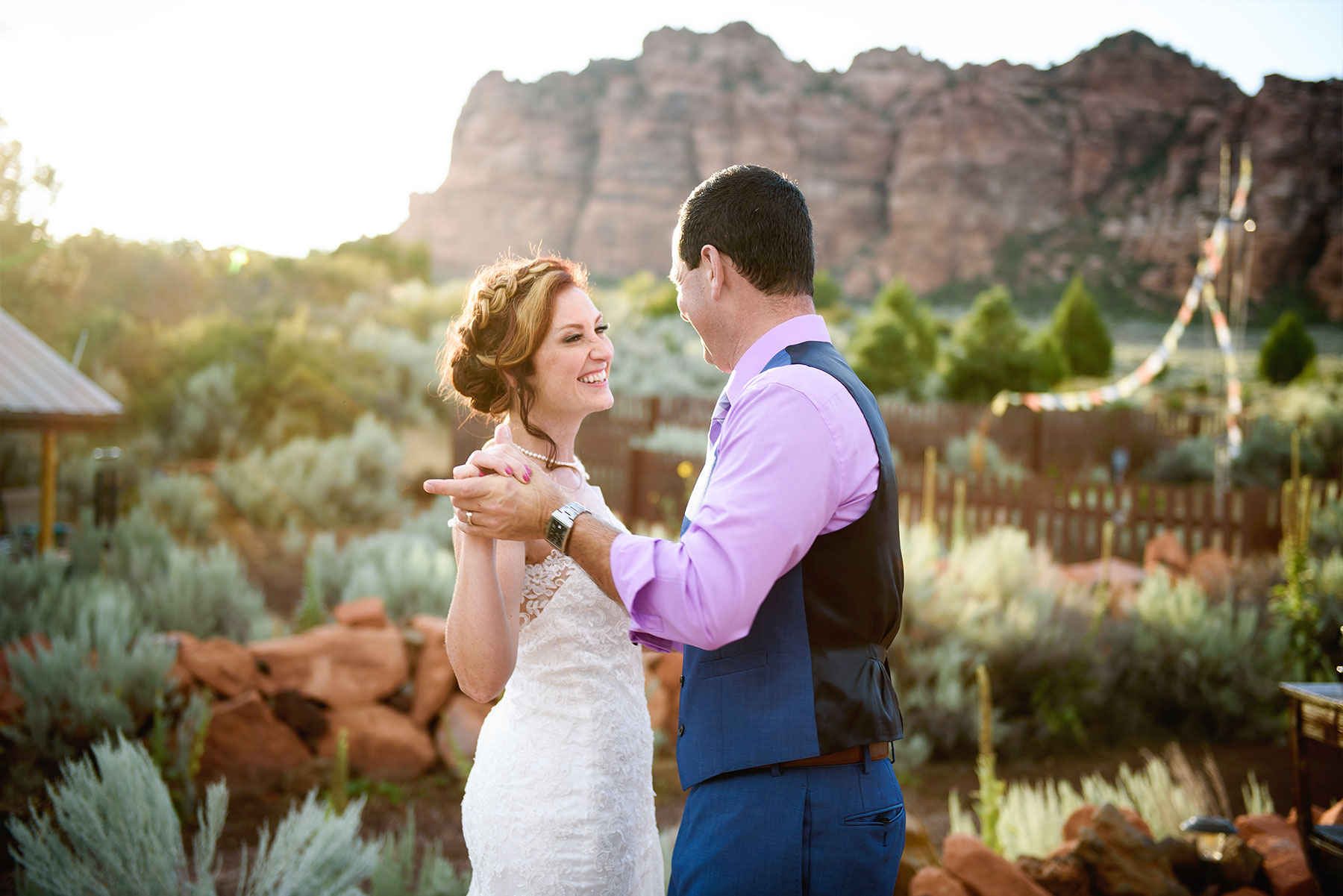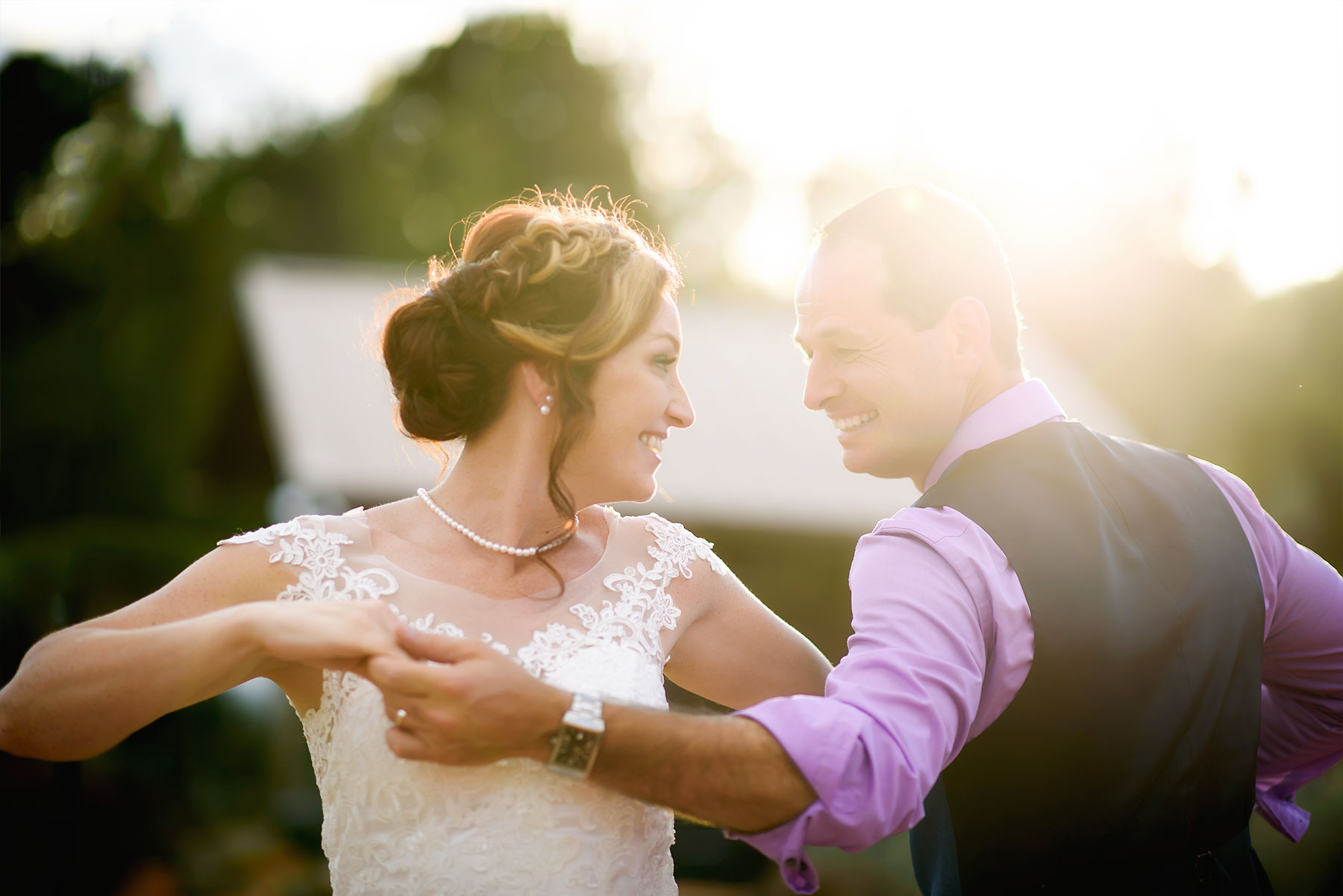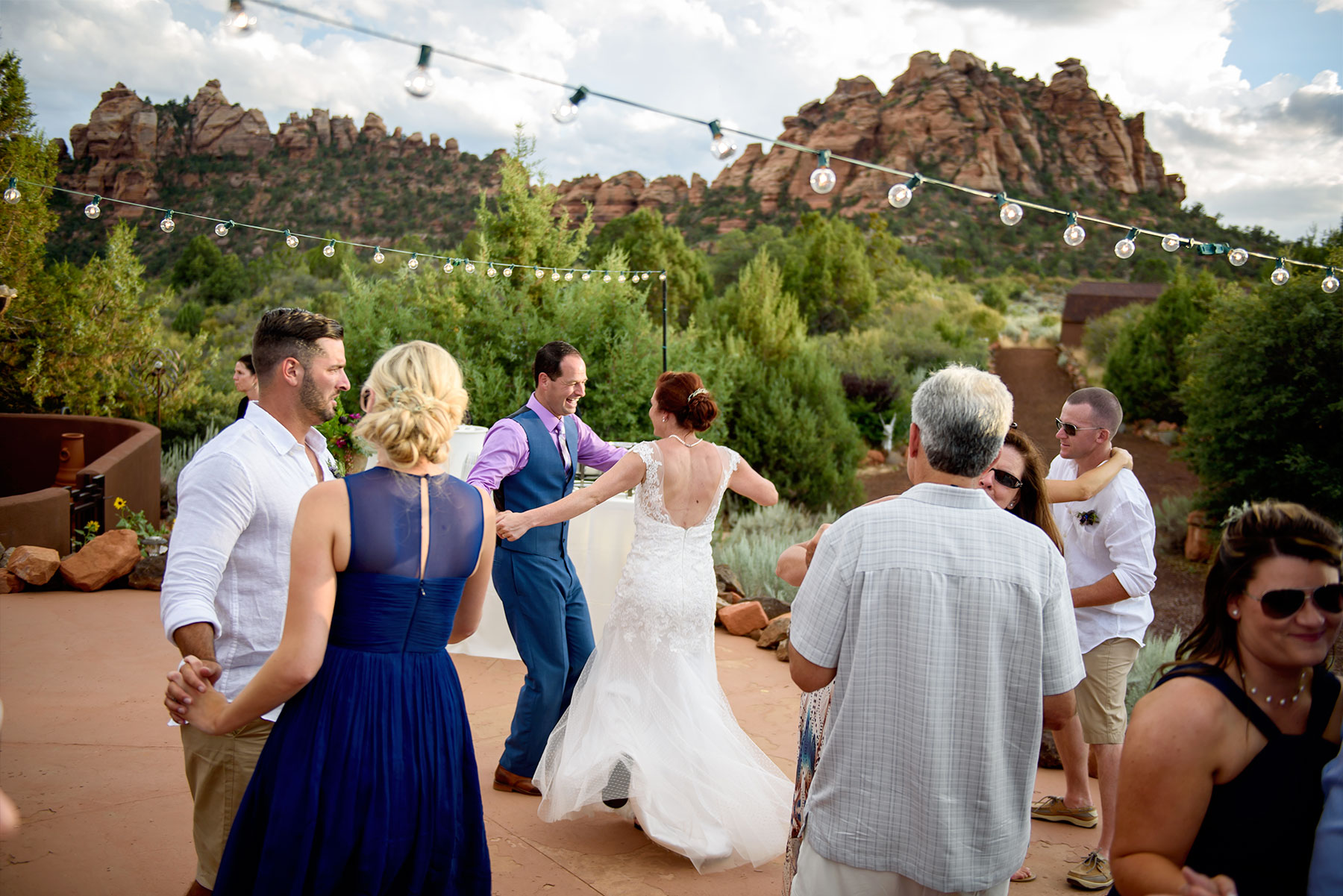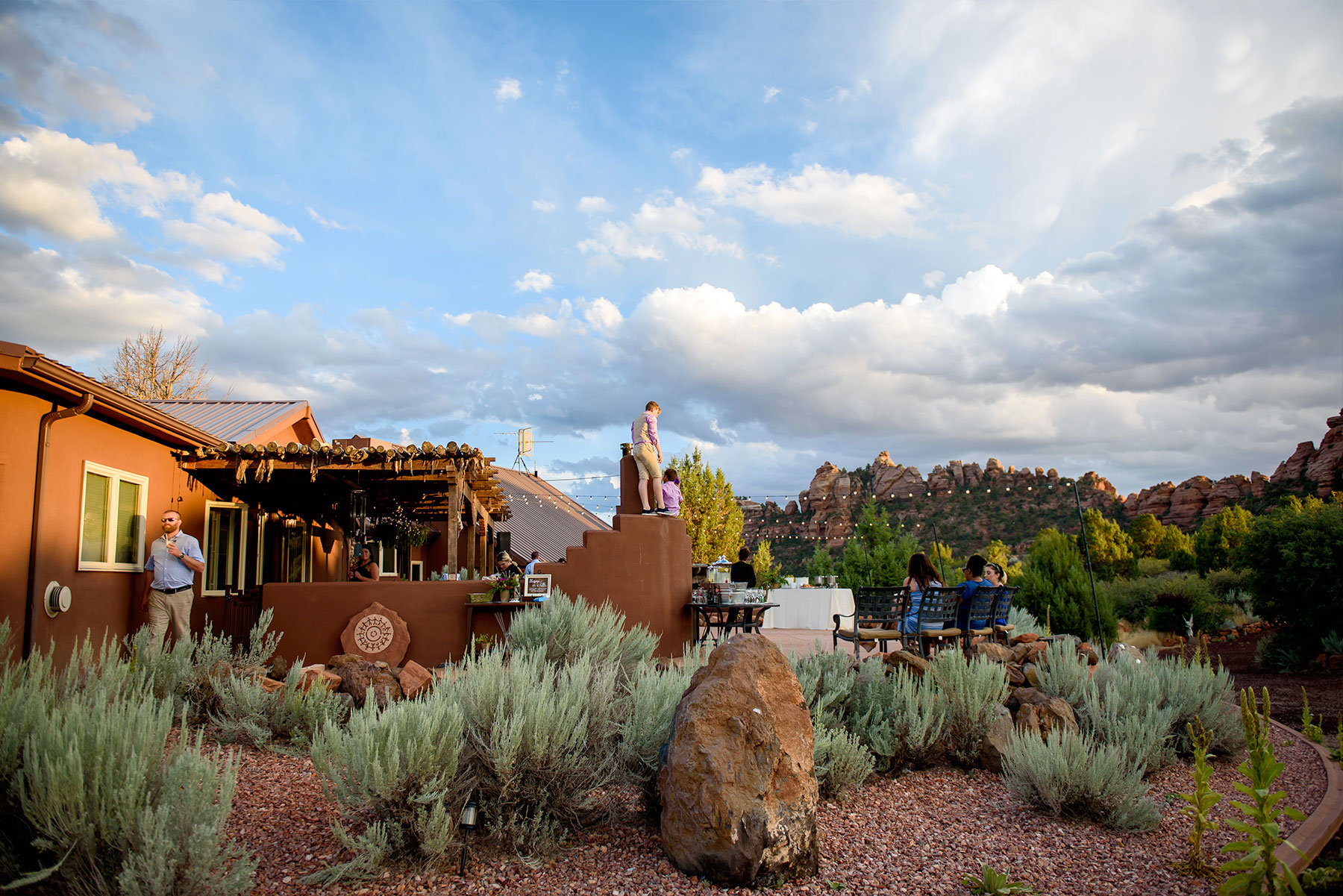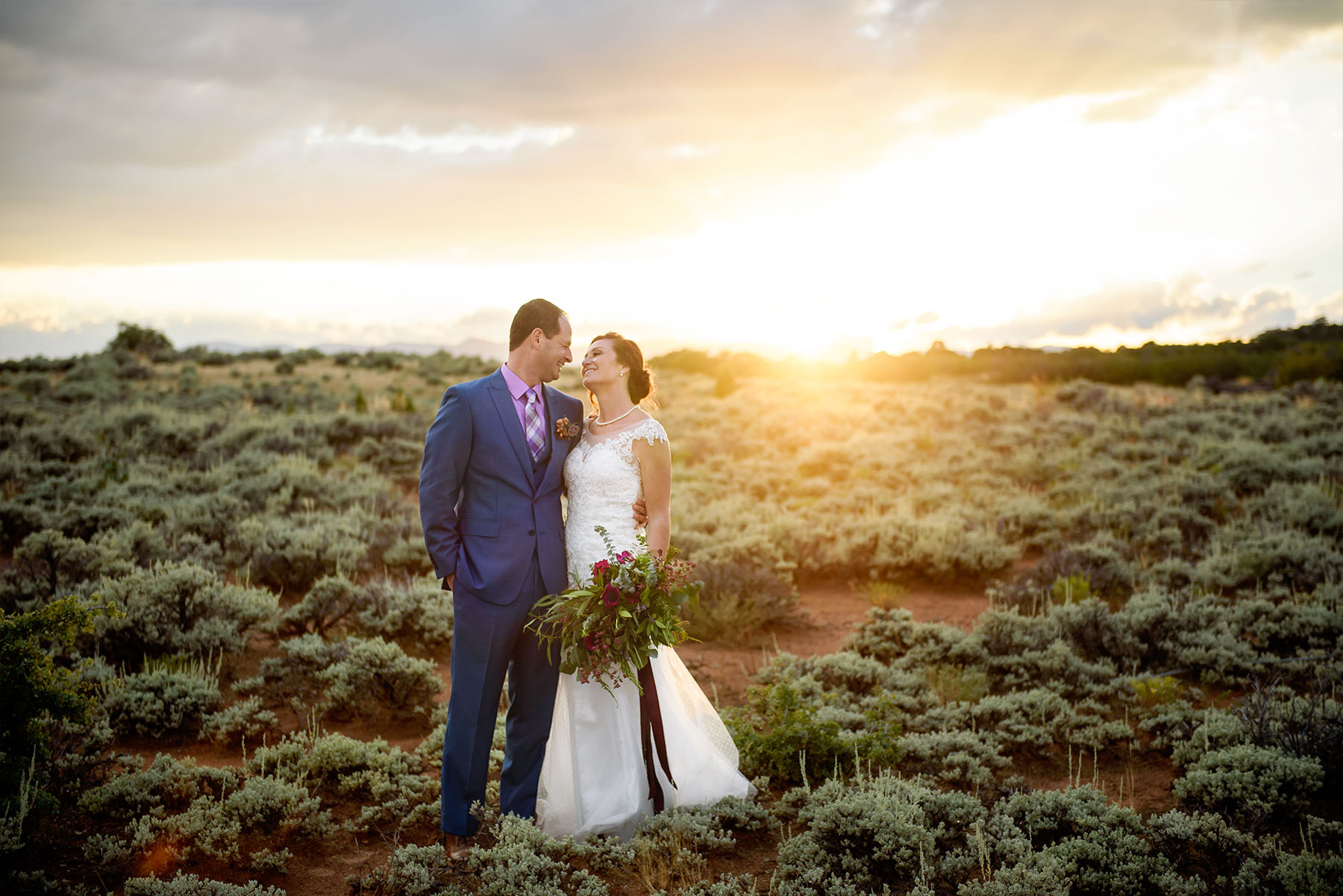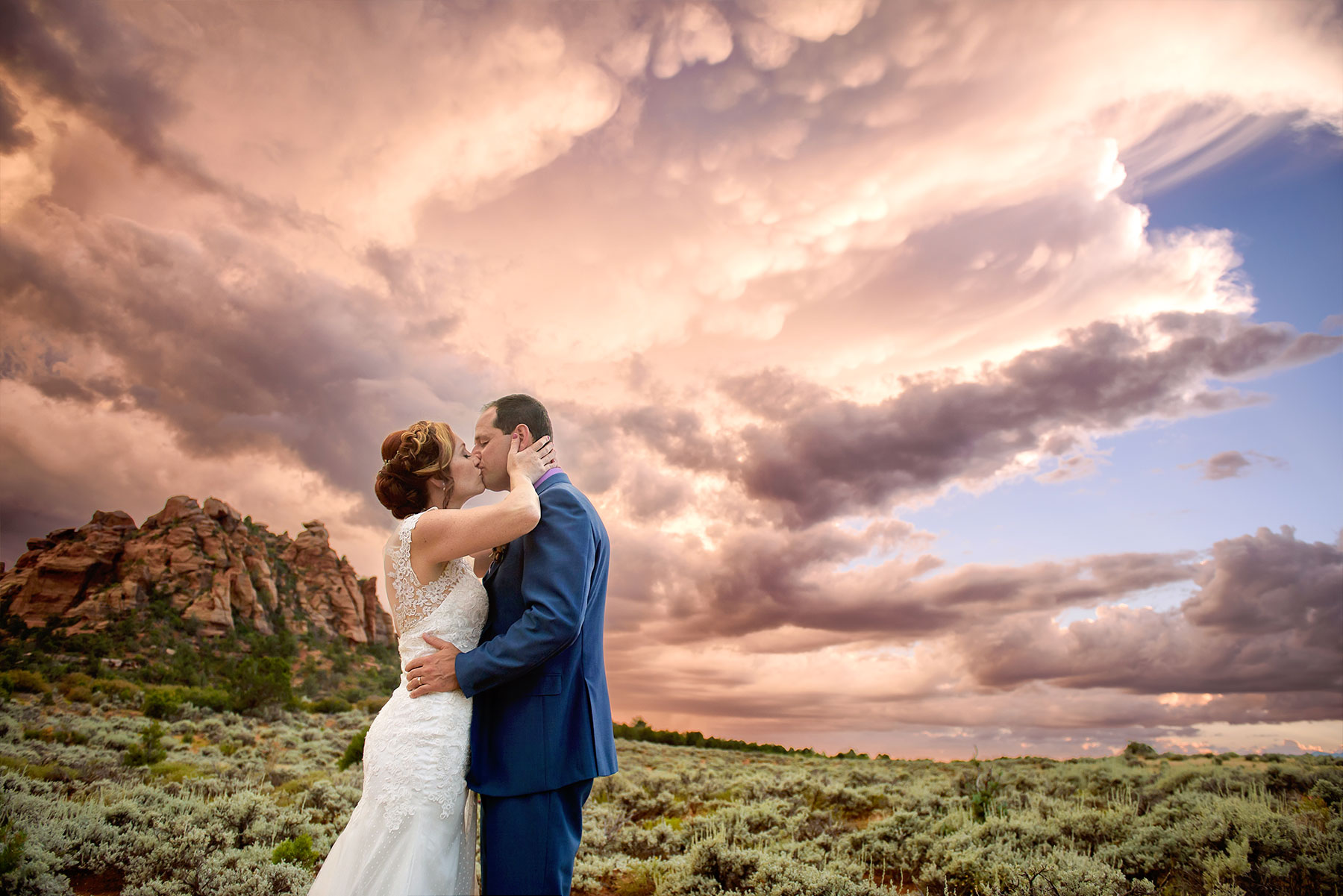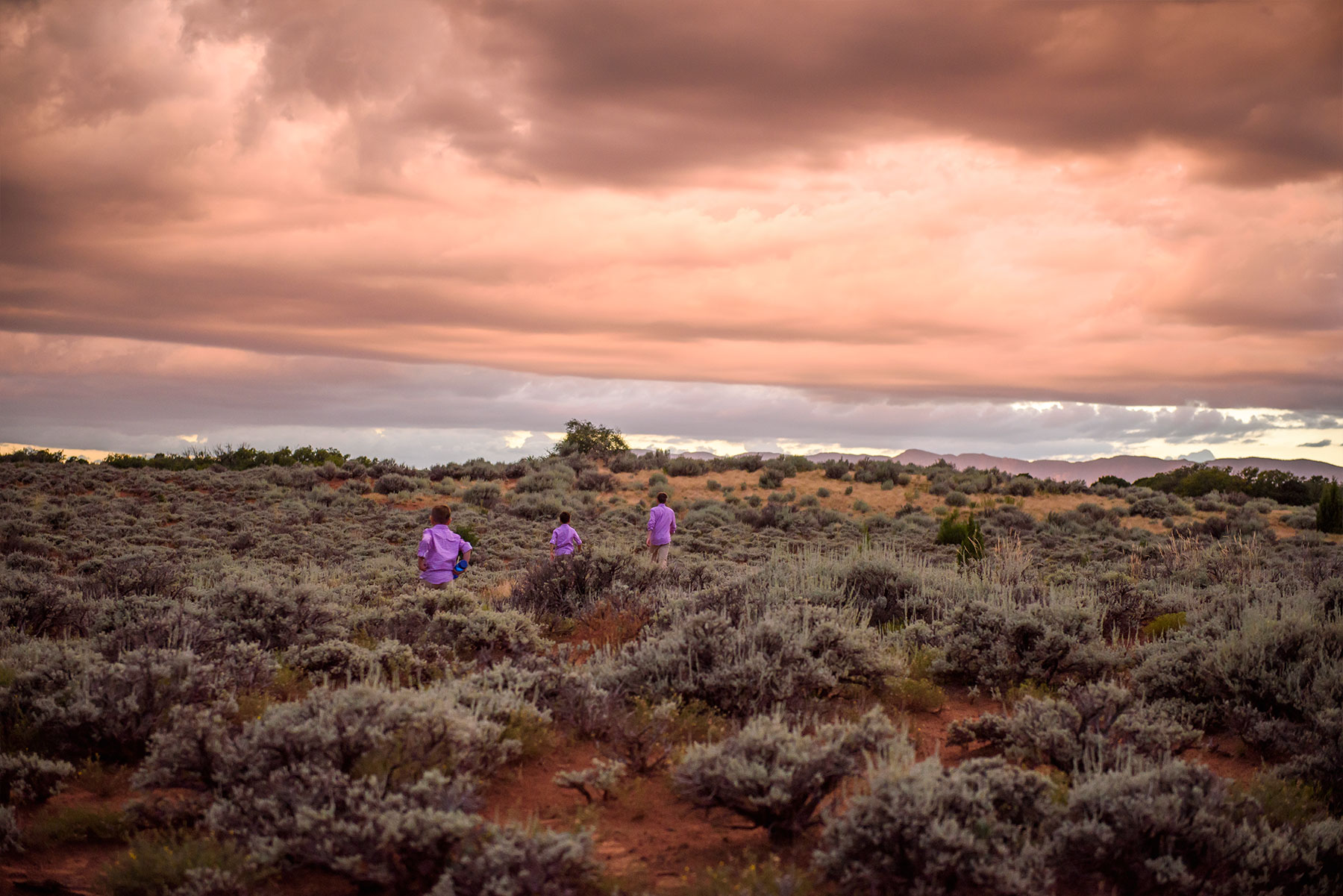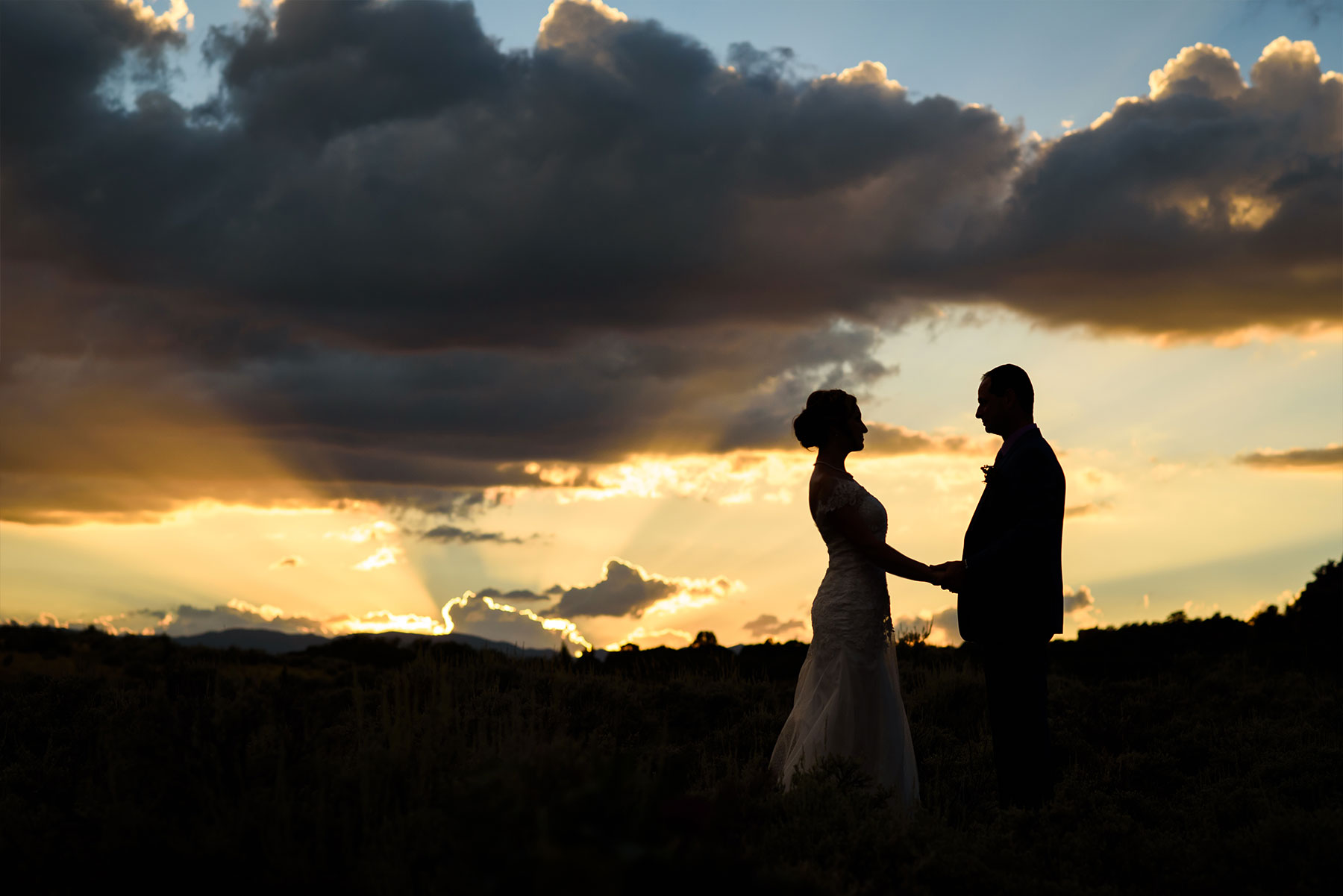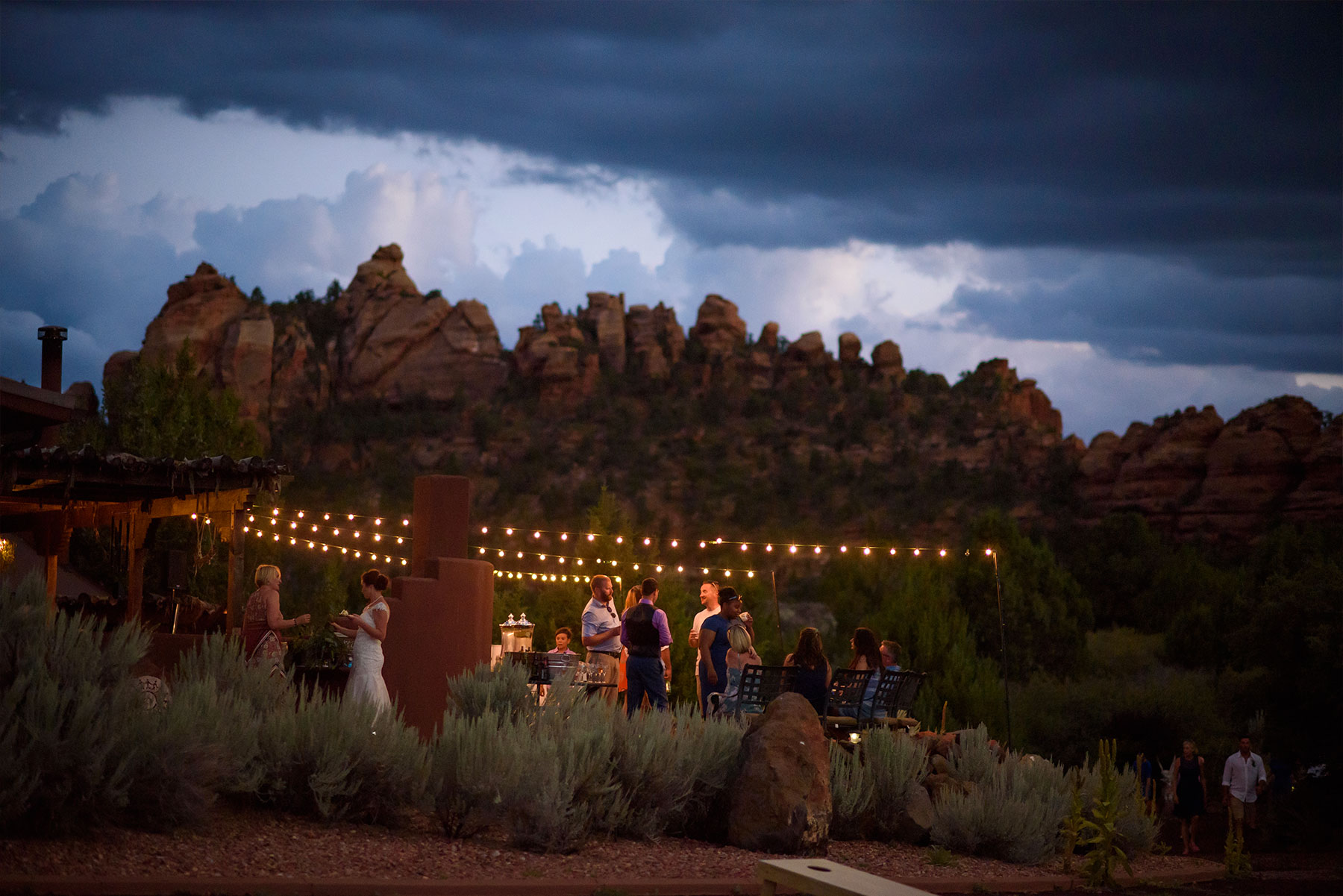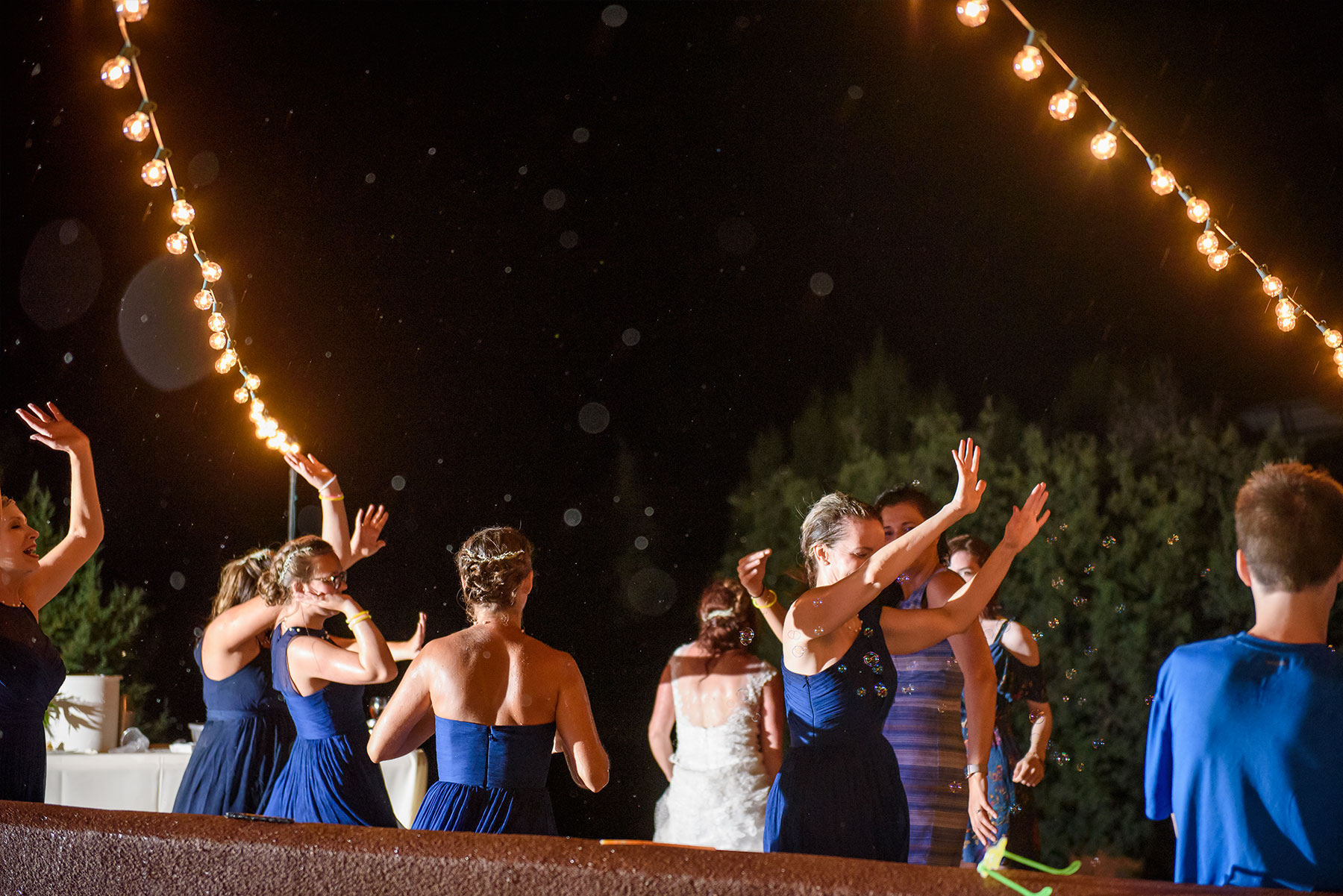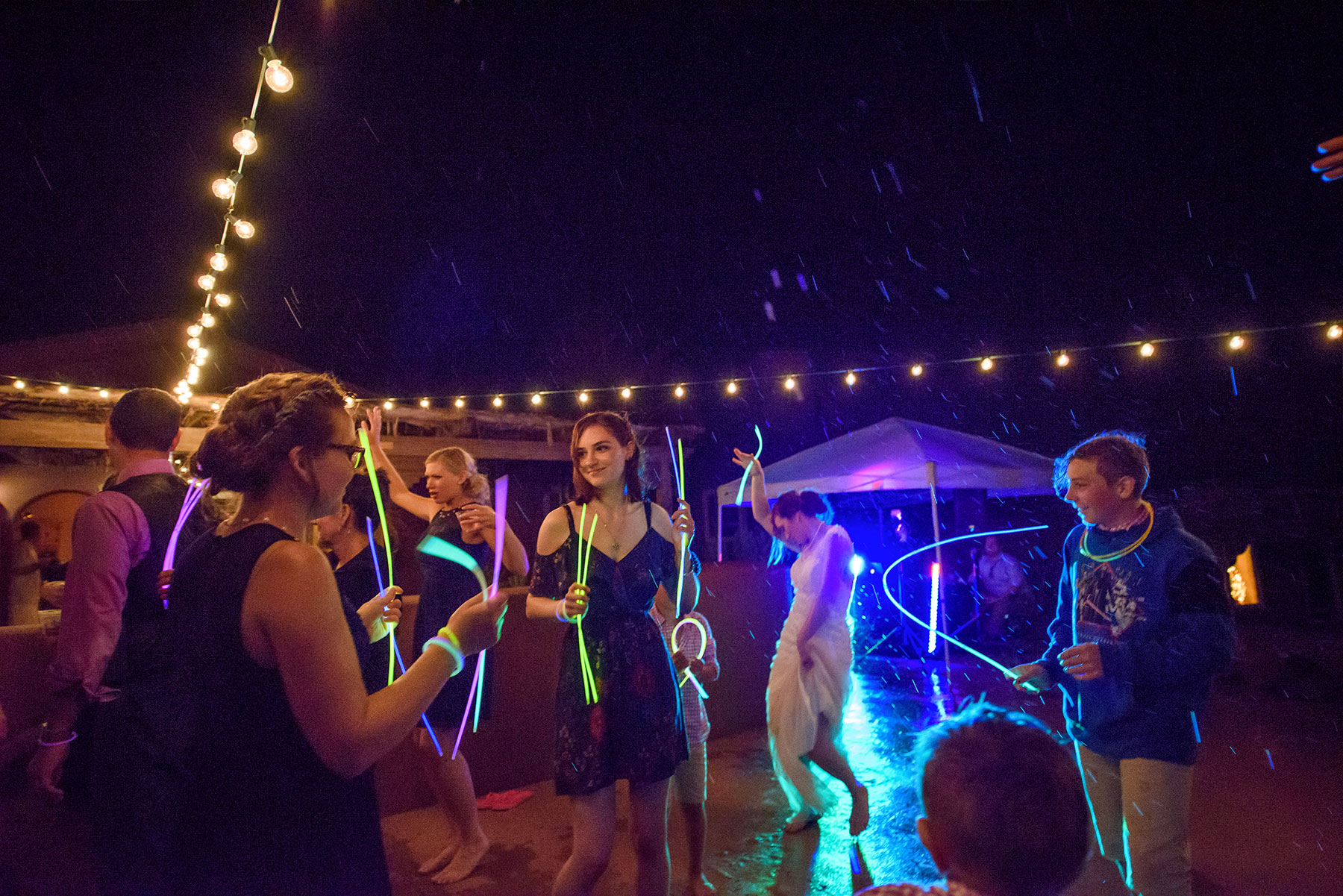 Location: True North Zion Villa
Cake: Mary Lou's Cakes
Caterer: Kitchen 435
DJ: Festival Sounds
Florist: Bloomers
Hair & Makeup: Tracy's Hair and Makeup
Rental Company: St. George Party Rentals
Wedding Coordinator: Laura, Forevermore Events