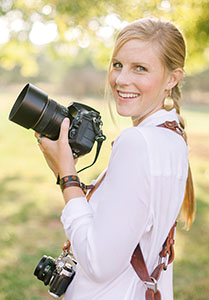 Hello!
My name is Shannon Carr. I'm a photographer based in Southern Utah.
I specialize in Commercial, Portrait, and Wedding Photography and it's been my full-time gig since 2012. I absolutely love what I do! There is something so special about capturing a moment that someone will cherish forever and being able to put it back in their hands.
I'm into hiking, traveling, painting, and playing with the most handsome dog on the planet.
I hope we'll be working together soon. I'm available for travel. Feel free to contact me or say what's up on Instagram or Facebook. Thanks for stopping by!