April 29, 2014
I'm so excited to show off this wedding! Sharon and Shawn are the perfect match and their day was so so much fun and full of laughter. I am obsessed with the details in this wedding! A blush pink and gold theme, with sparkles  and a touch of vintage, whats not to love.
Big thanks to the vendors who helped make this day amazing!: Music:Festival Sounds, Tux Rentals:Adrians, Officiator:Steve Masefield, Venue:Ledges: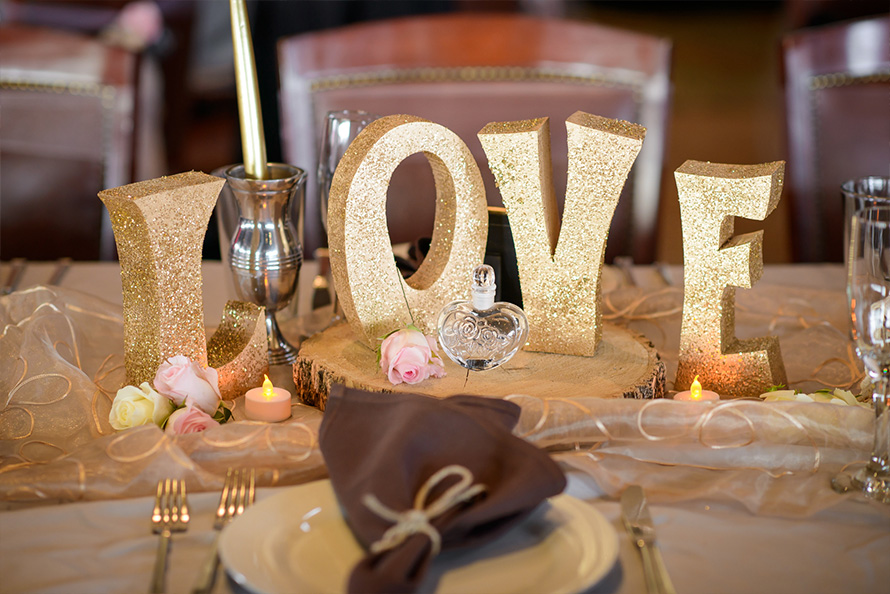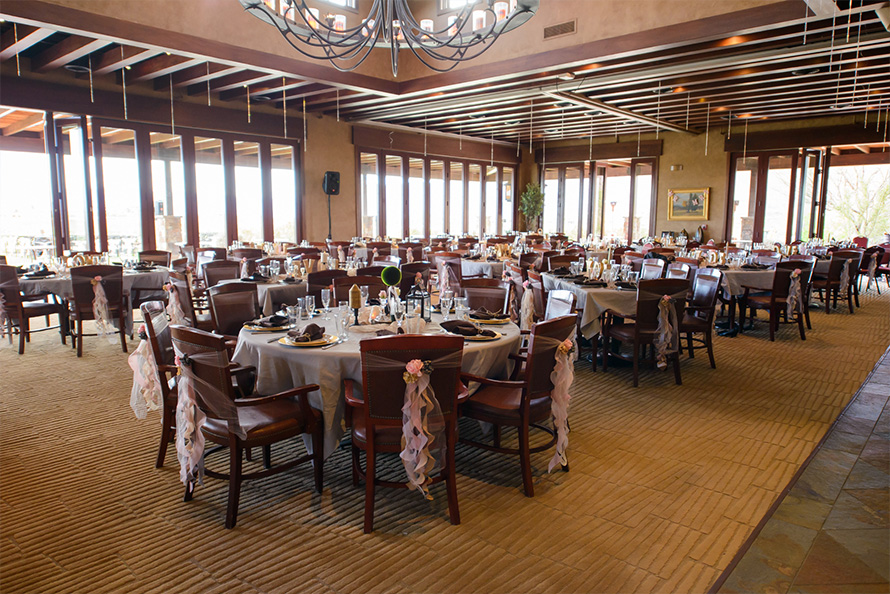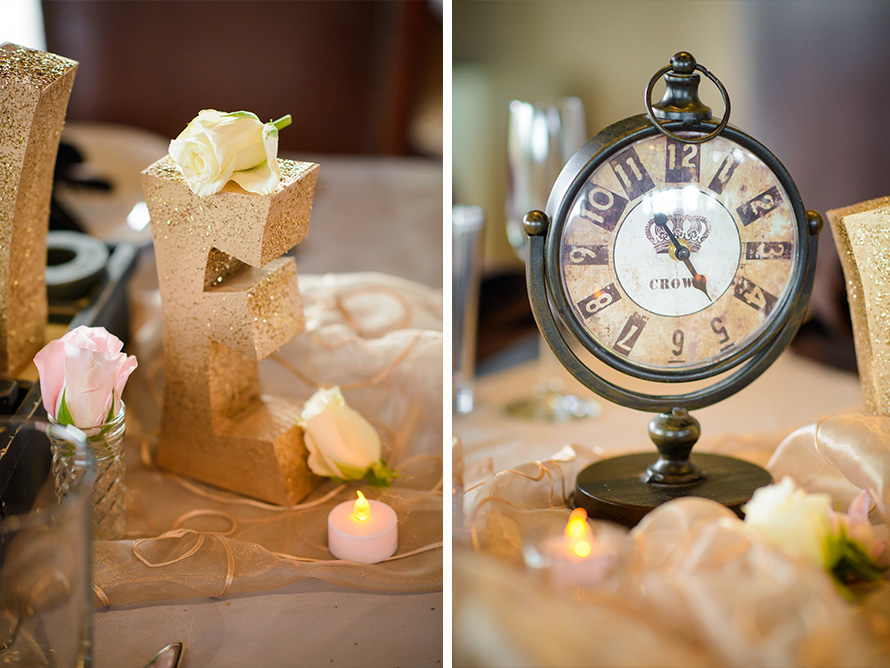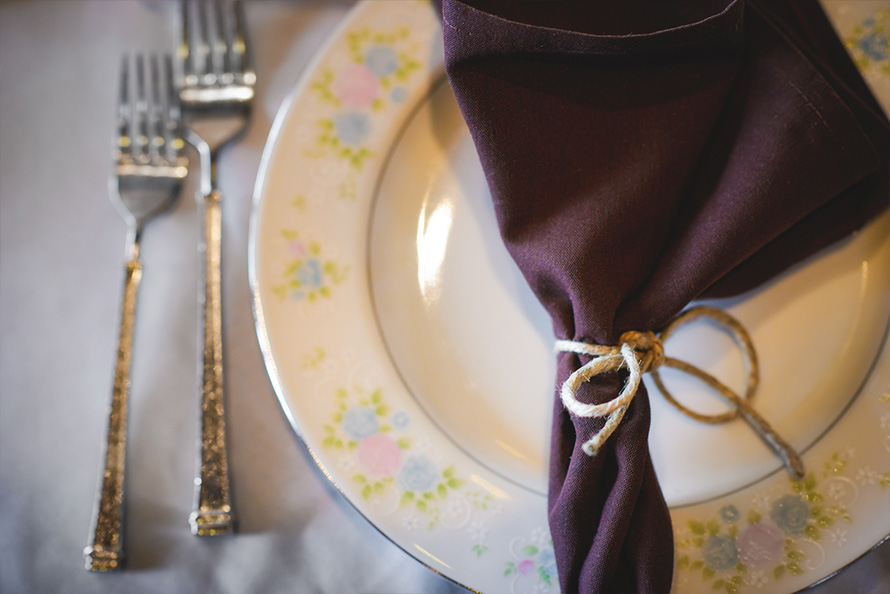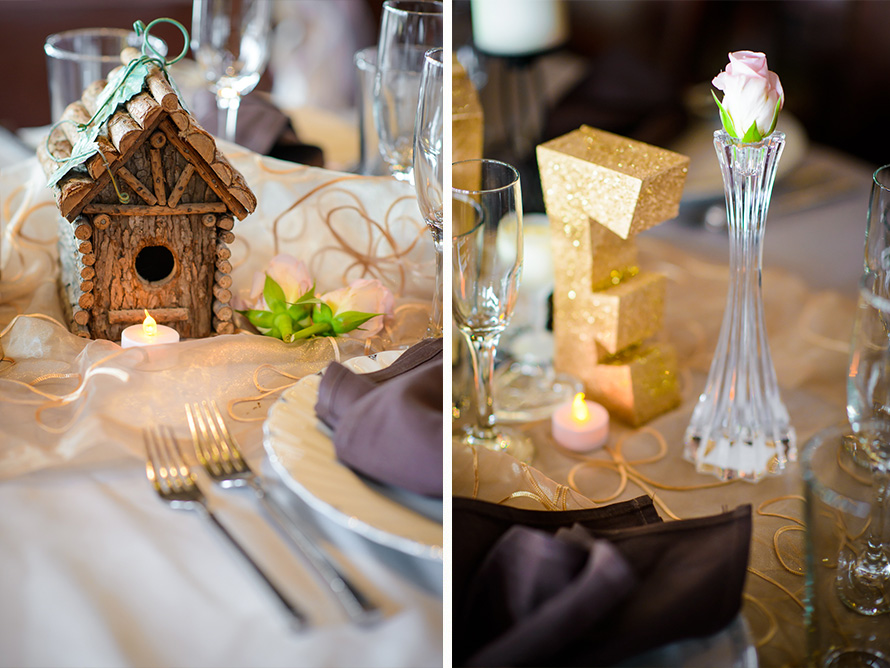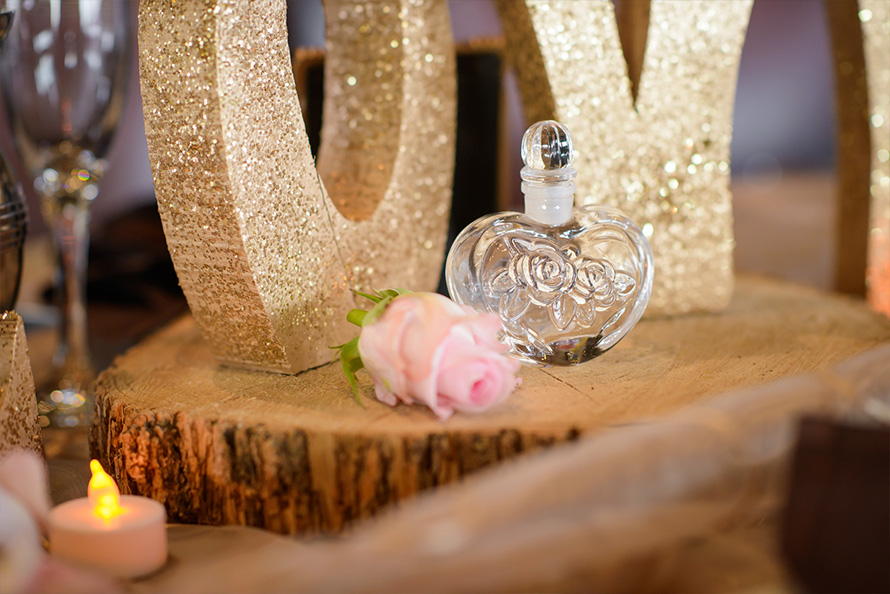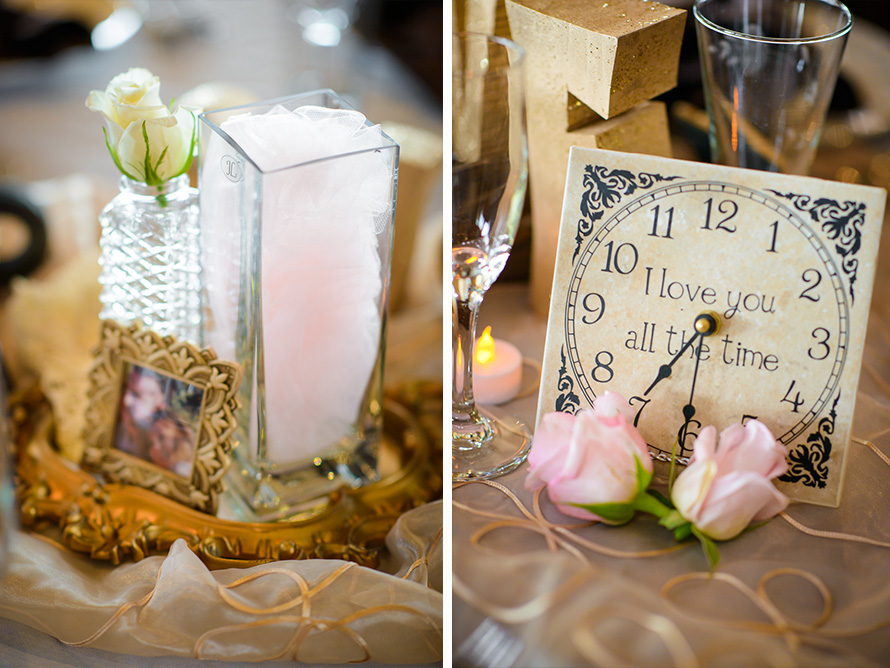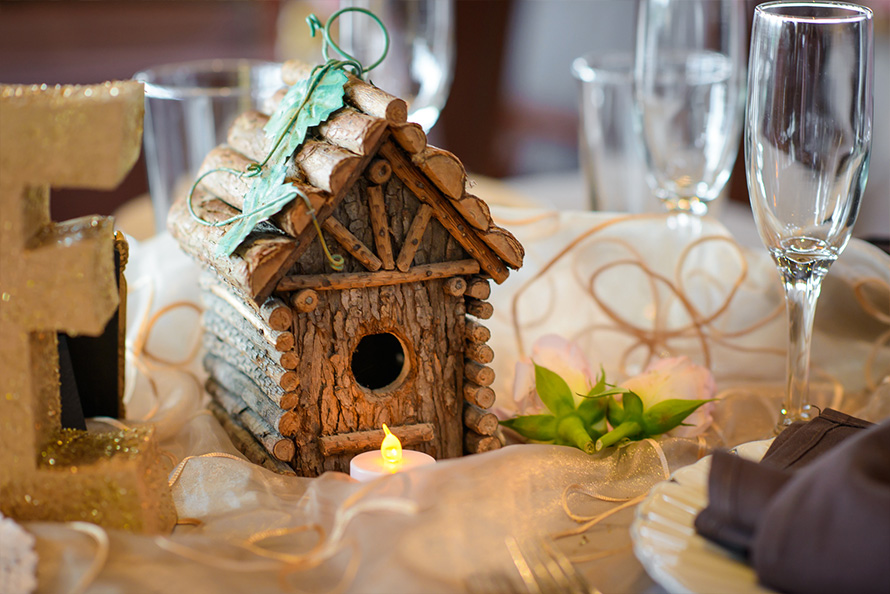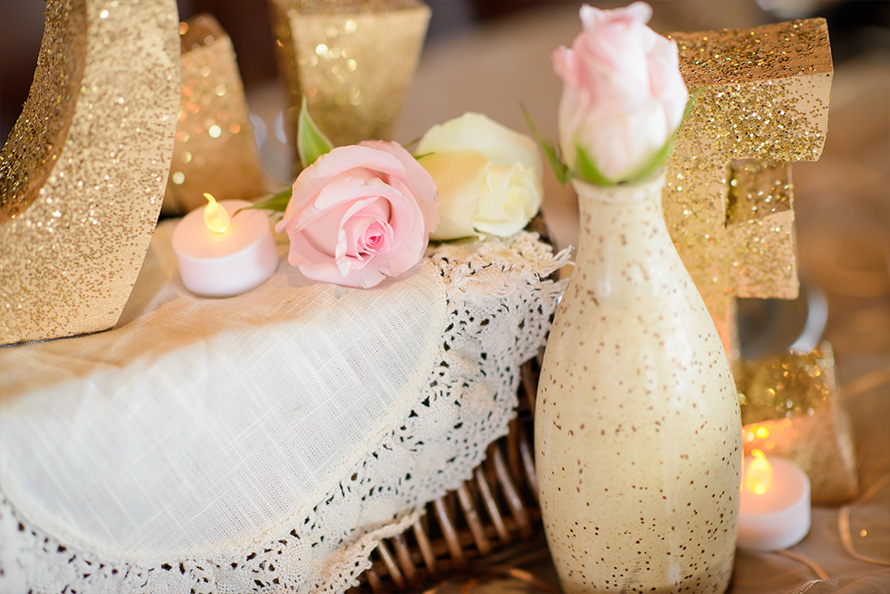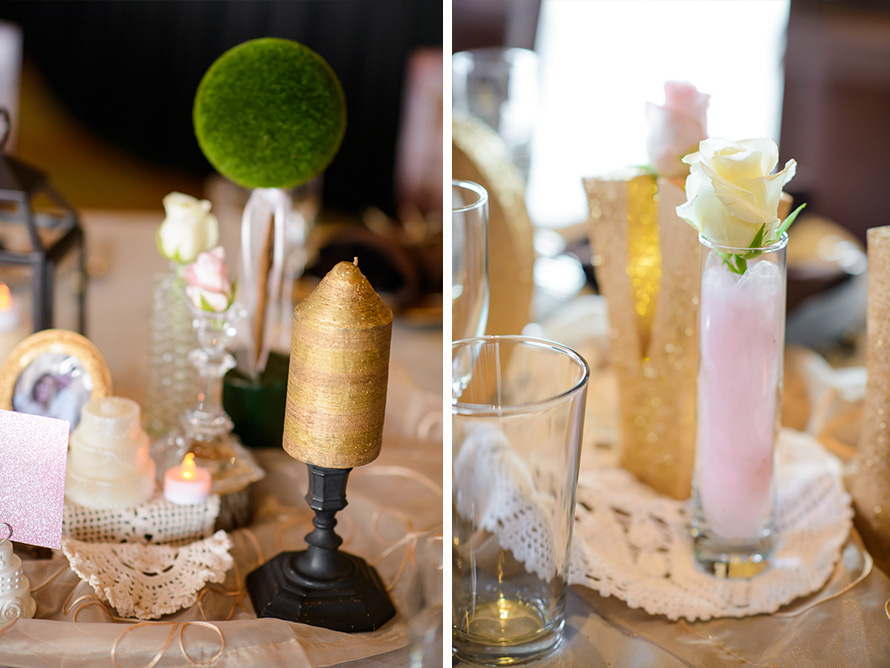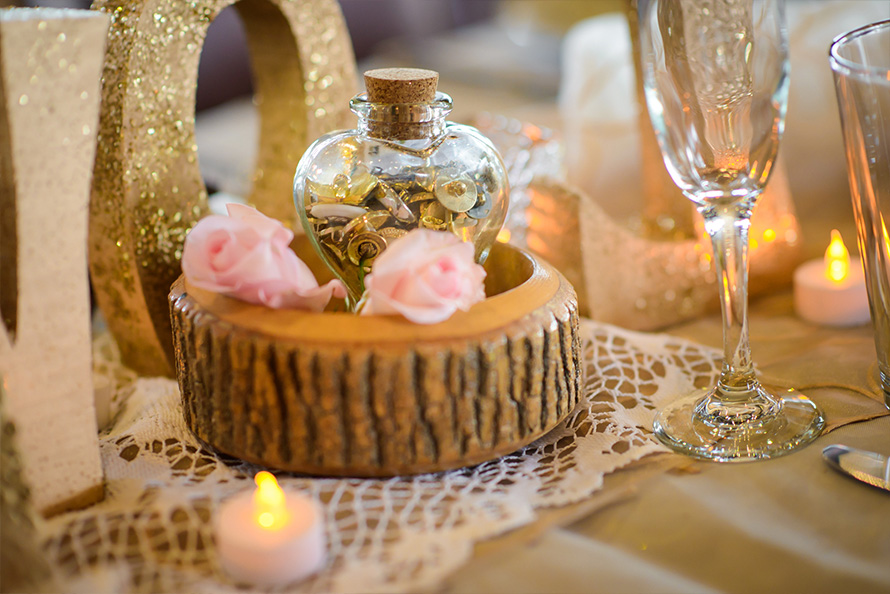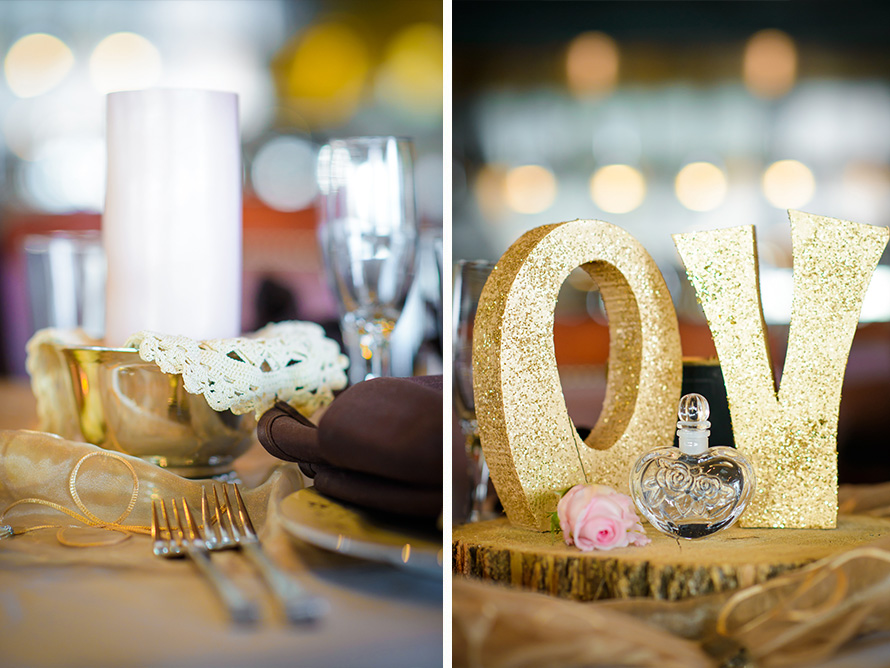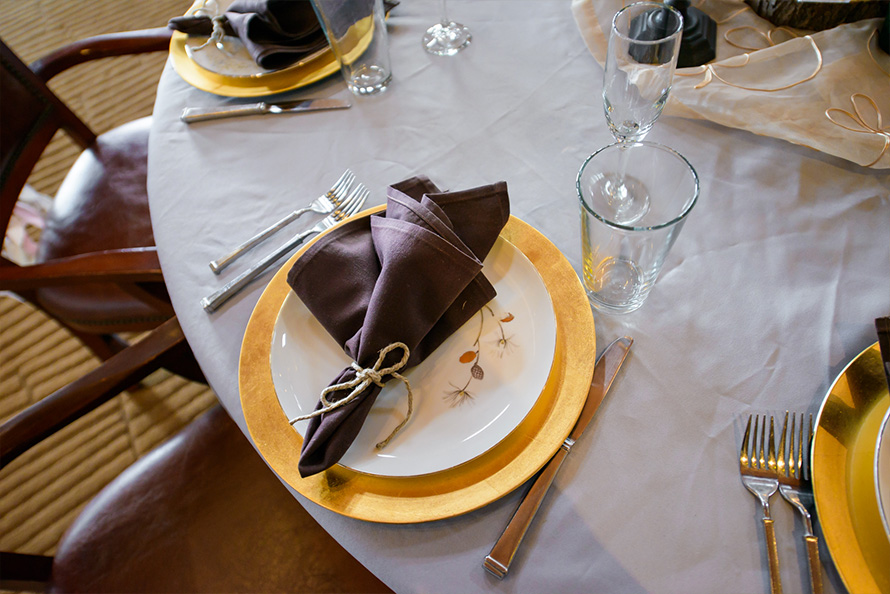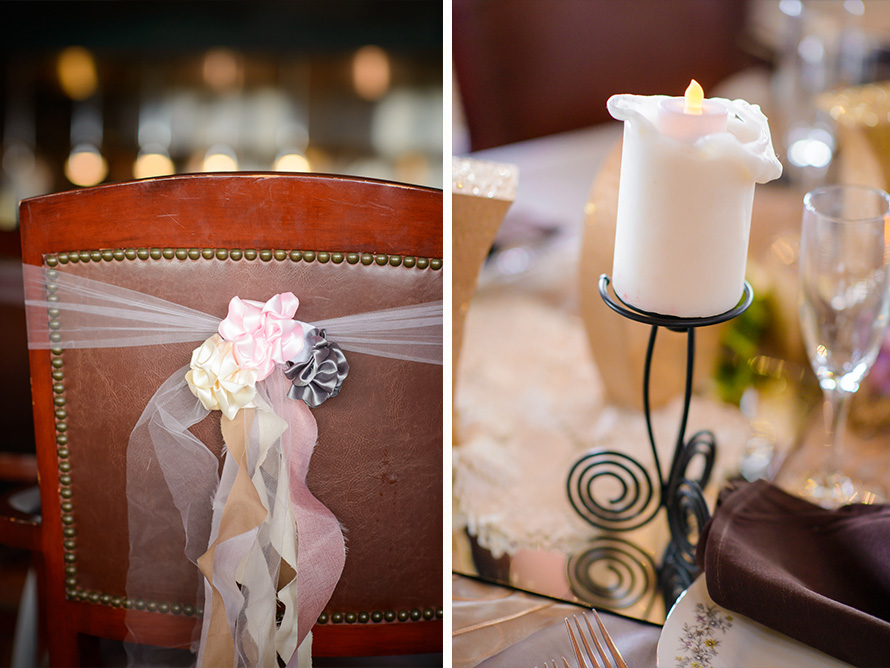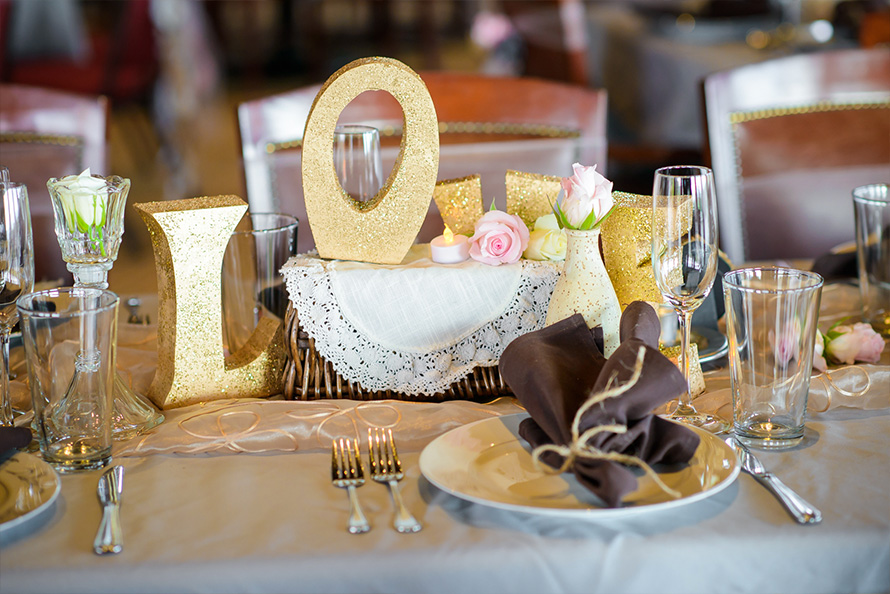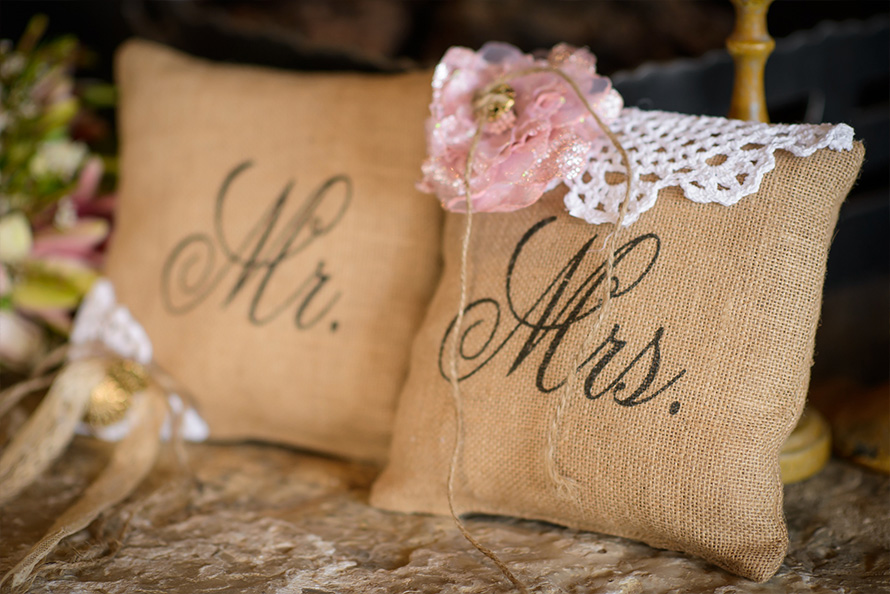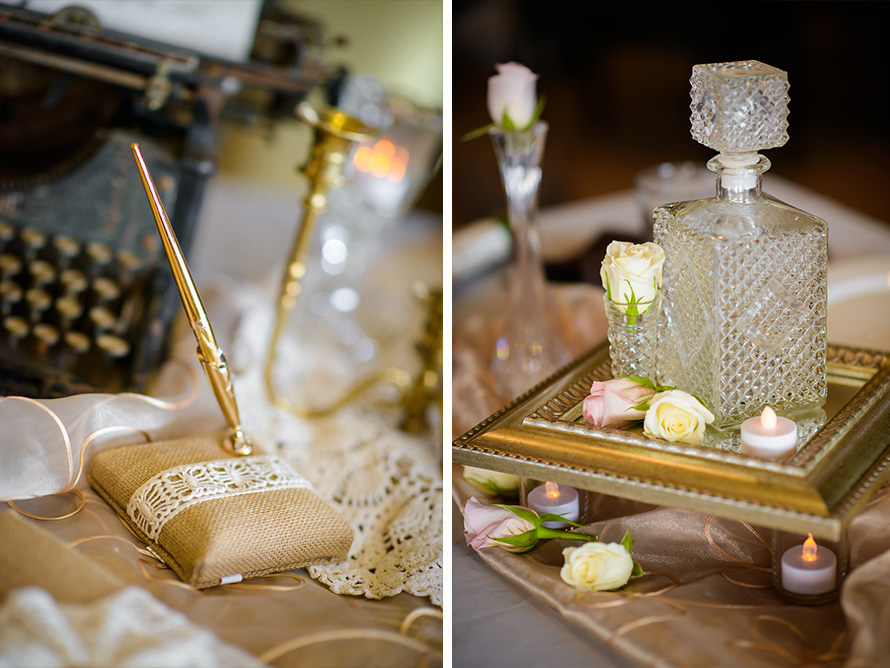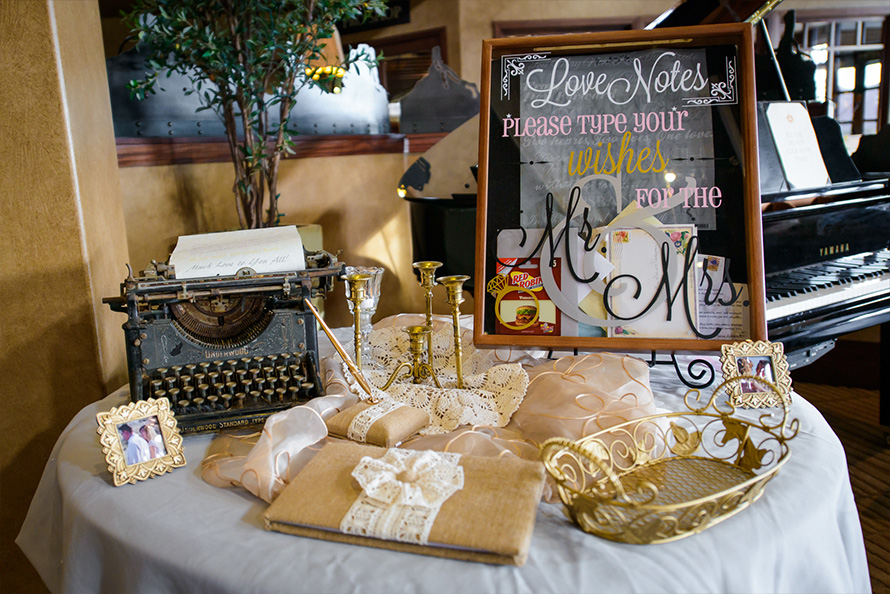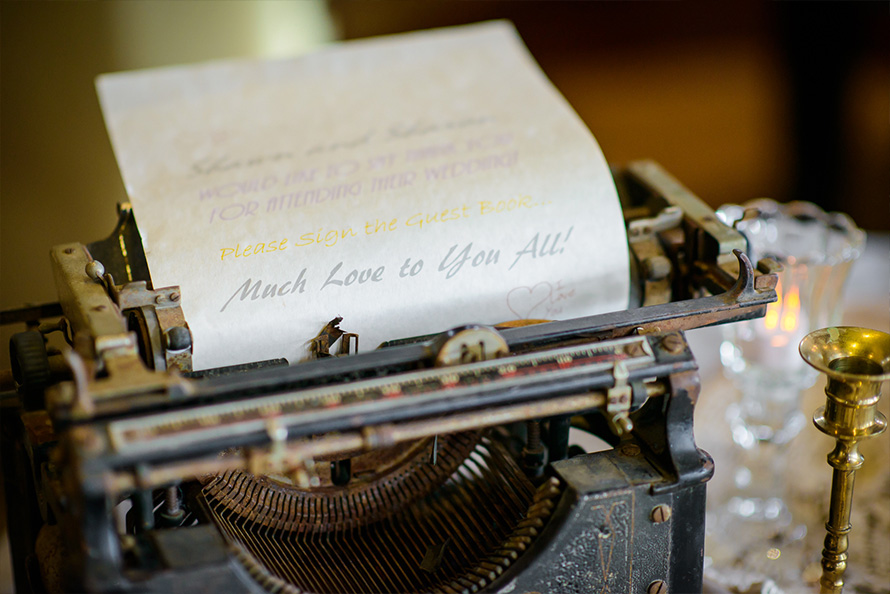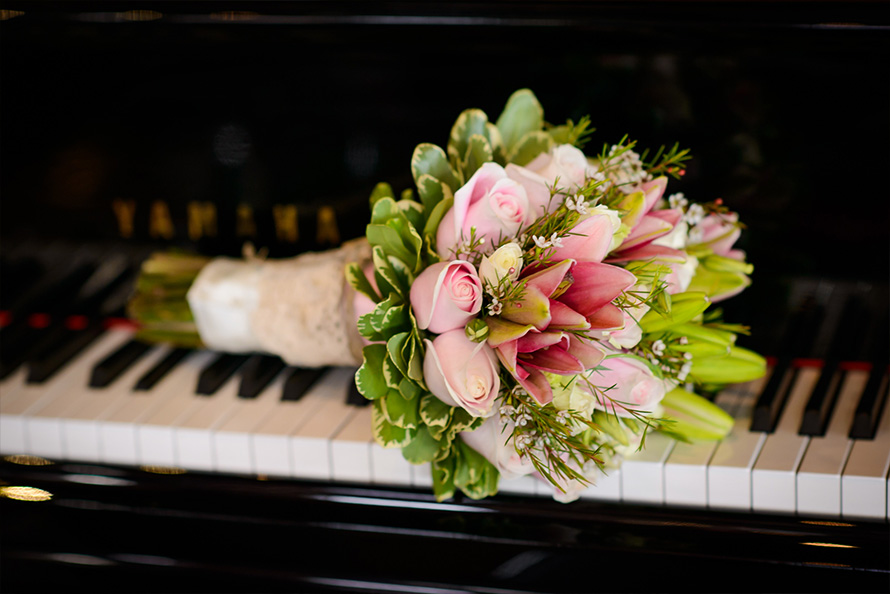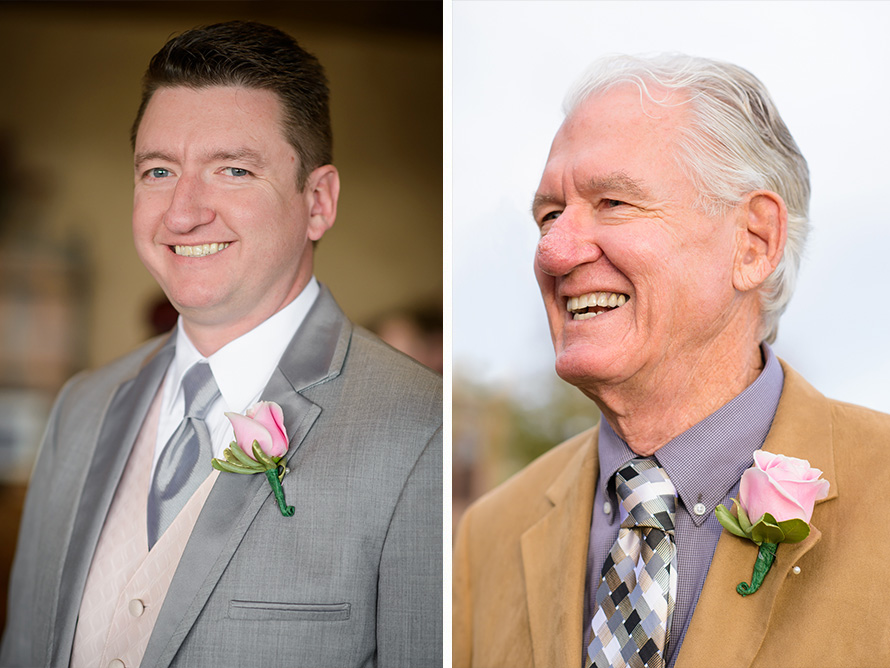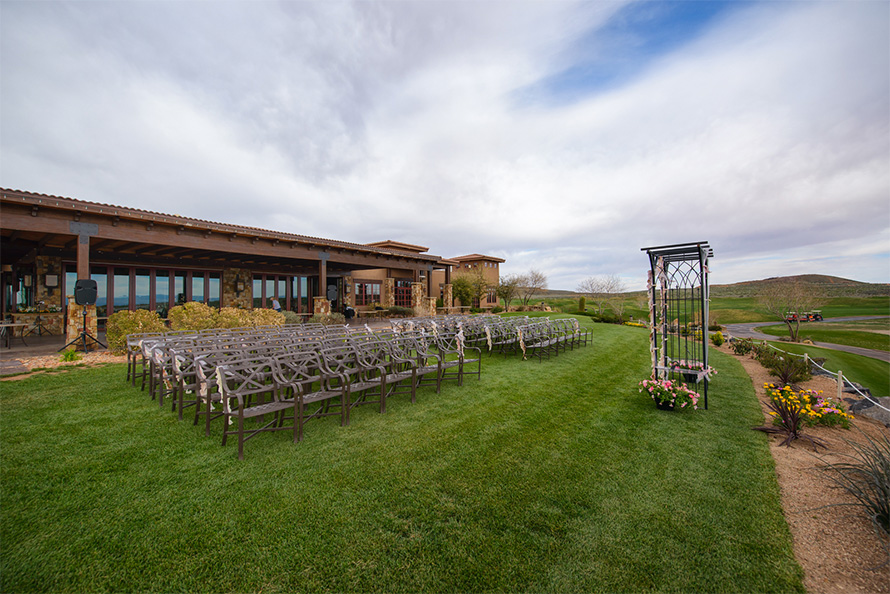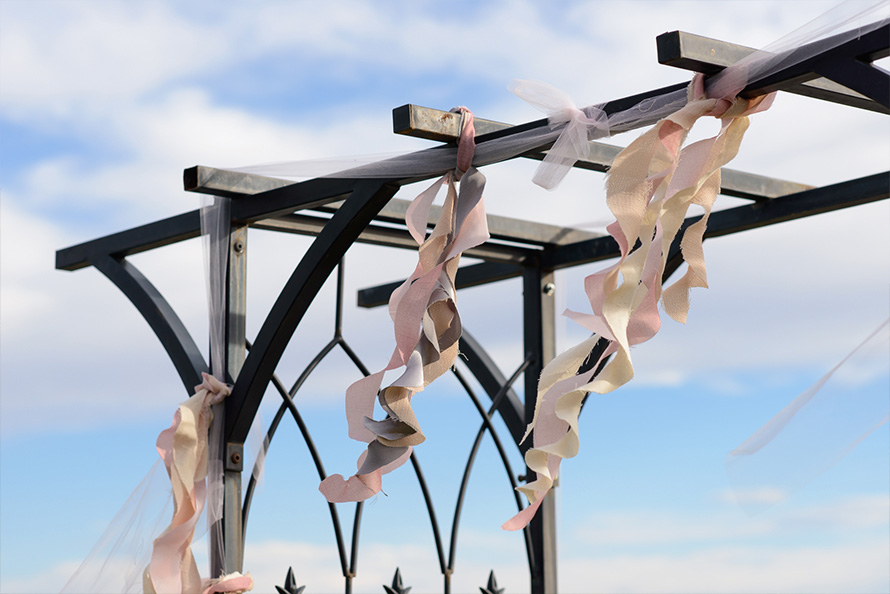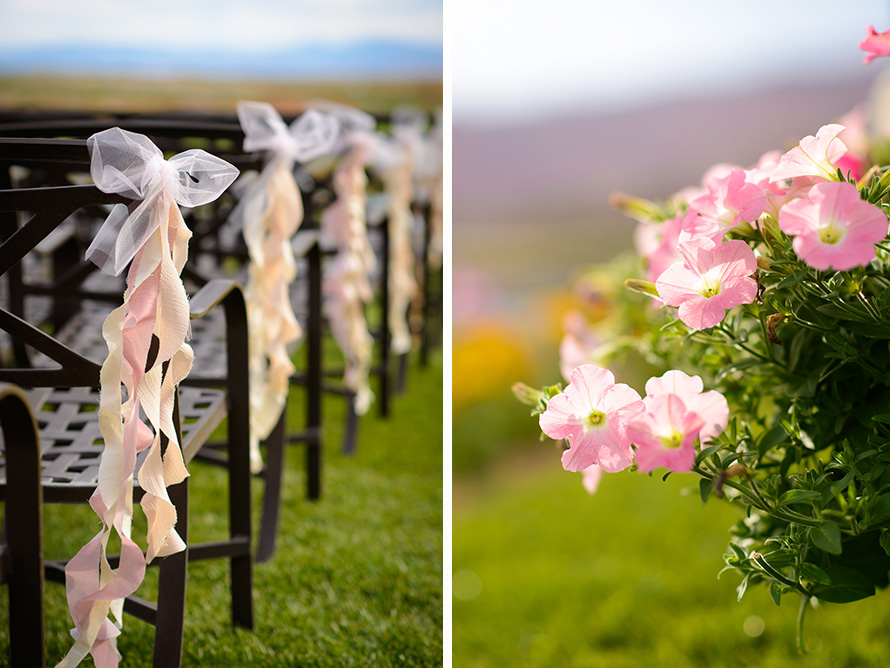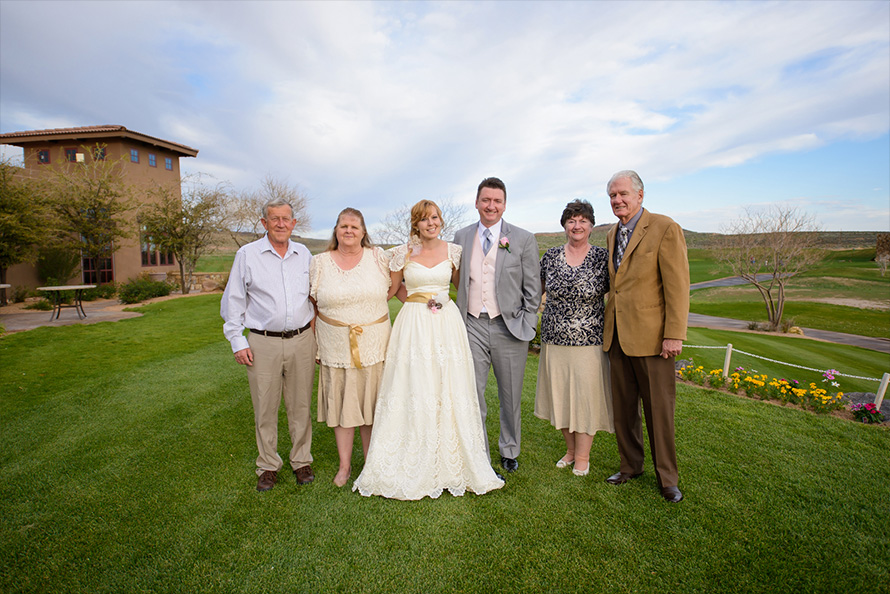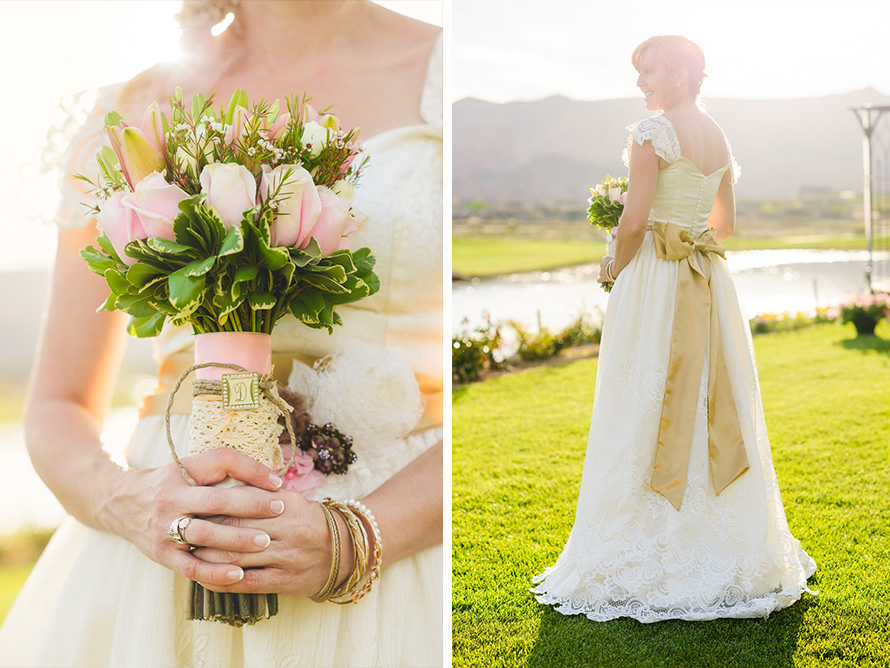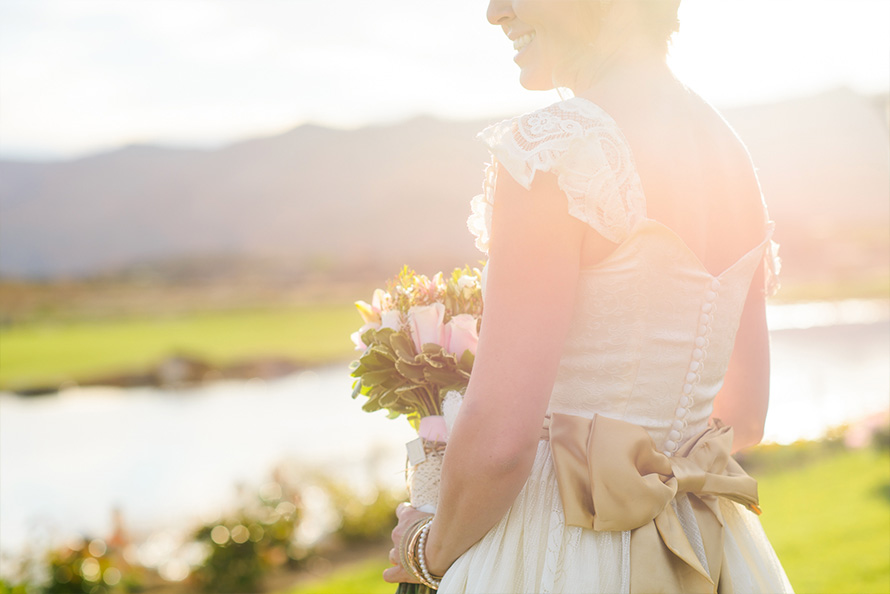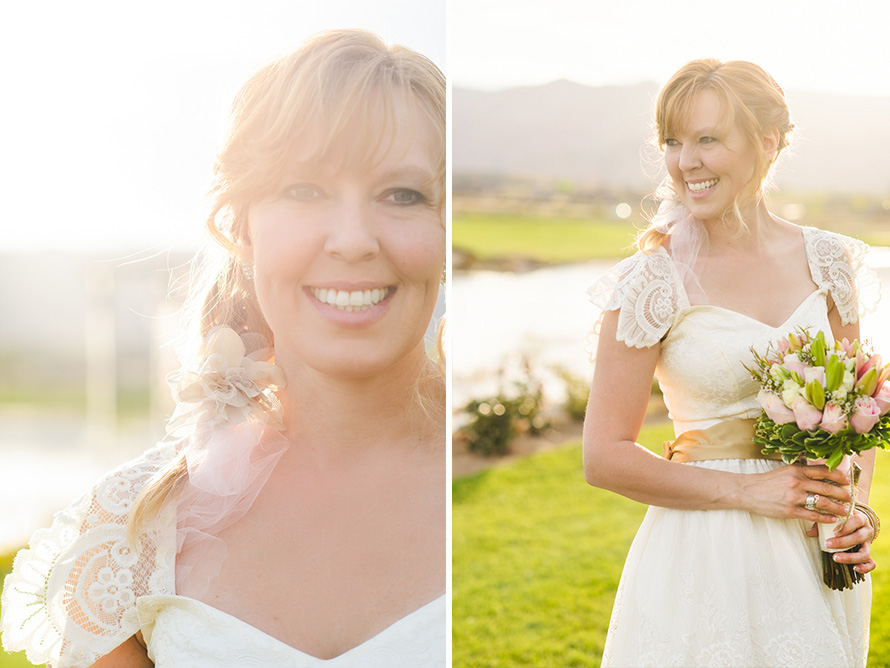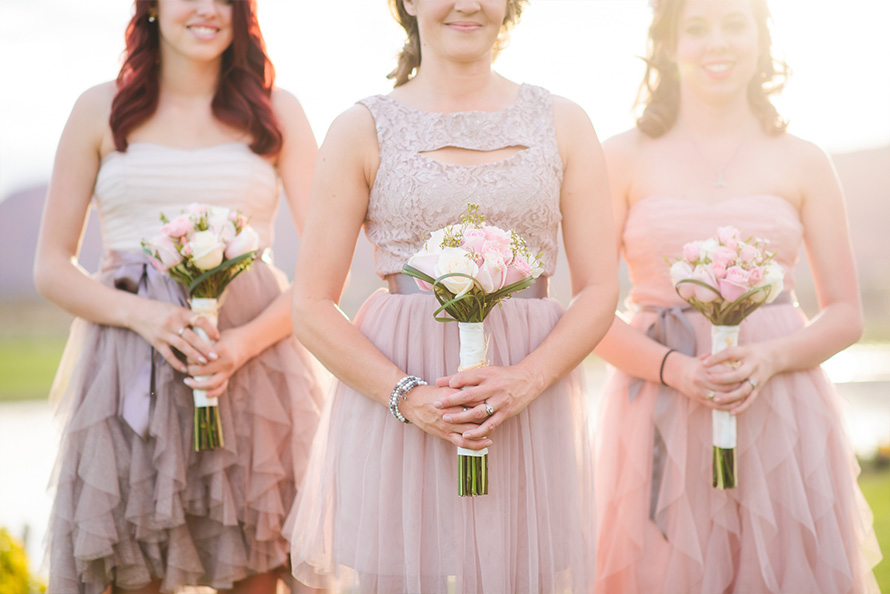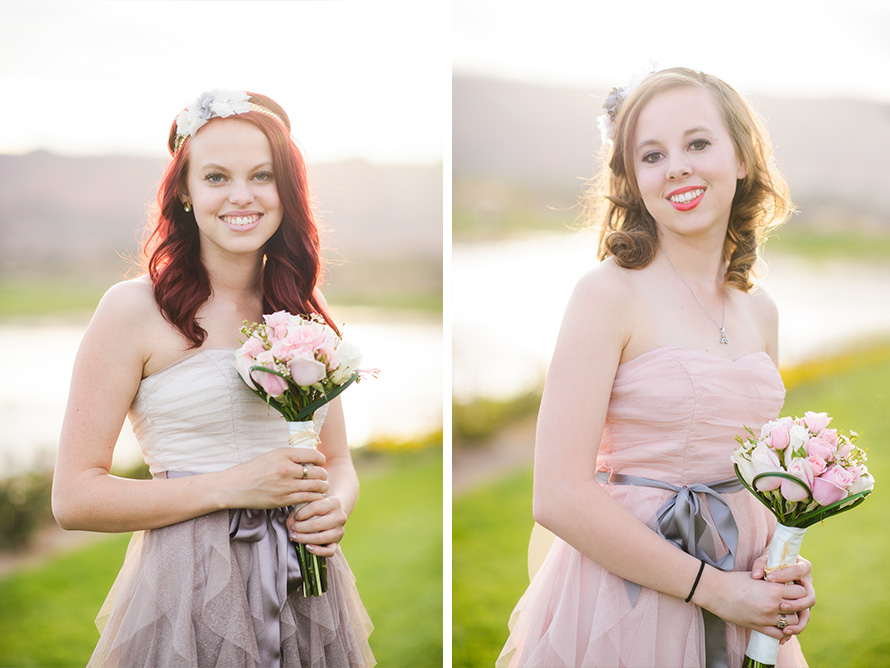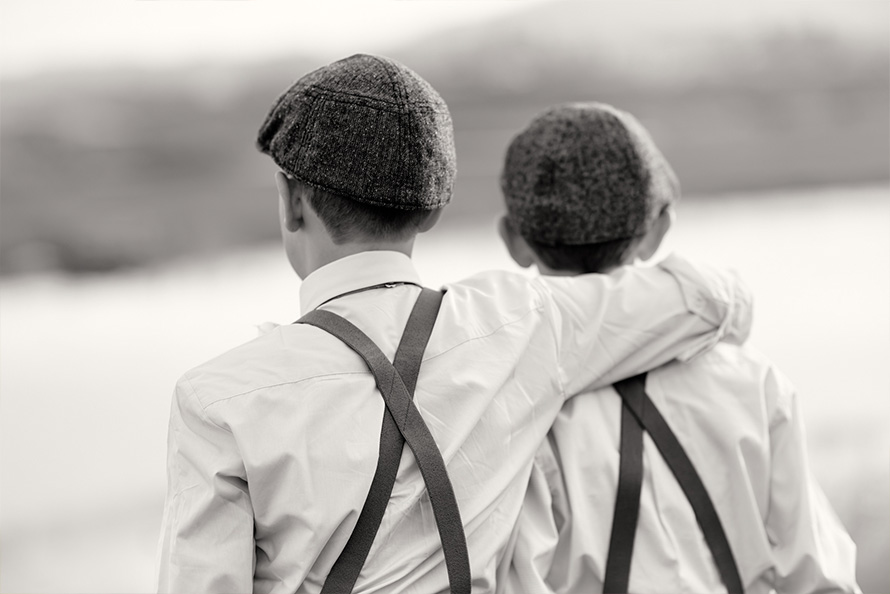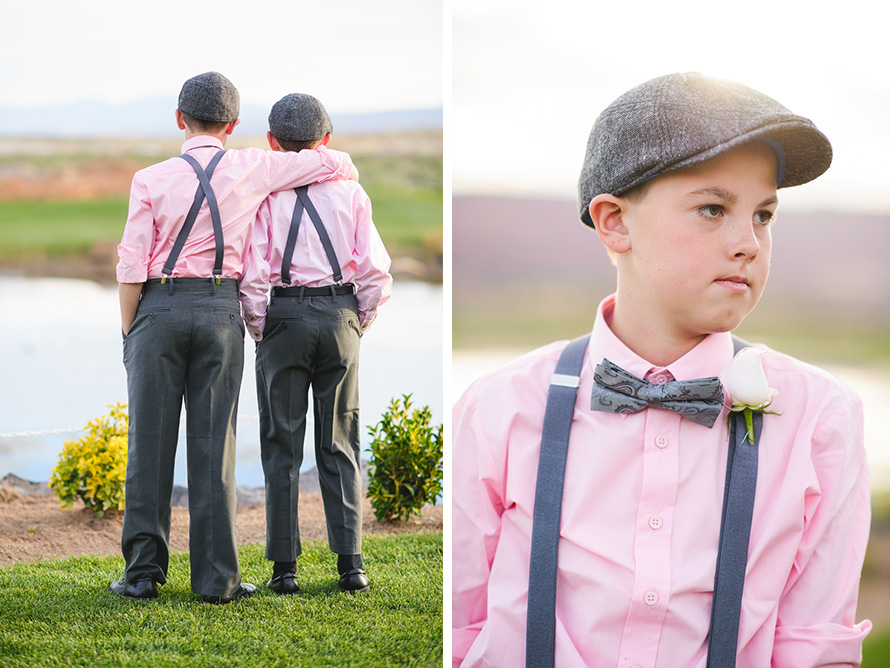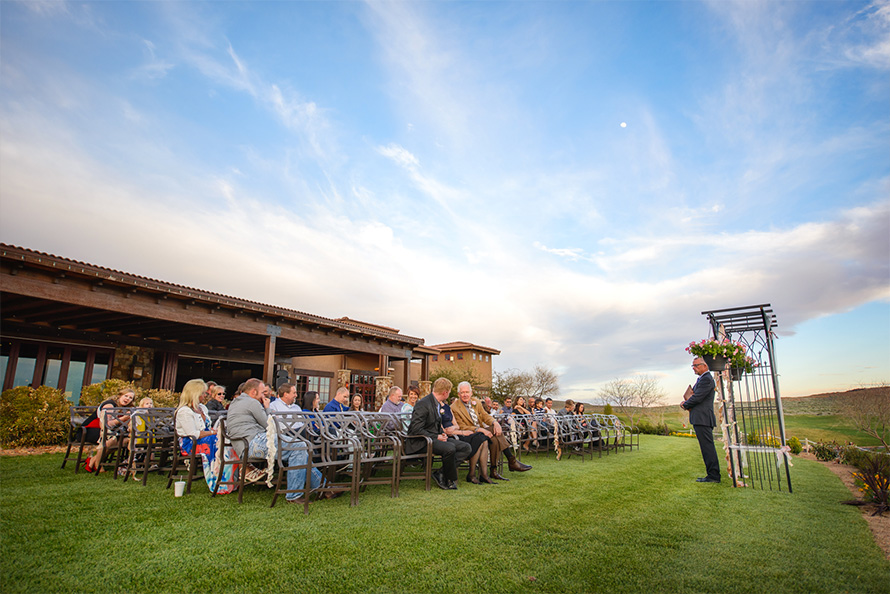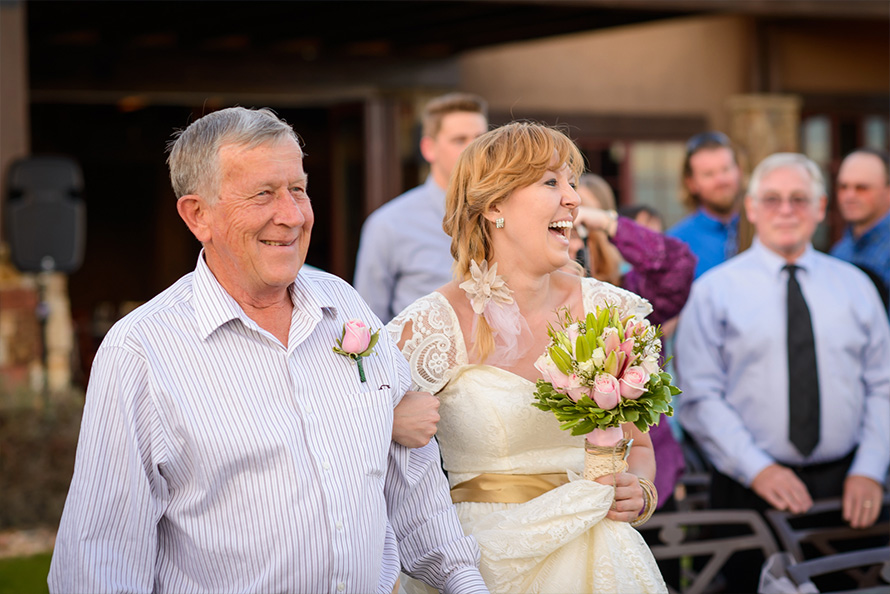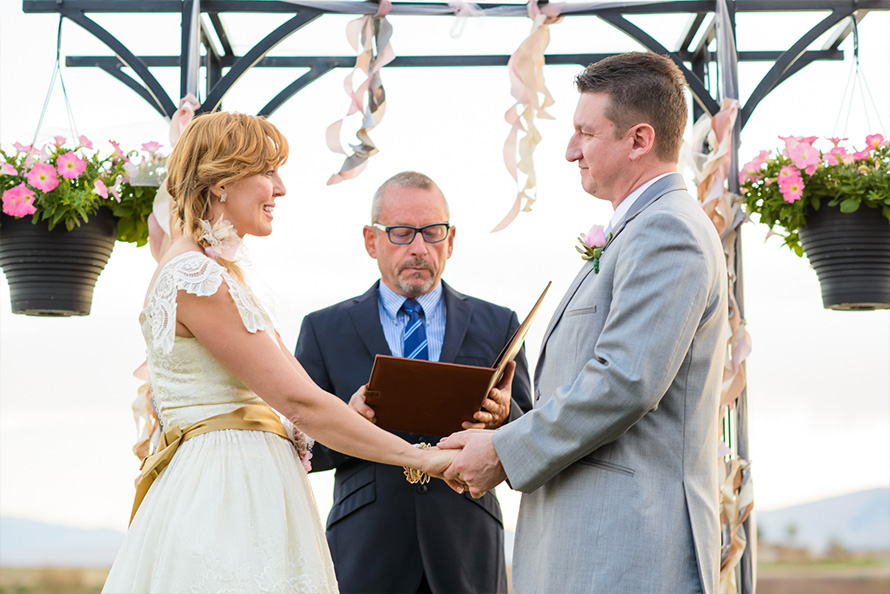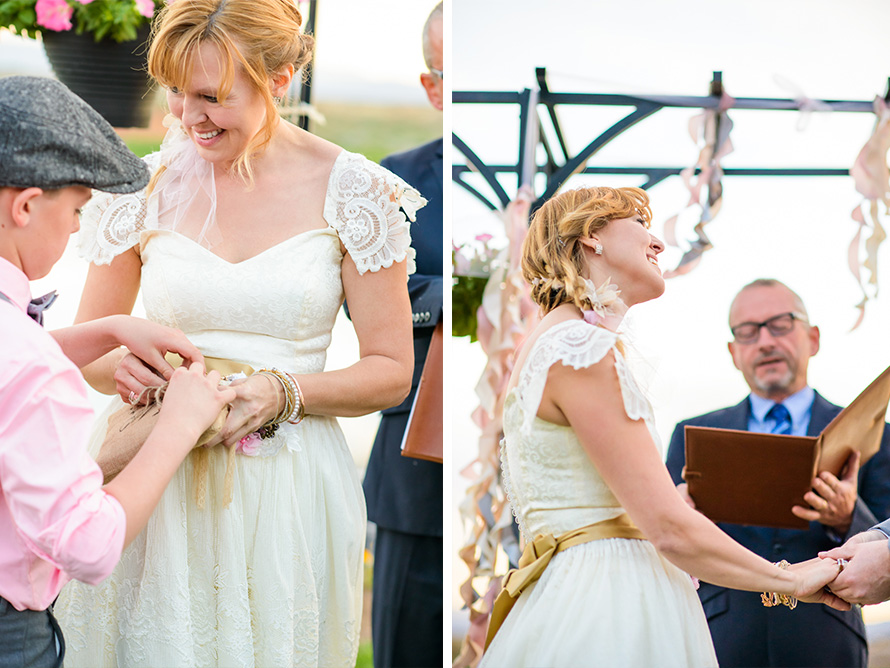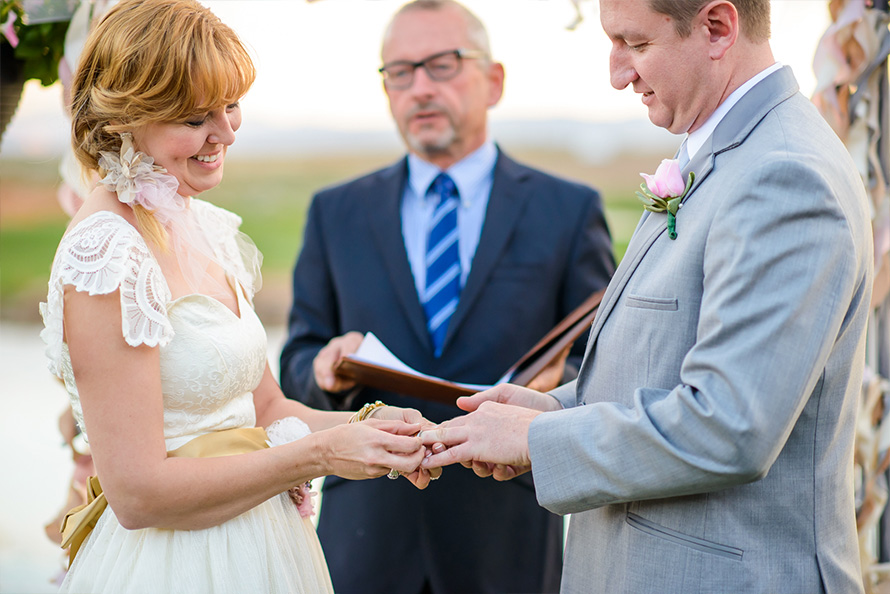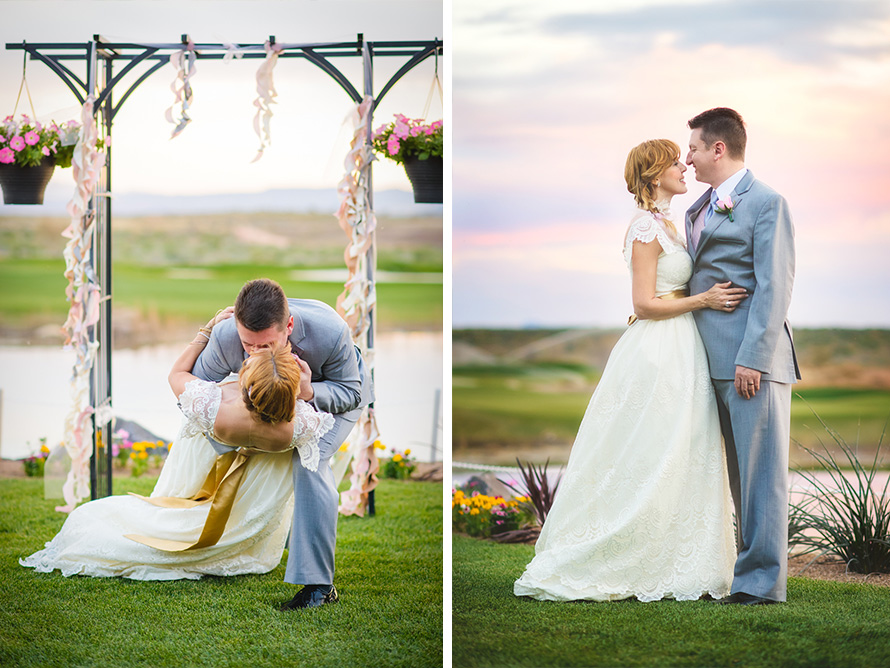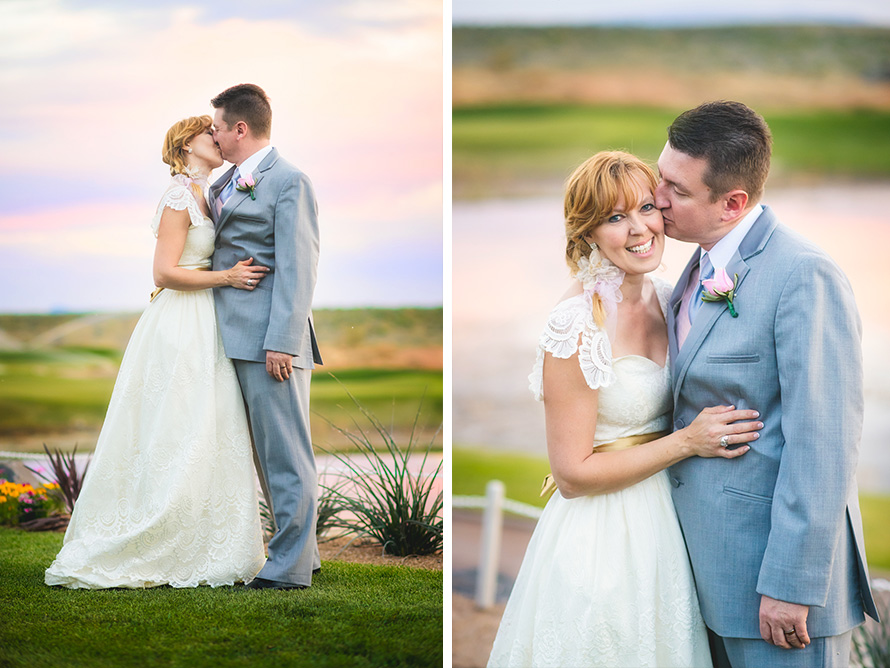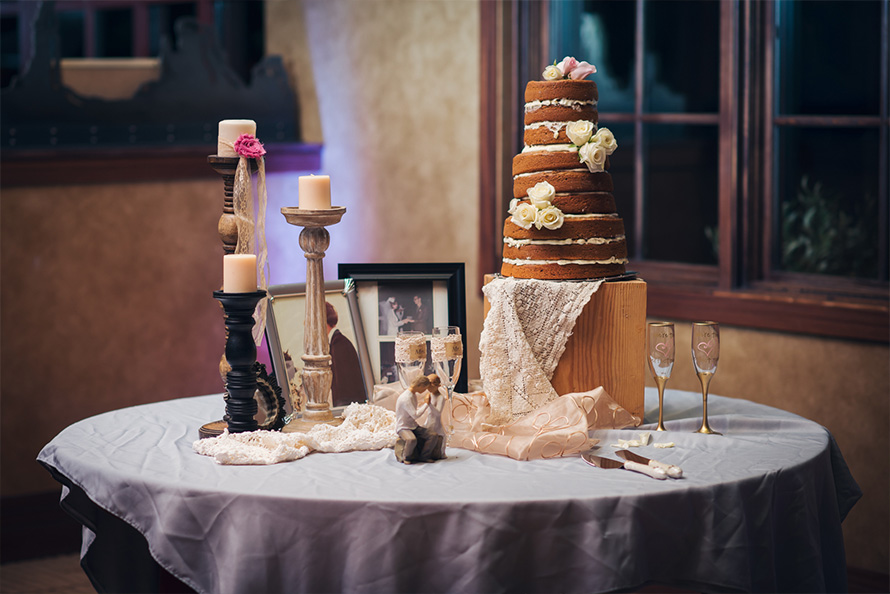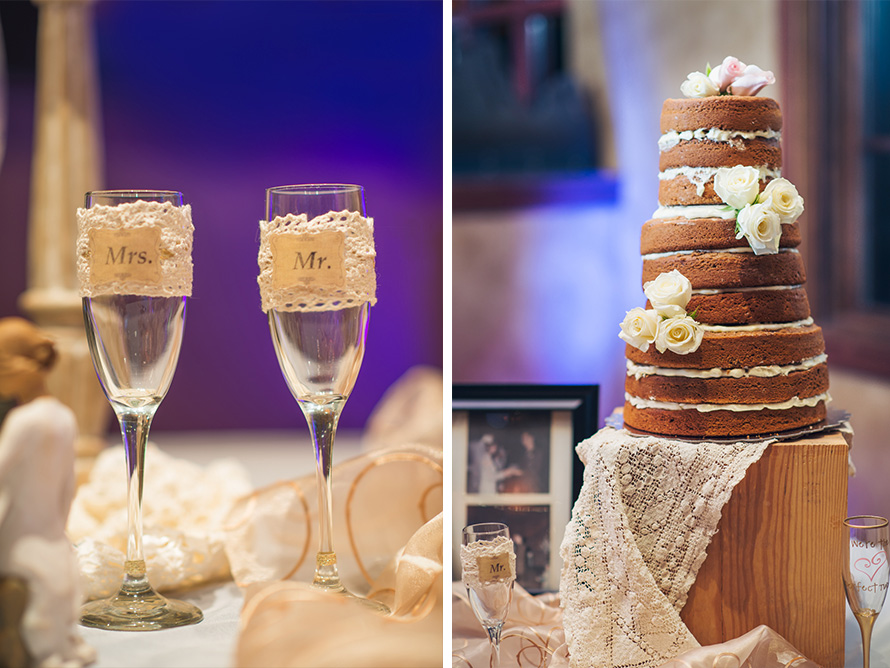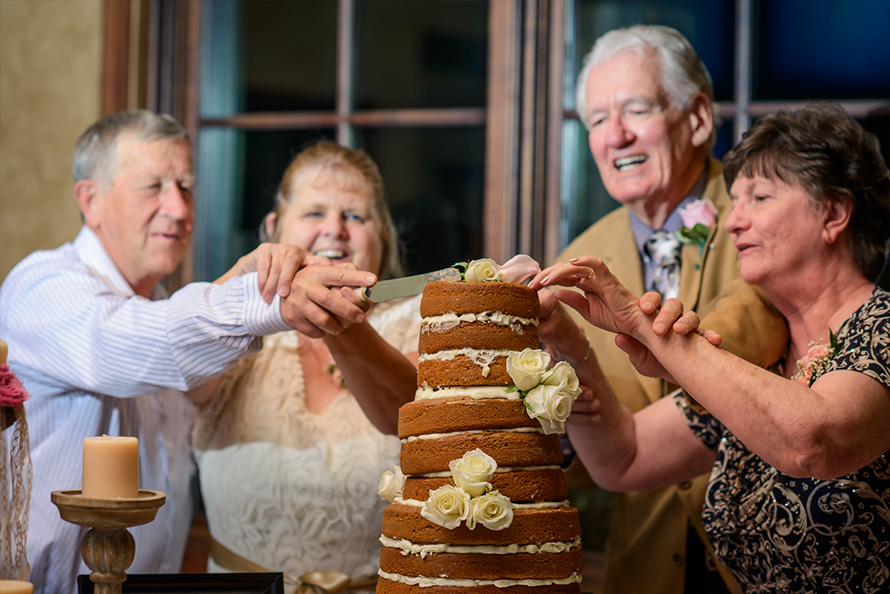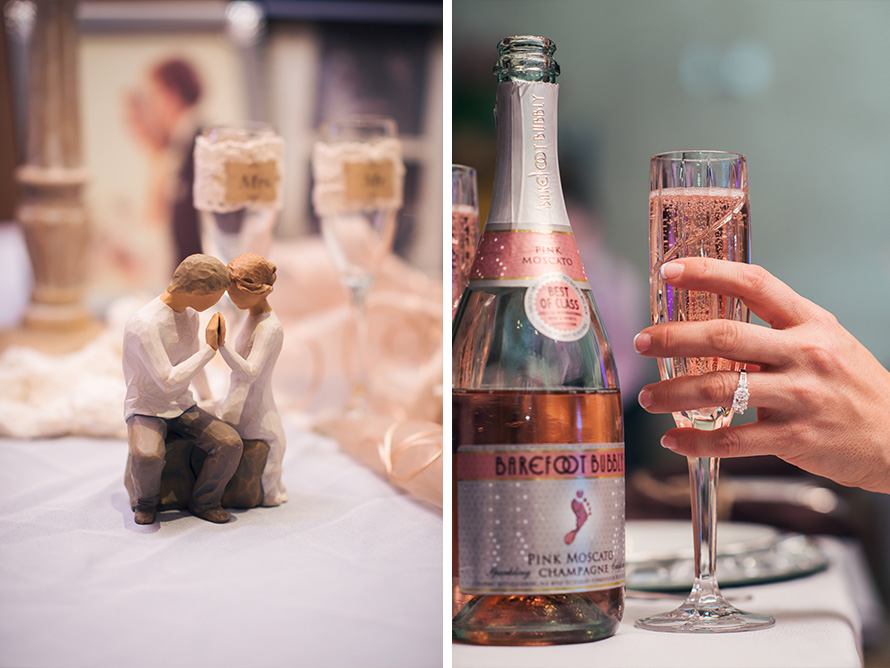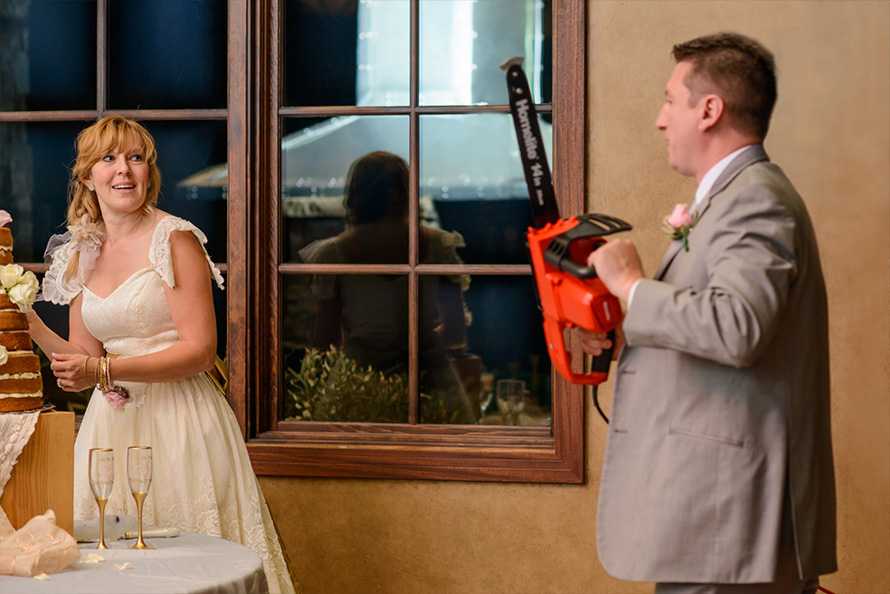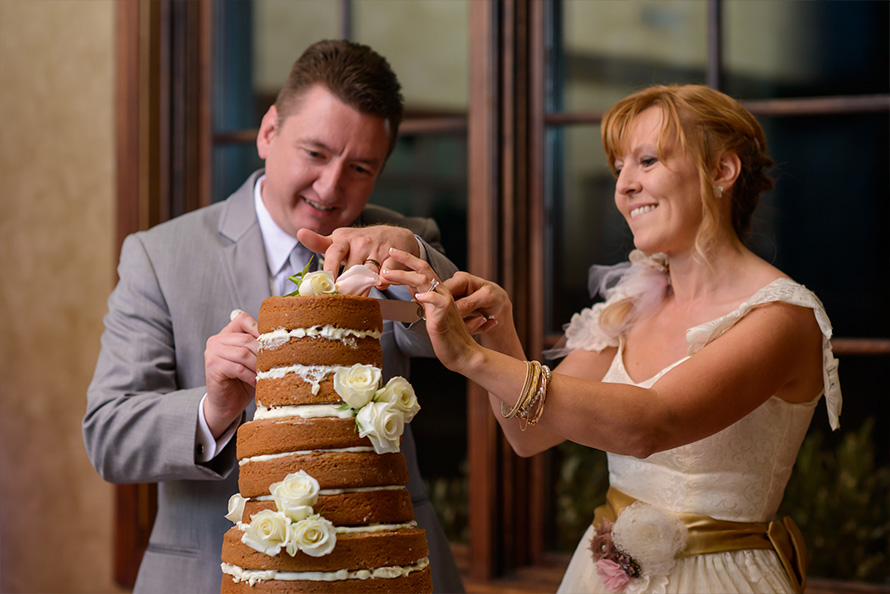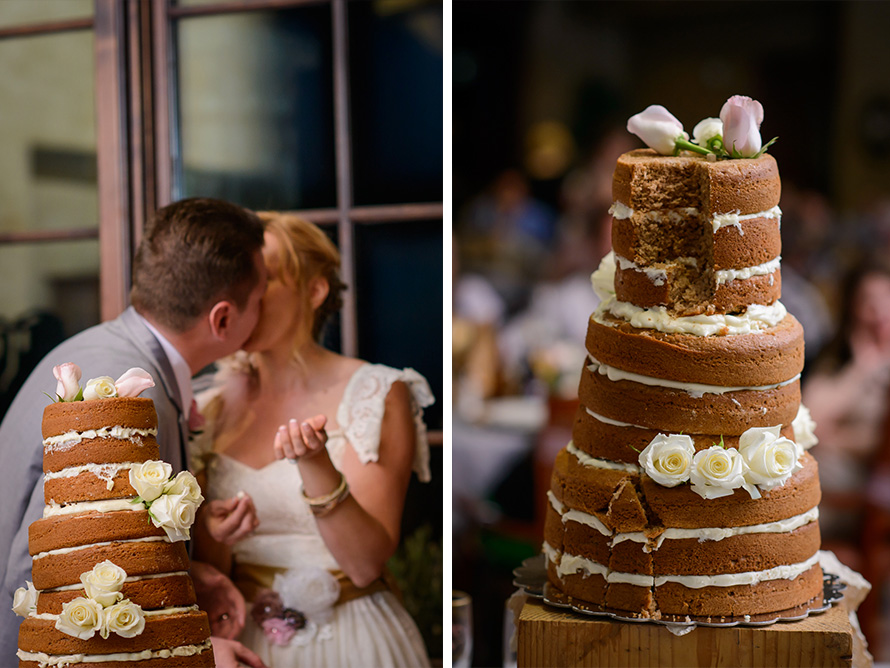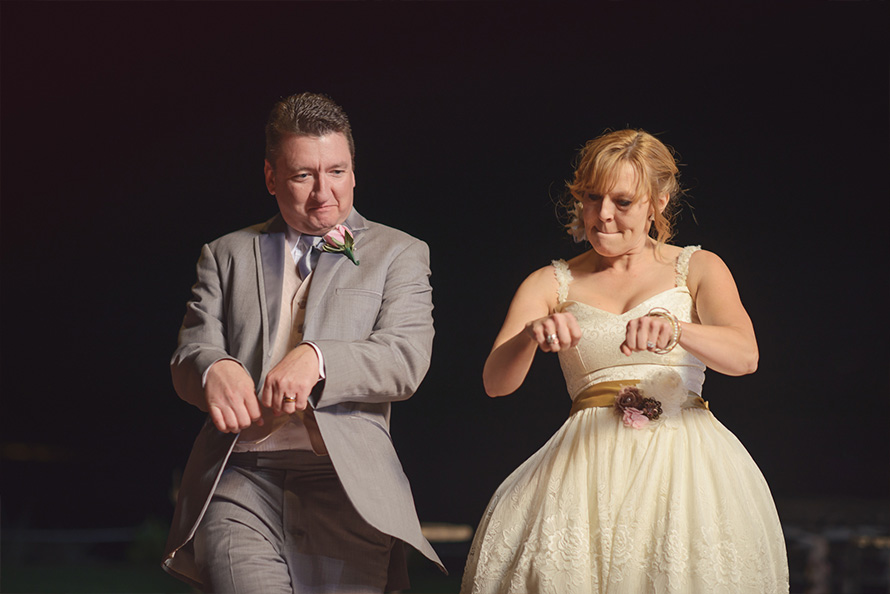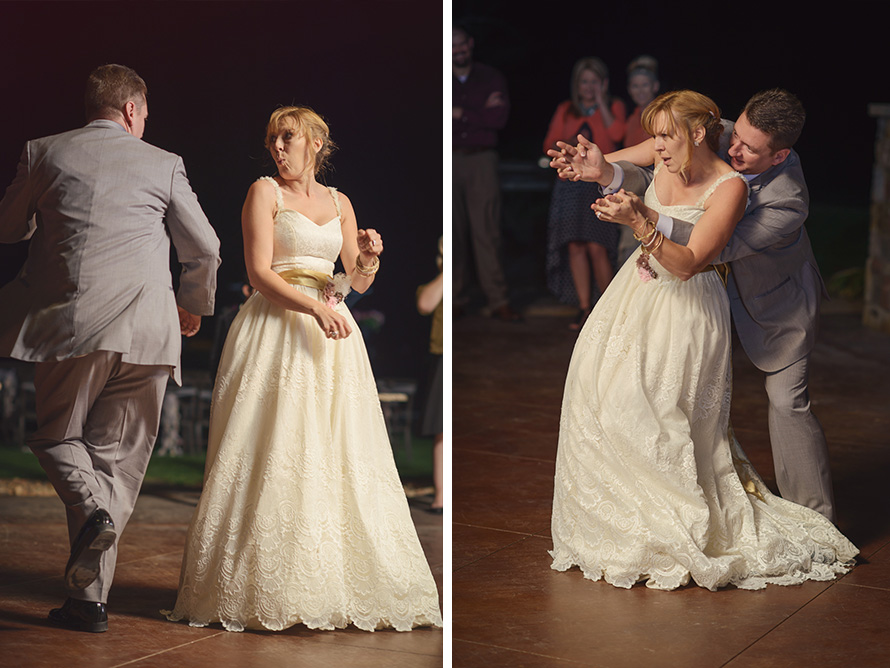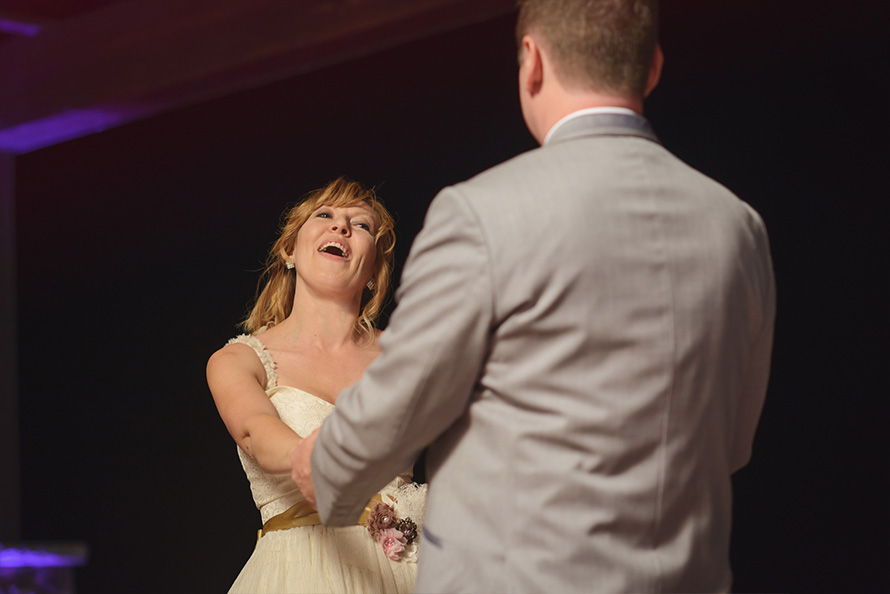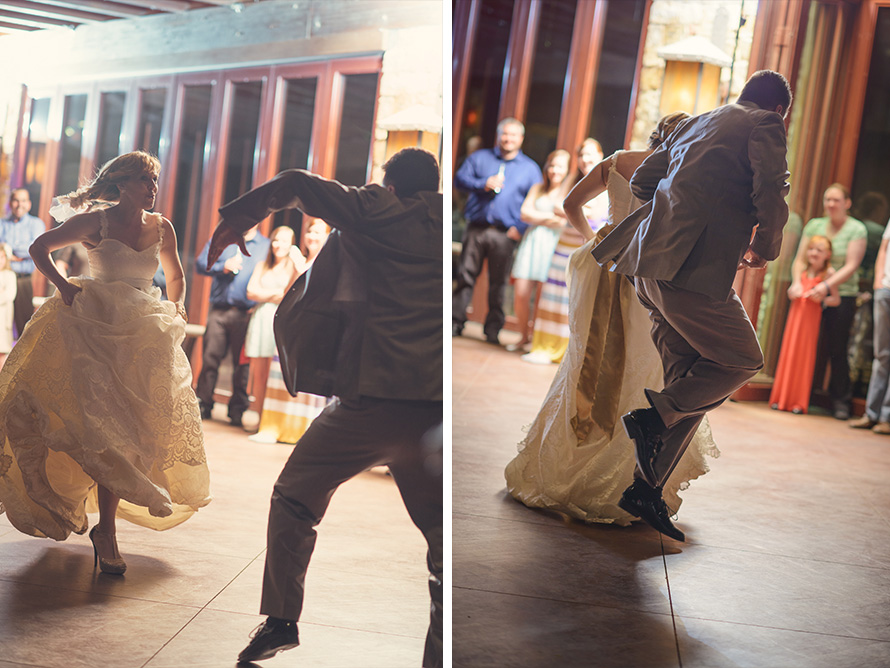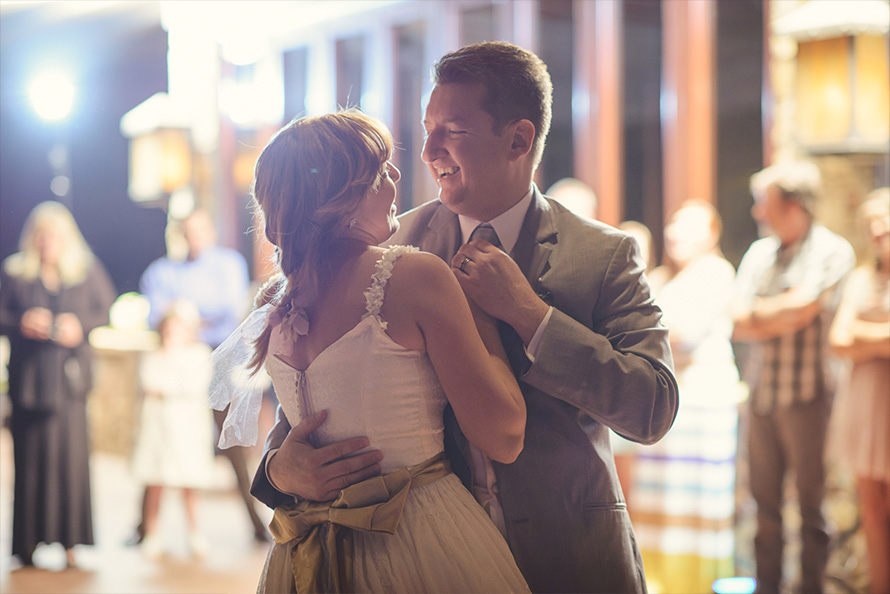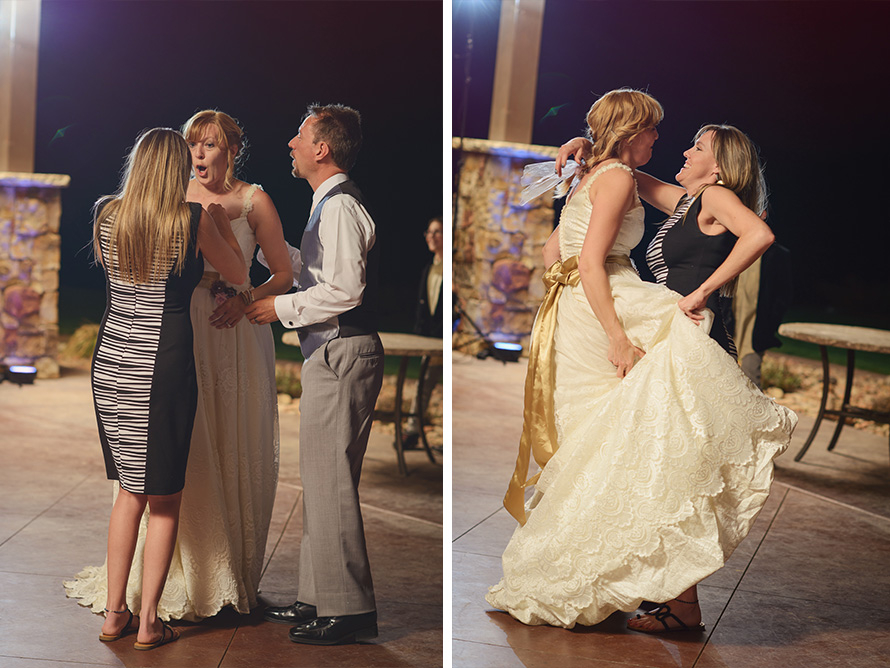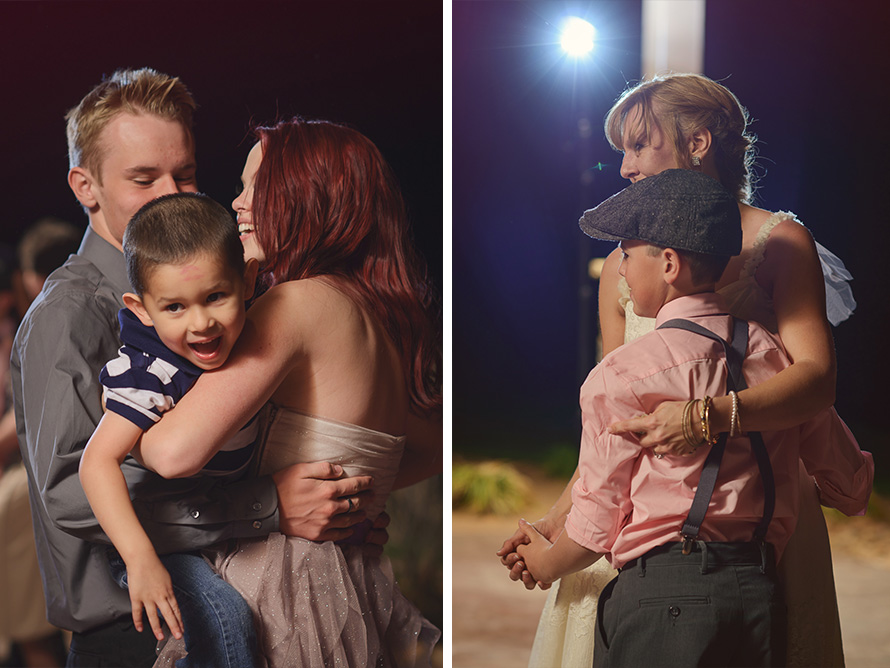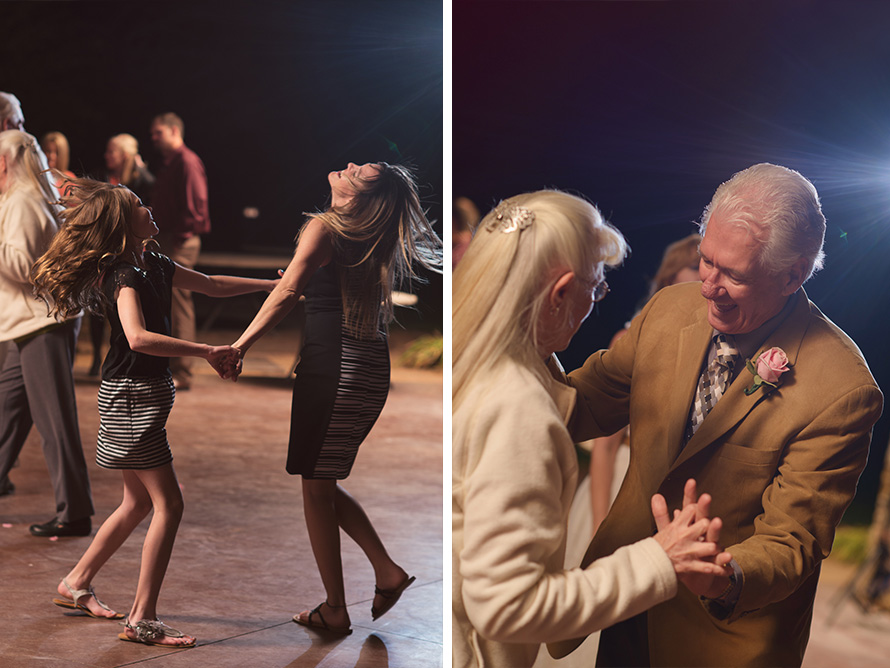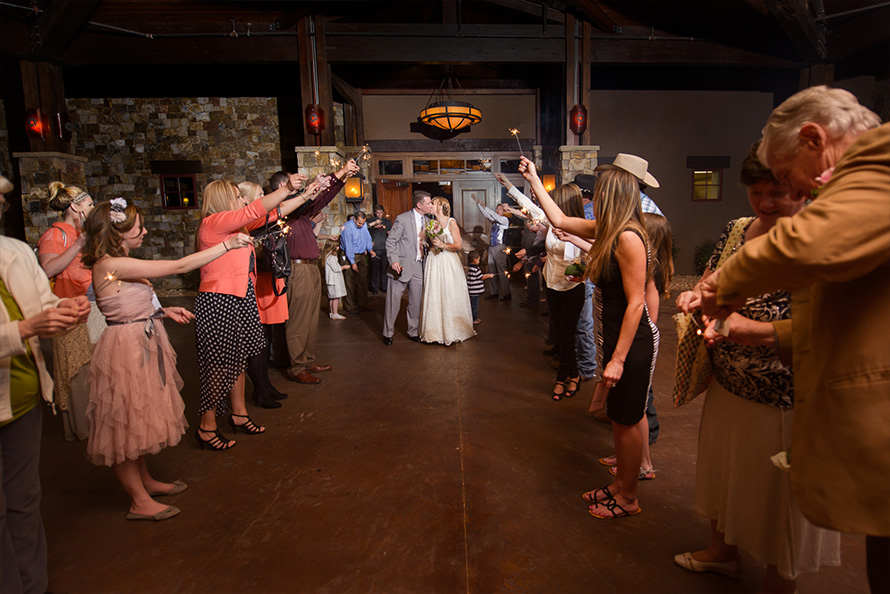 Sharon was kind enough to give me all the details about their wedding and who helped make it amazing, along with some of the unexpected events on her wedding day. Enjoy!
"Ashlyn Allen did our invitations. McCoy Allen and Dawn Roberts did hair and makeup. Festival Sounds did our music. They're my favorite DJ's, but I could be kind of biased! Shannon Carr at Sweetly did our photography. Ledges was our beautiful venue with the best crew and chefs. Thank you to Connie Lee Hotzel Goddard for that. Adrians were the tux rentals and Alsco provided the napkins. Heather Oxendine supplied the vintage dishes, tablecloths, and wedding cake, and she, Monica Bowcutt and Becky Erickson are my Mom, Sister and Cousin. They spent countless hours gathering items from our own homes and great thrift store finds for our table decor, to make it so warm, cozy and personal to us. They made each and every chair cover and they made all the silk flowers as well as my purse, garters, my girls headbands, the sparkler tribute and most importantly, (and the most fun!) we tore apart an old wedding dress and created mine from…a vintage curtain from my Cousins house! We gave my dress sleeves two looks, one with the curtain lace, and the second with rosette ribbon, which I wore during the reception. We purchased our flowers from Sam's Club and then decorated the bouquets ourselves. I painted the gold "LOVE" wooden blocks on each table and decorated the ring pillows. Steve Masefield was our amazing officiator, and he kept us all calm and made the ceremony lighthearted and fun. We are such a fun close family, that there were lots of Aunts, Uncles, cousins and friends that lent many hands to help making our wedding so beautiful. Shawn's Mom Carol Denevan tells us "there are no mistakes during your Wedding Day, only stories." I lost my wedding ring while picking up Thank-You cards…on the morning of our wedding! It just fell right off my finger! Of course I had a minor meltdown, but I didn't want to tell anyone, because I wanted our day to not be about a lost Wedding ring. Shawn came to the rescue and had a replacement for me by the time the ceremony came. I think Shawn bringing a chainsaw to the cake without my knowledge and scaring me and our fun first dance brought a lot of excitement to our Wedding and made it just ours. There is not a thing I would change about our day. The weather, location, sunset, family and friends made the fact that we love each other so much that much greater to celebrate! Every single item, including our wedding rings the officiator passed around during the ceremony, was touched by all the people we love and I could not thank them all enough for being a part of our special day!"