February 22, 2019
I took Zoey & Cole's engagement photos during their road trip through Zion National Park back in 2017. I loved hanging out with them, we clicked right away. A few weeks later they contacted me and asked if I would be willing to come to Texas and photograph their wedding. I had never been to Texas before and I was really excited. I've been wanting to do more destination weddings and this sounded like a great opportunity.
Their wedding venue was at The Oaks at Boerne. This venue is so stunning, its a huge ranch with beautiful fields and large oak trees, pretty different from the Southern Utah venues I'm used to. The owners of the property Mike & Charlotte were so nice and even went out of their way to take us up to an overlook for sunset photos.
Some of the highlights of this wedding were the attention to detail with the decor and the bride & groom's fun touches of Lord of the Rings references and music. A butterfly hung out with us during the sunset portrait session and a mariachi band serenaded us during dinner. All in all such a fun night!
Words from Bride: "Cole and I have known of each other since high school however we didn't start dating until after college! My best friend and I somehow knew I would end up marrying him, at first it was a joke but I guess we spoke it into existence. We have so much fun together! Hiking and road tripping! We complement each other: Cole is calm and collected and I am the exact opposite.   – Advice for other brides: Enjoy the time with your loved ones how cool is it to have everyone there in one place! Dance dance and dance!!!"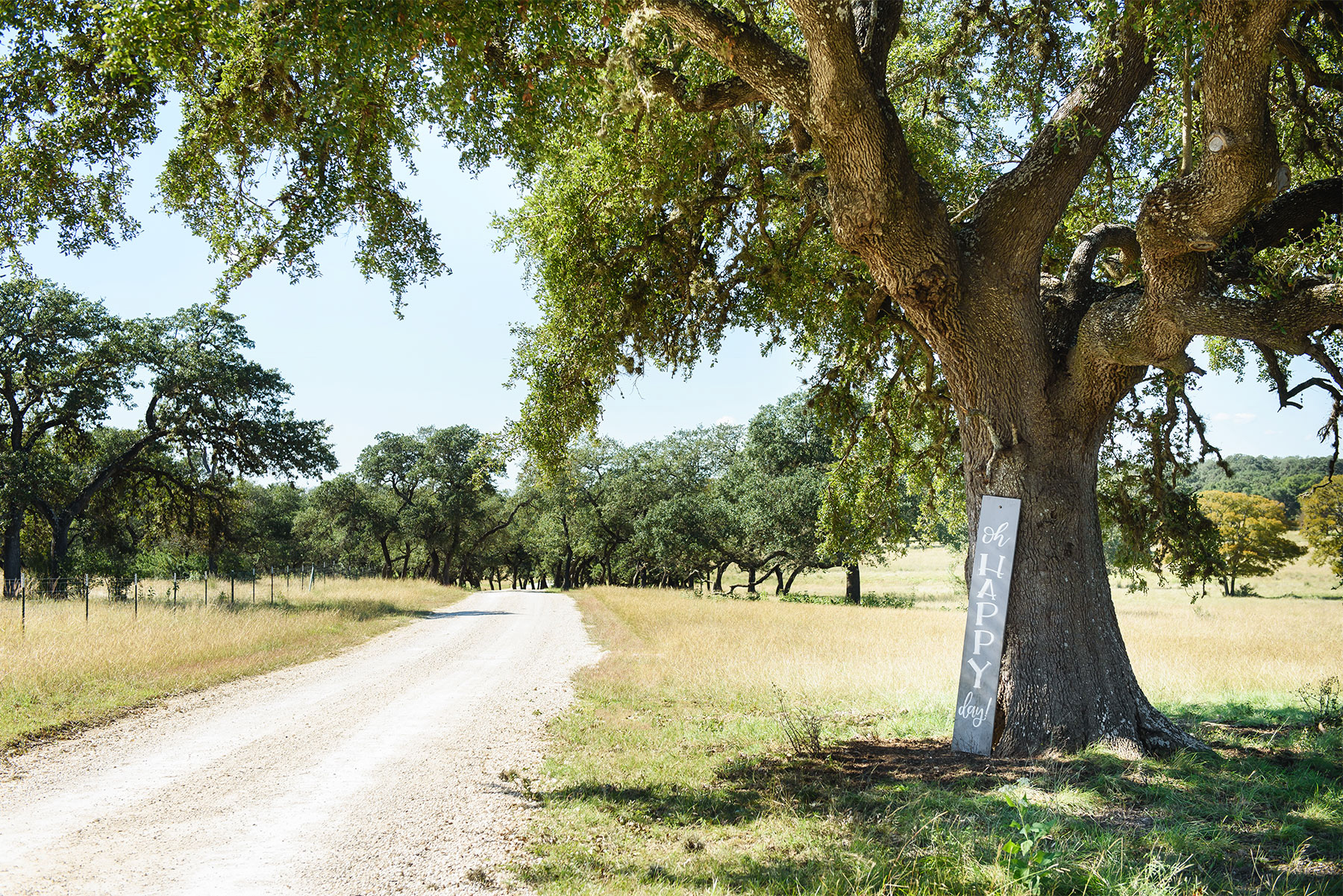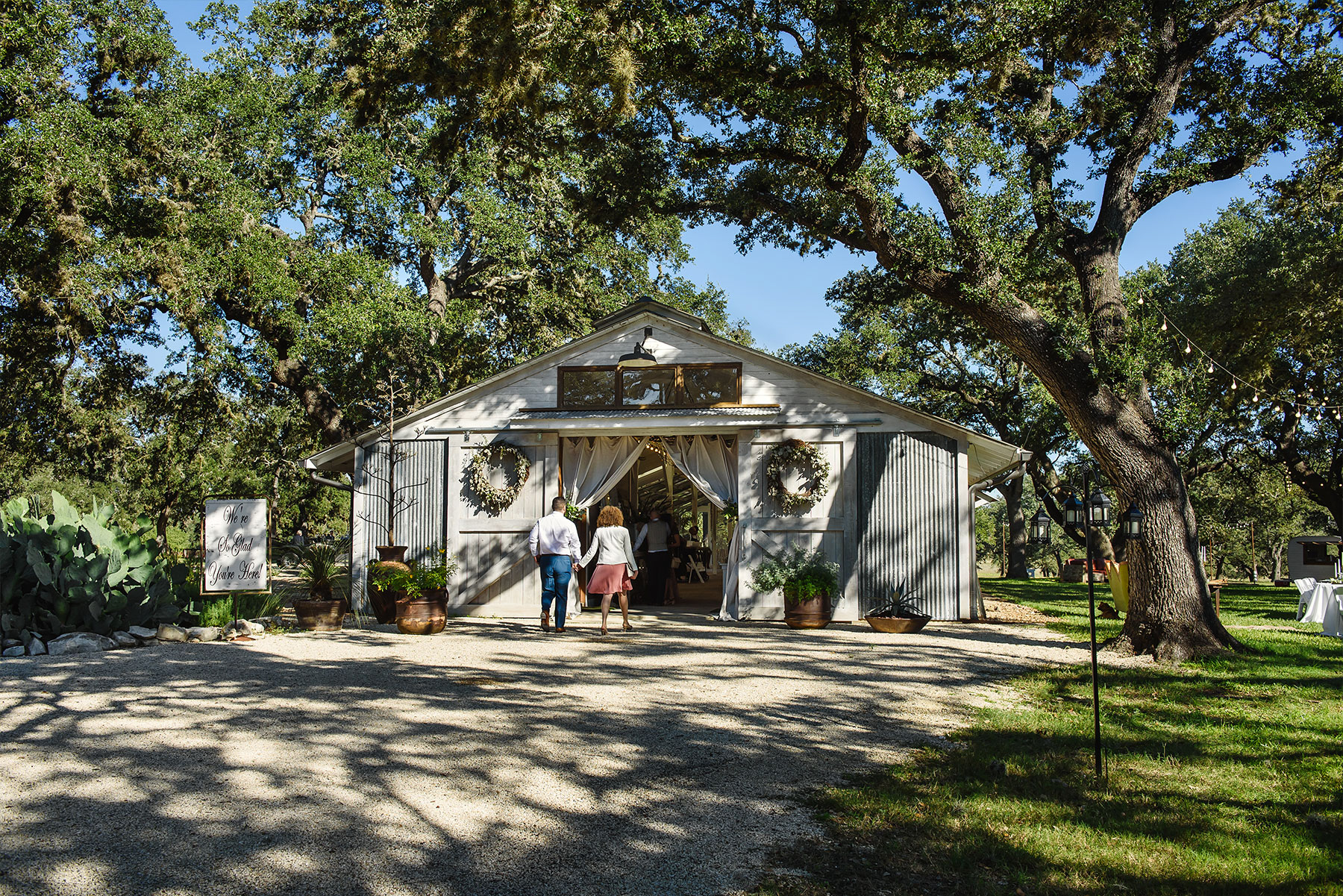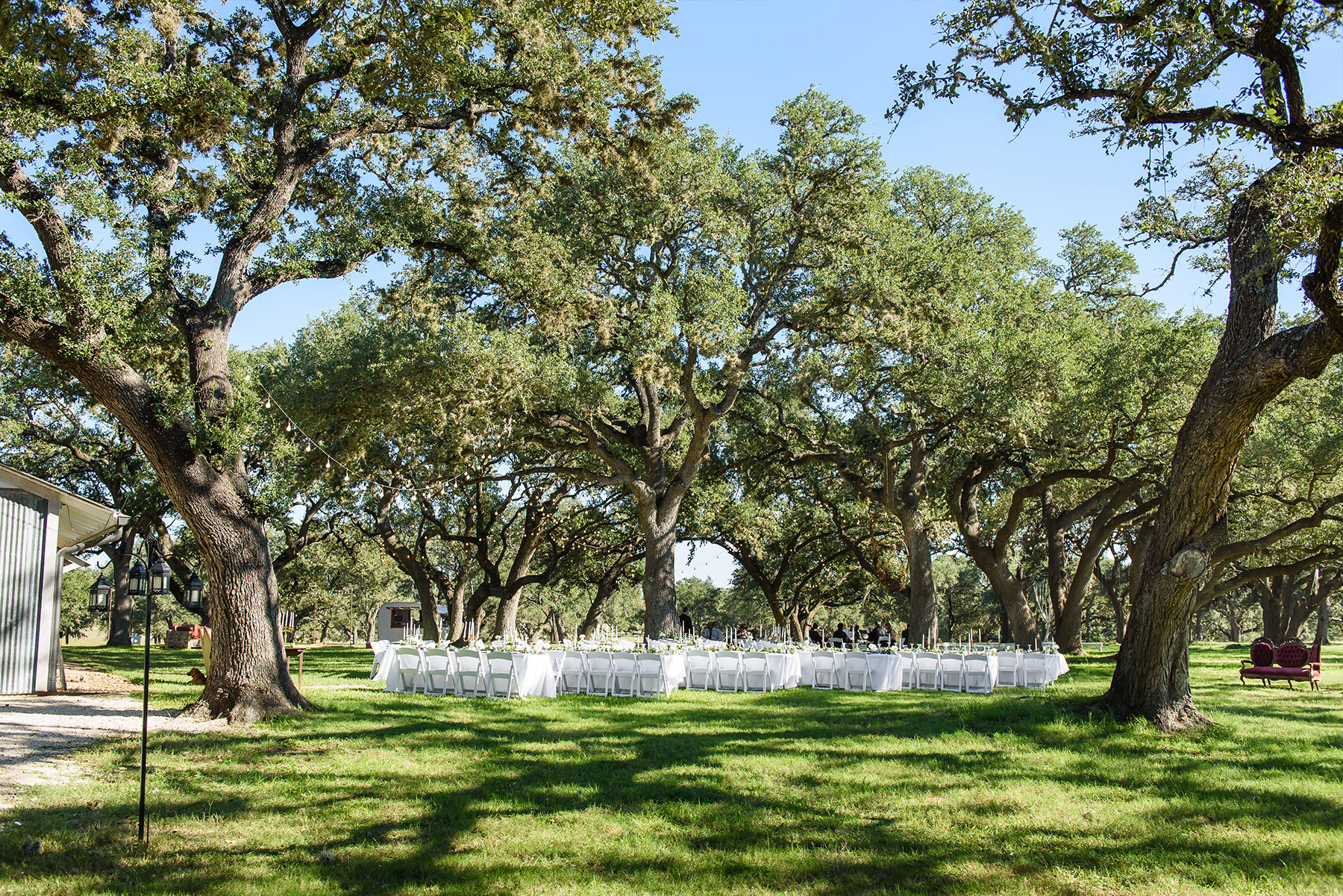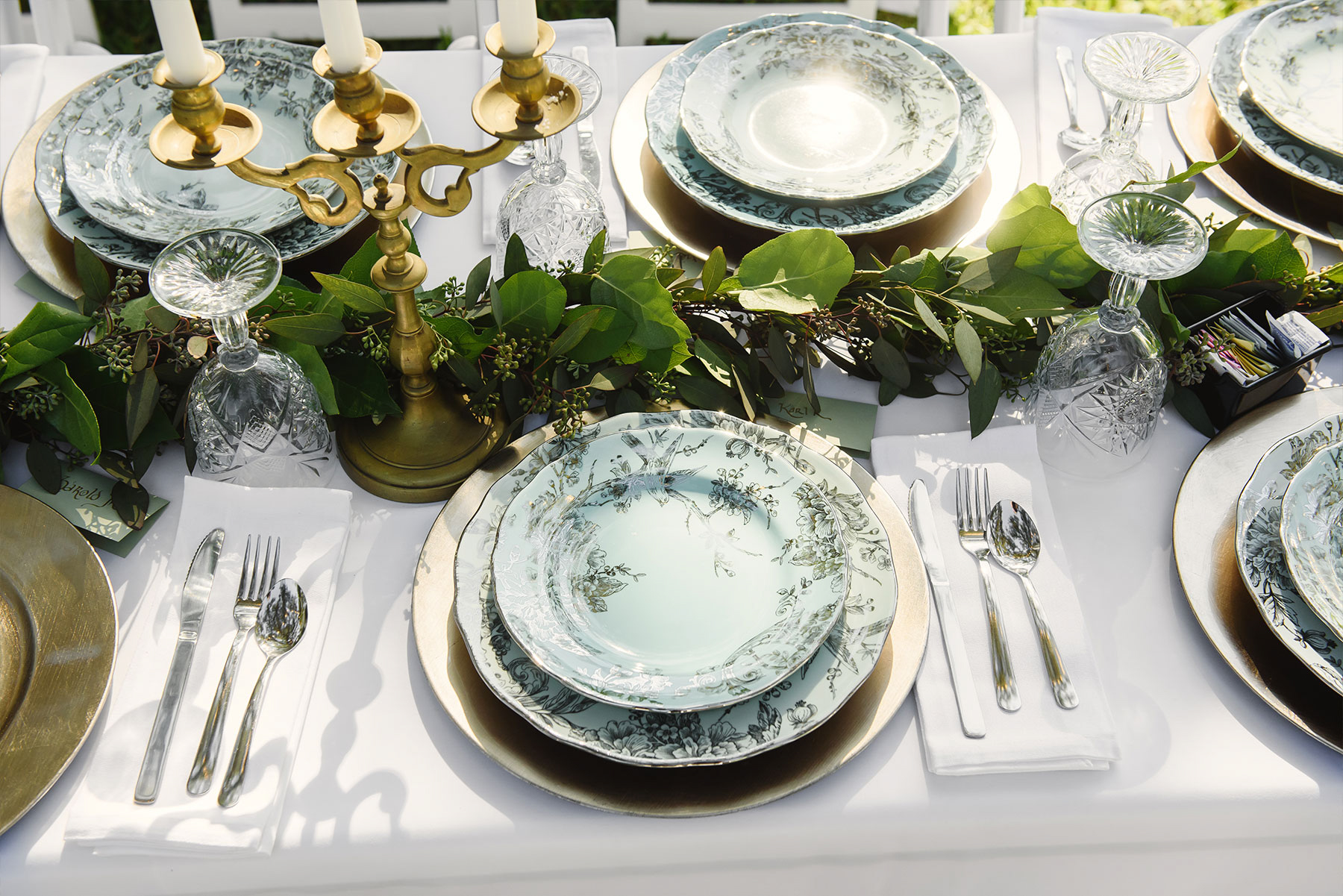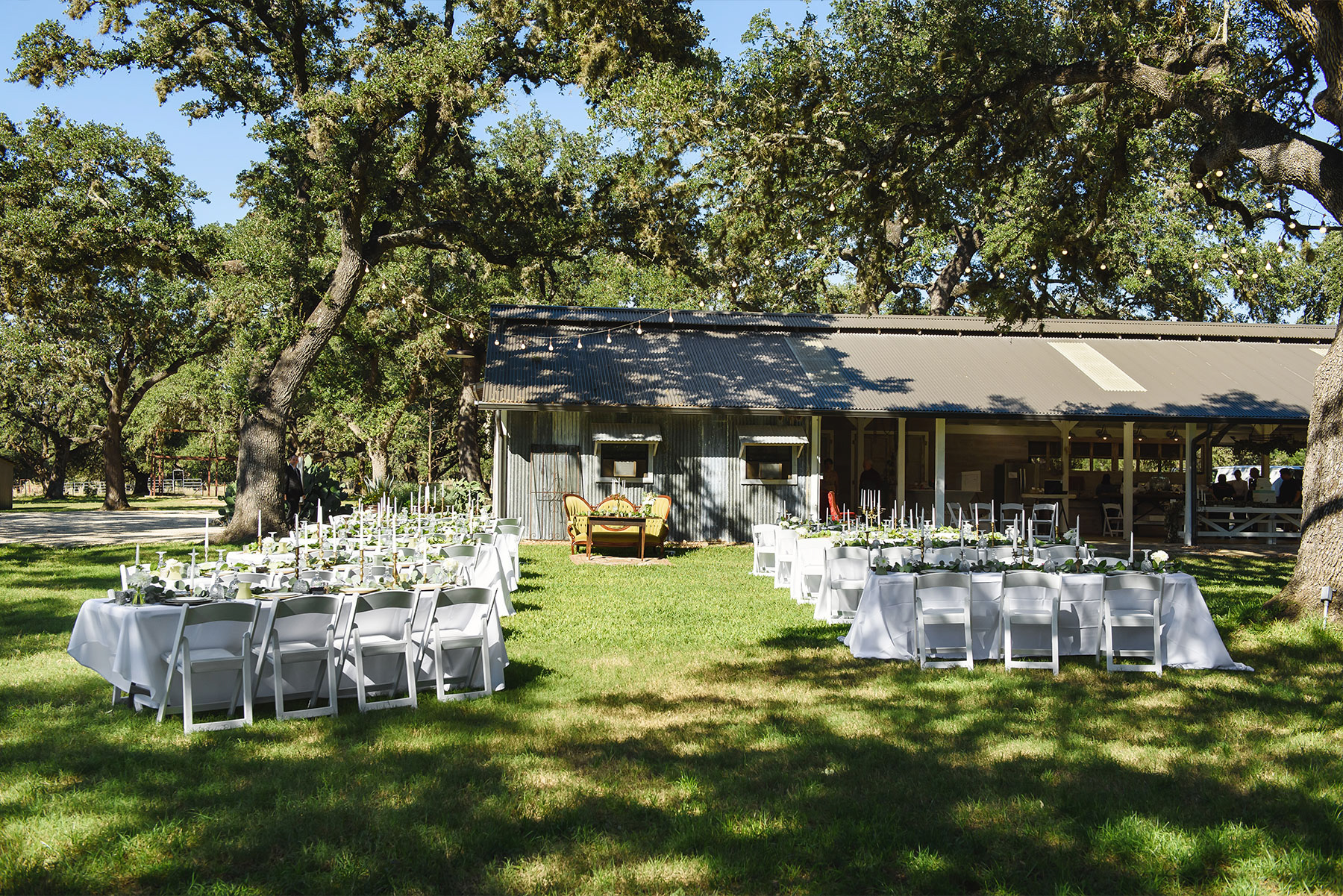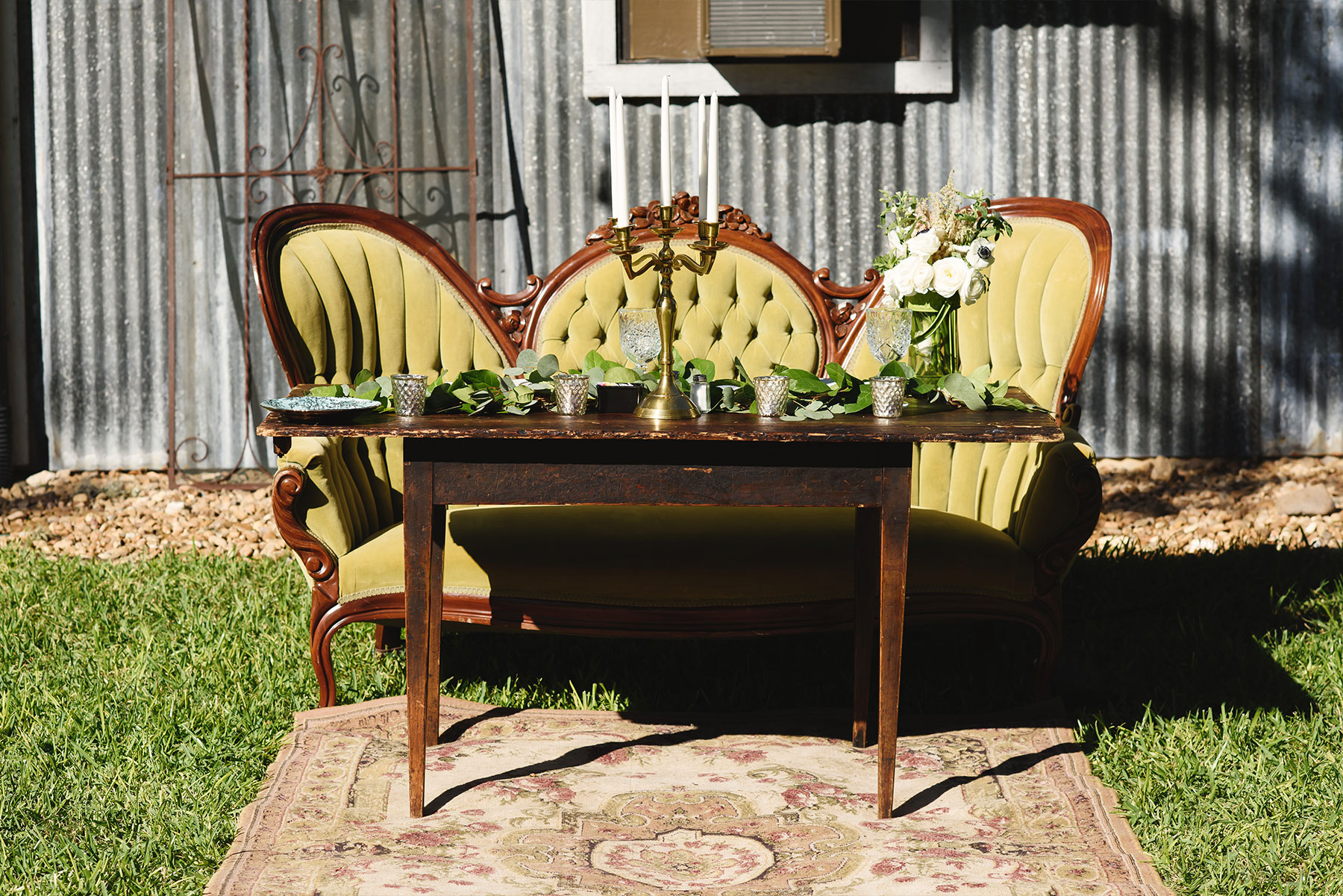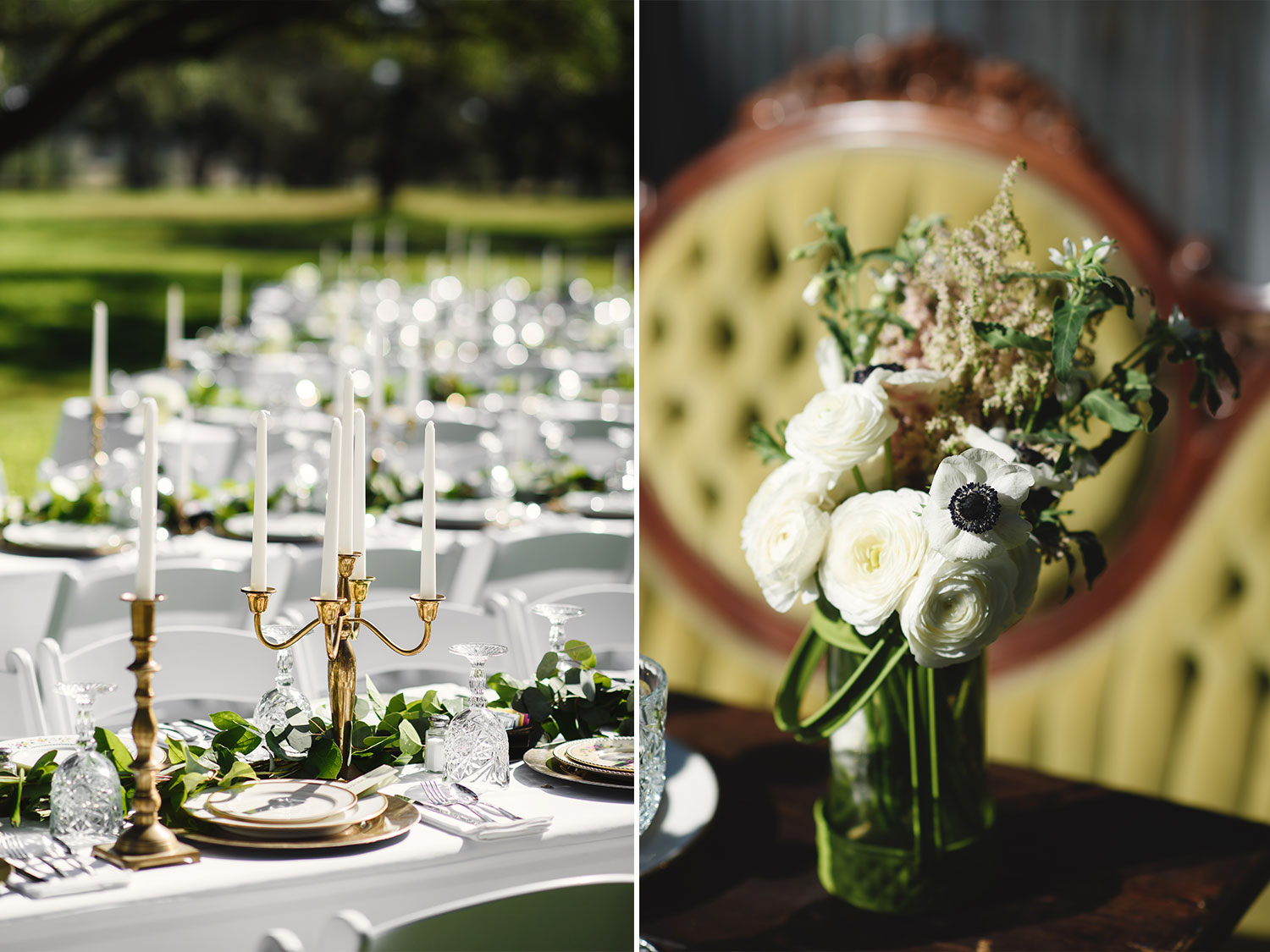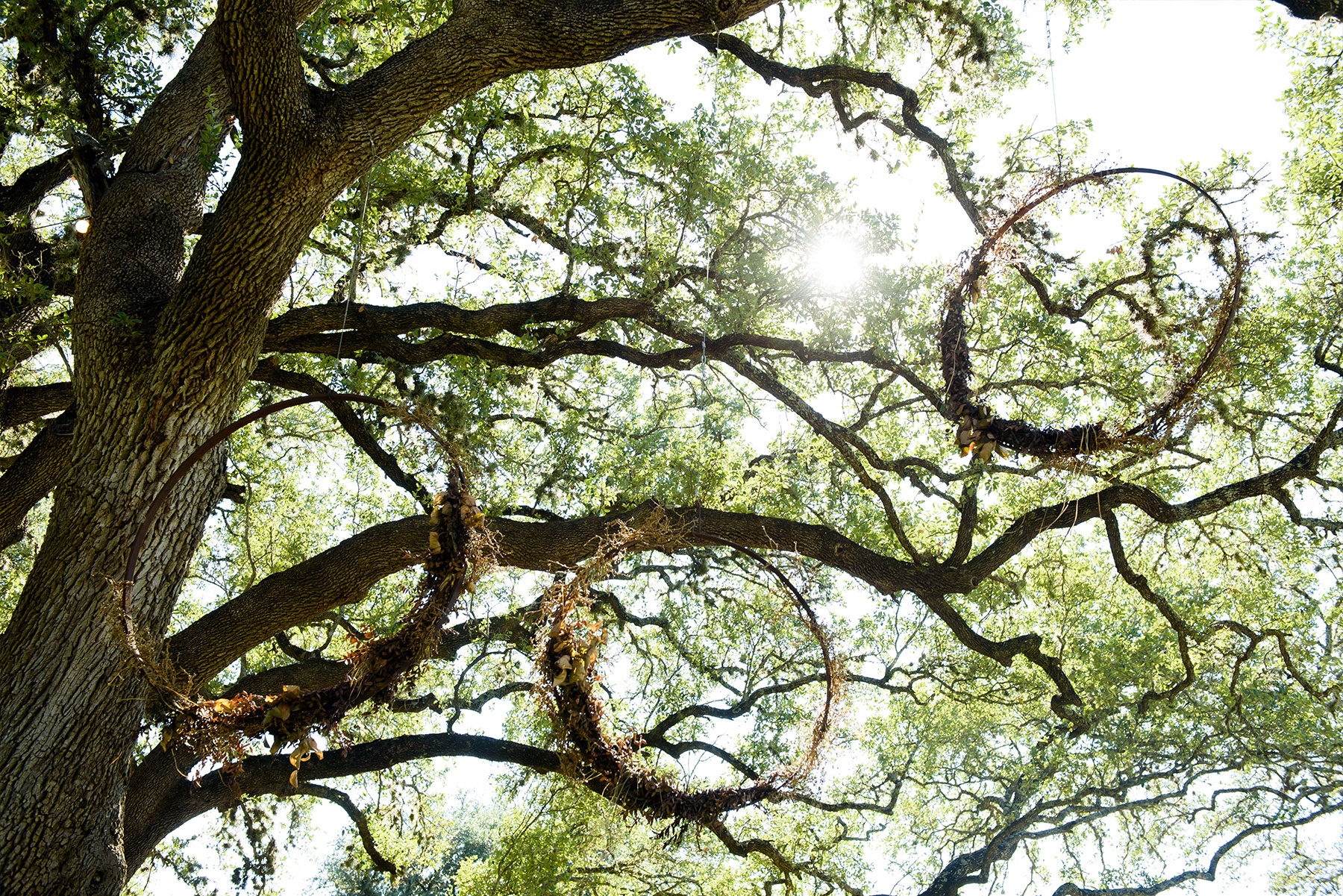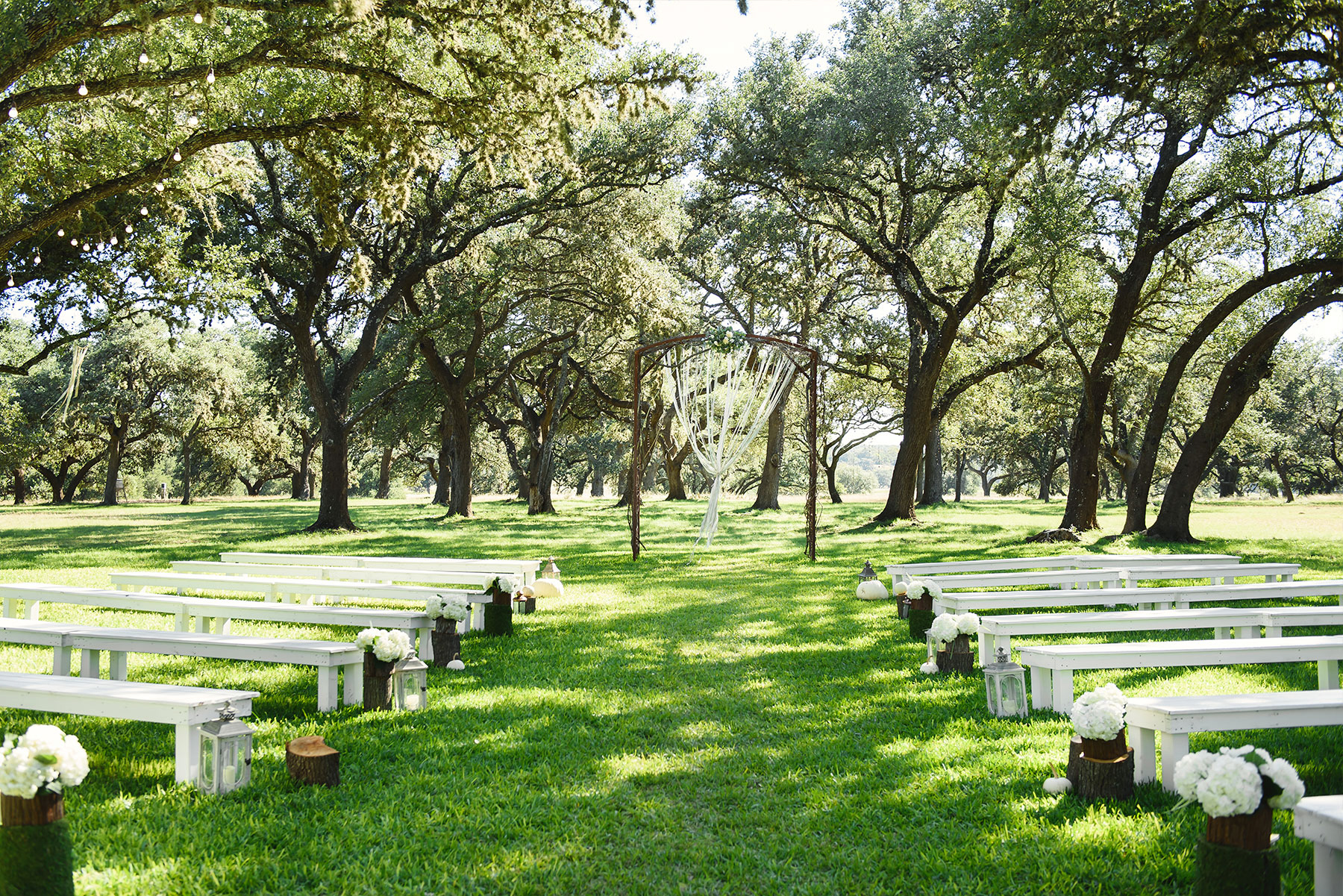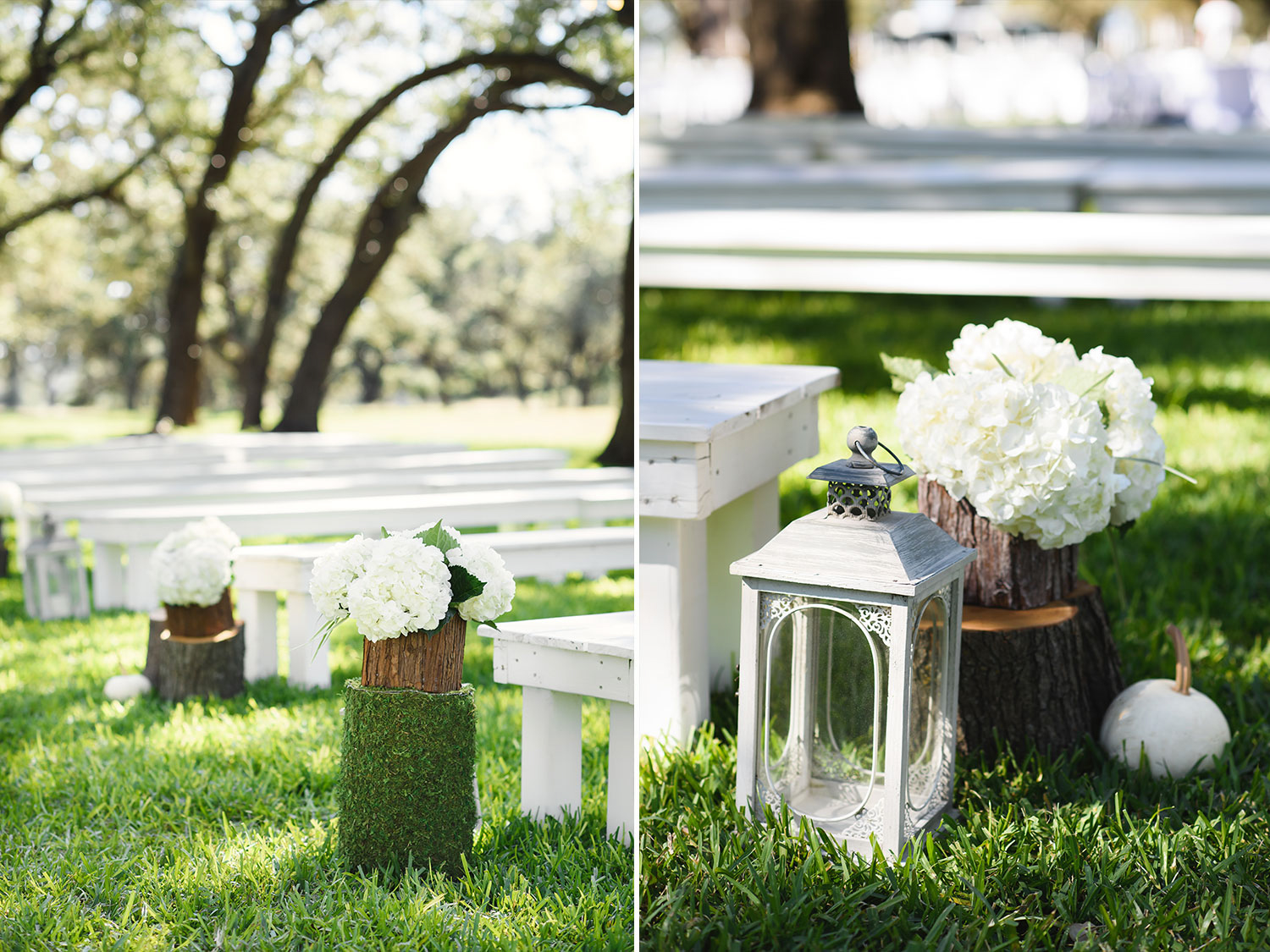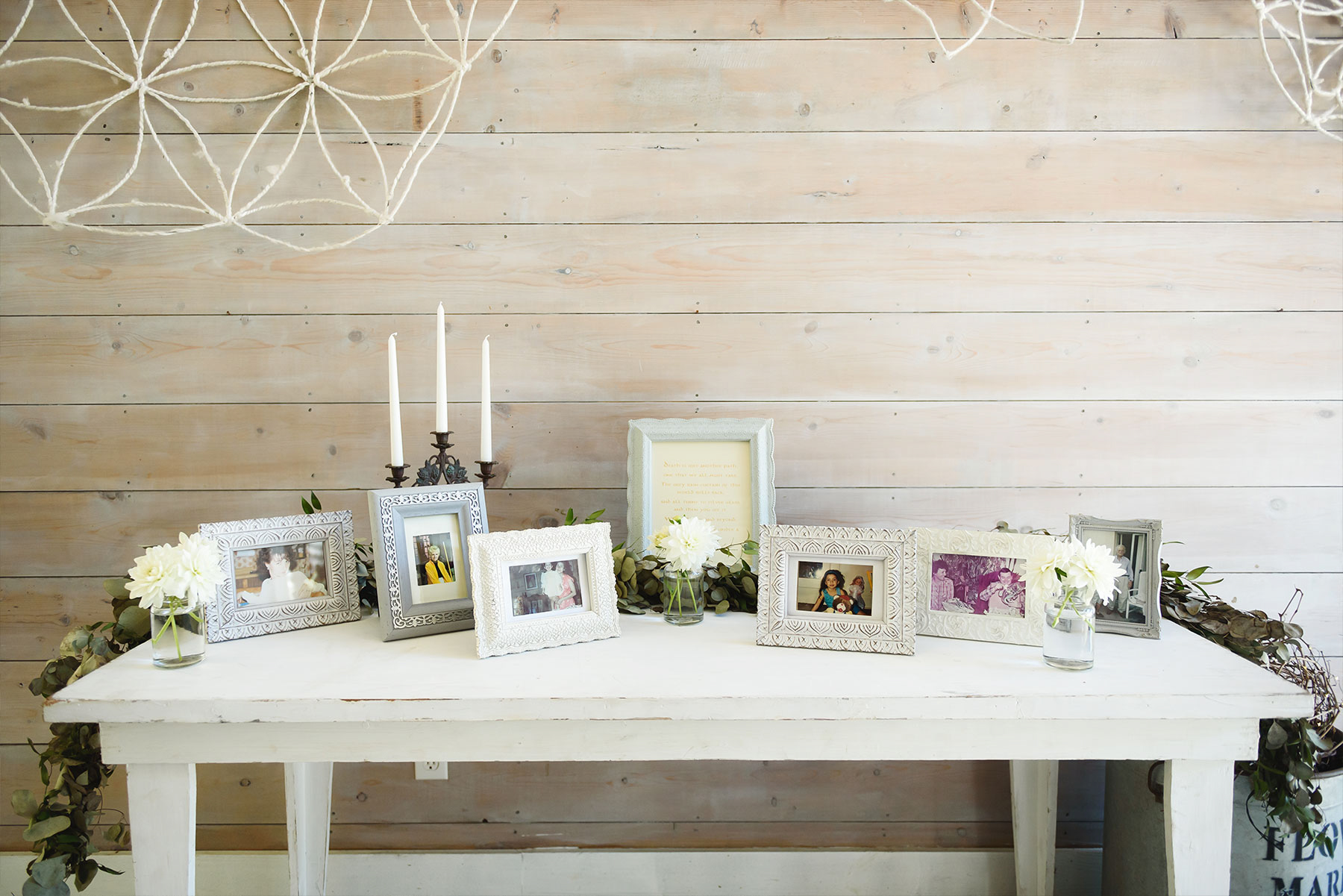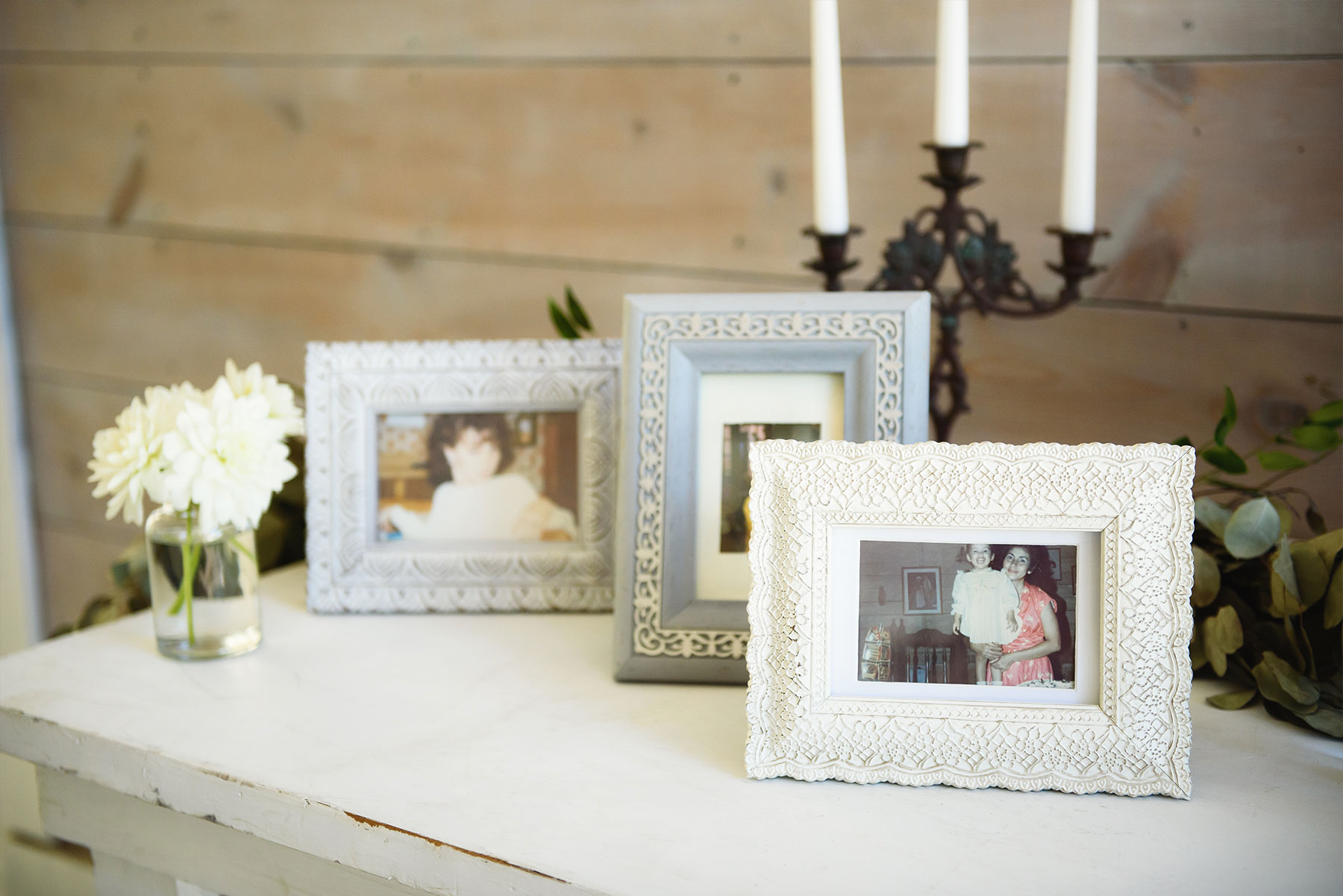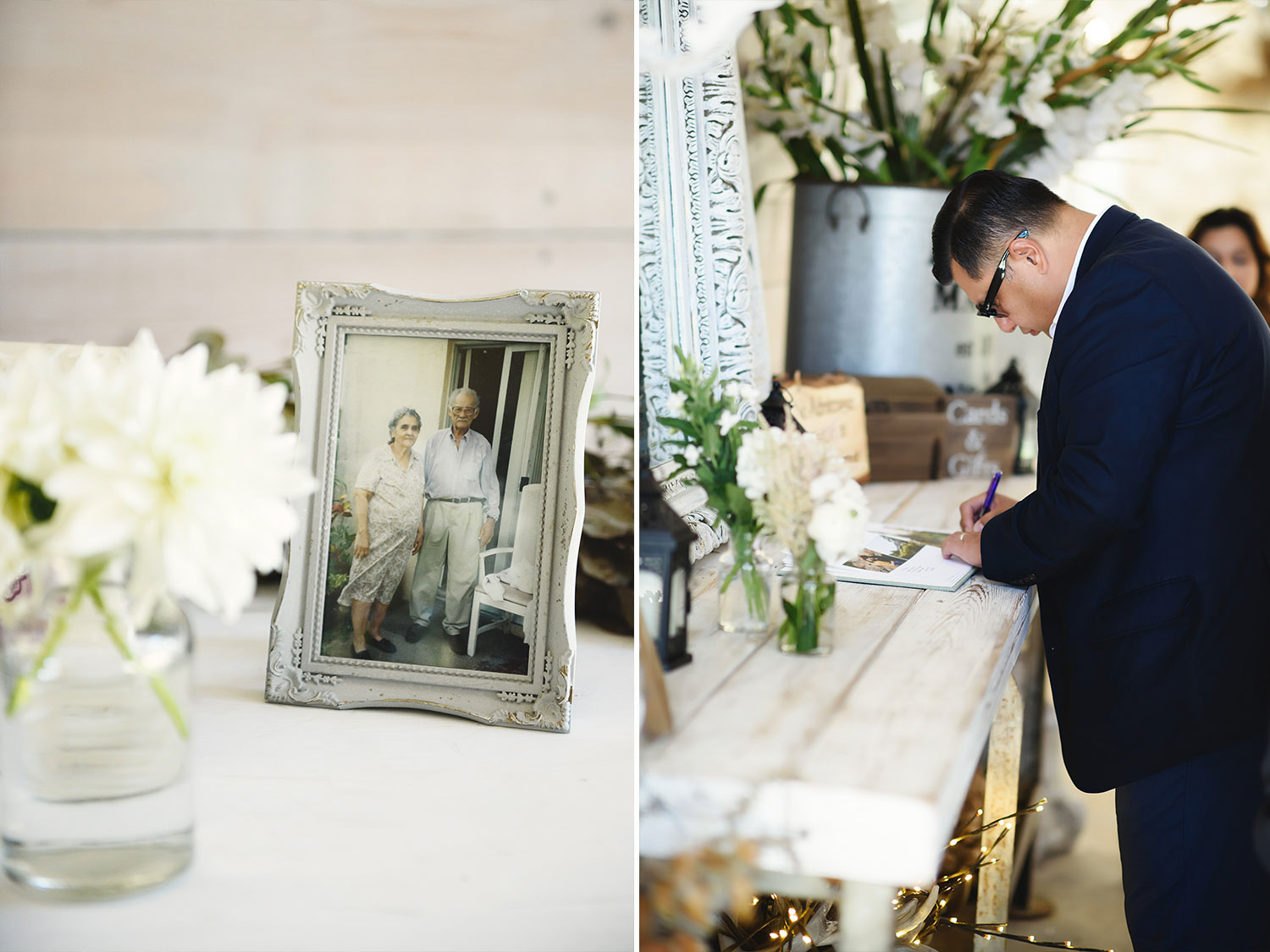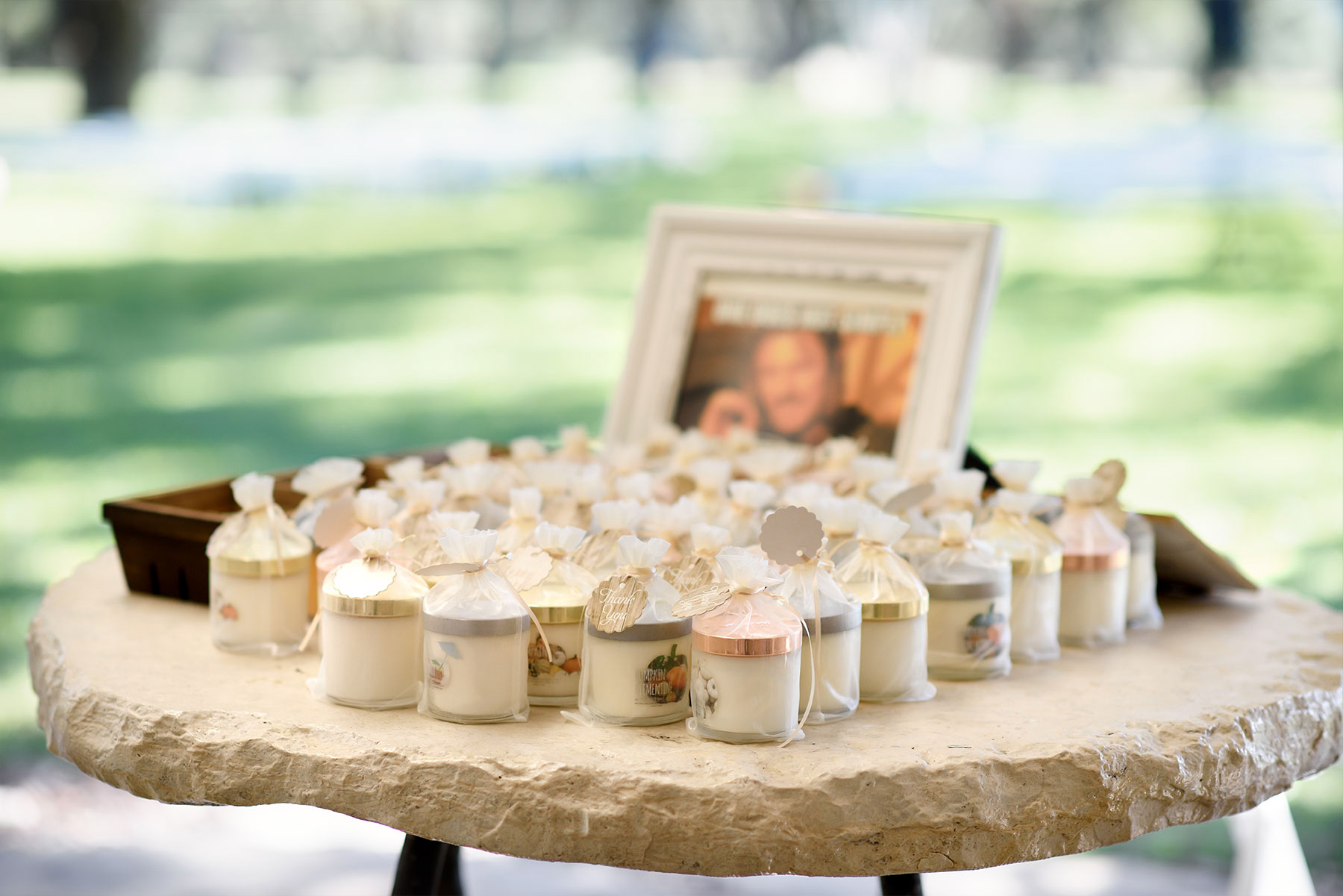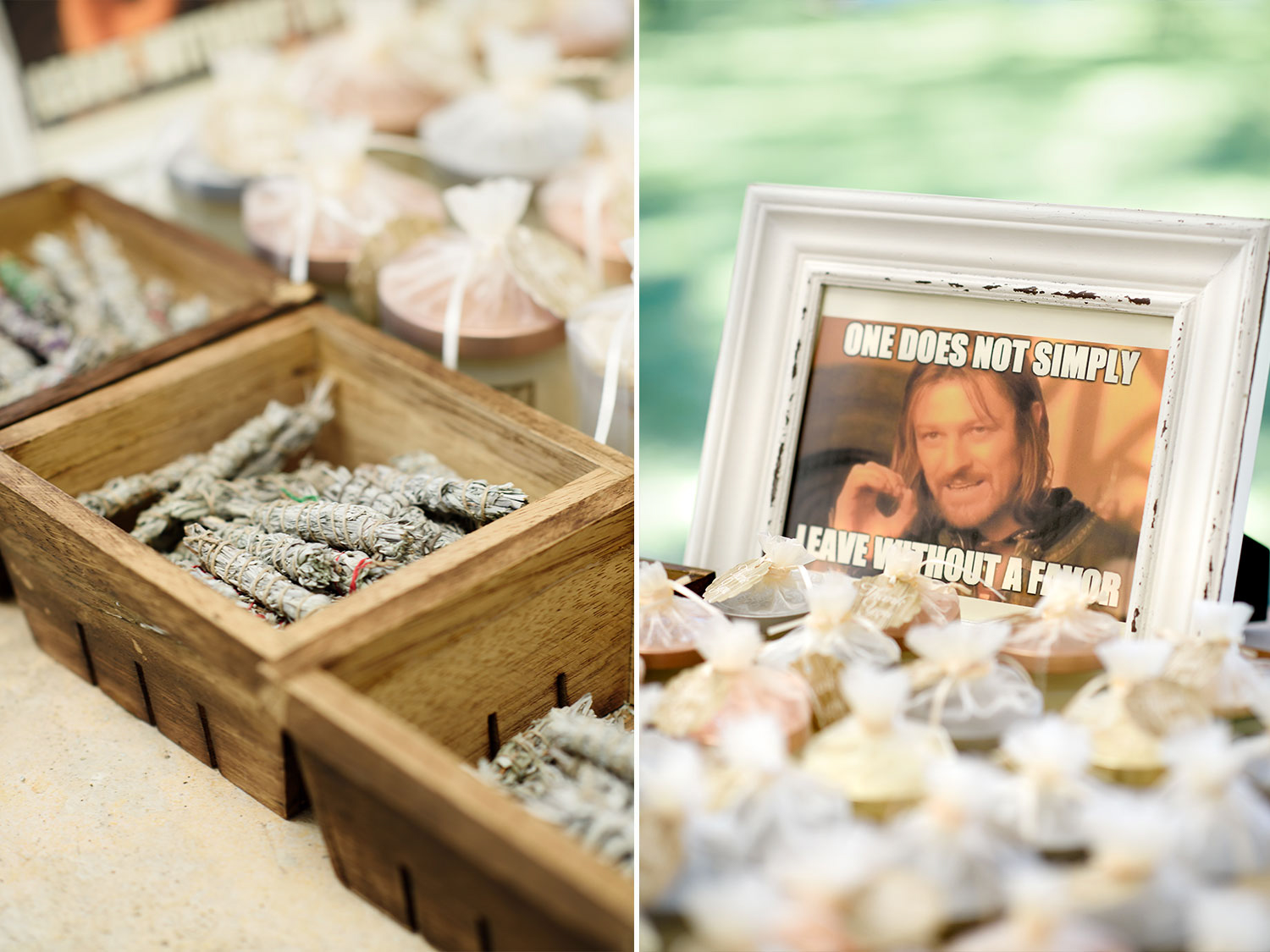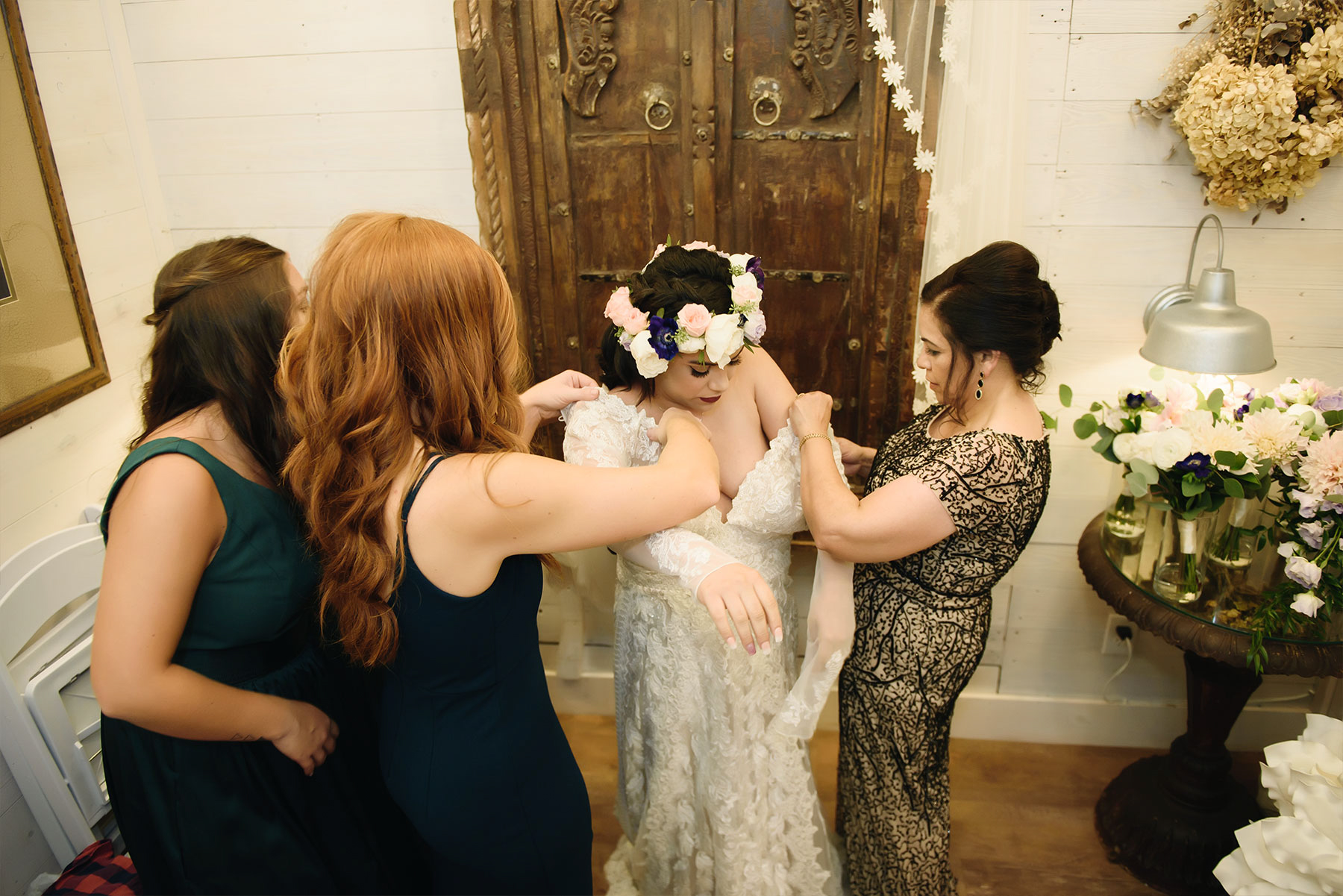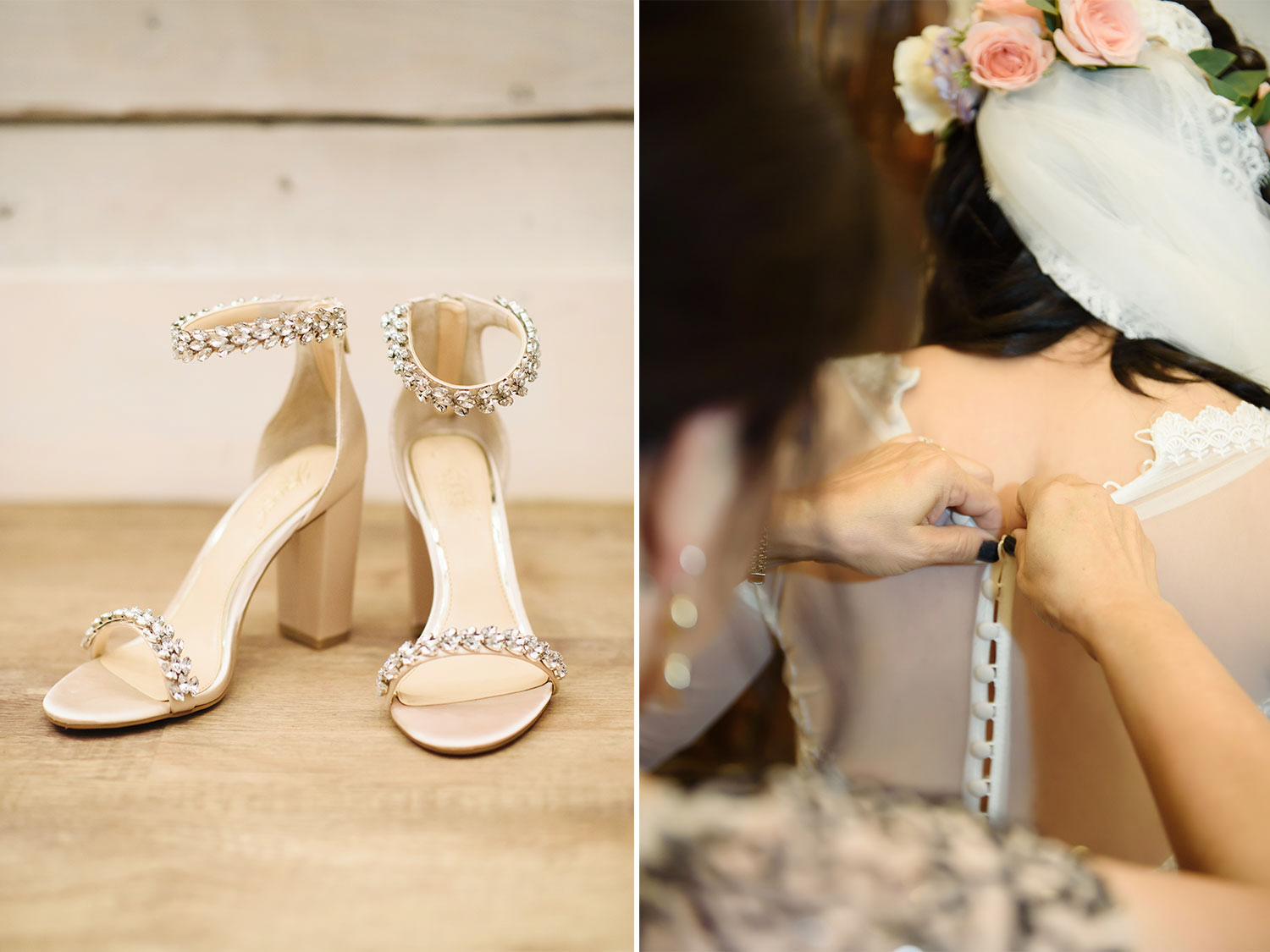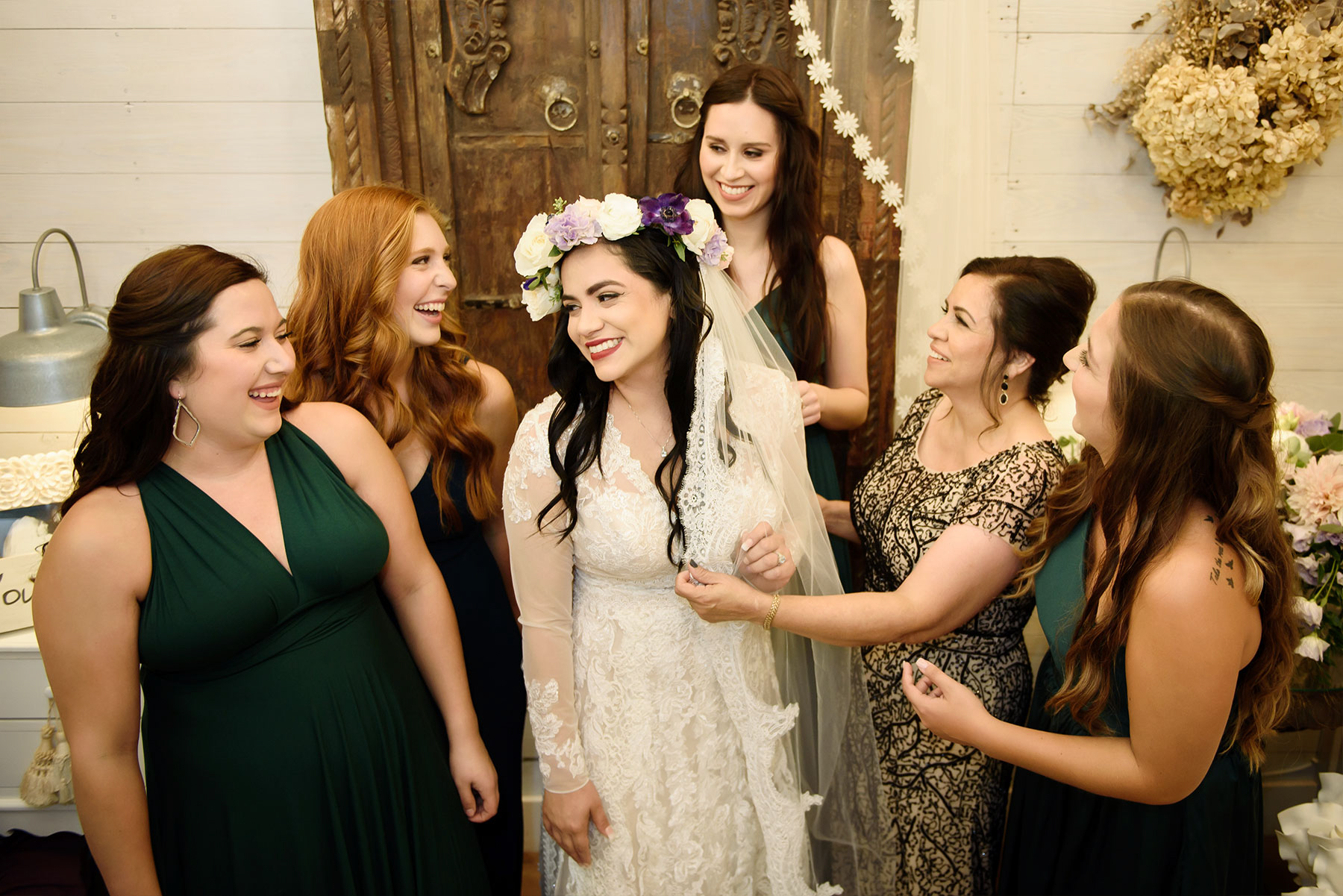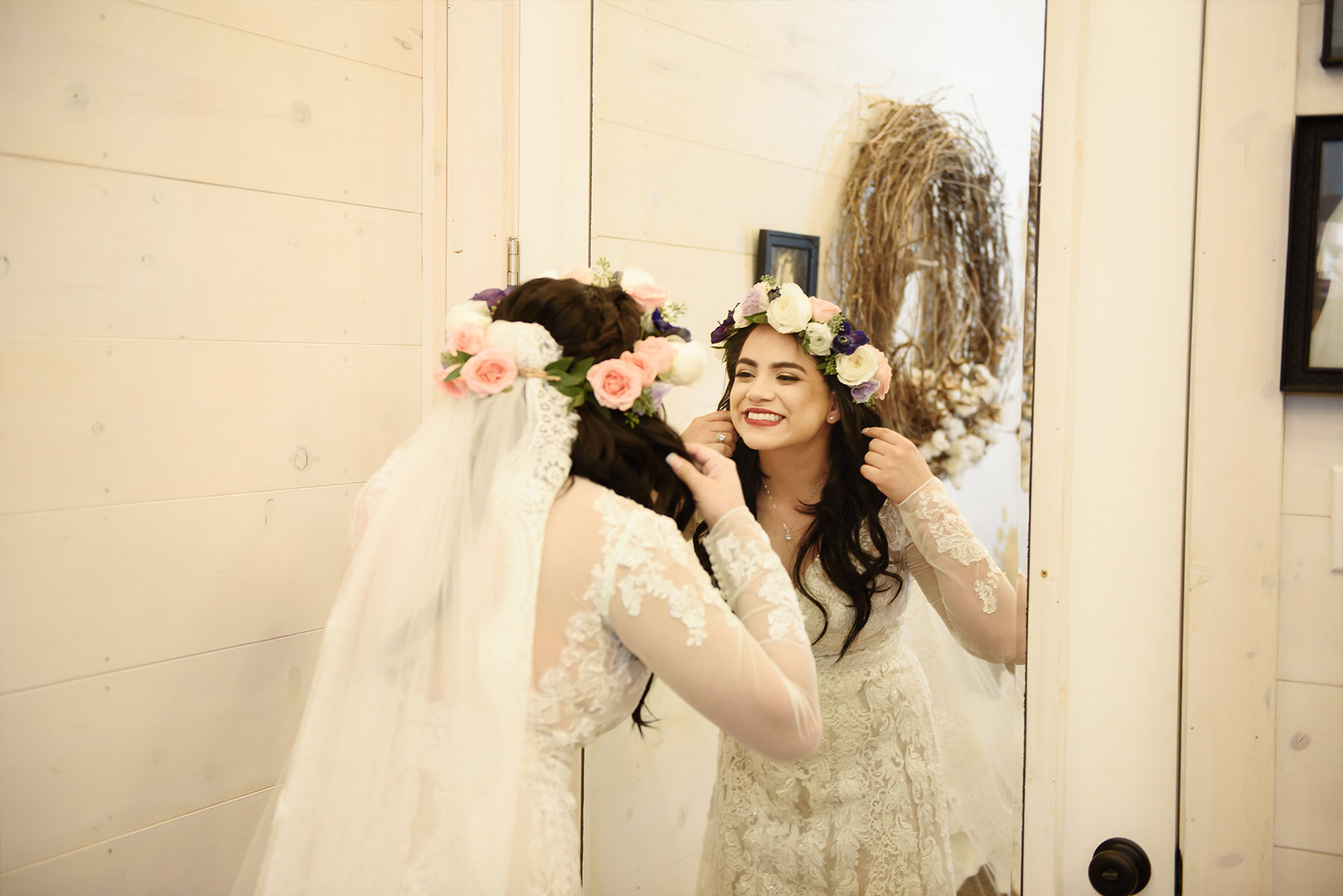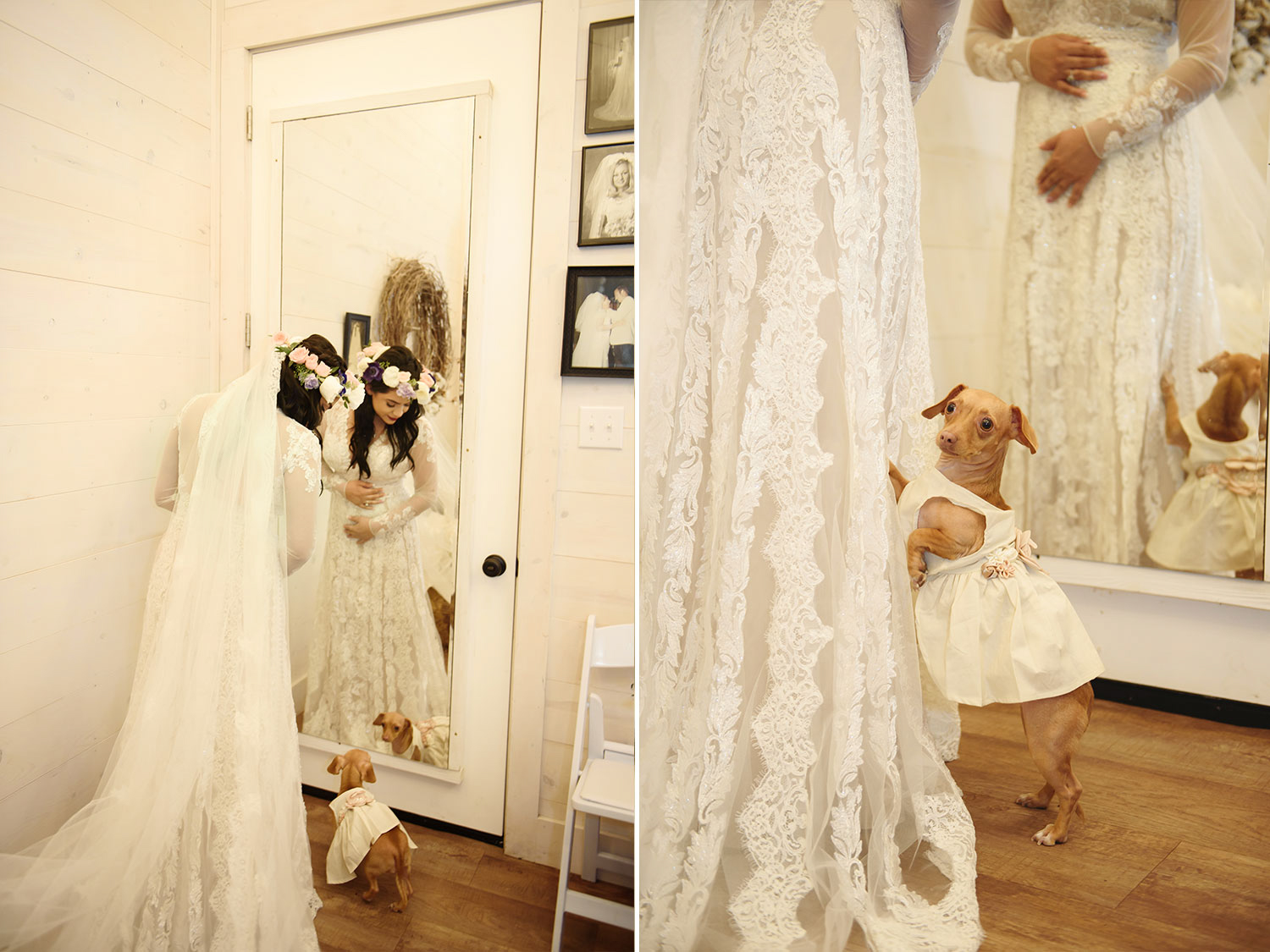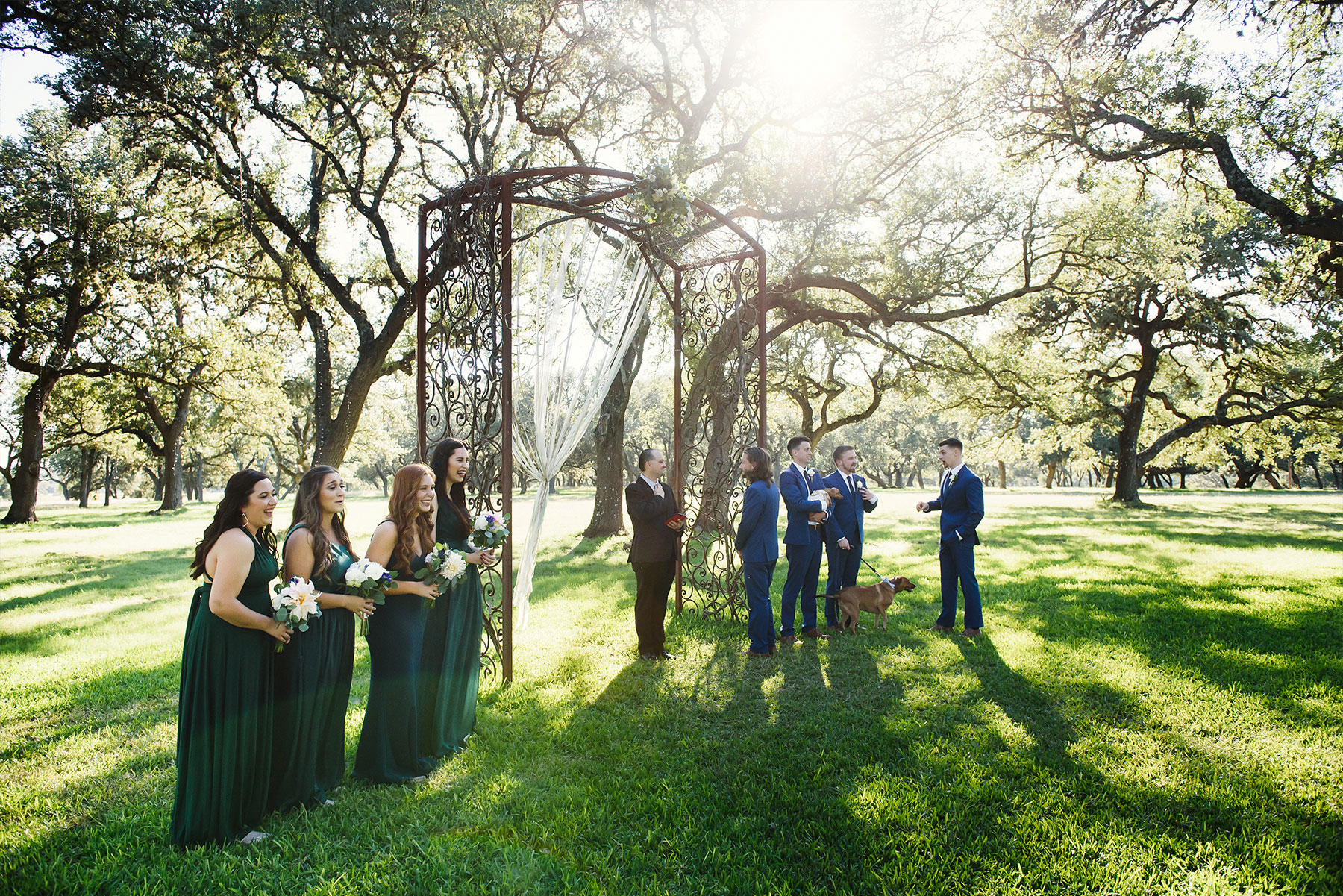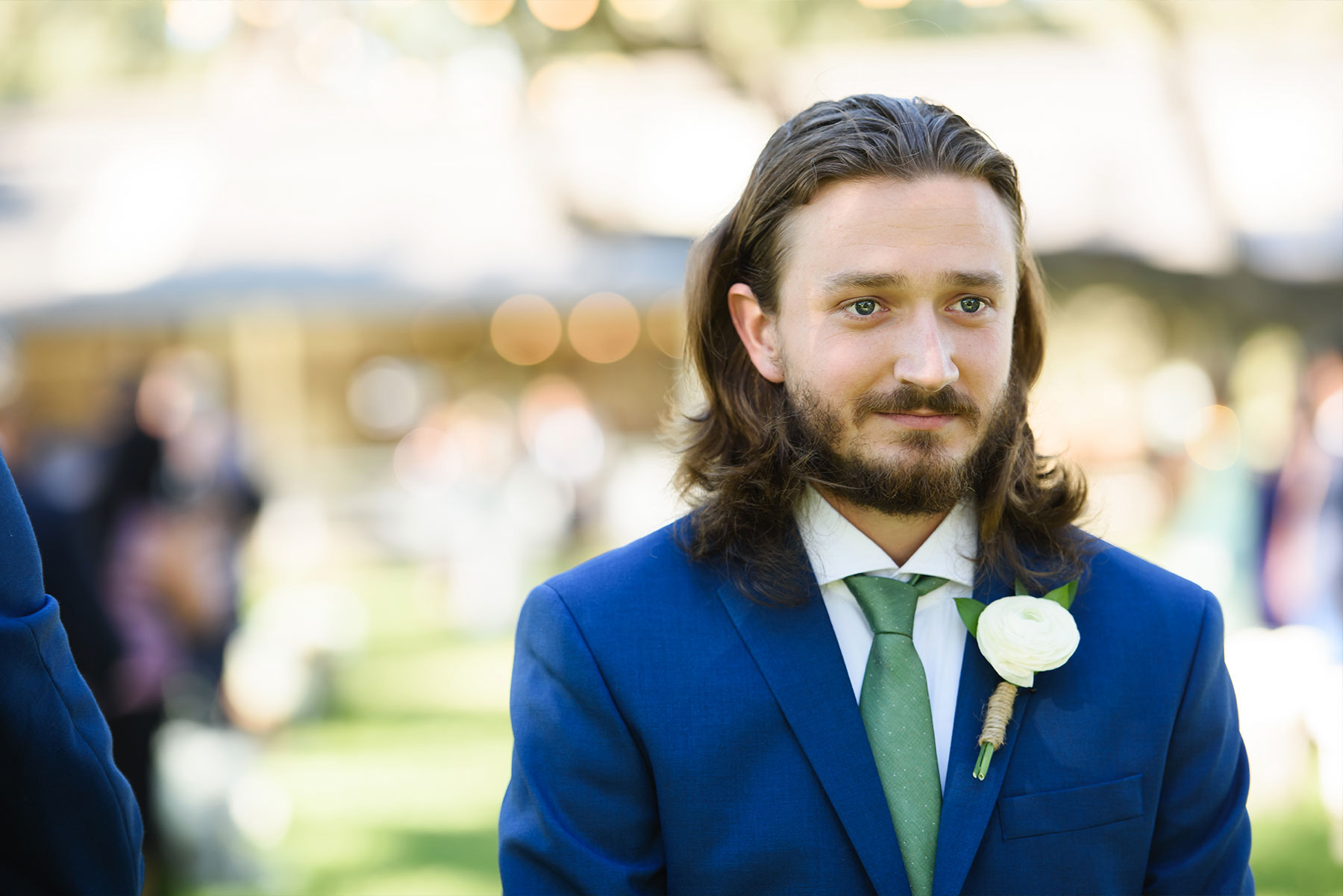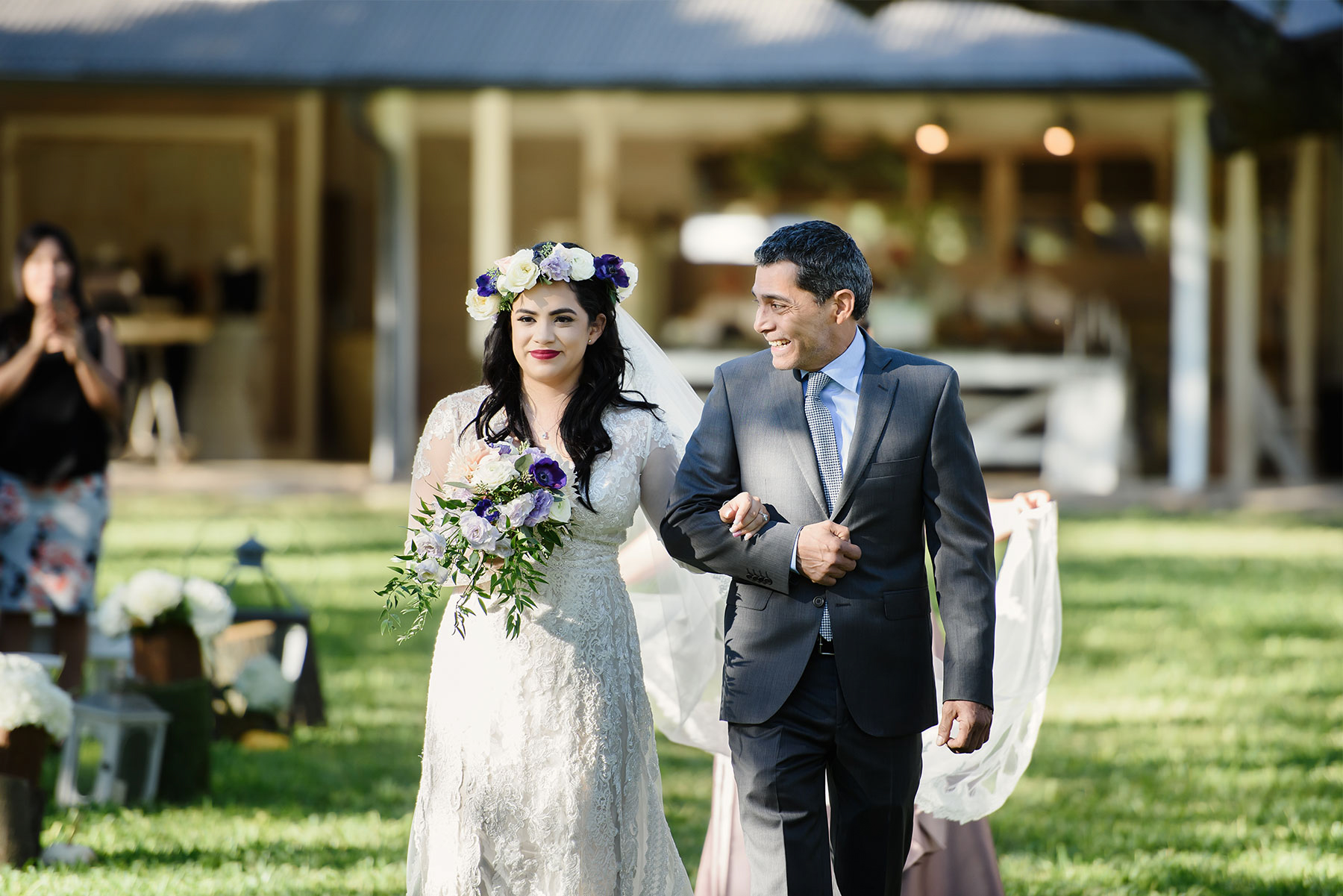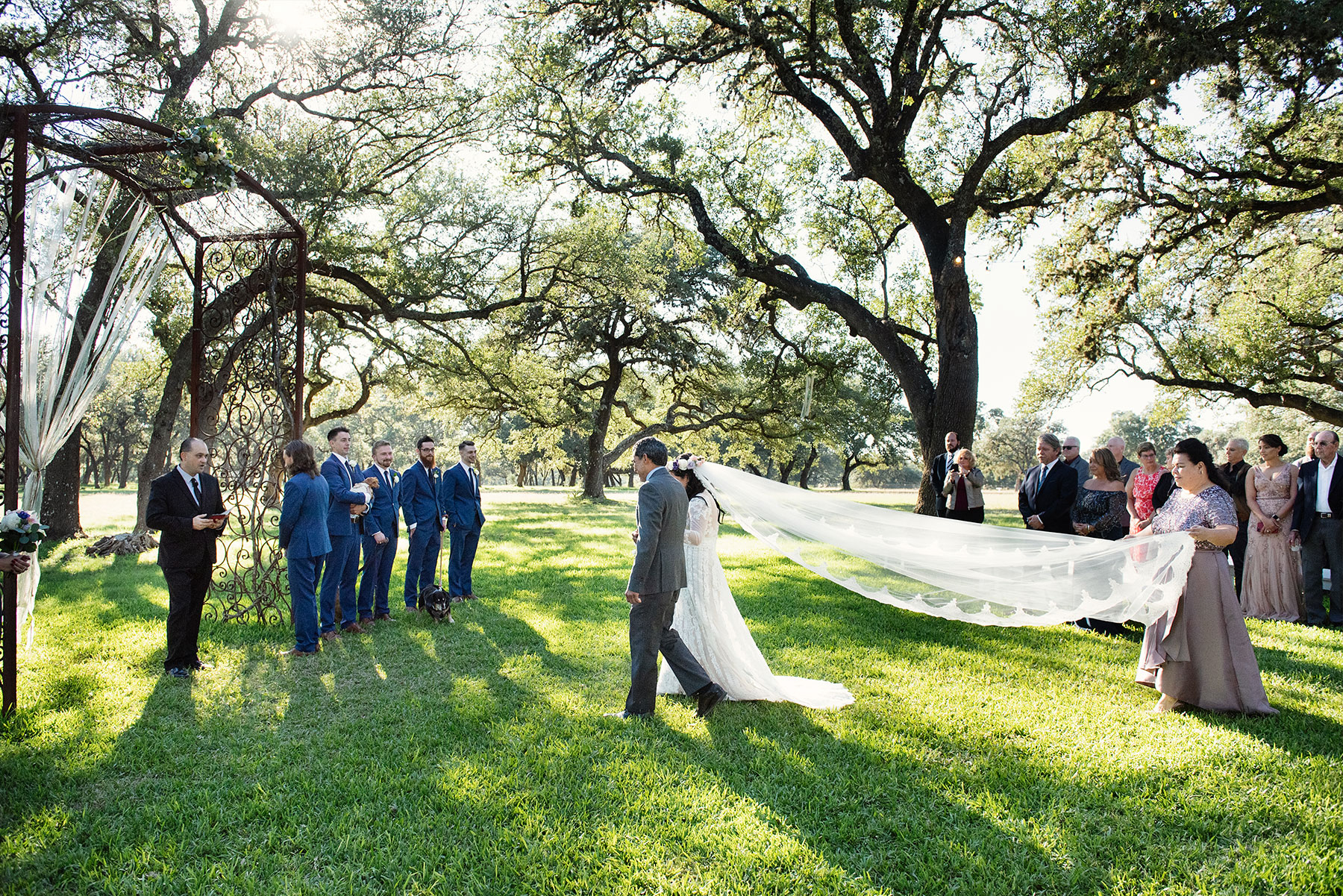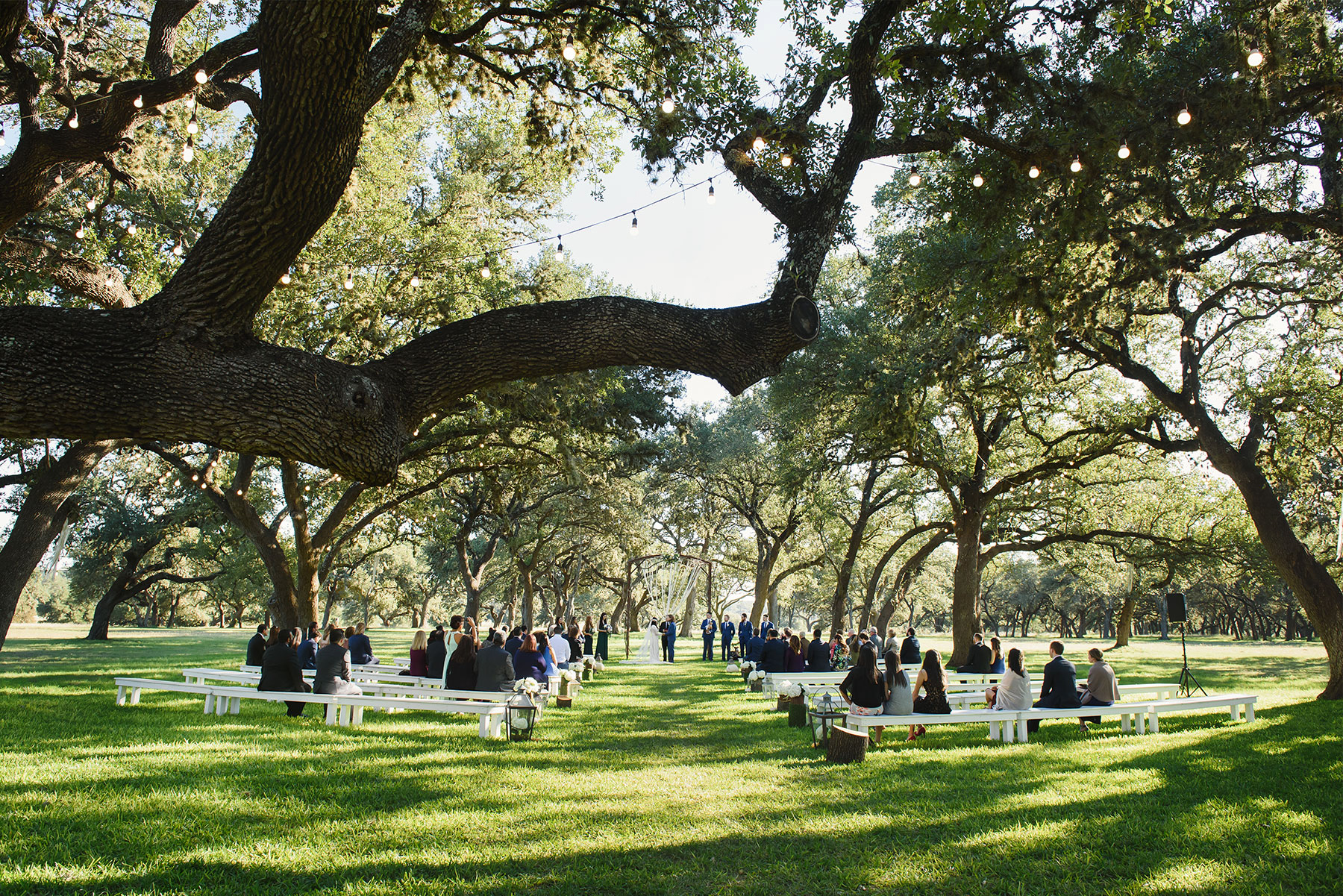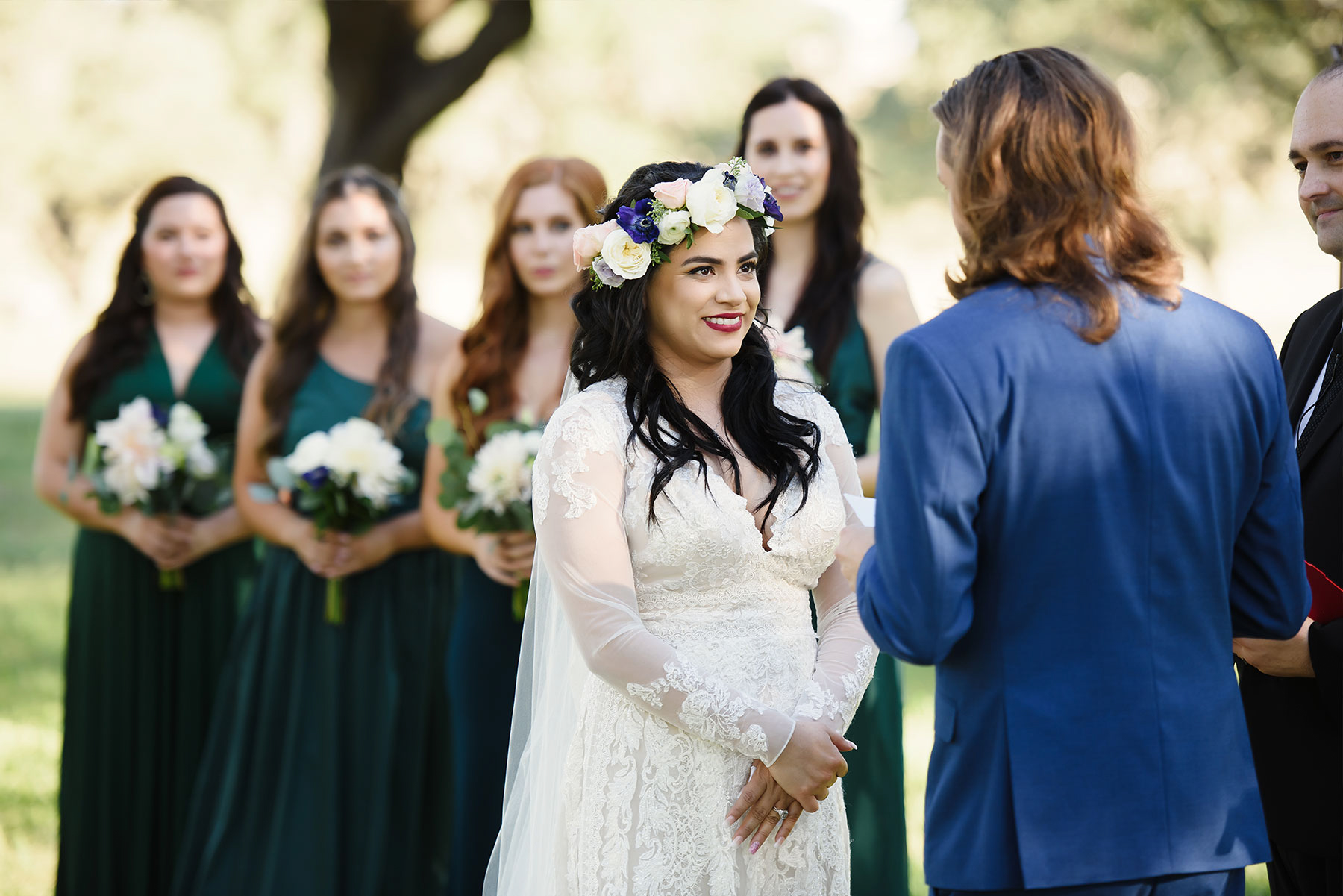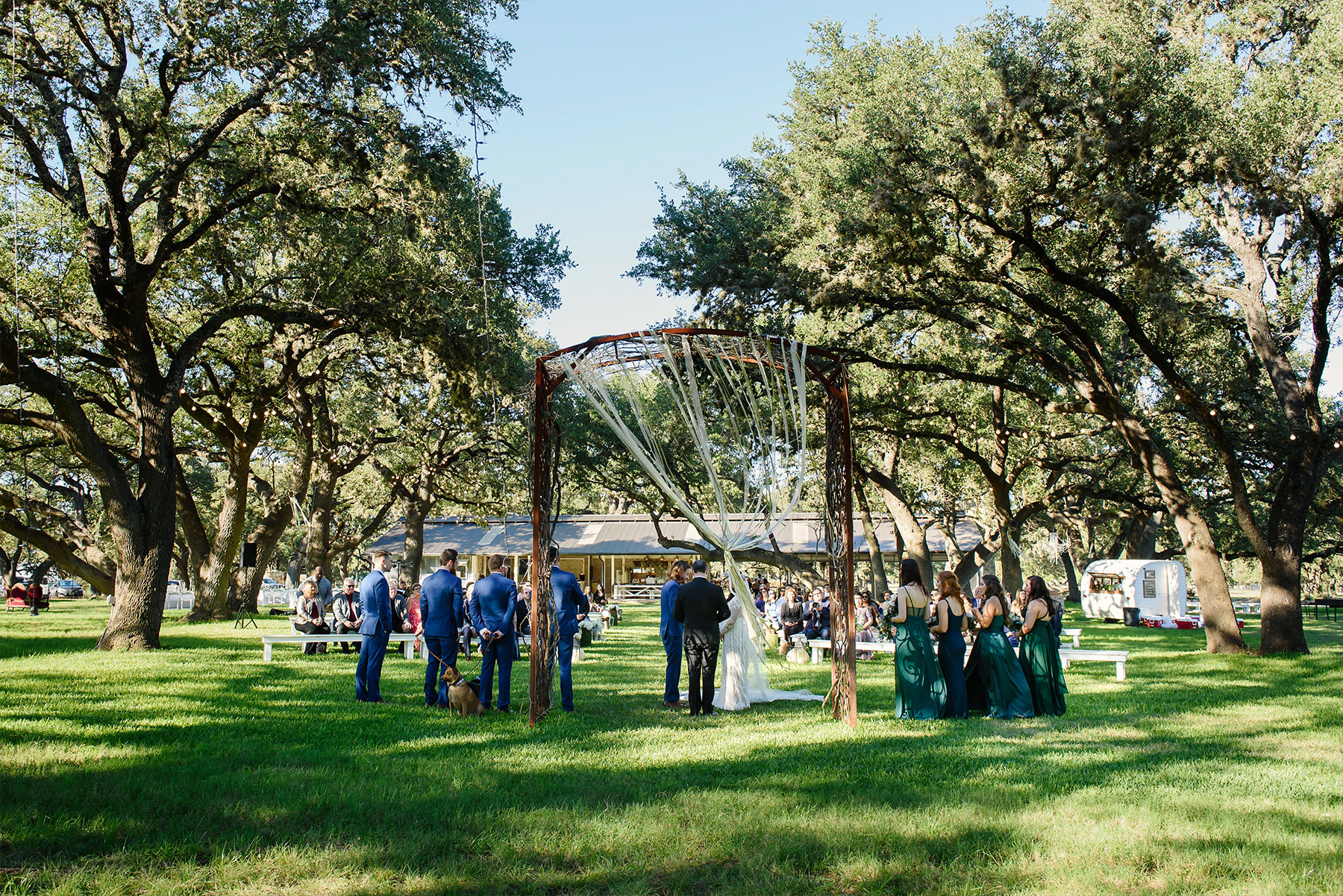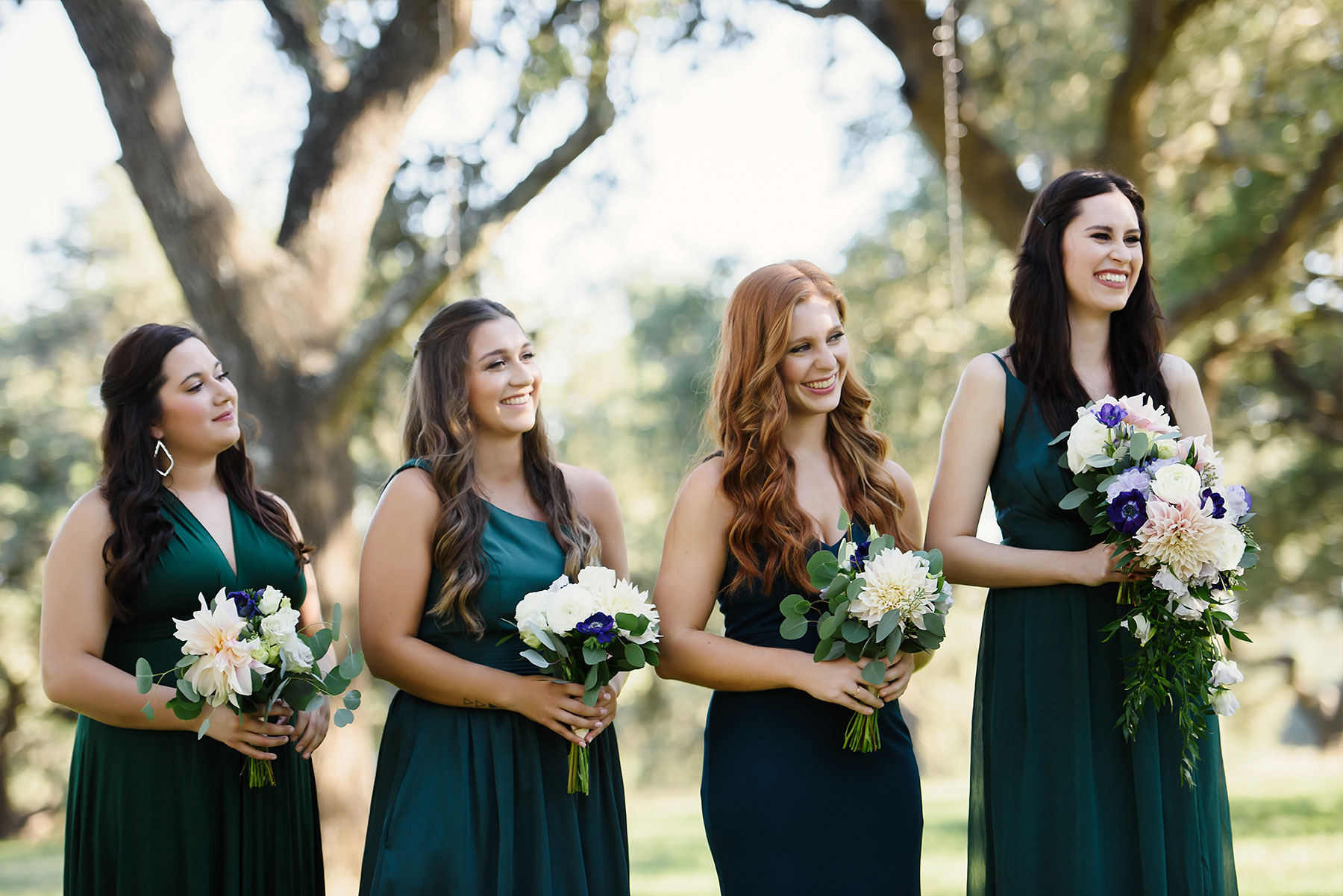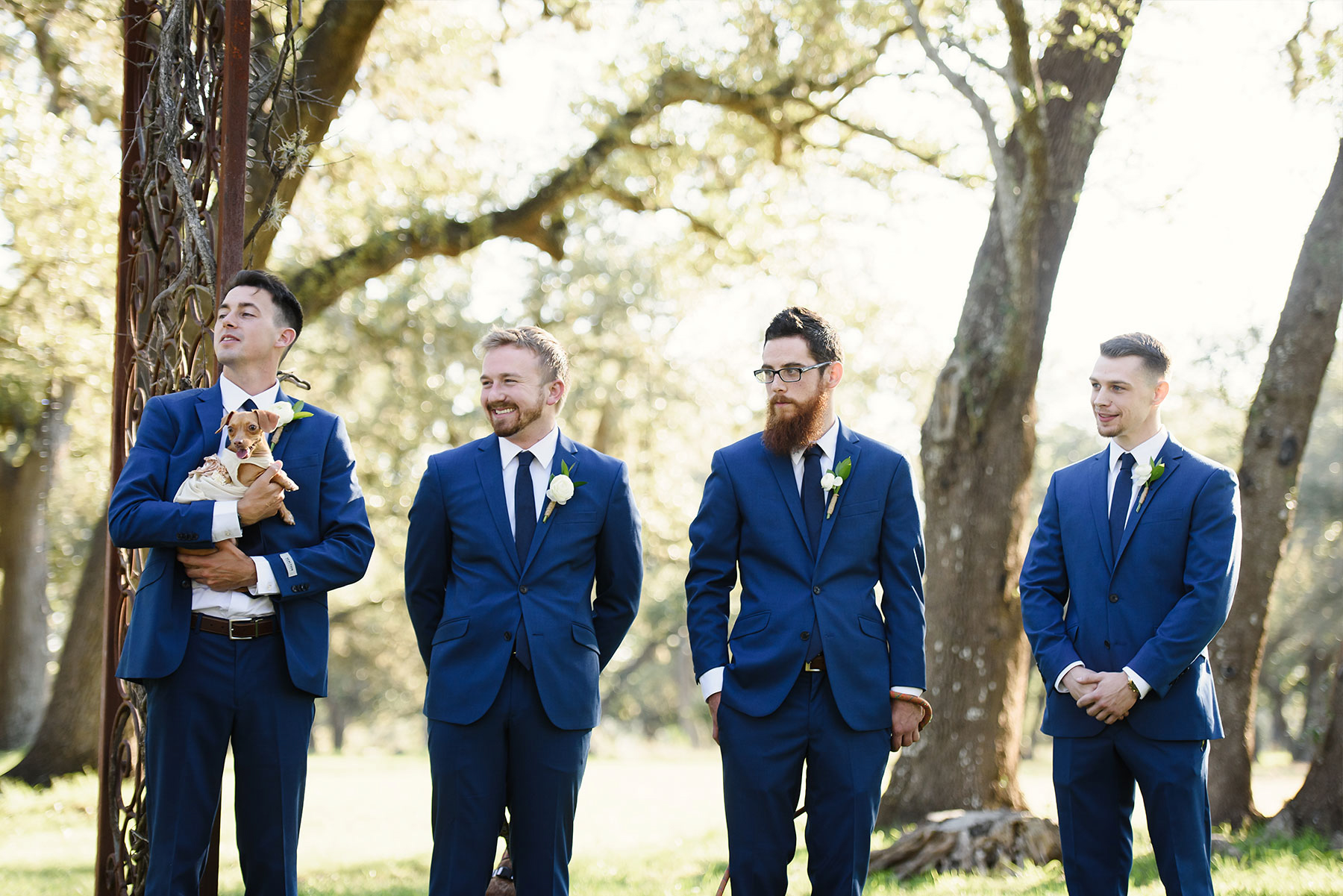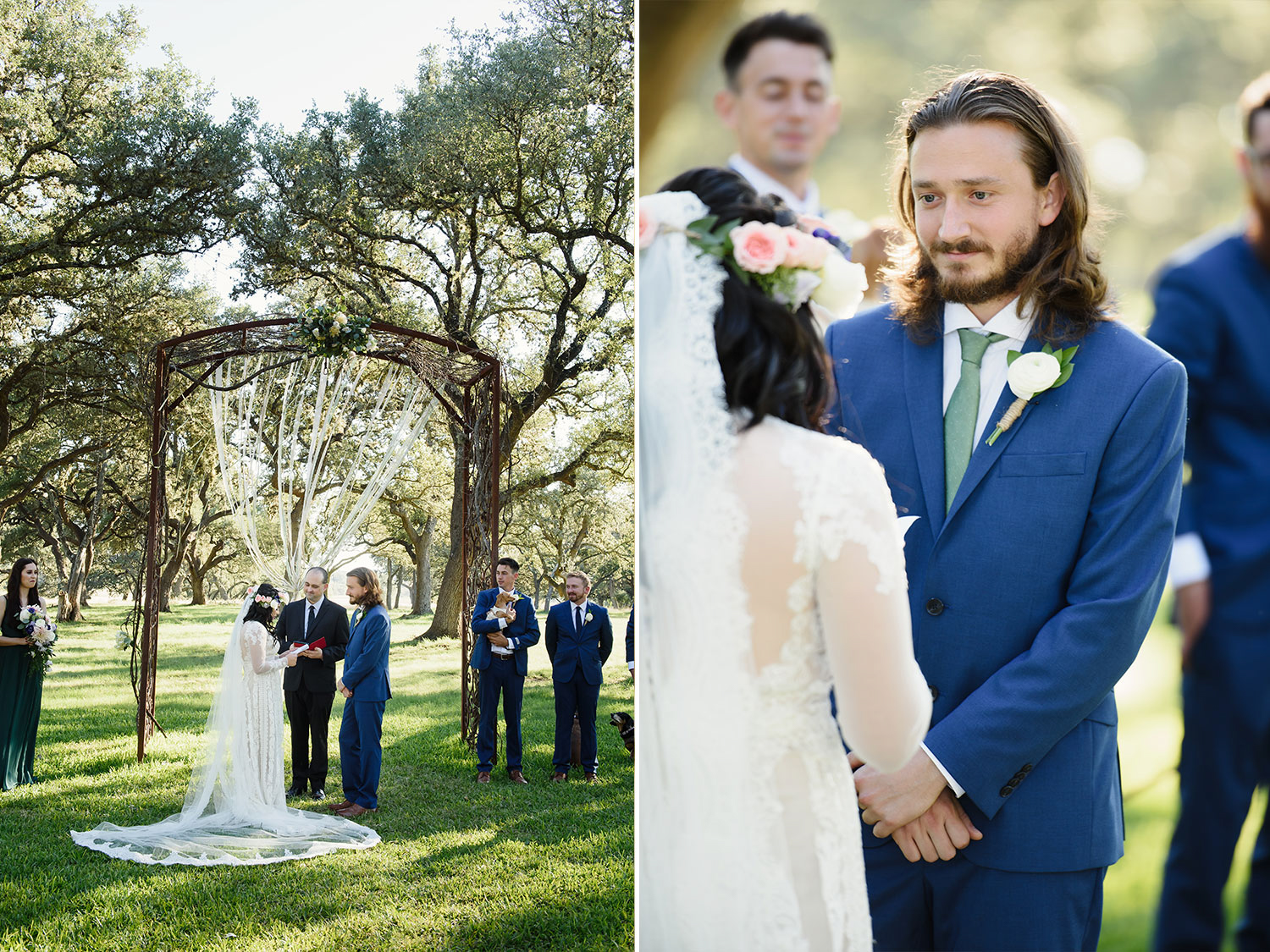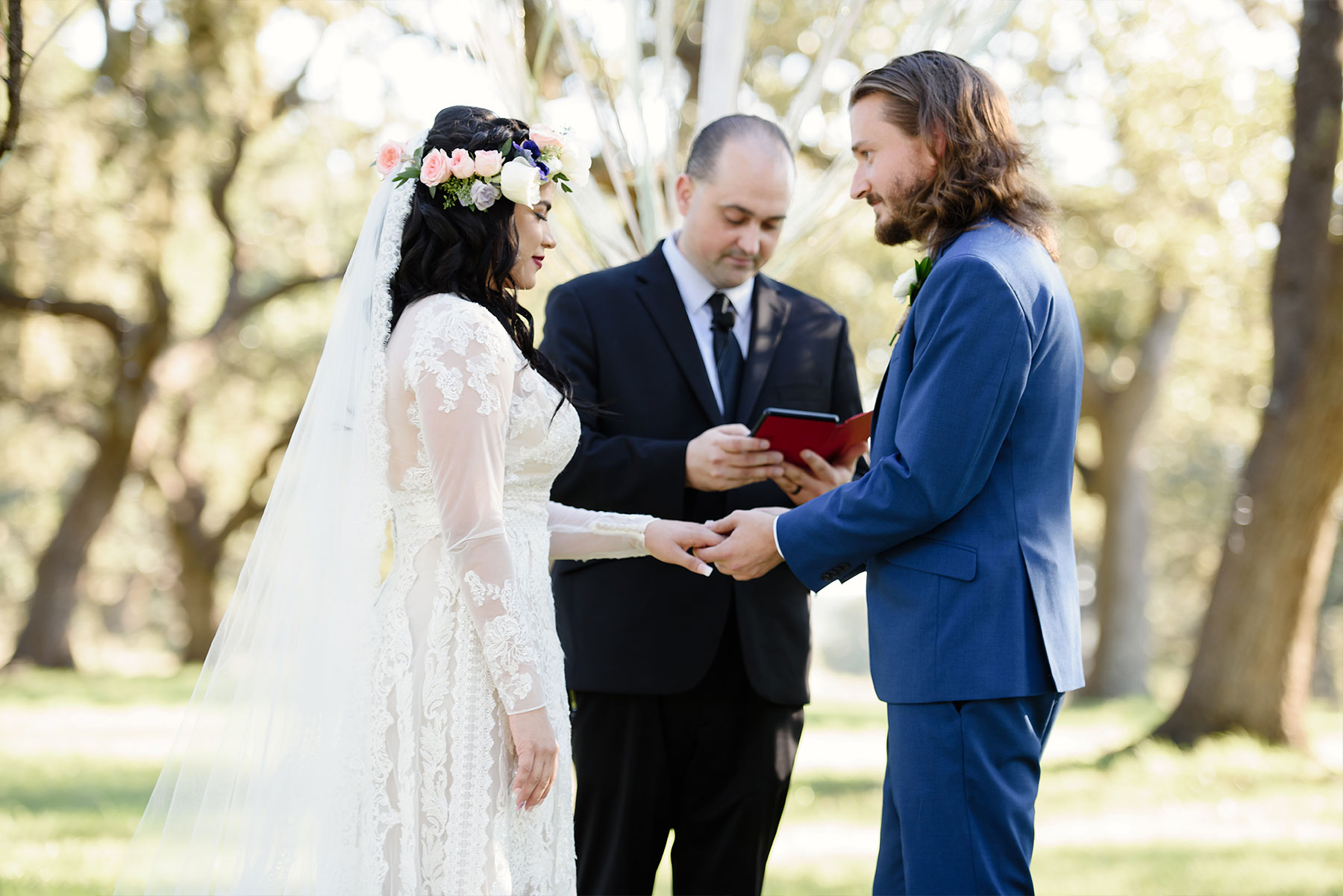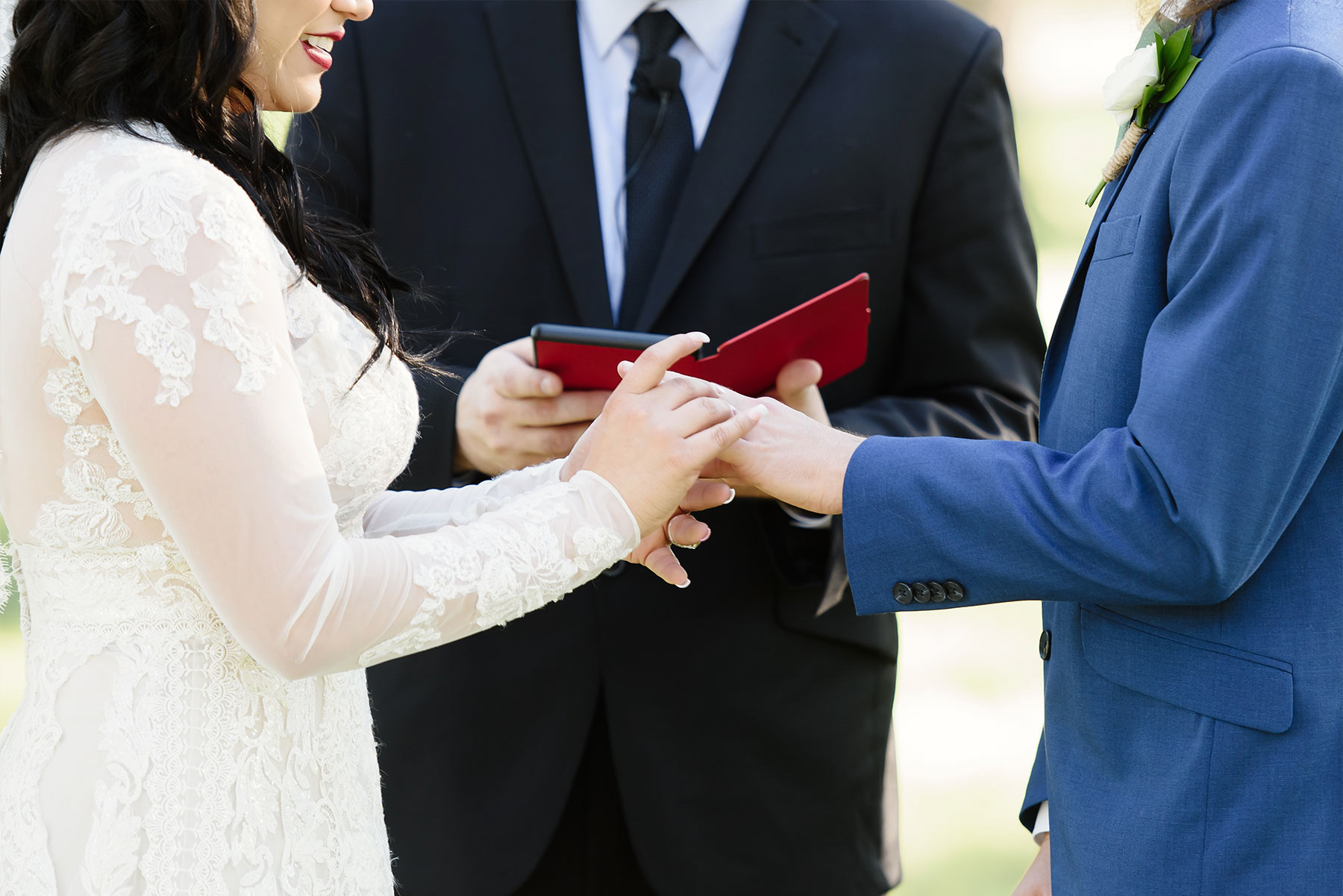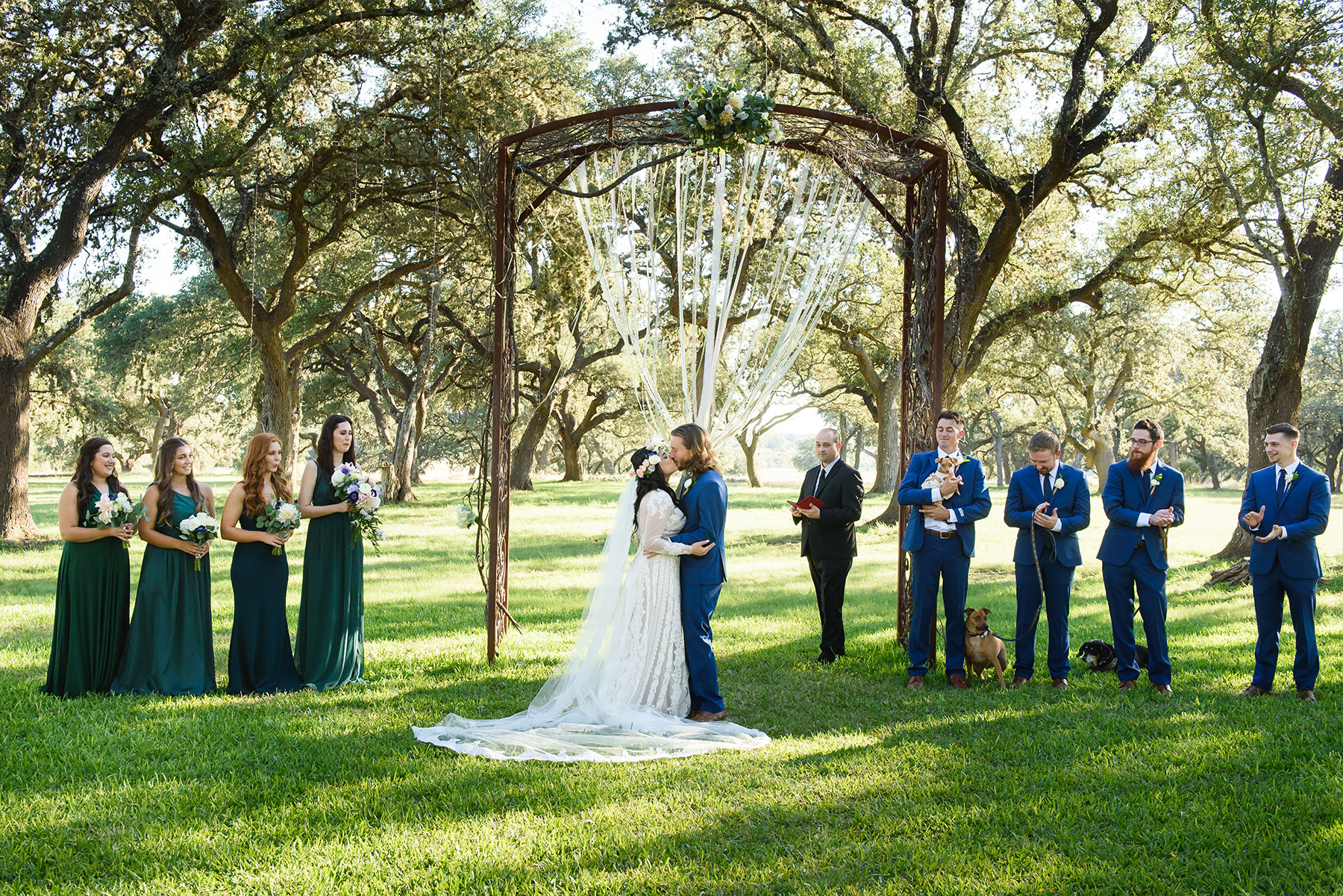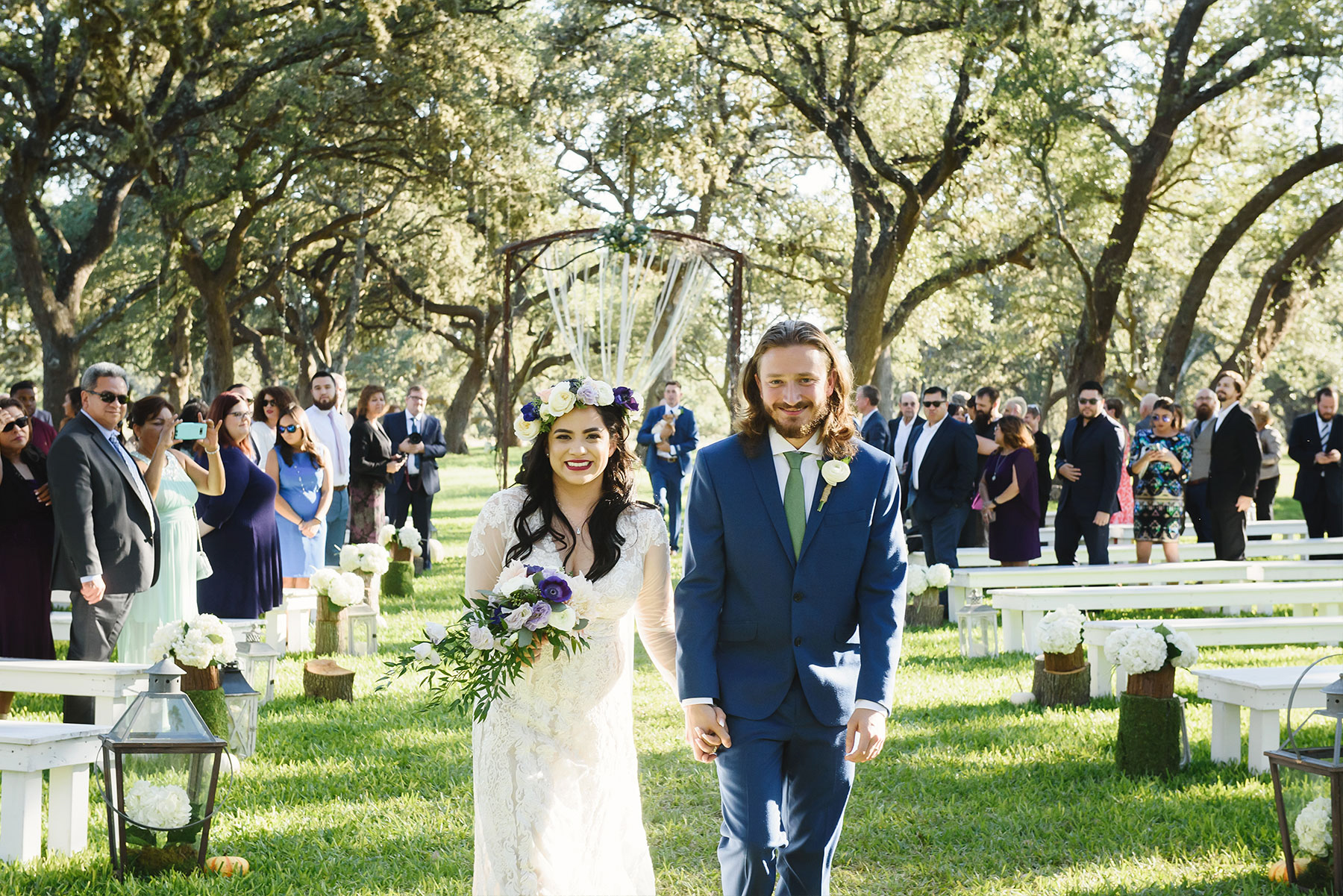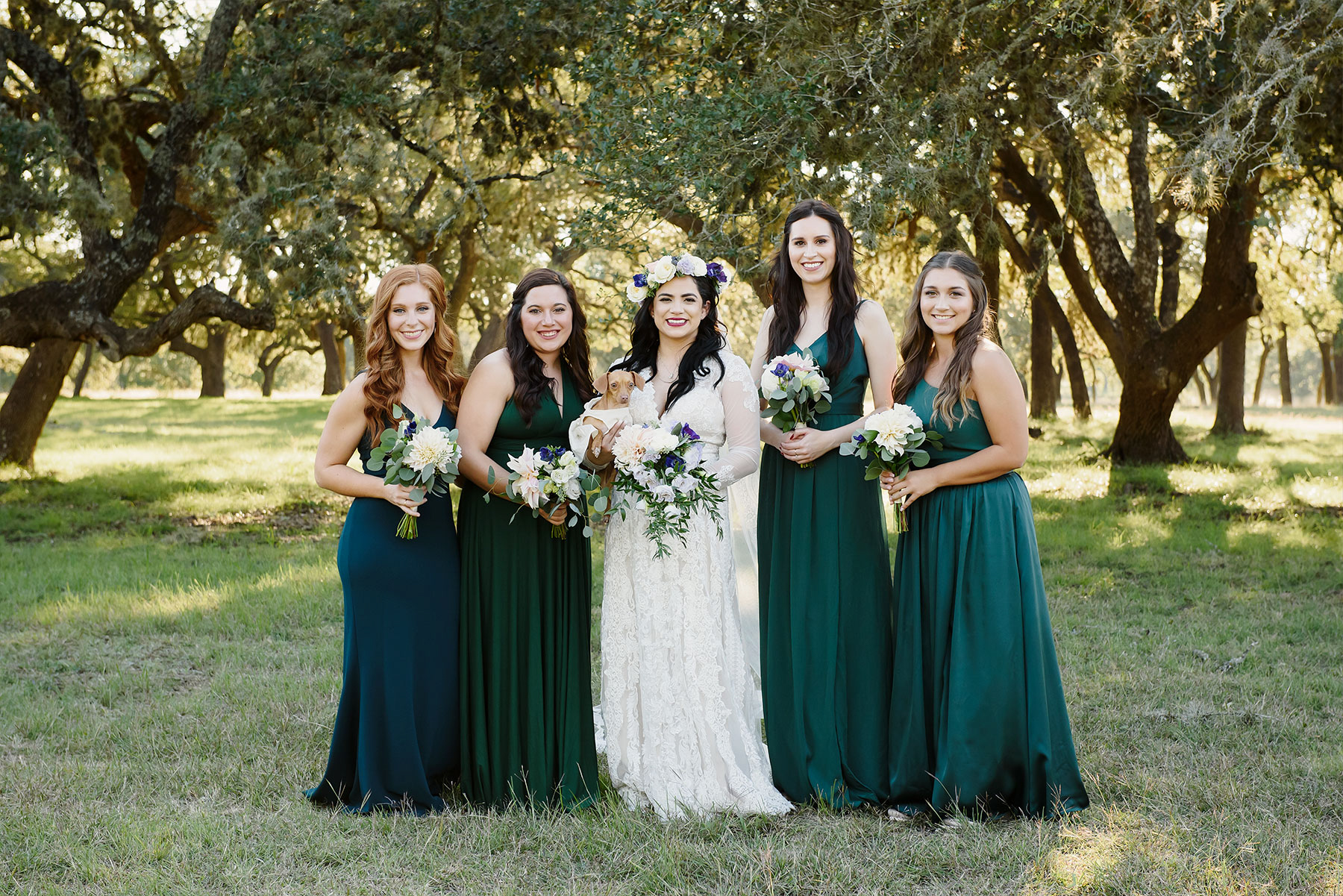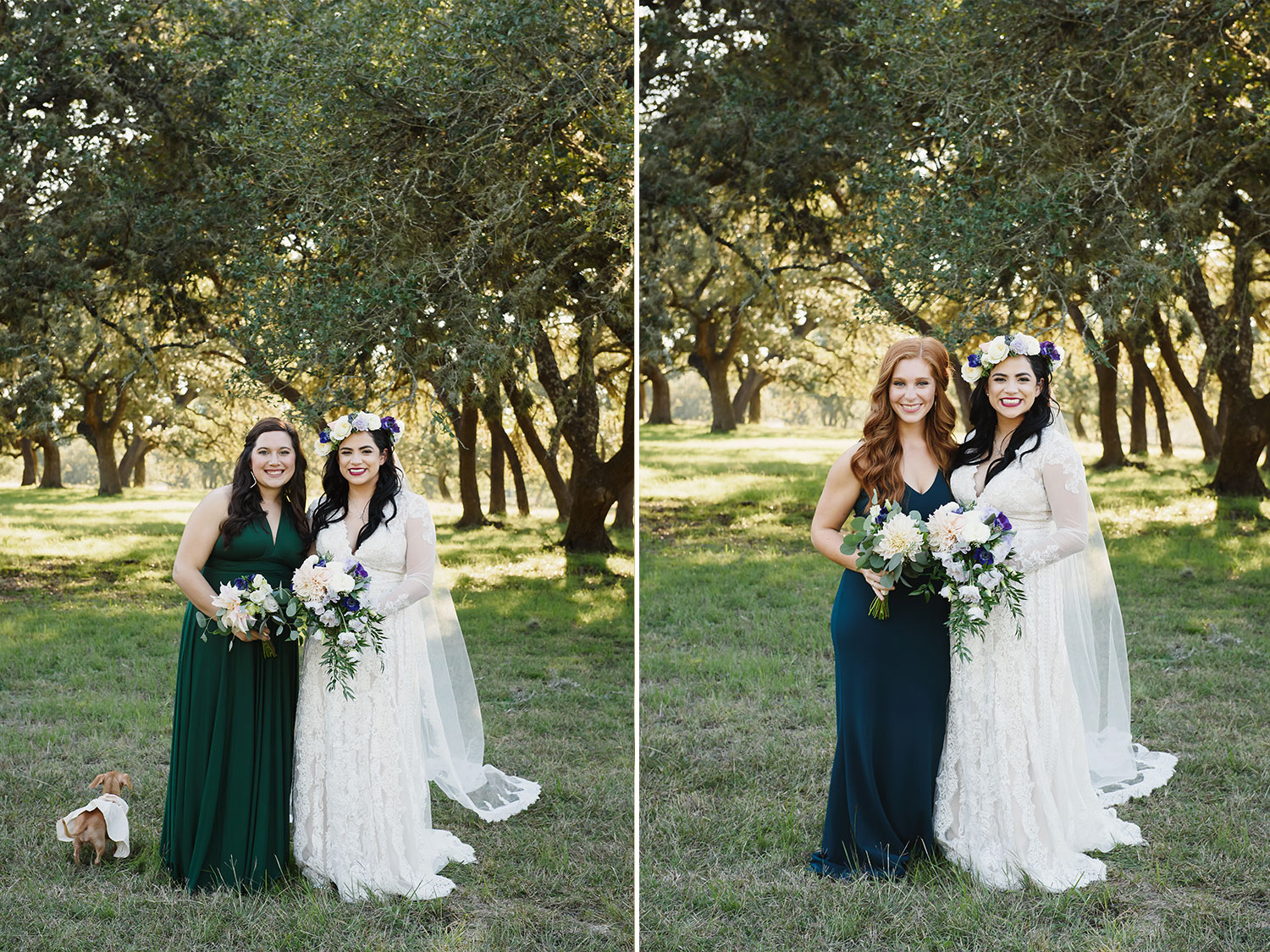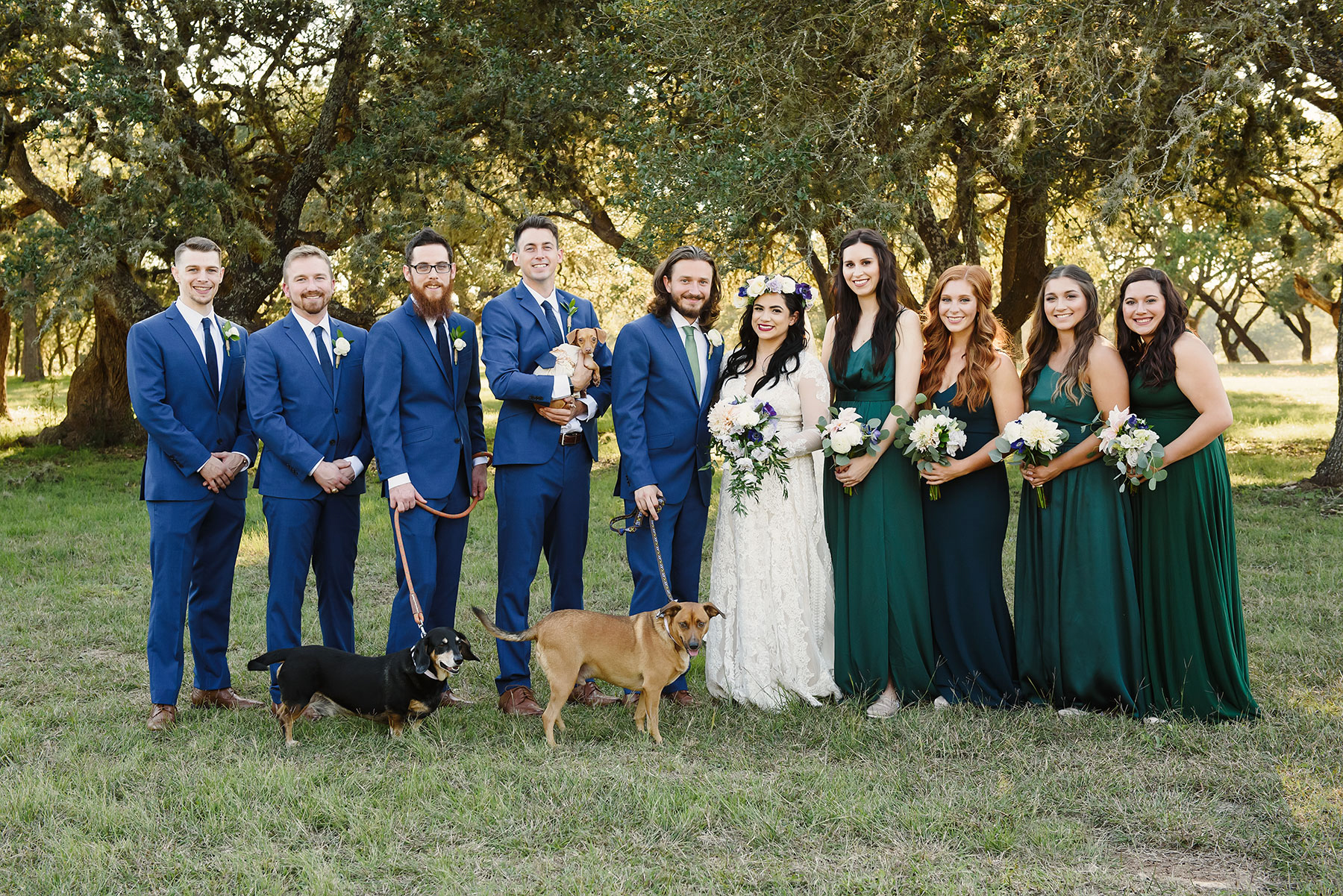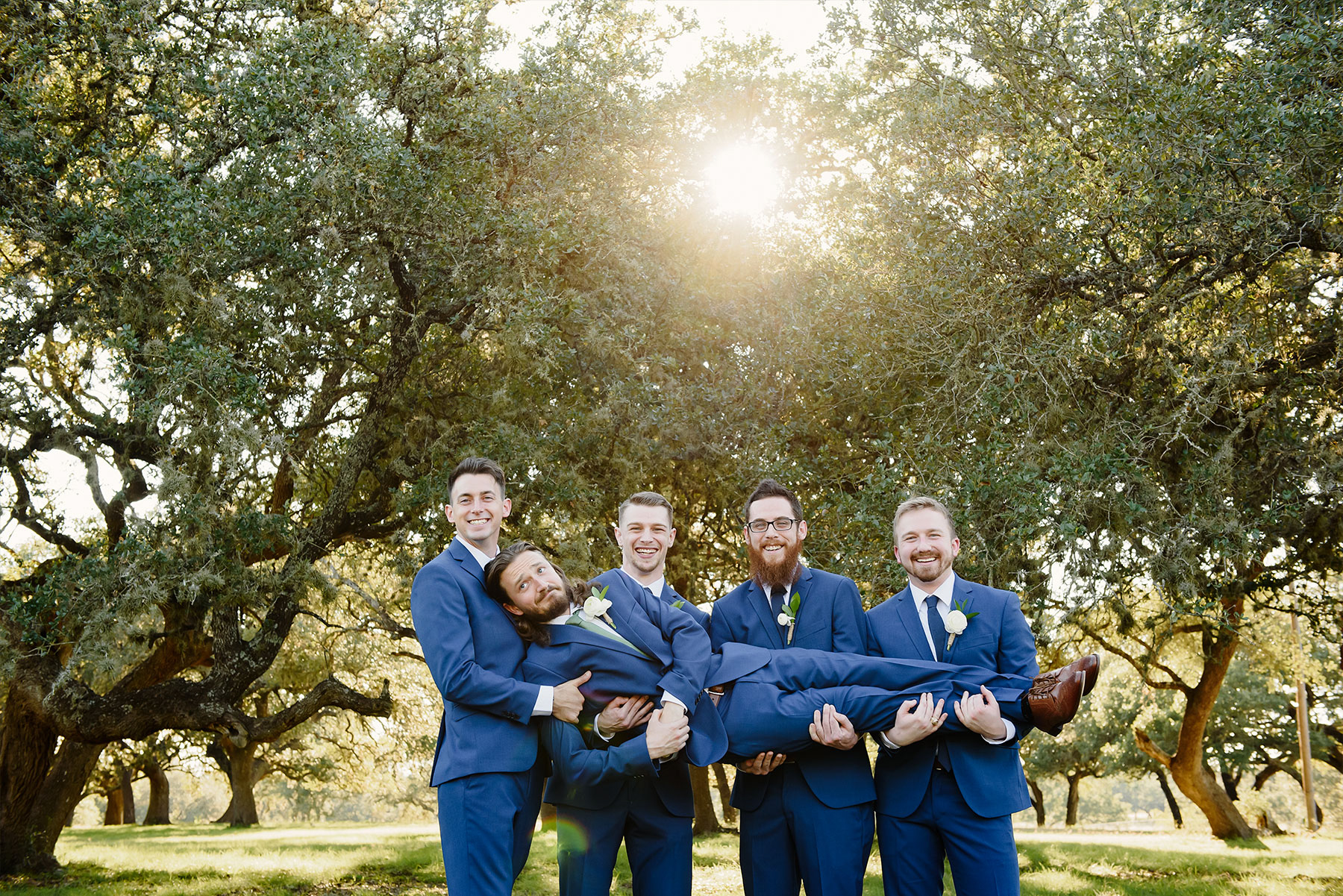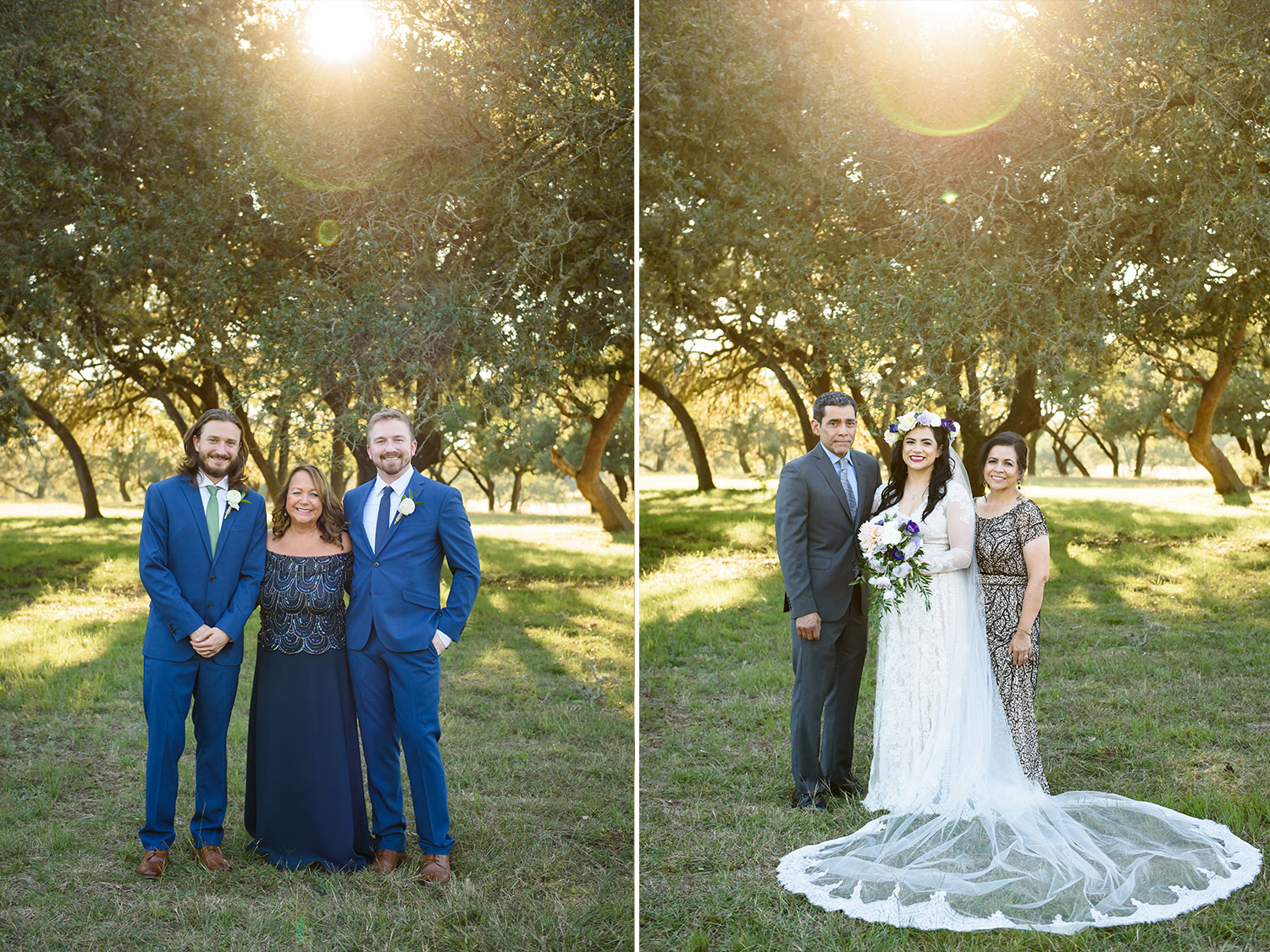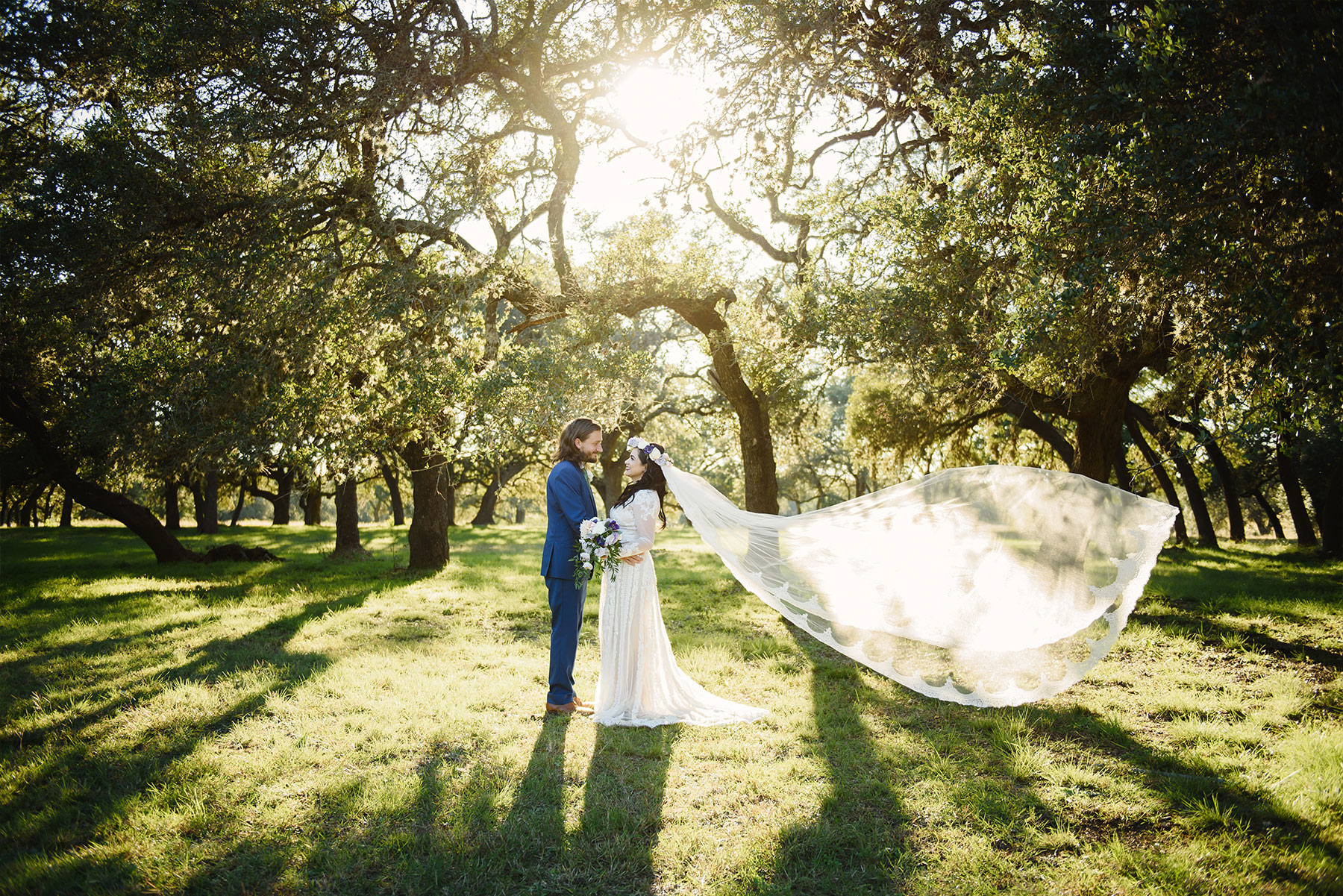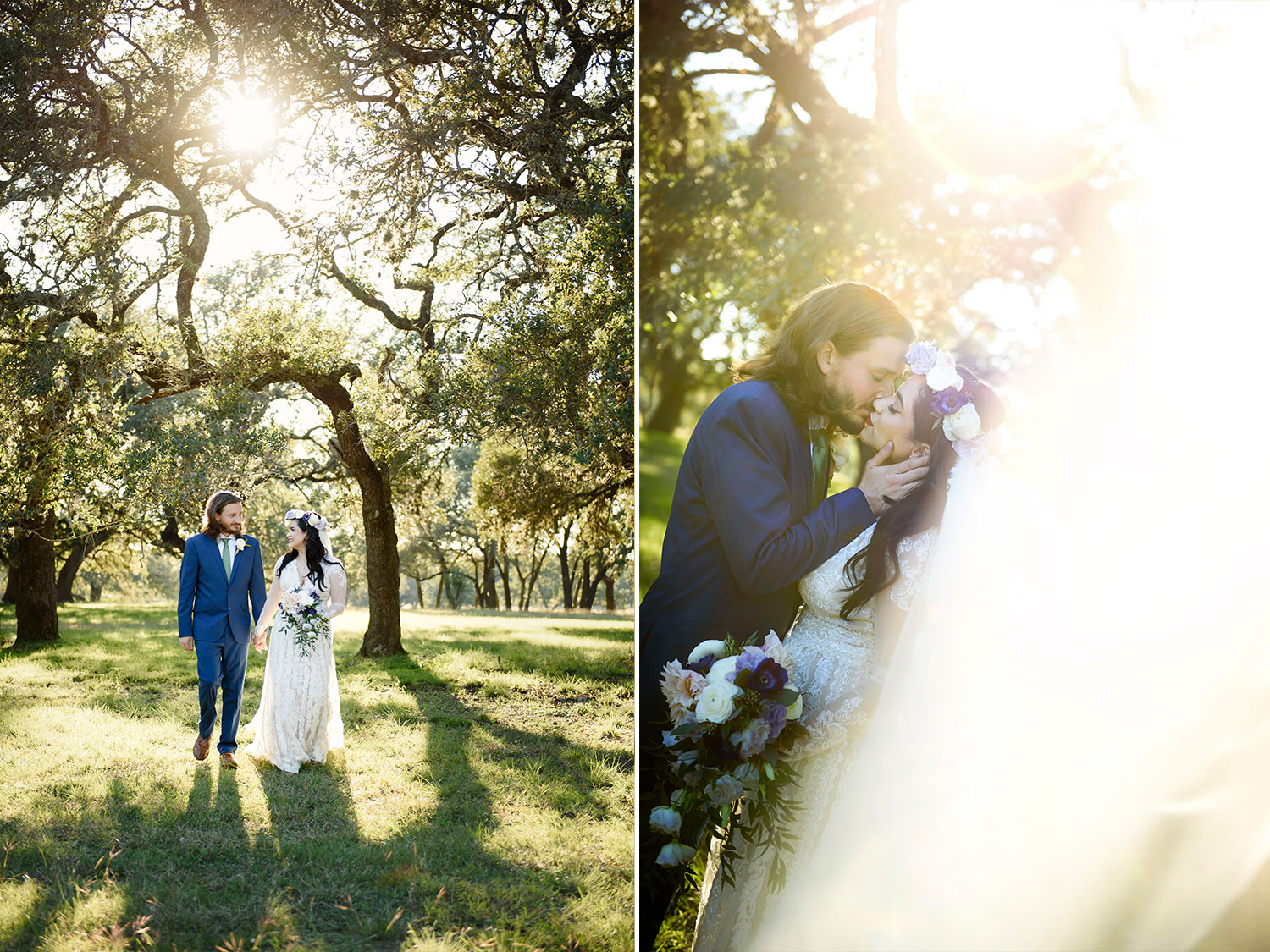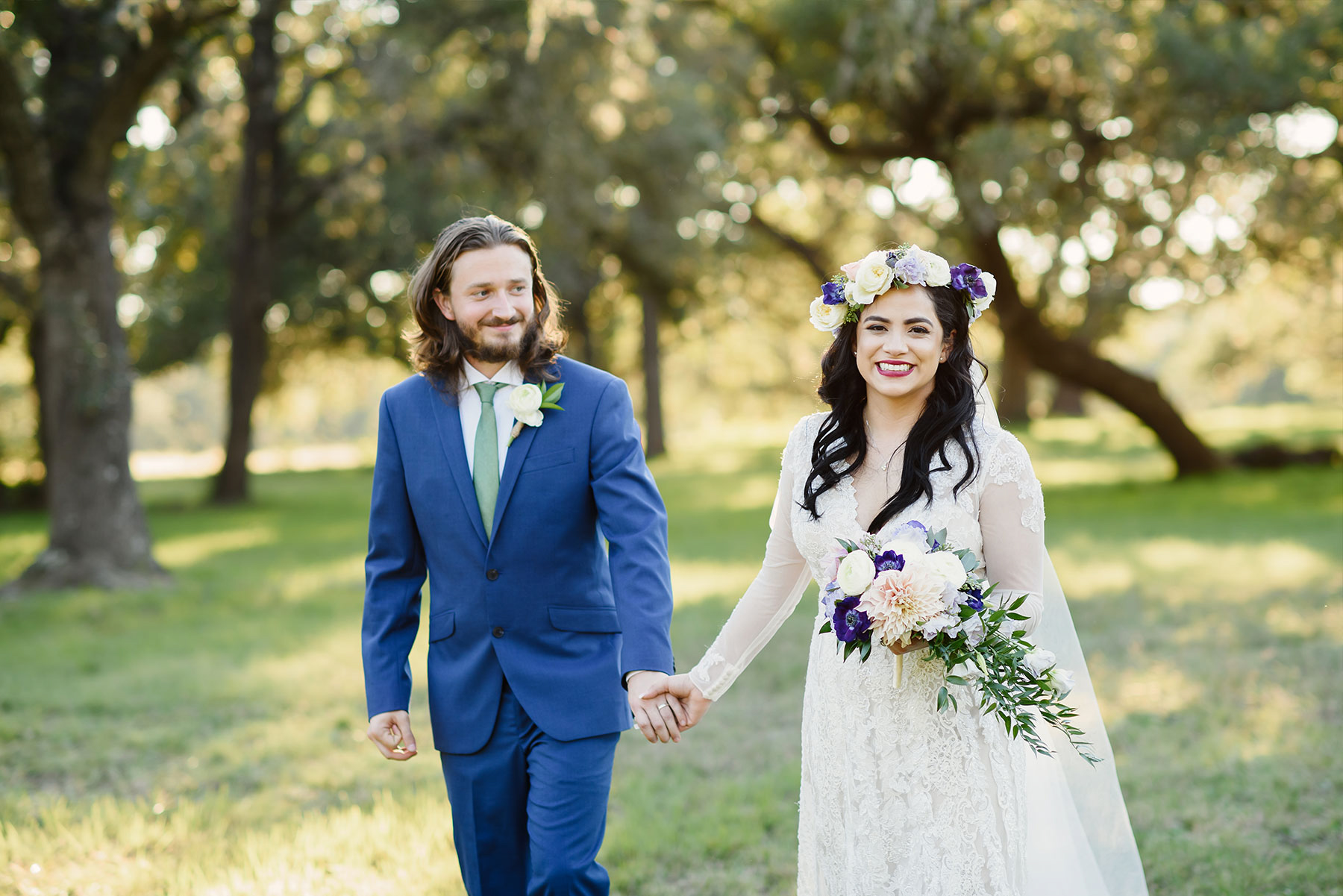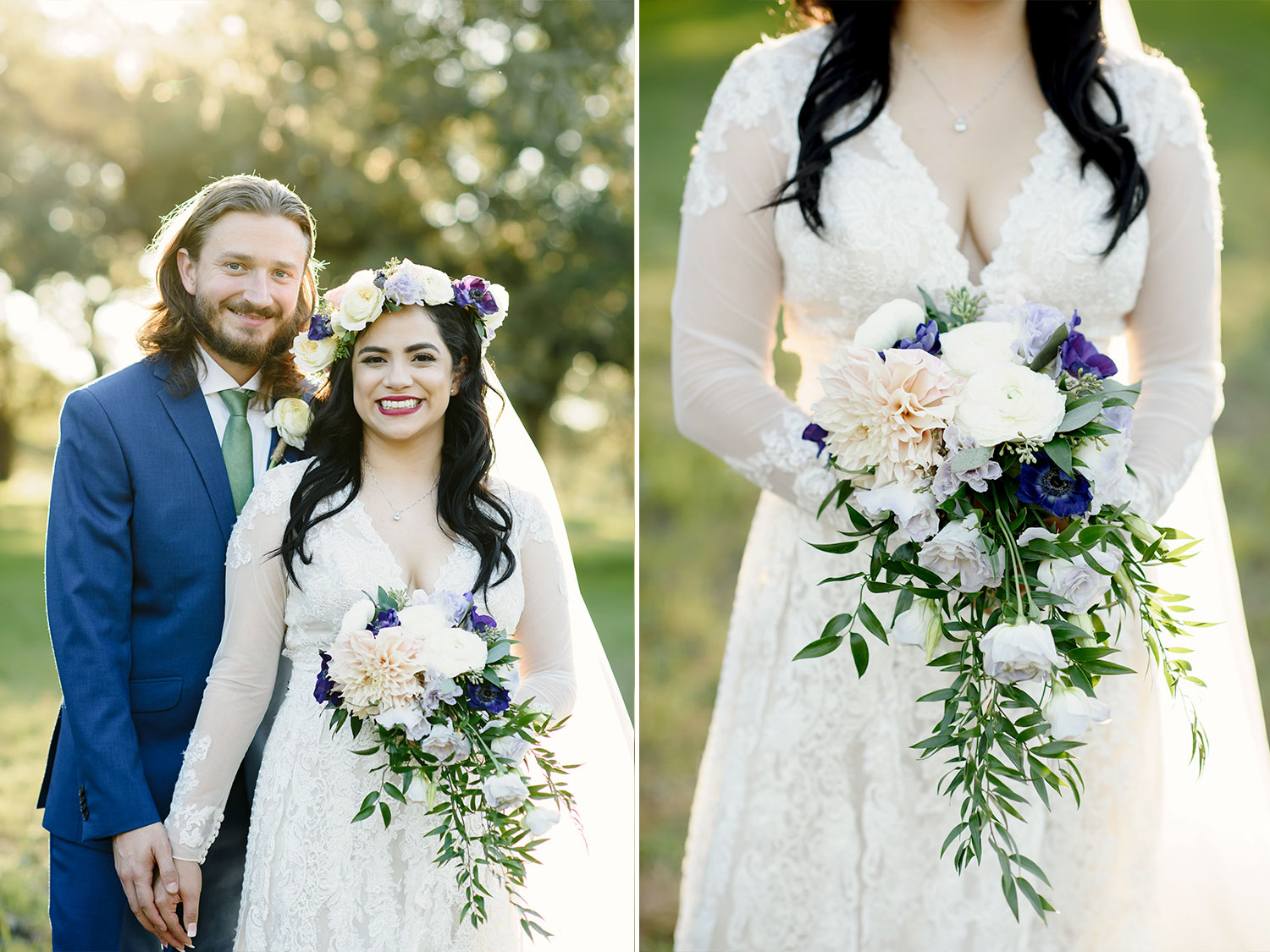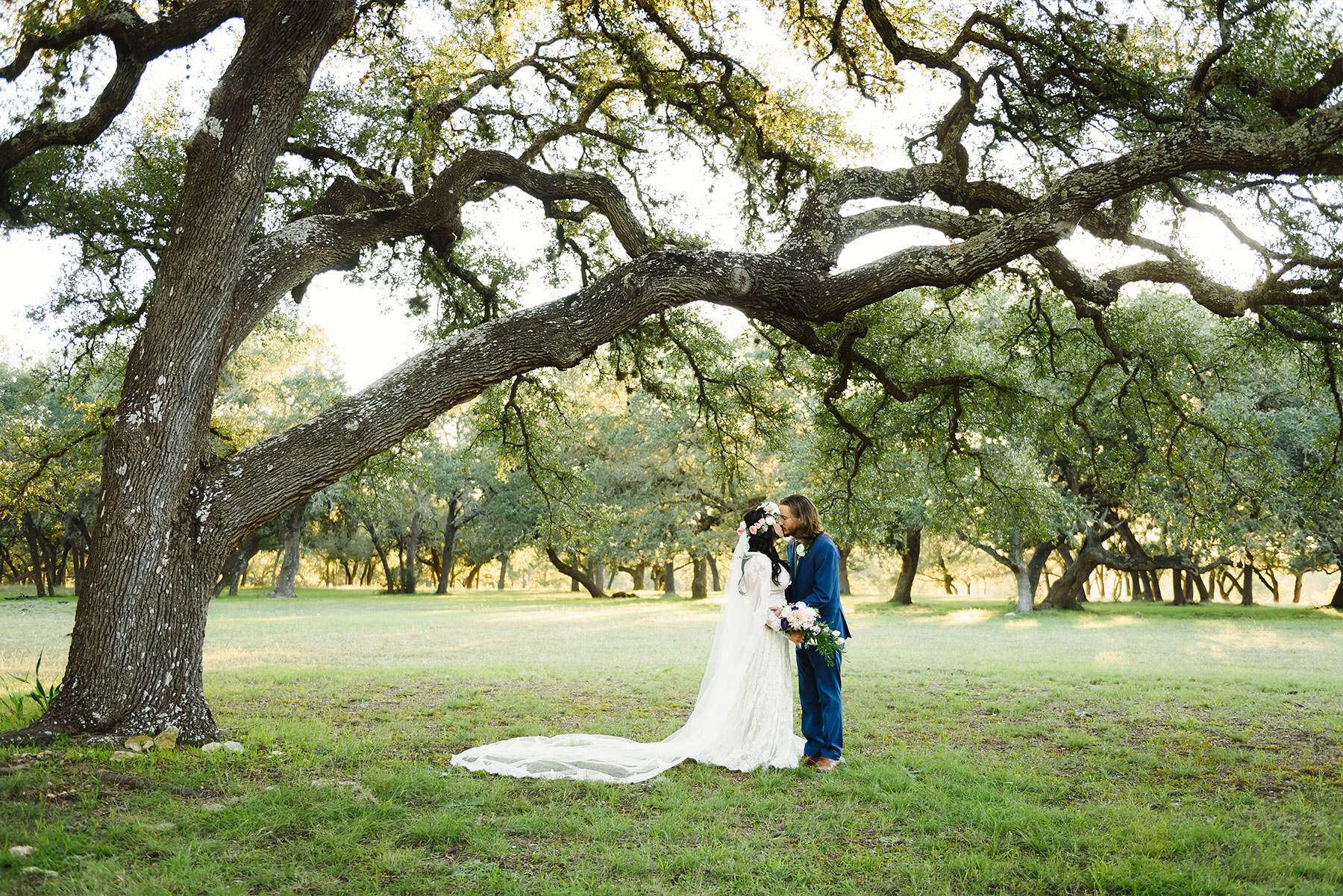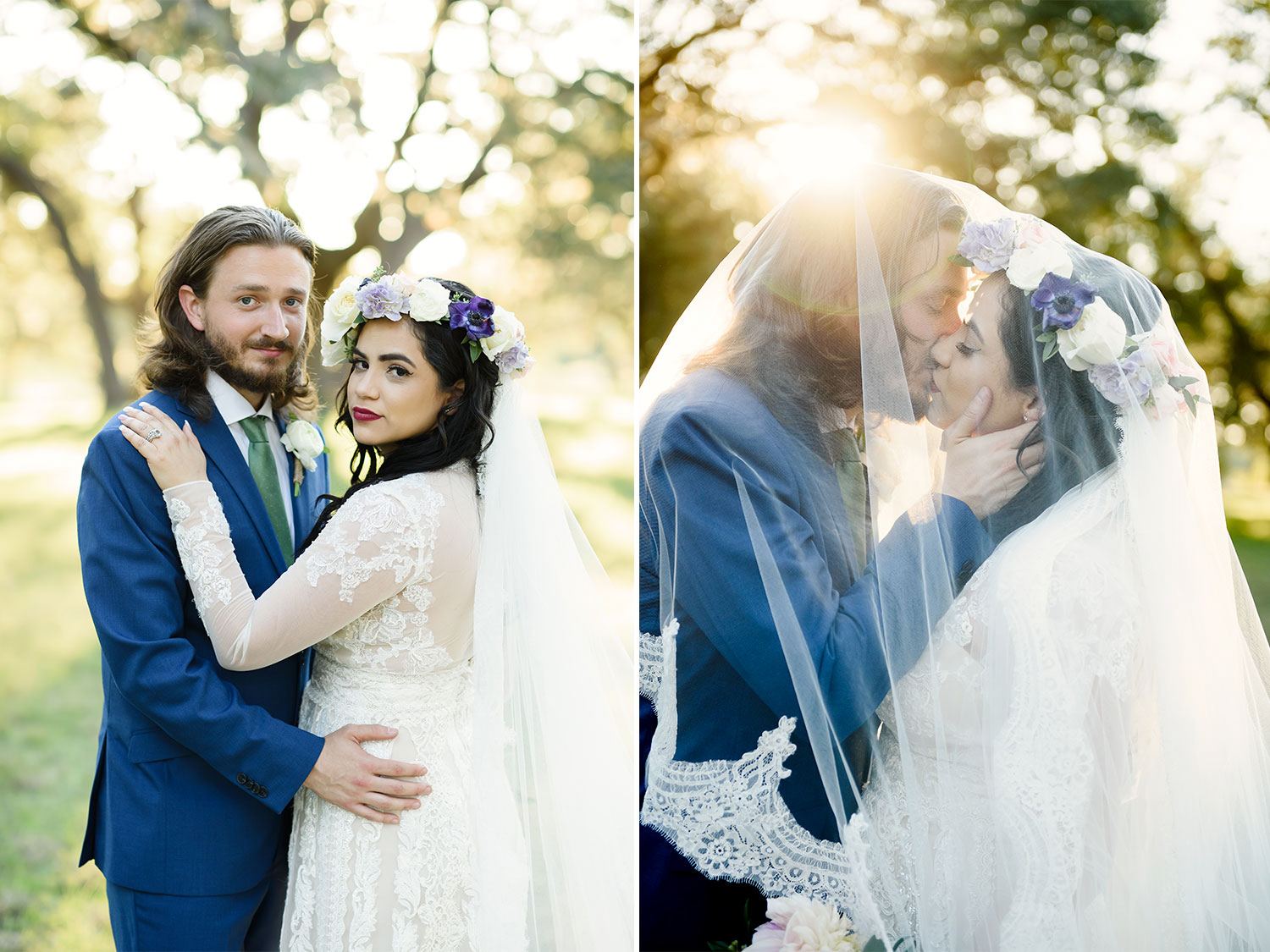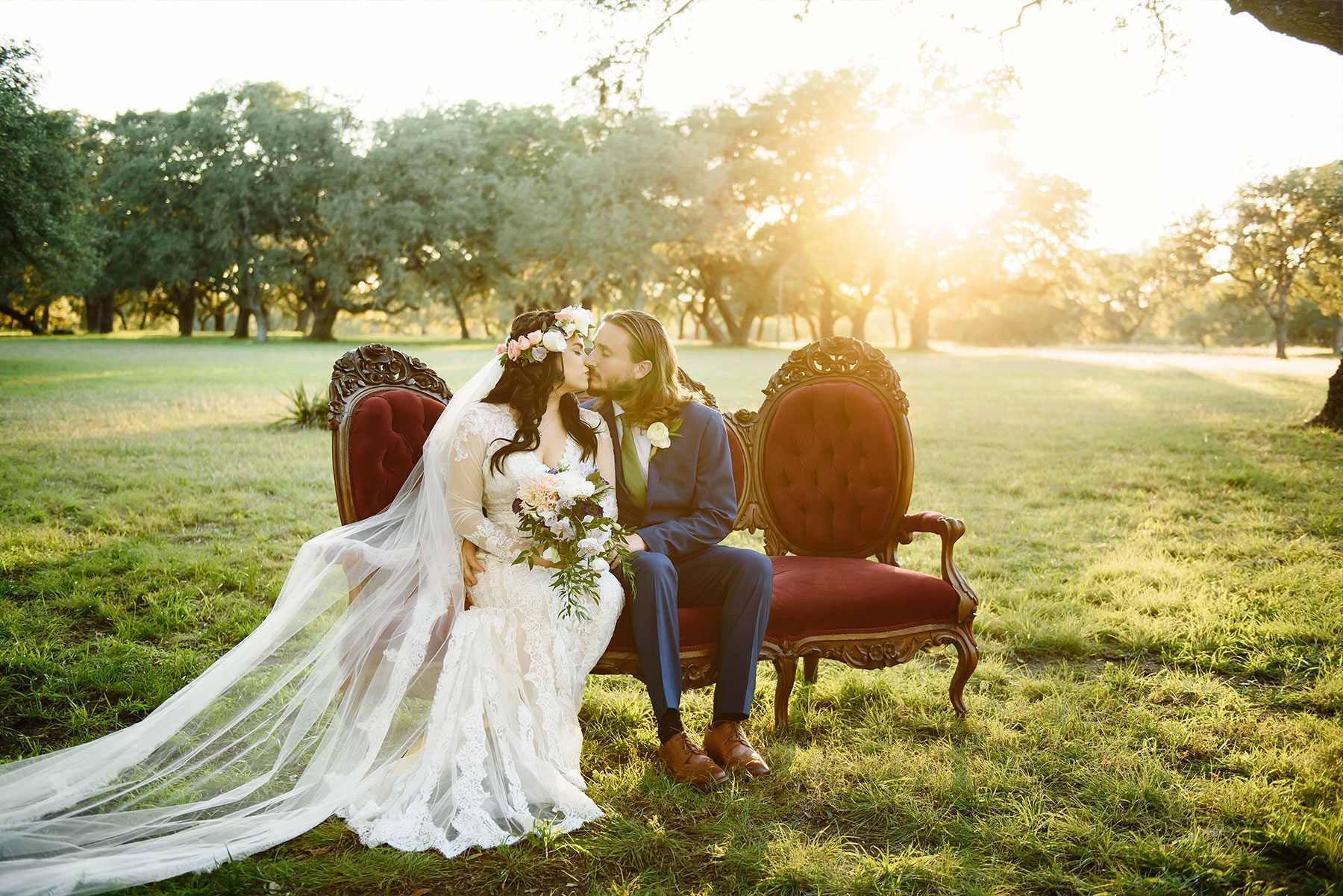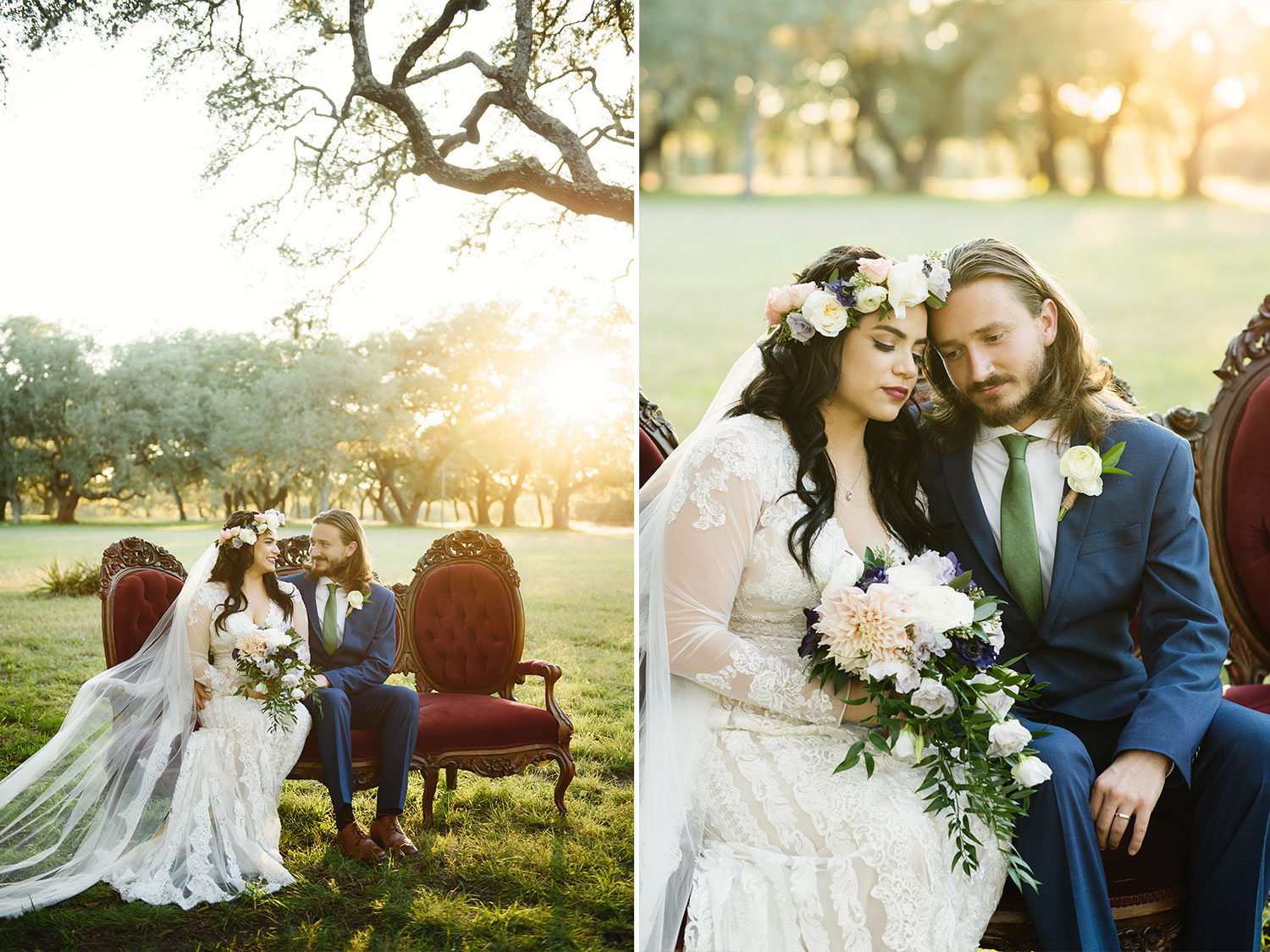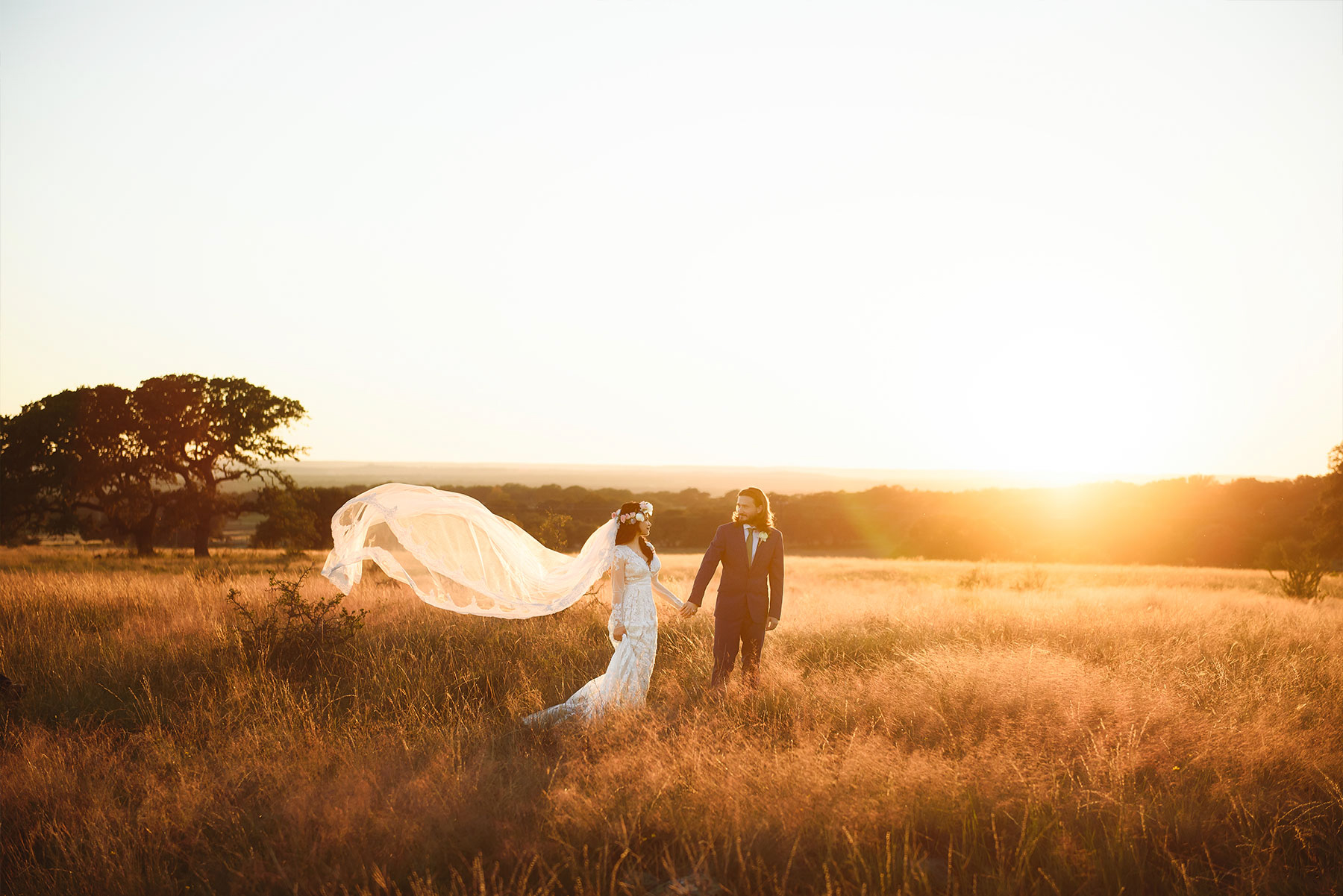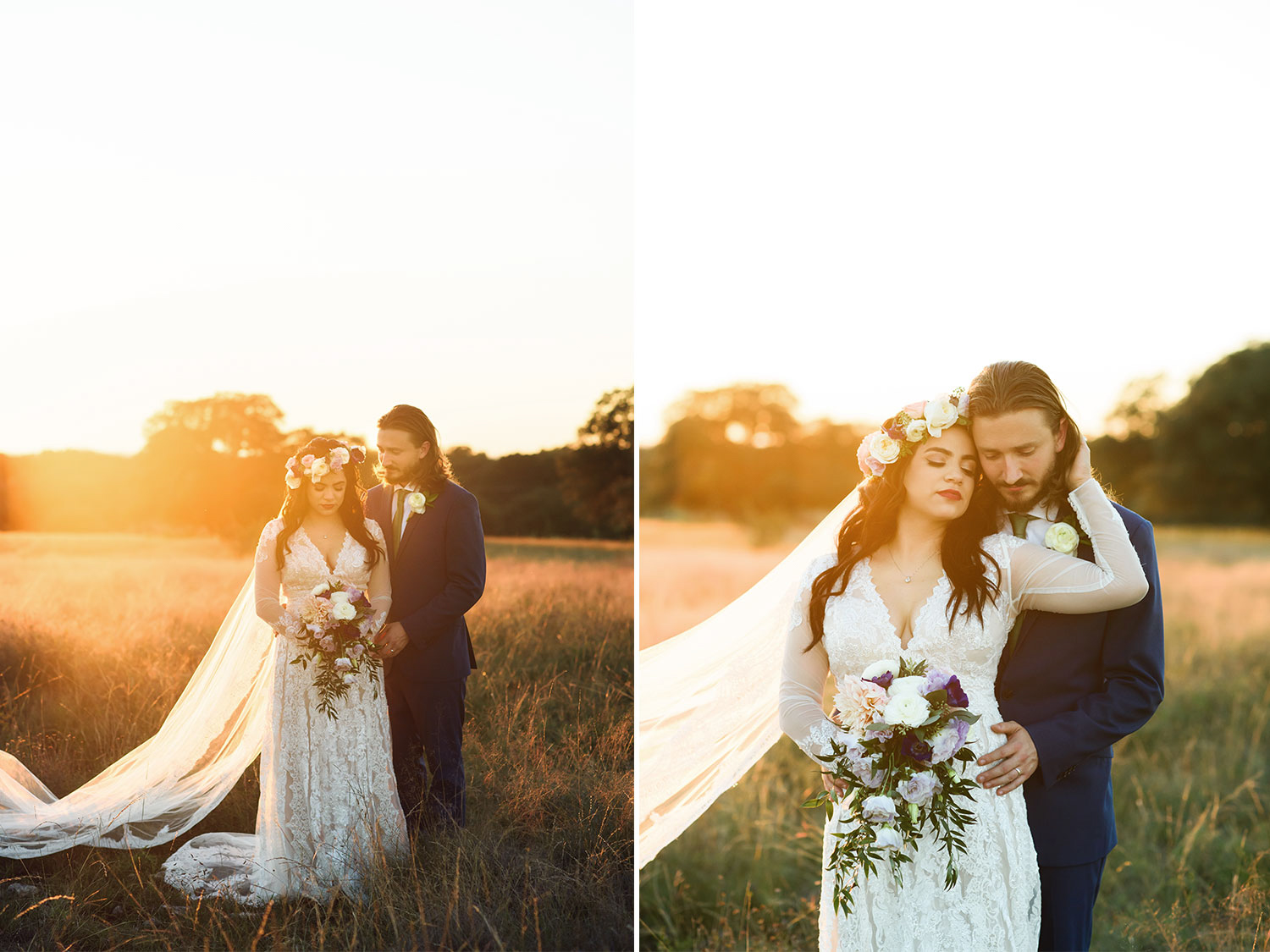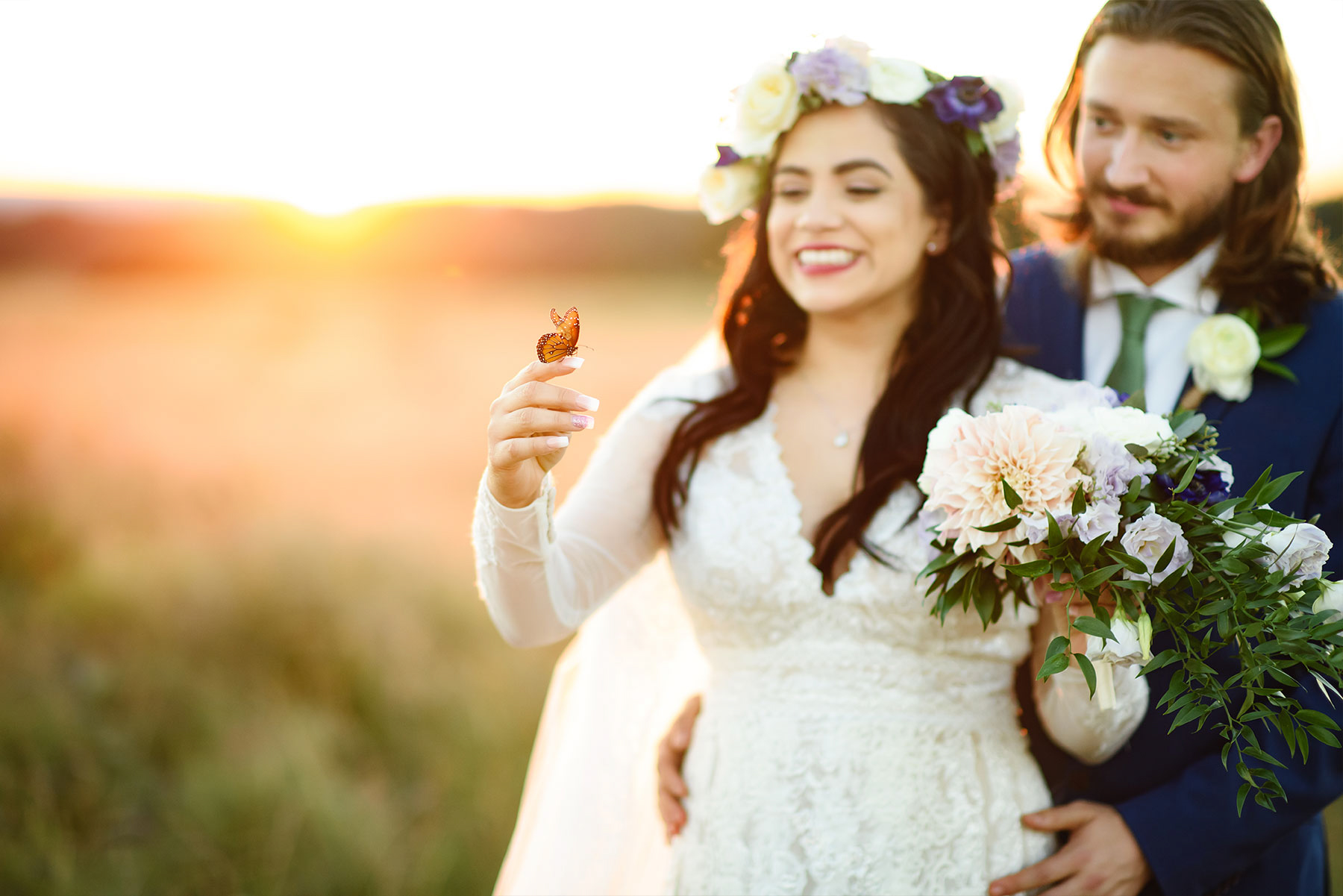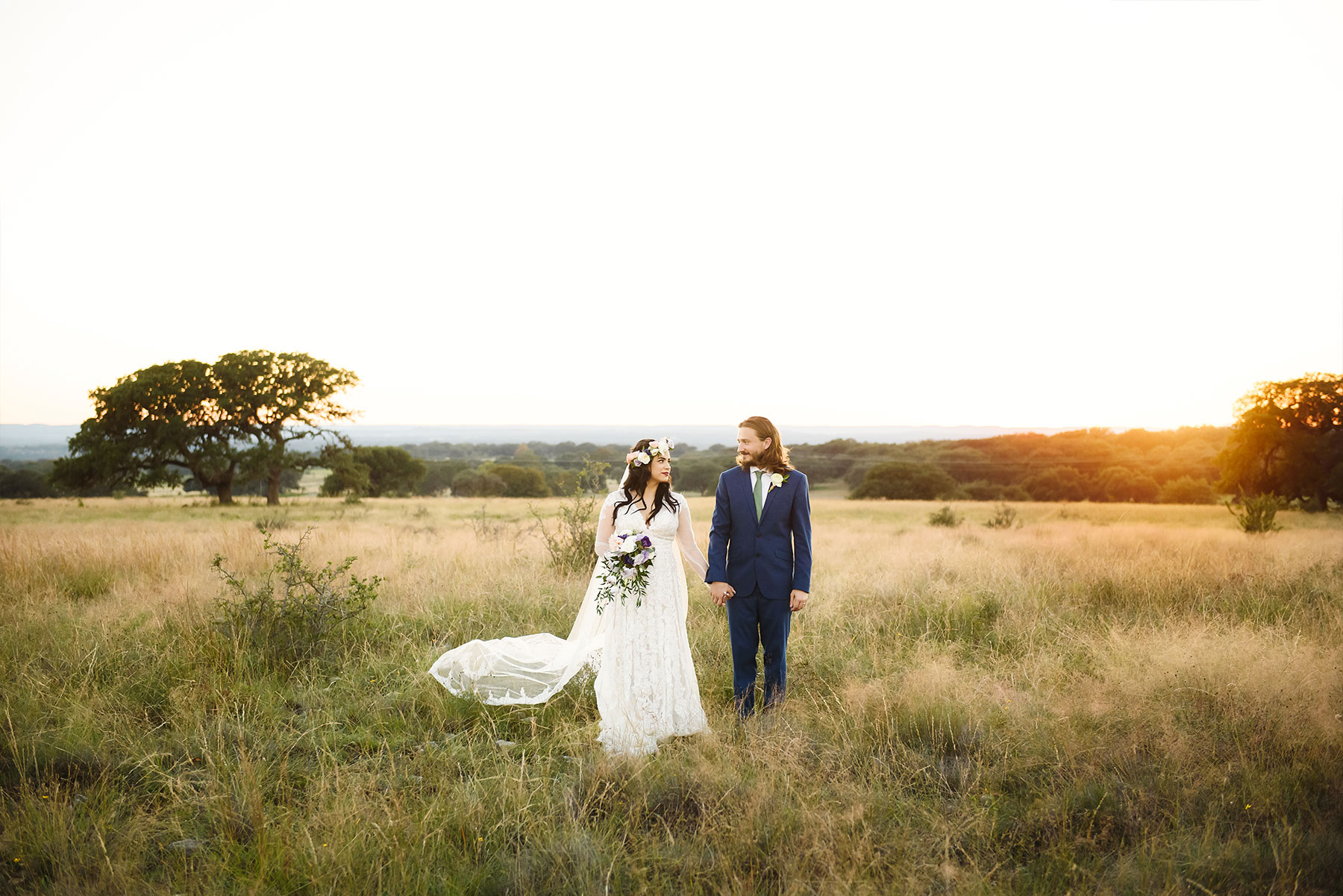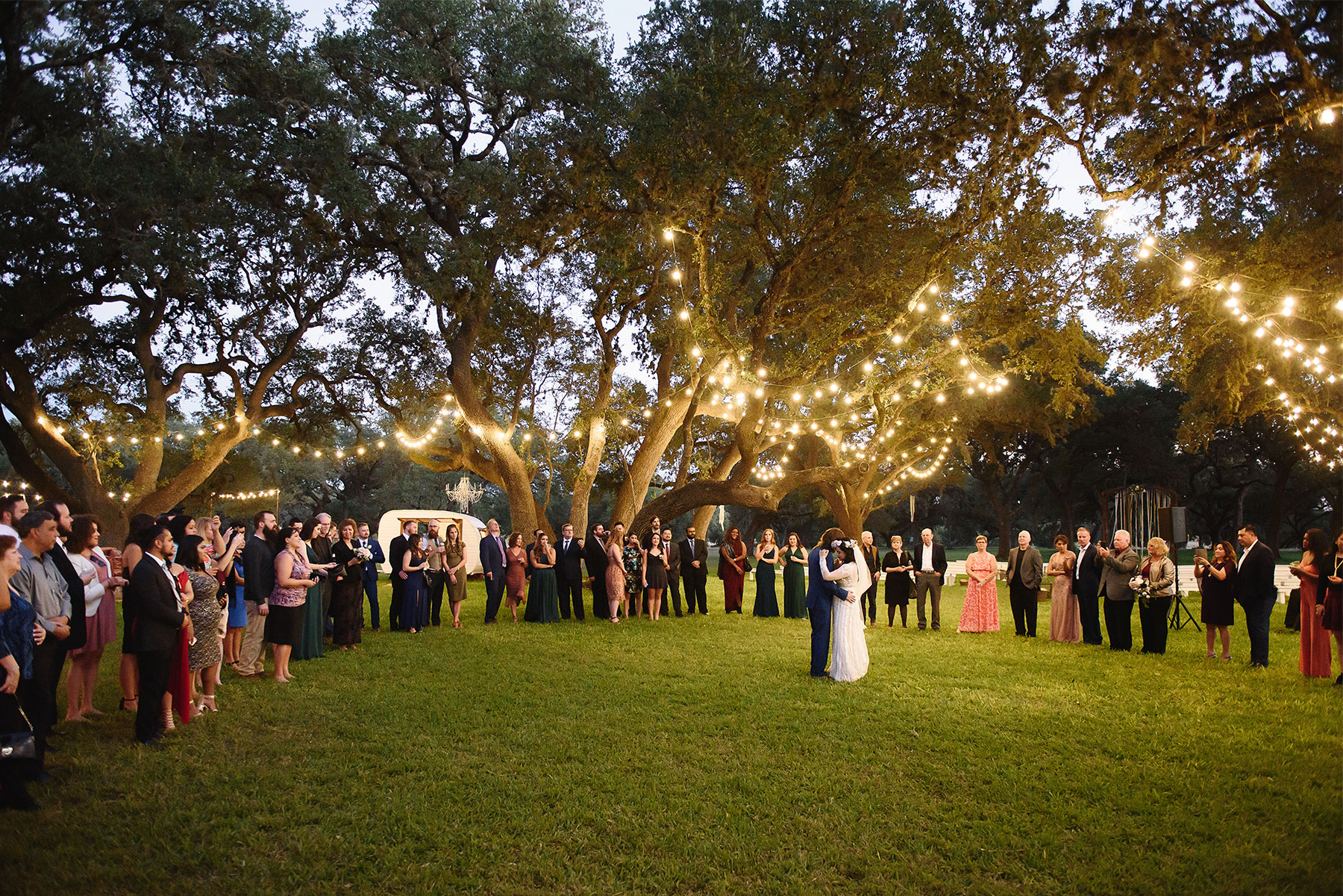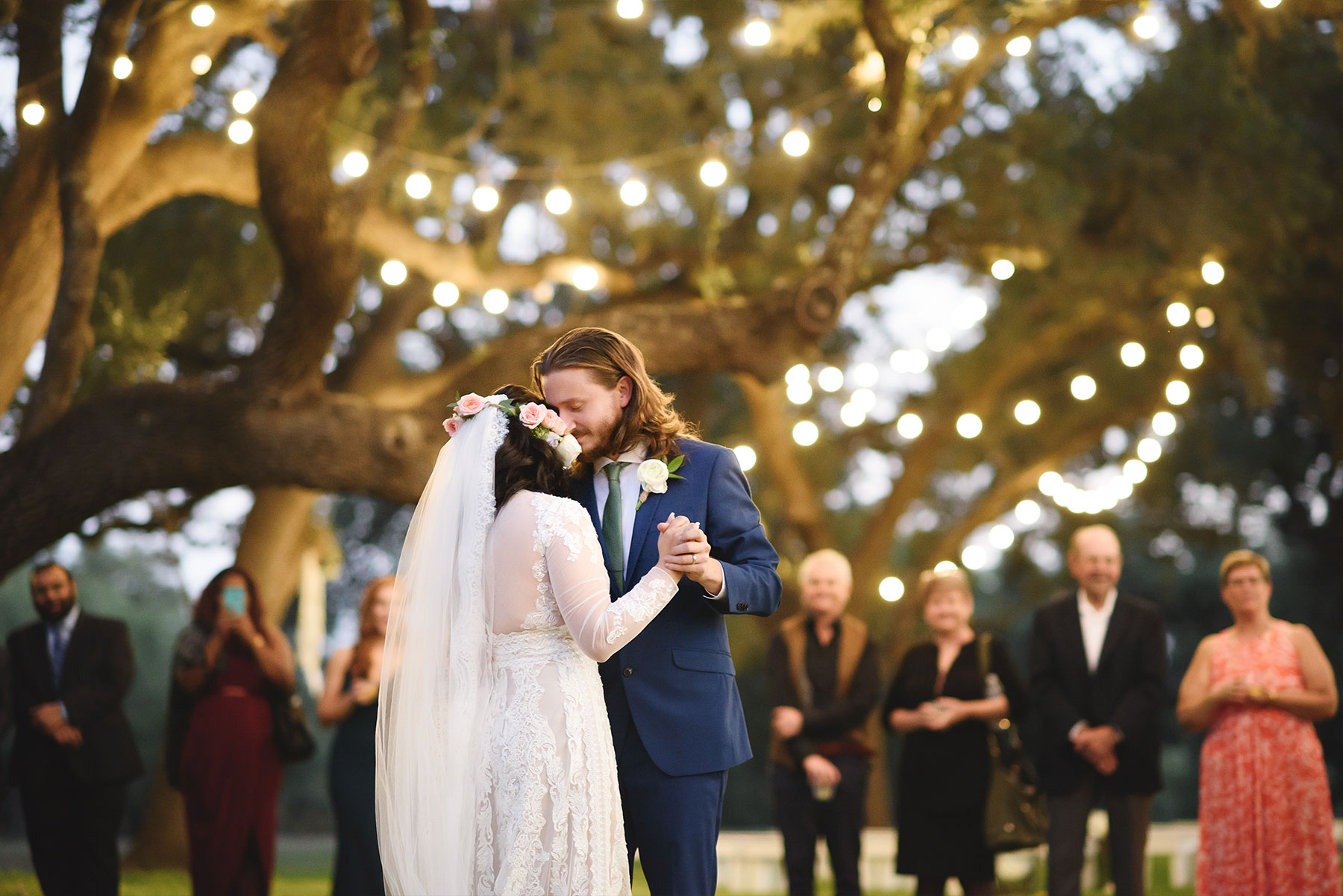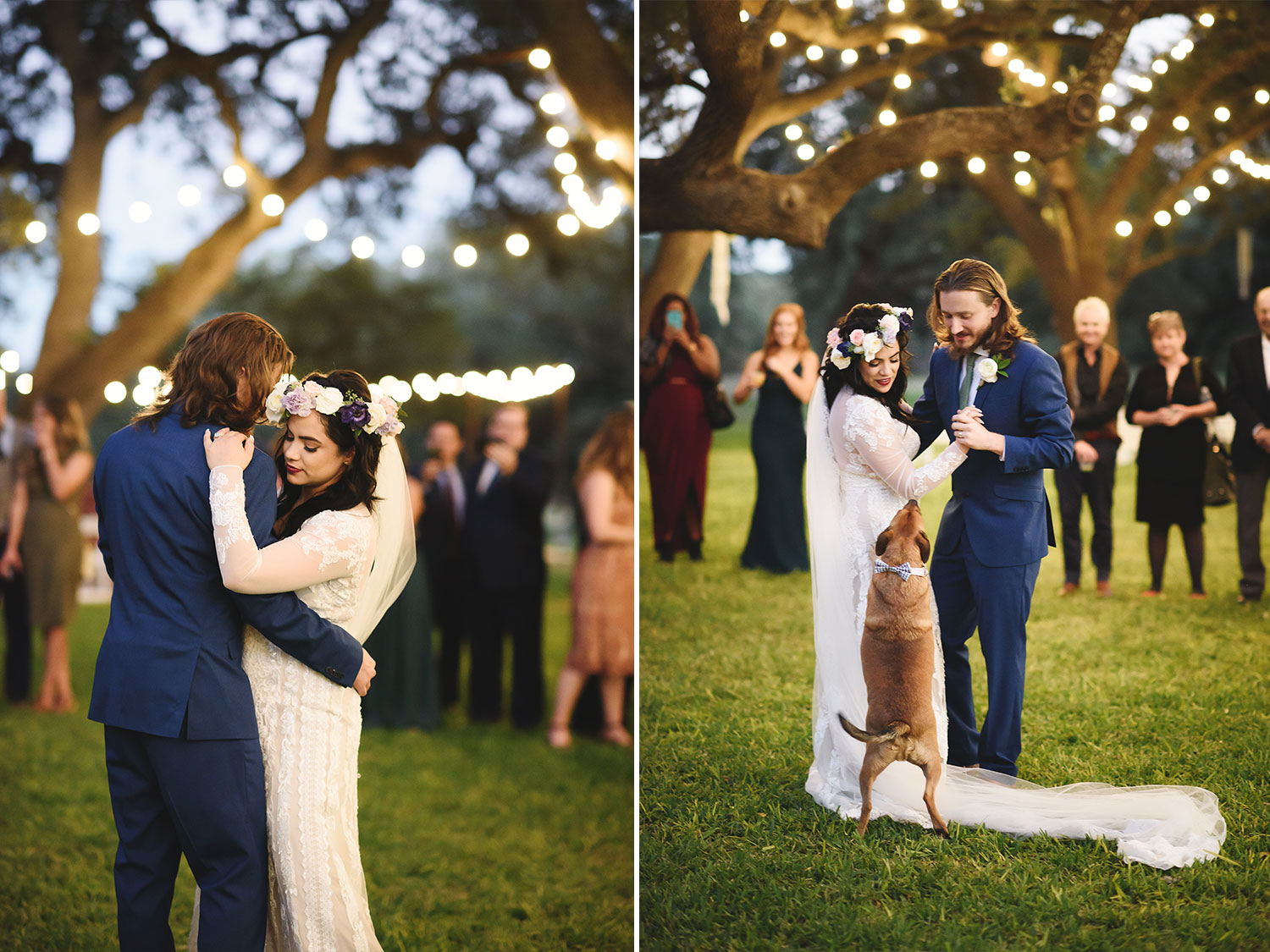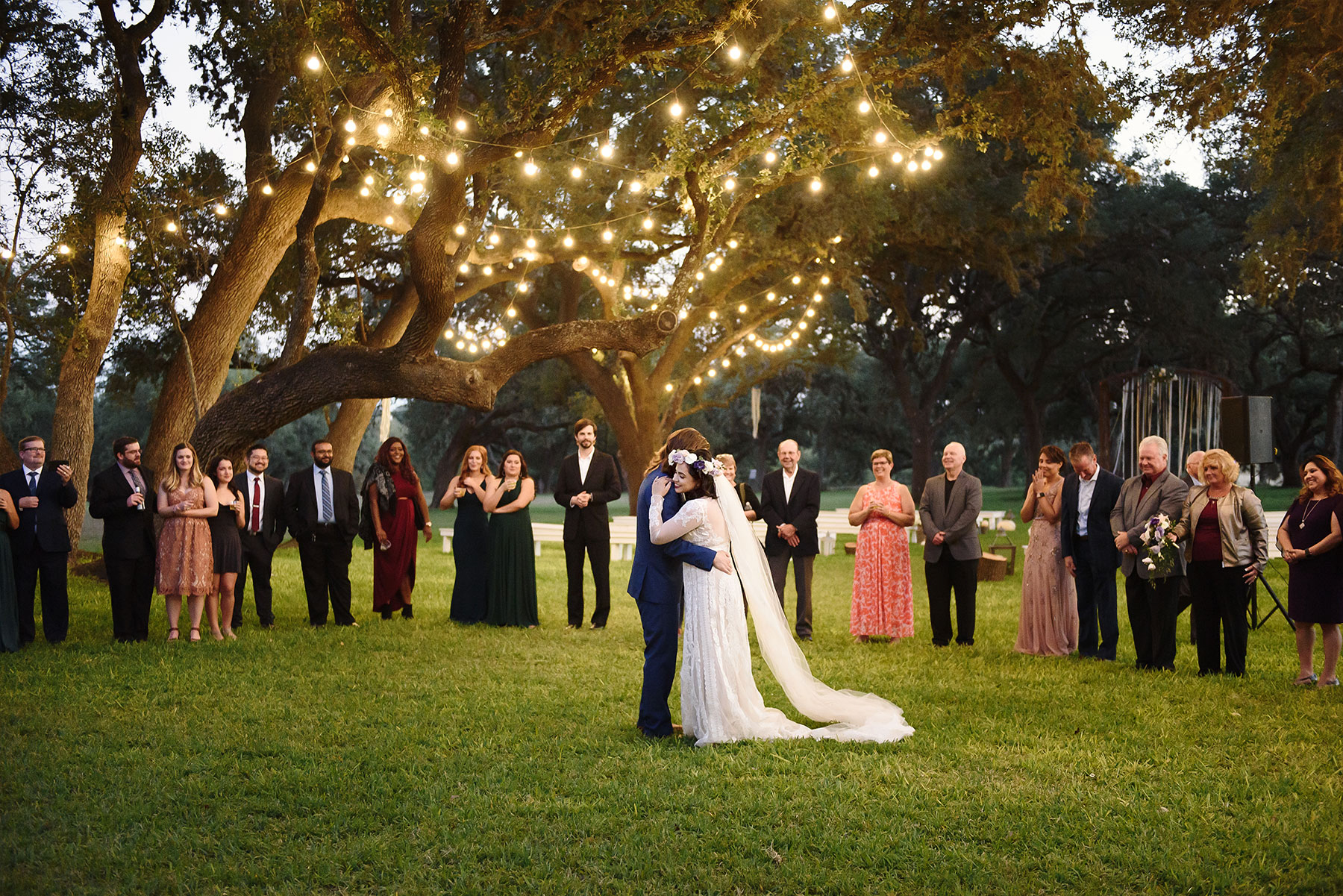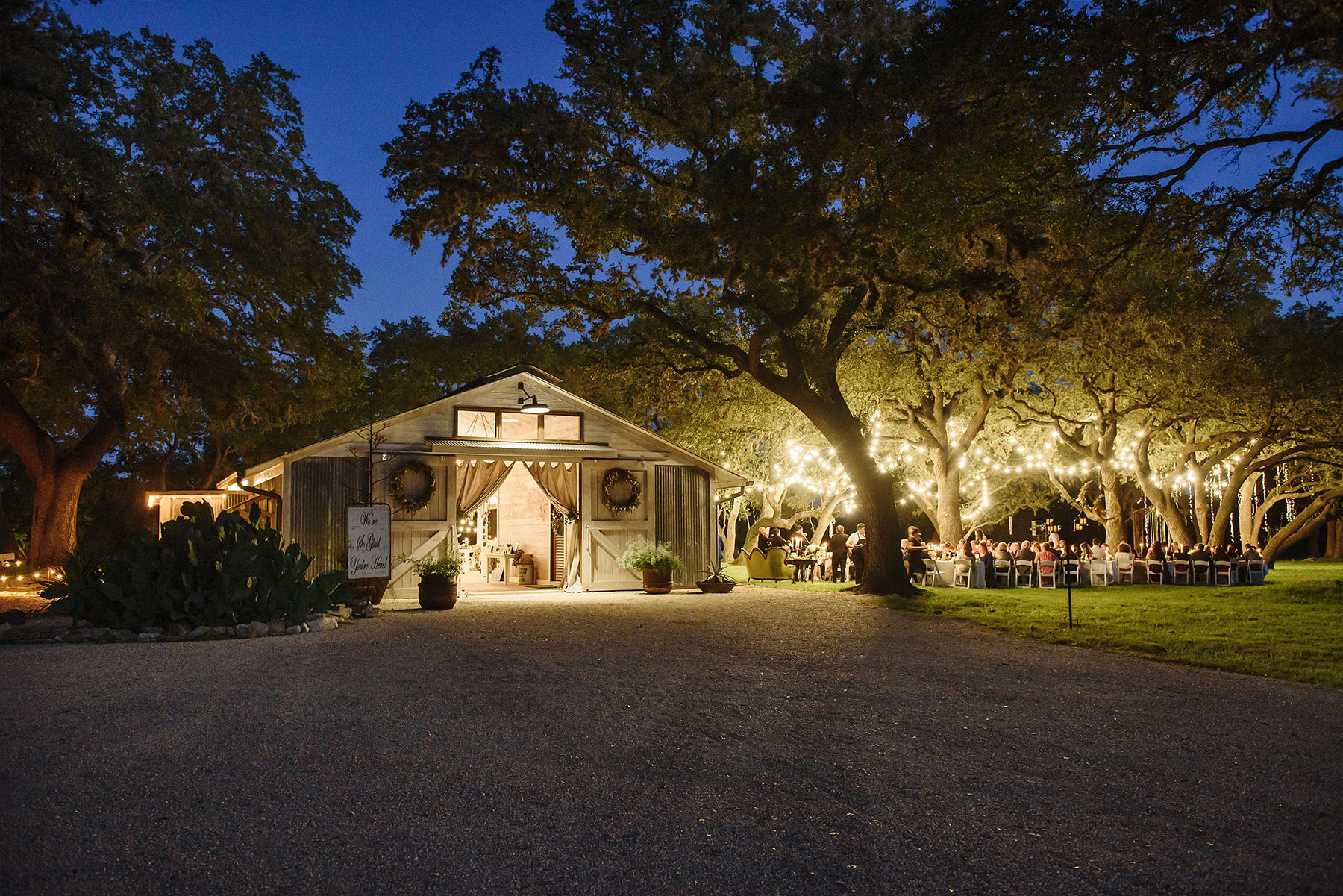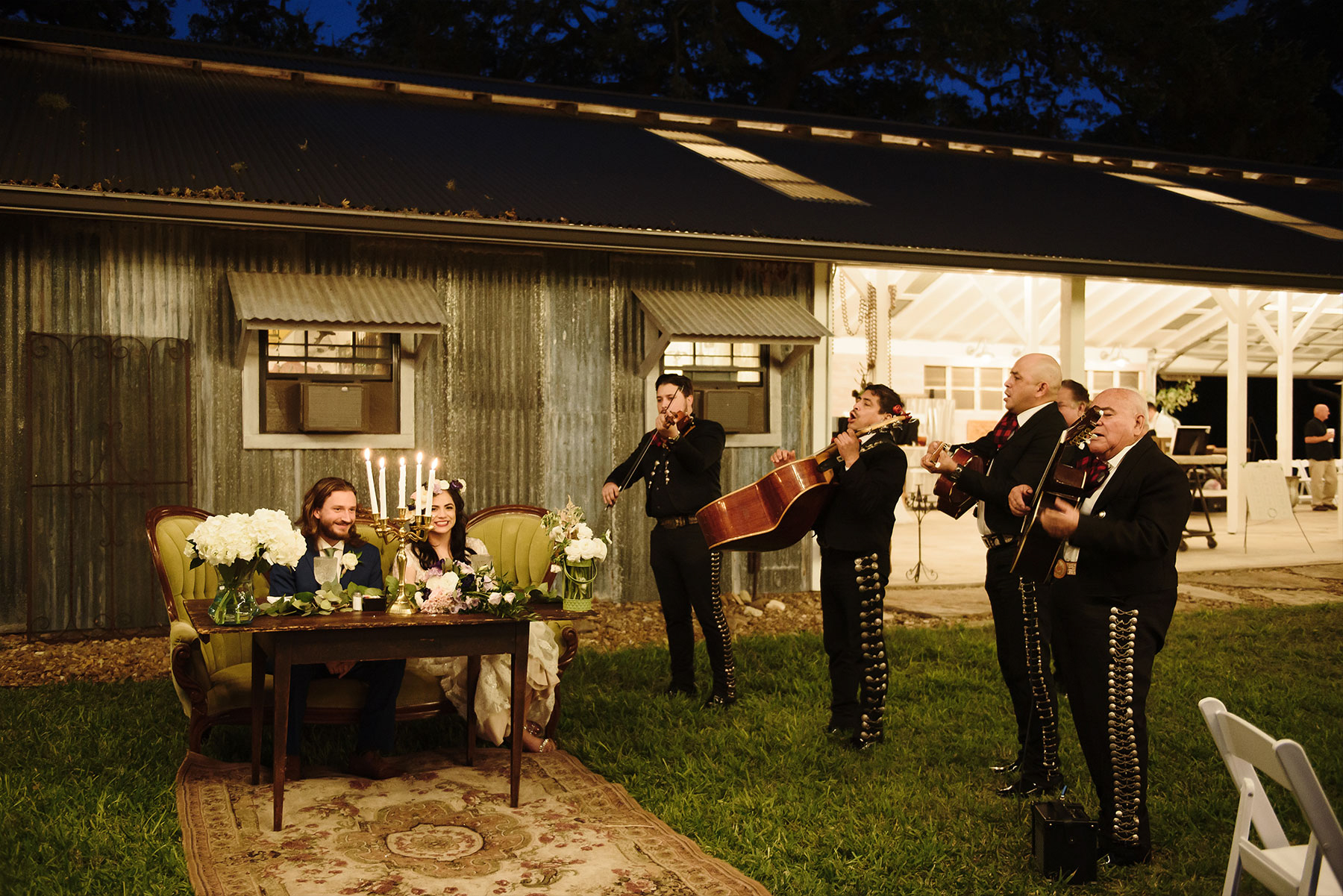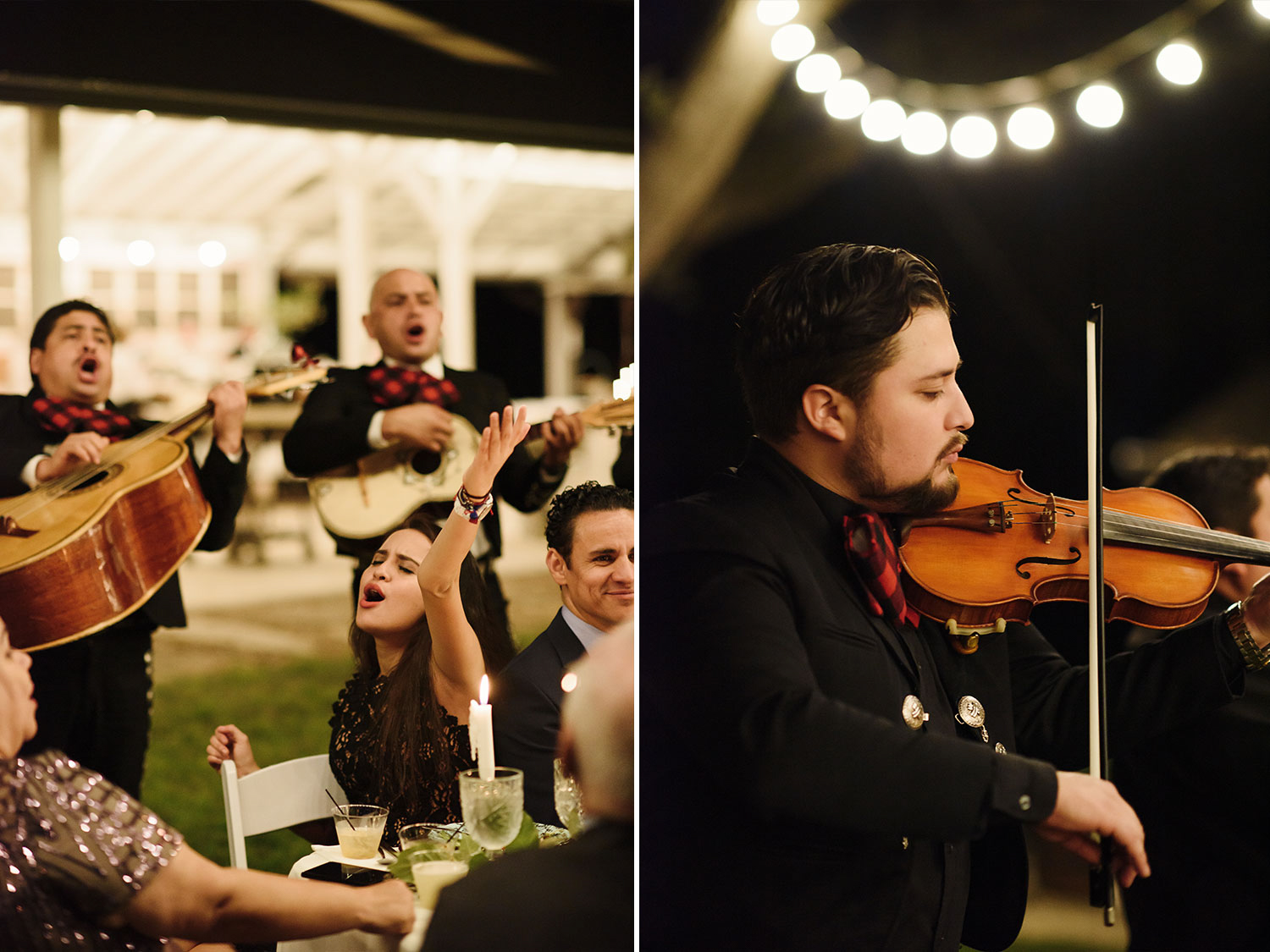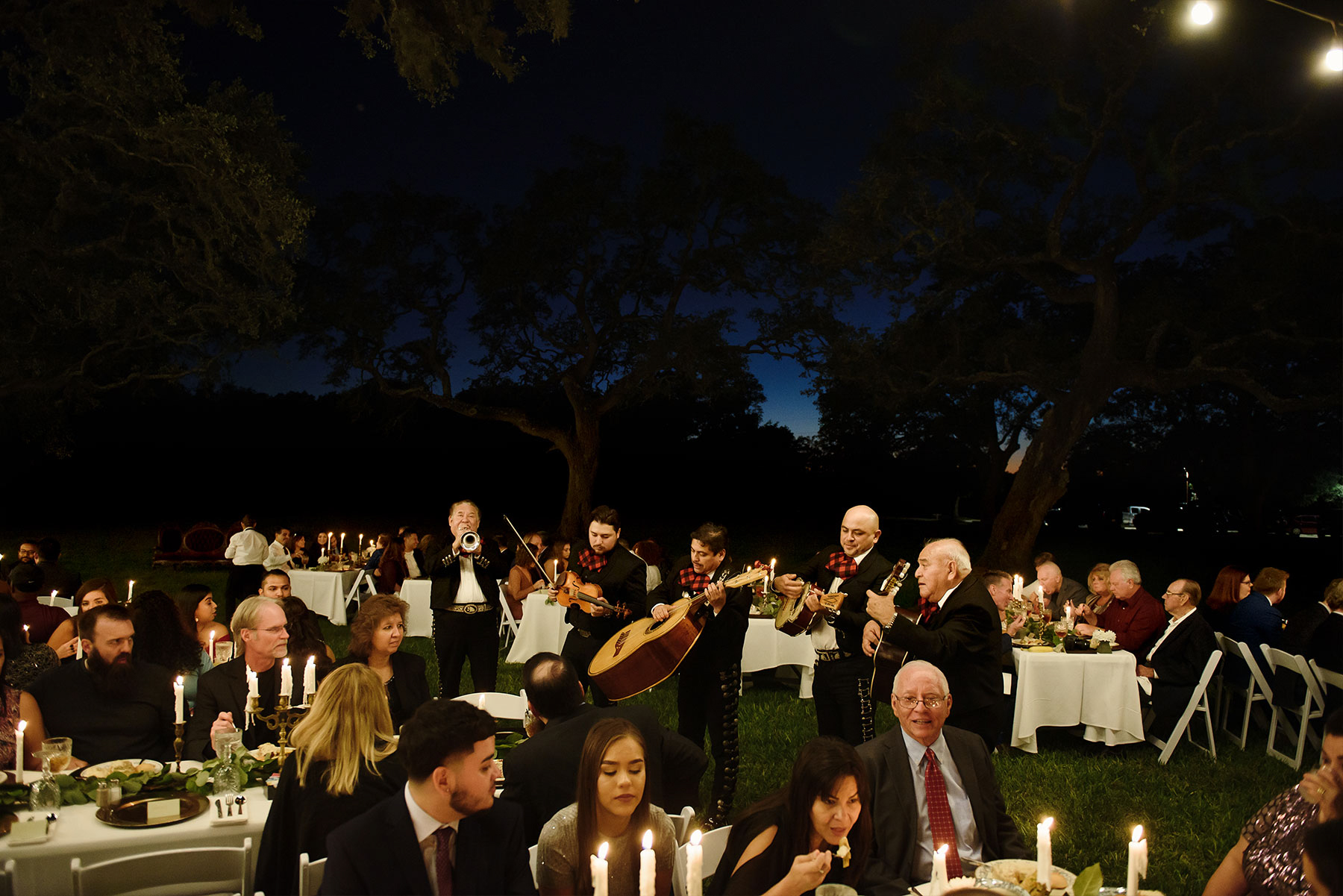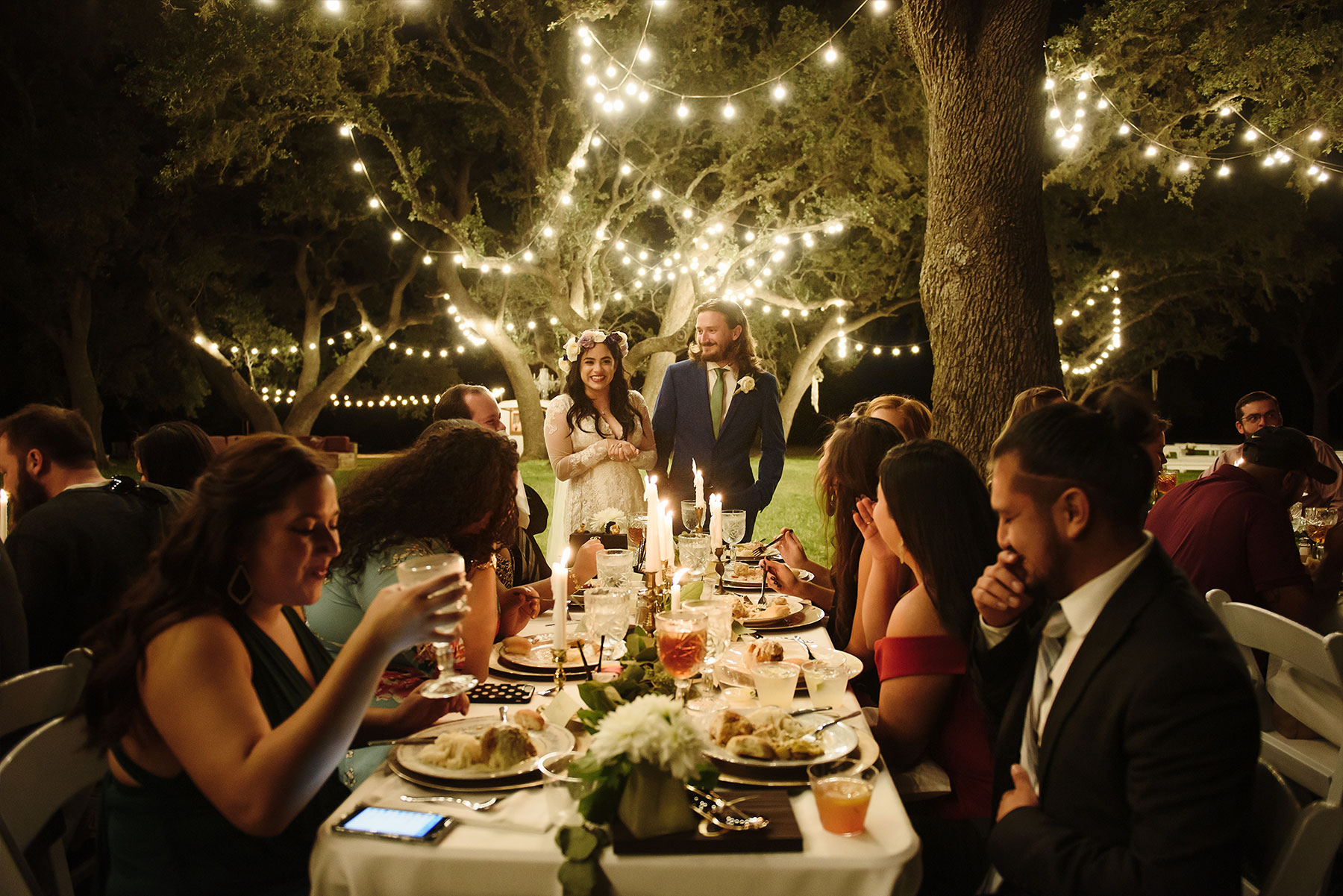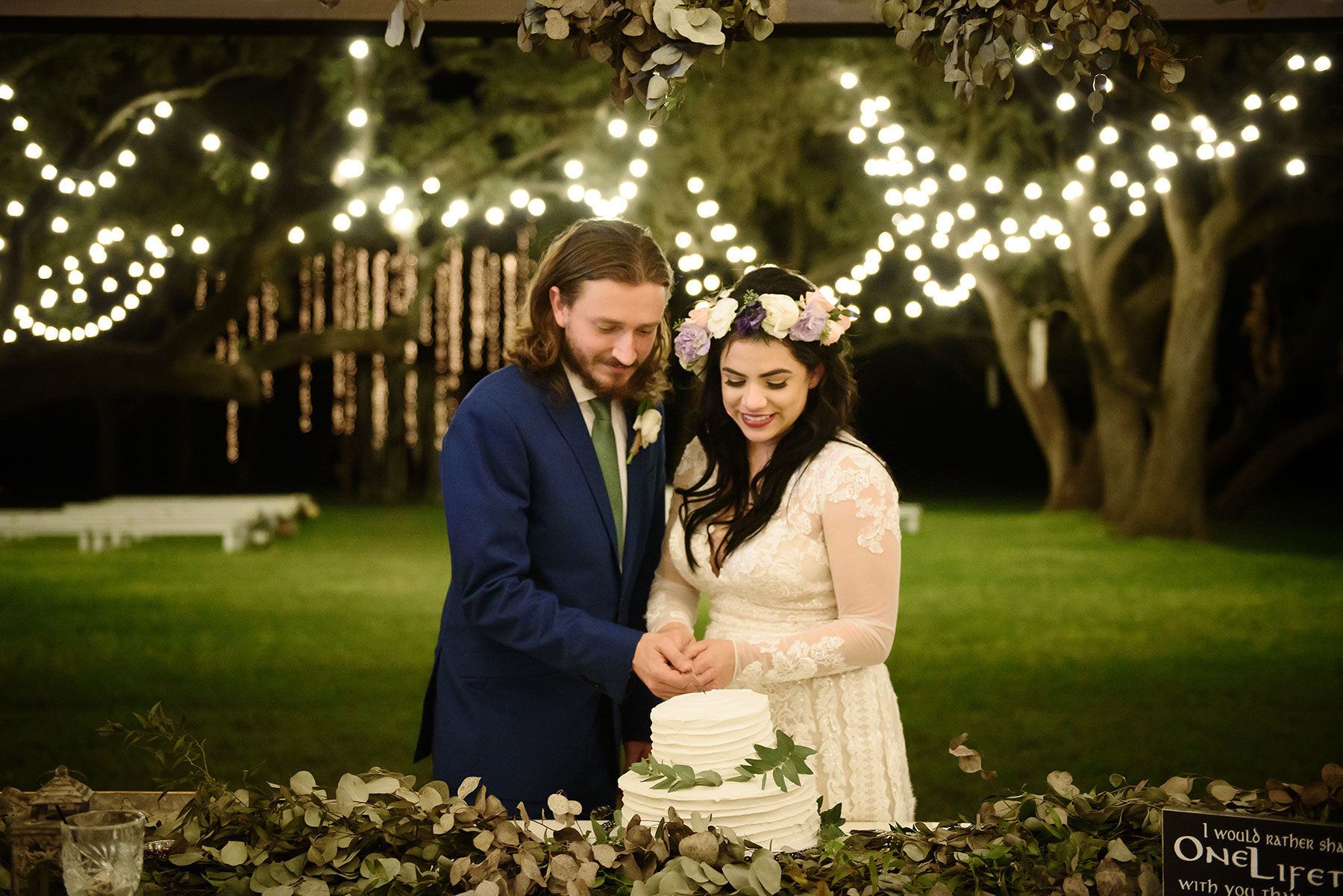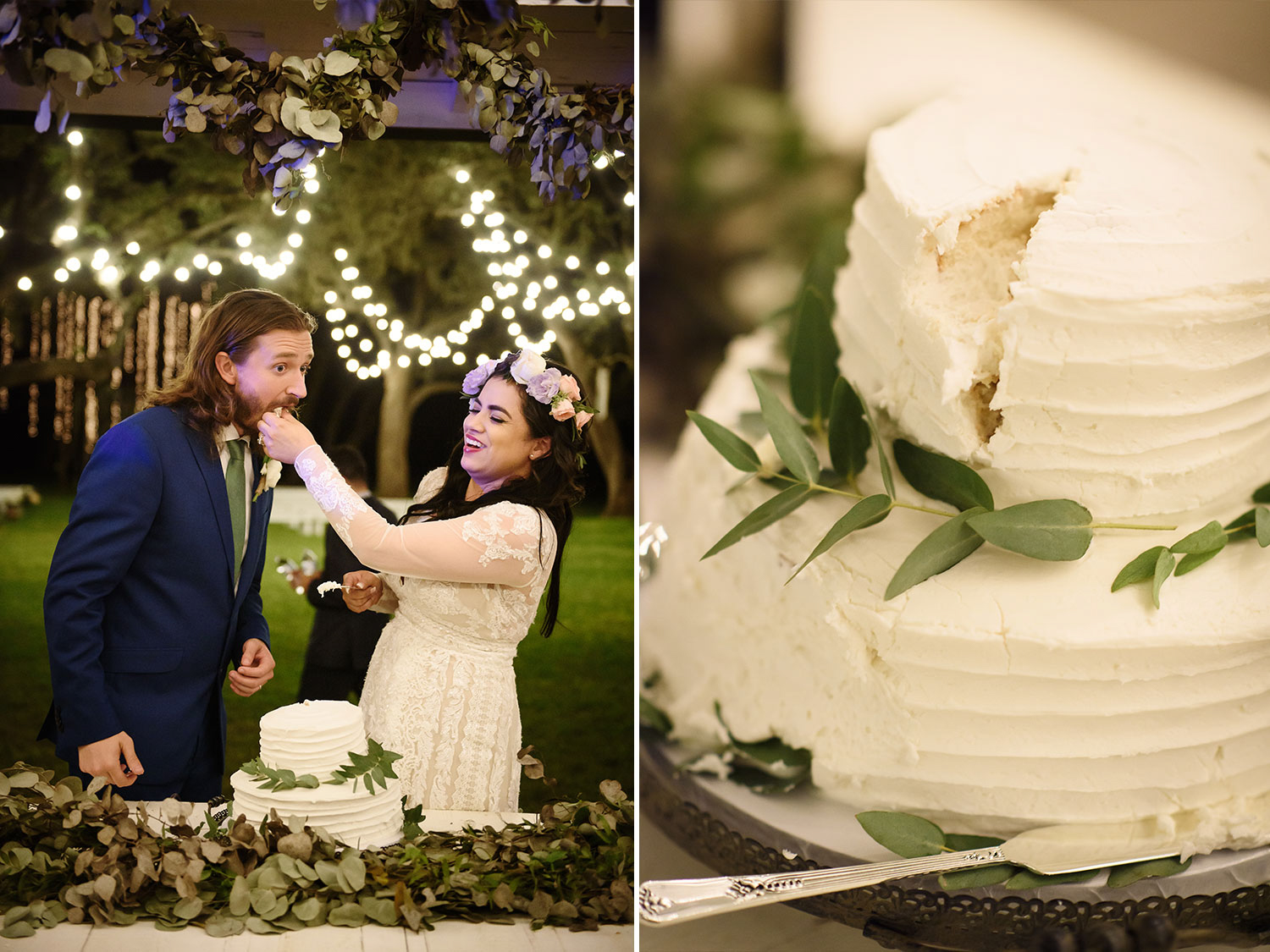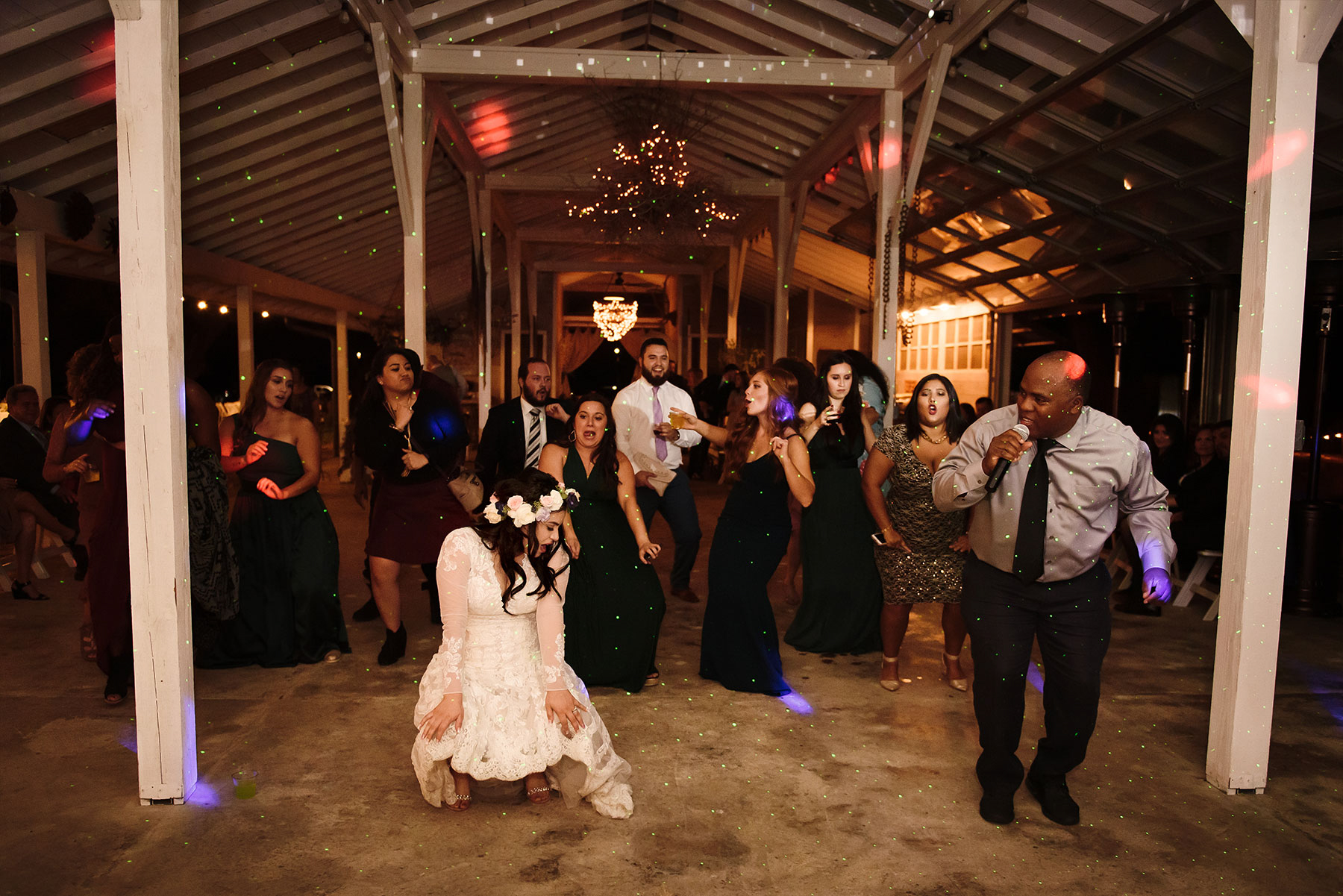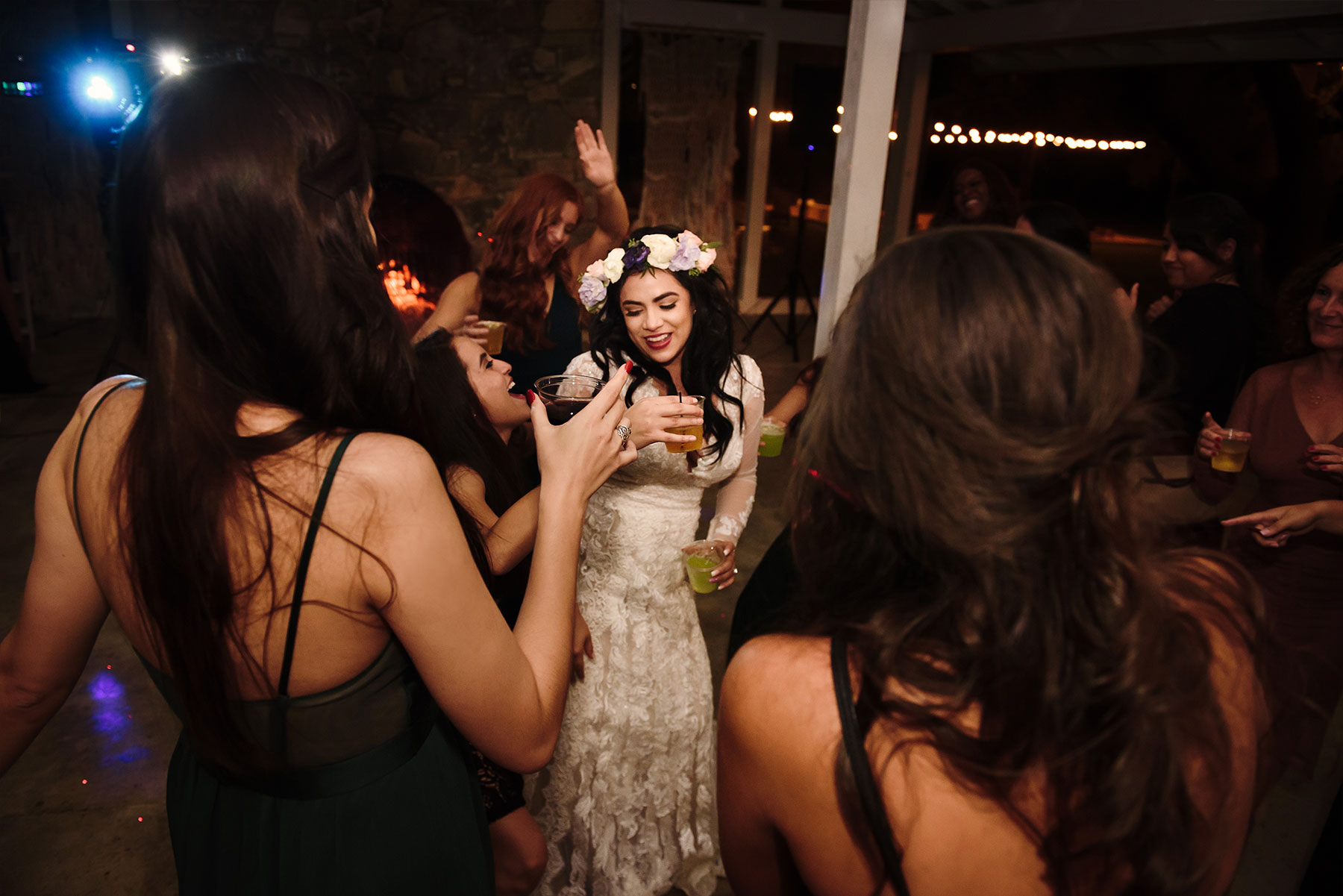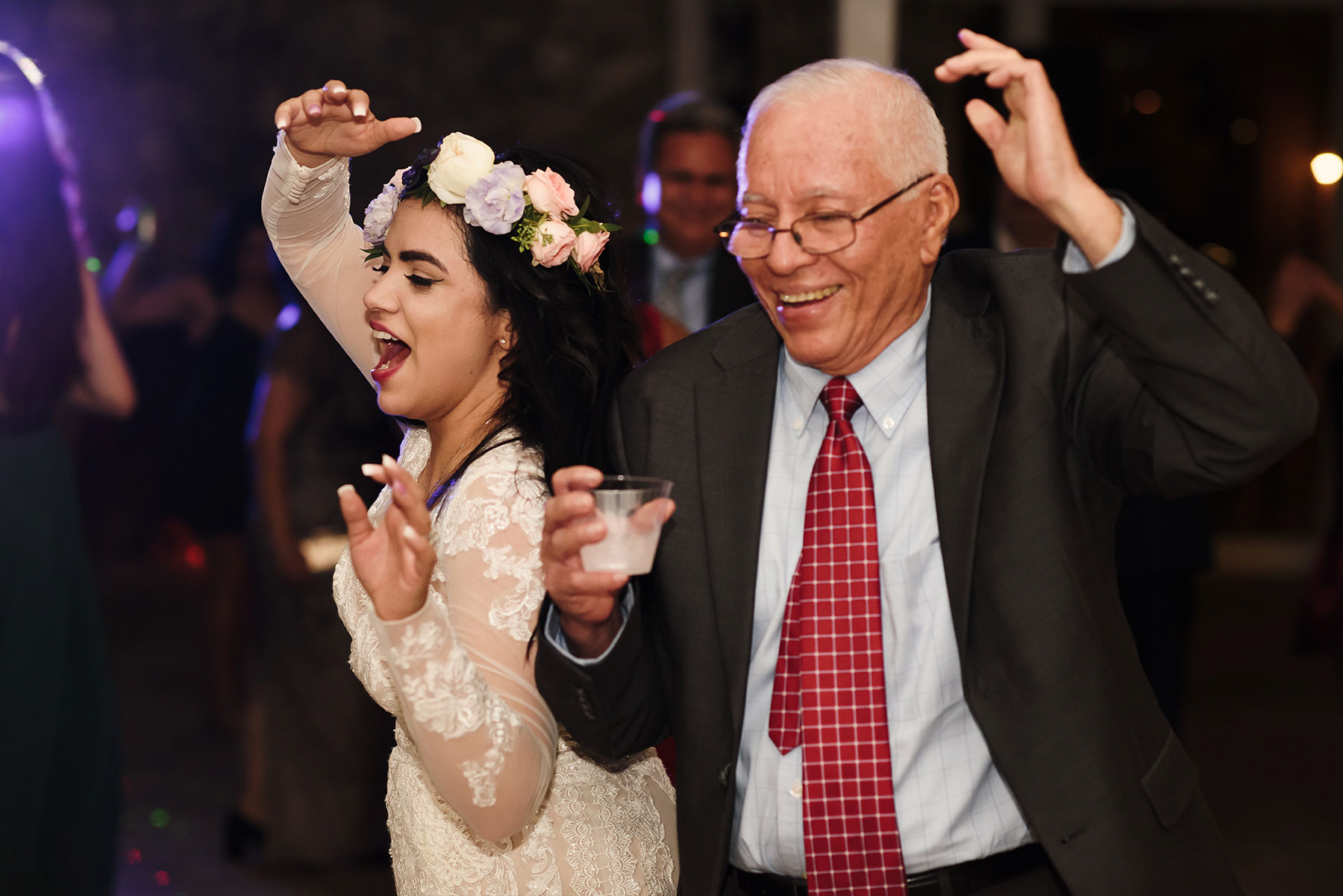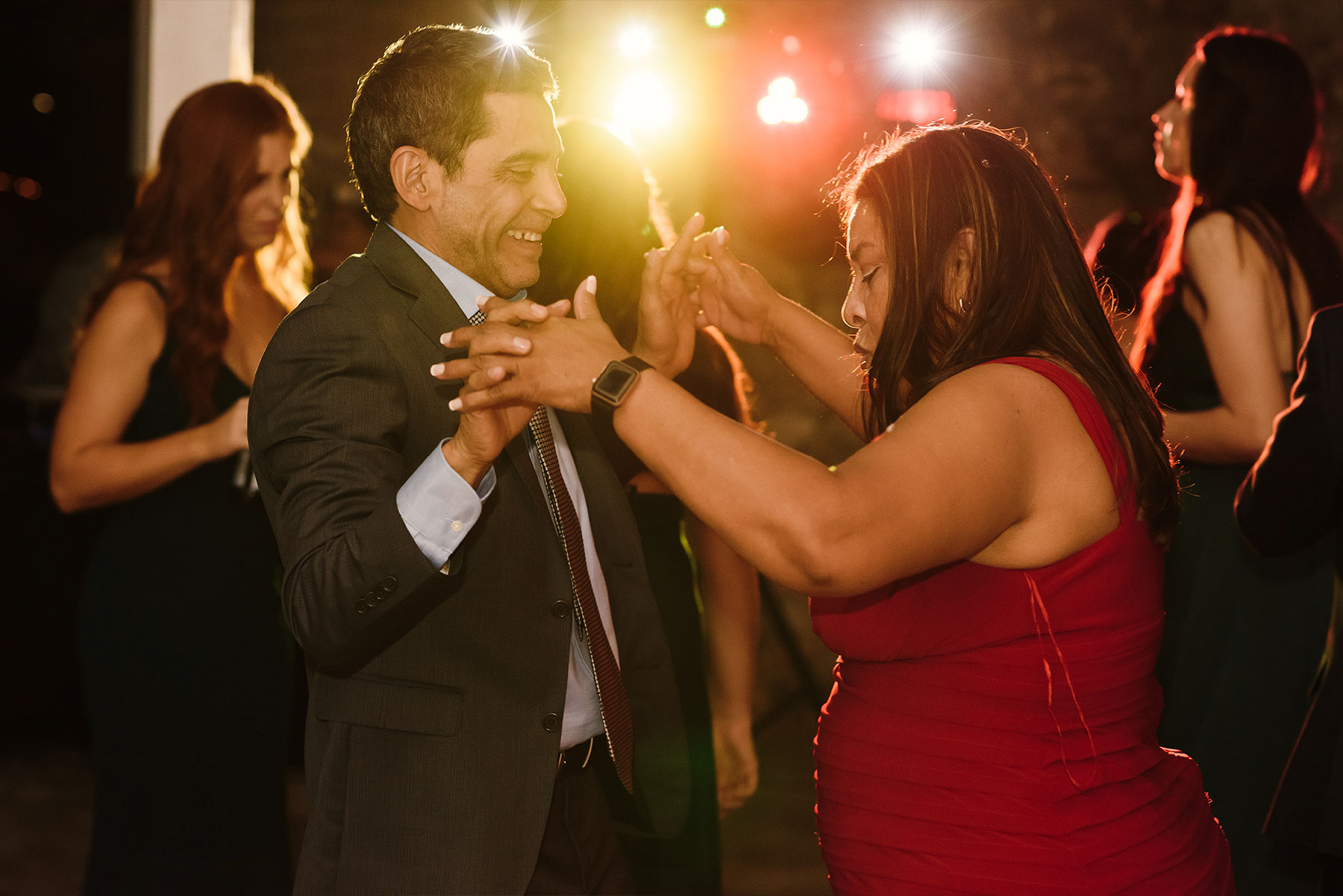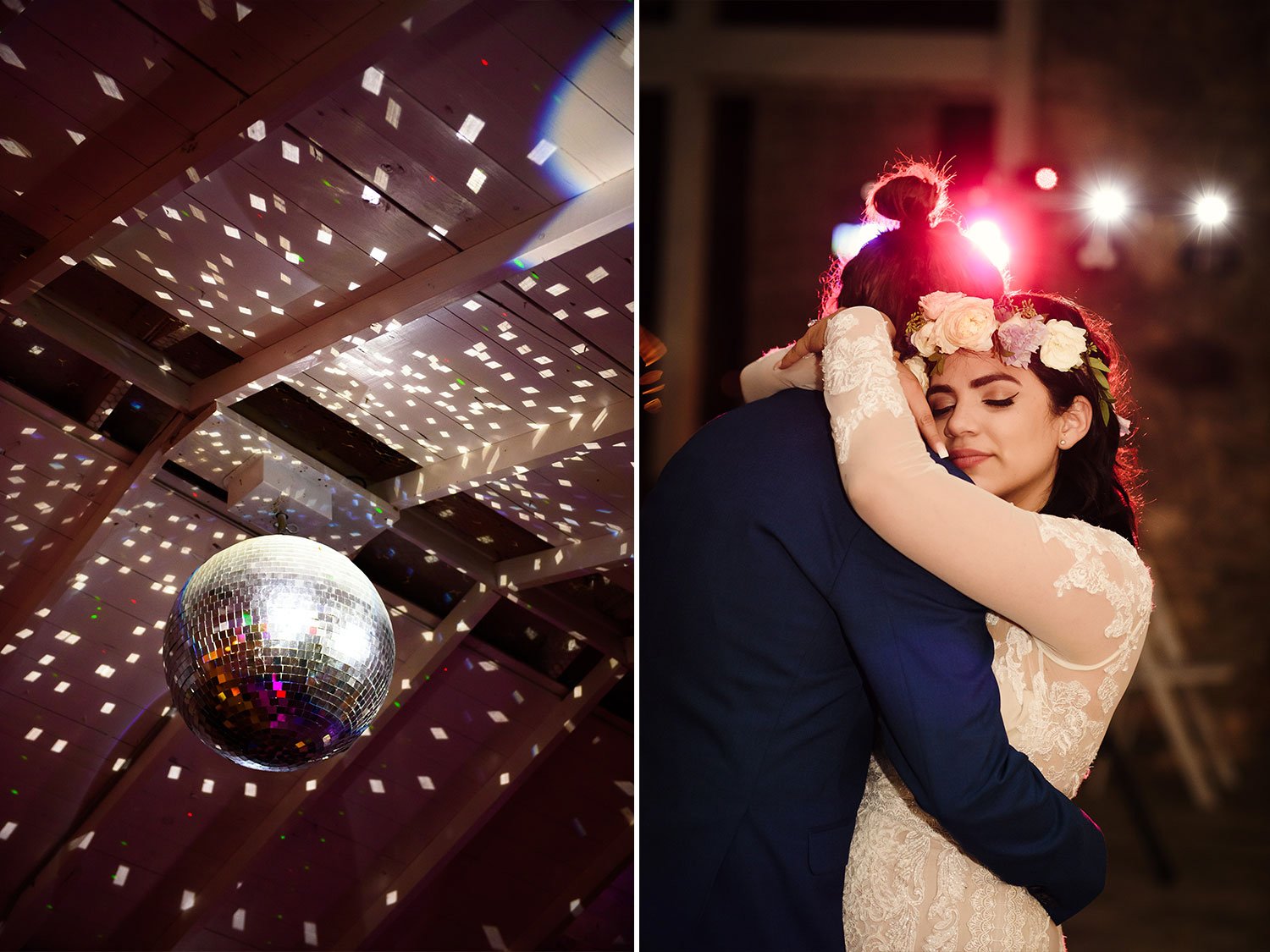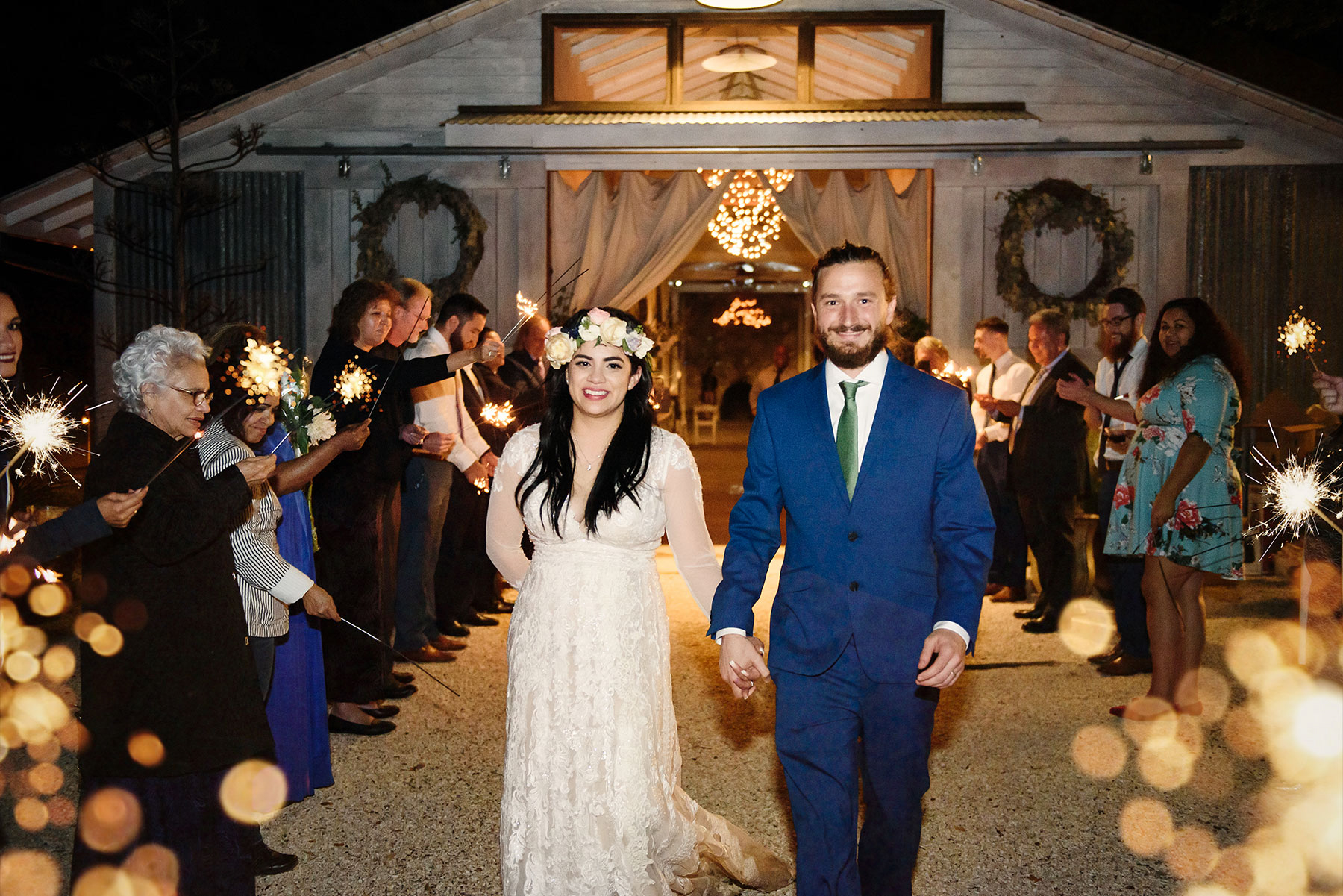 Vendor List