St. Geroge Utah Red Rock Bridal
January 21, 2020
There is a hiking trail pretty close to where I live and I always looked out at the views and thought, "this would be an awesome place to do a photo session, I need to take a couple out here." It's a bit of a hike so I needed a couple that was willing to make the trek with me. When Sarah & Brigham came along I knew they would be perfect. They are both really into fitness and have the most positive attitudes.
I had this idea of how the session would look in my head and it exceeded all my own expectations. So excited I finally got to shoot here!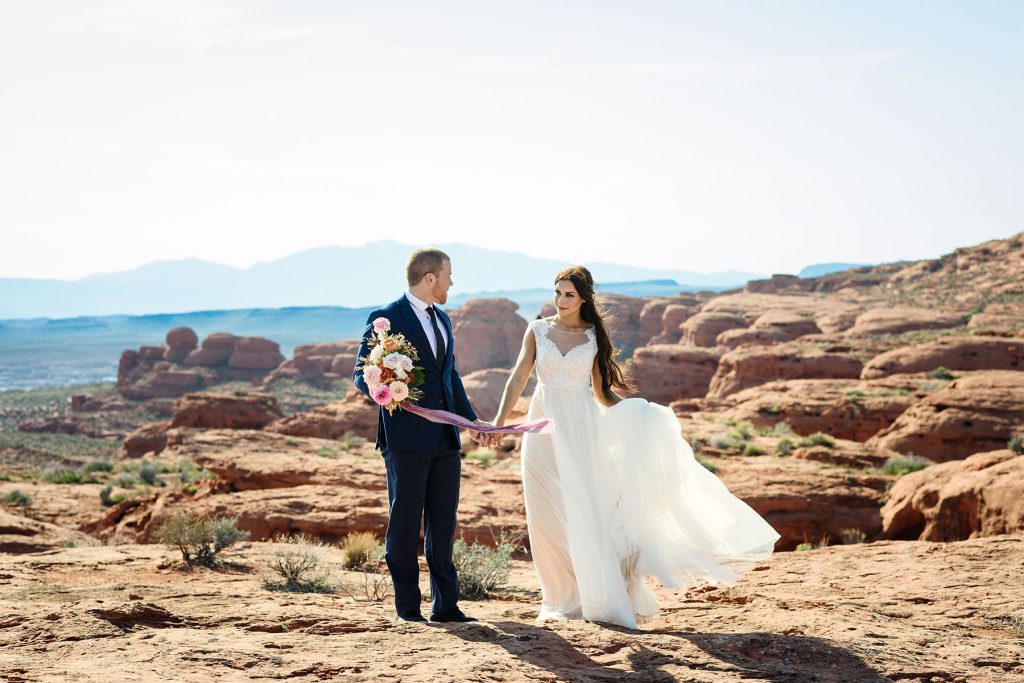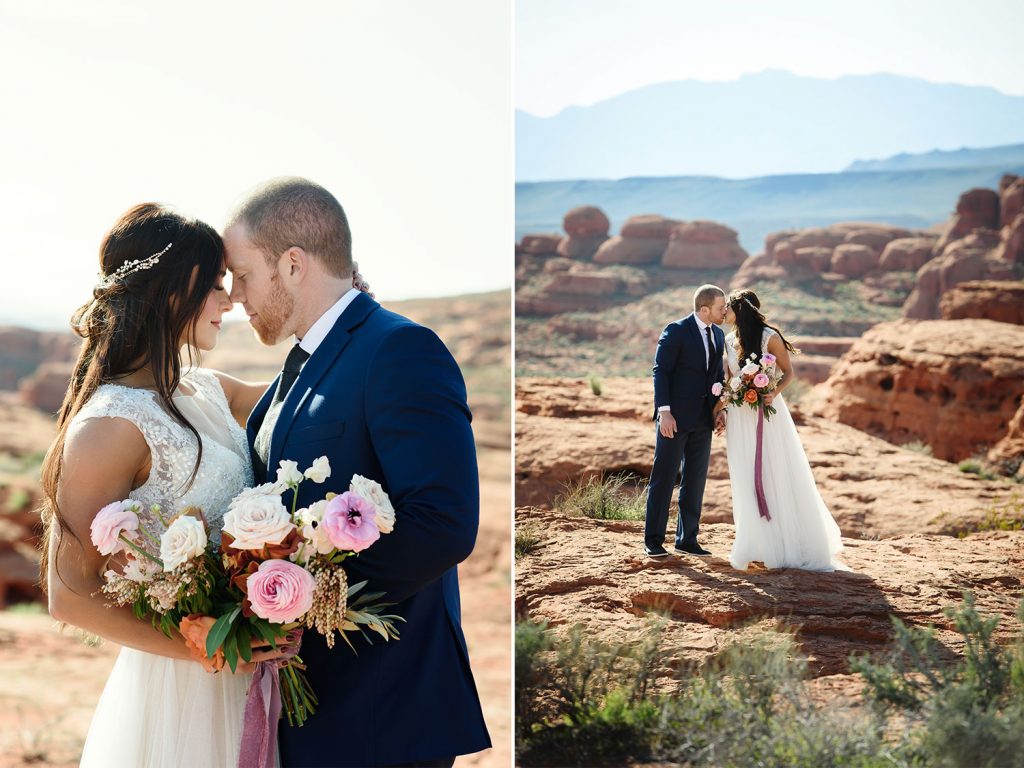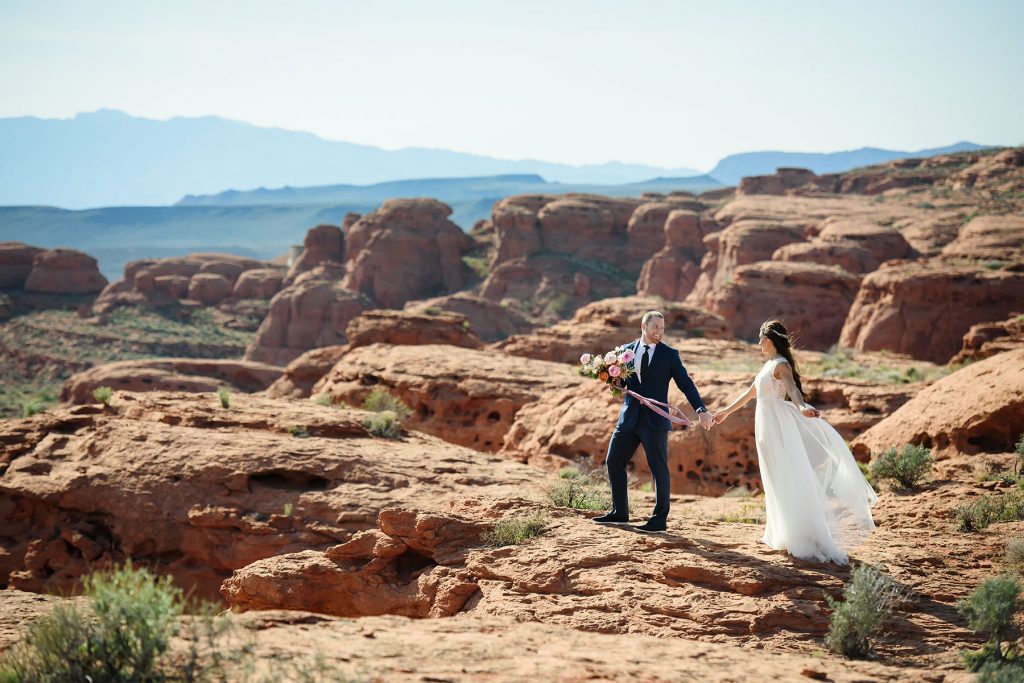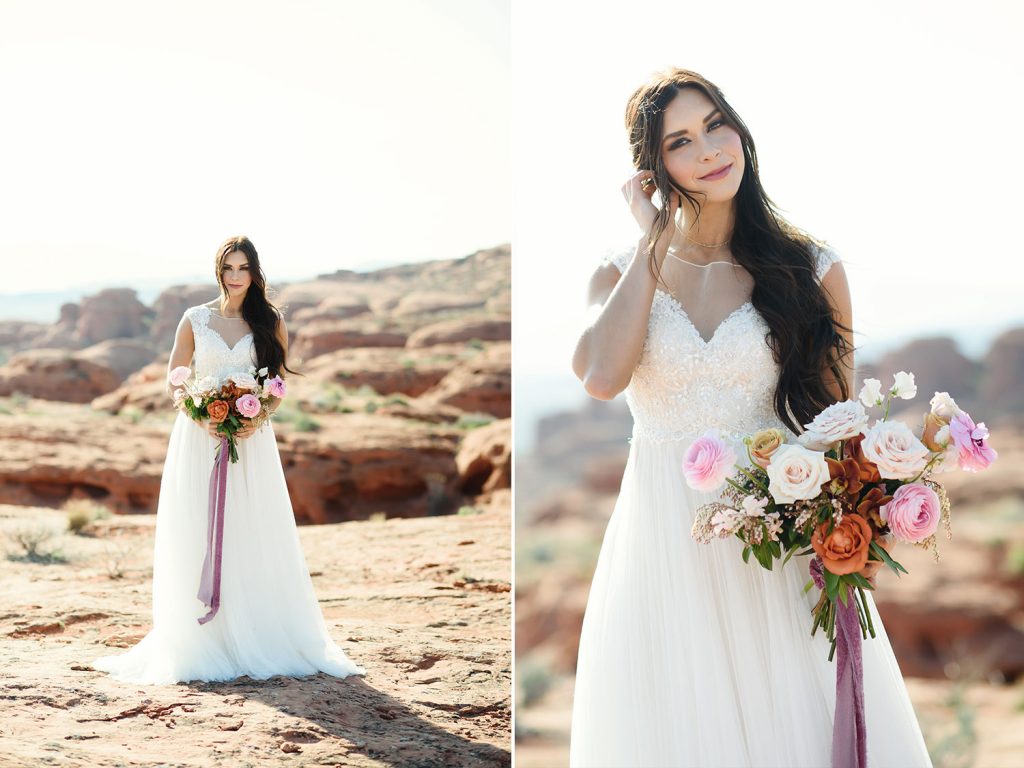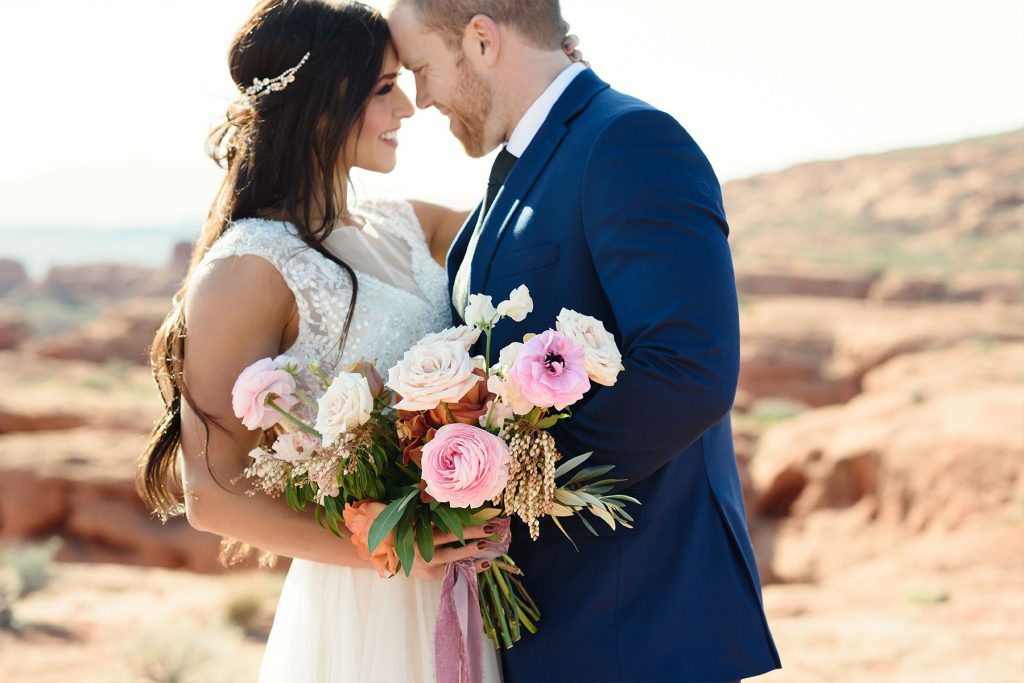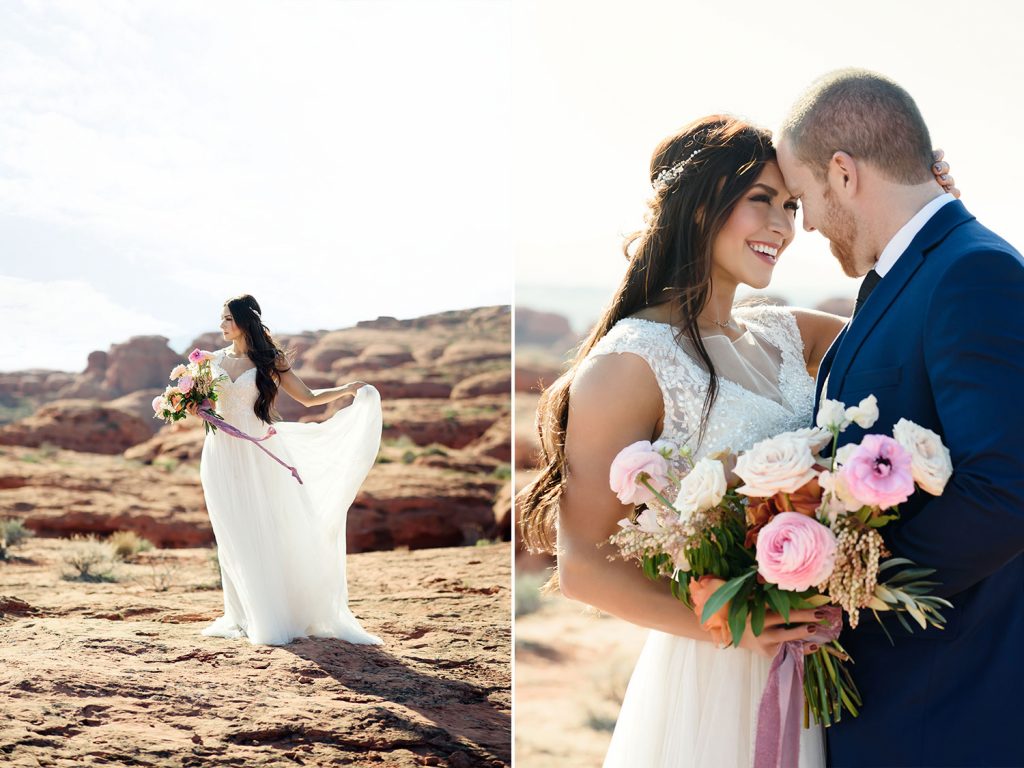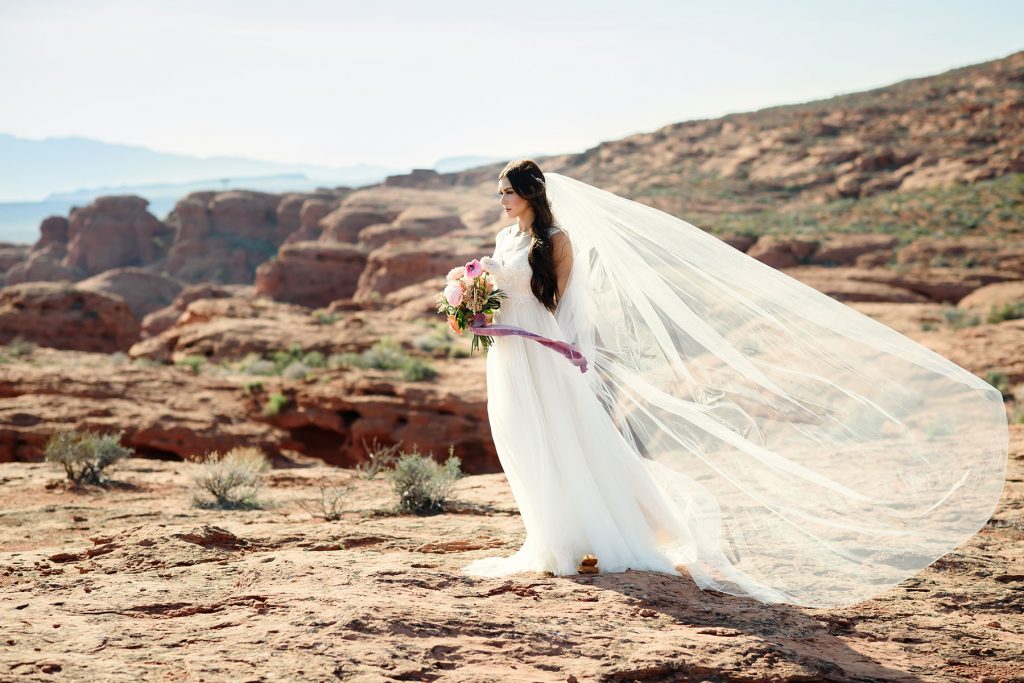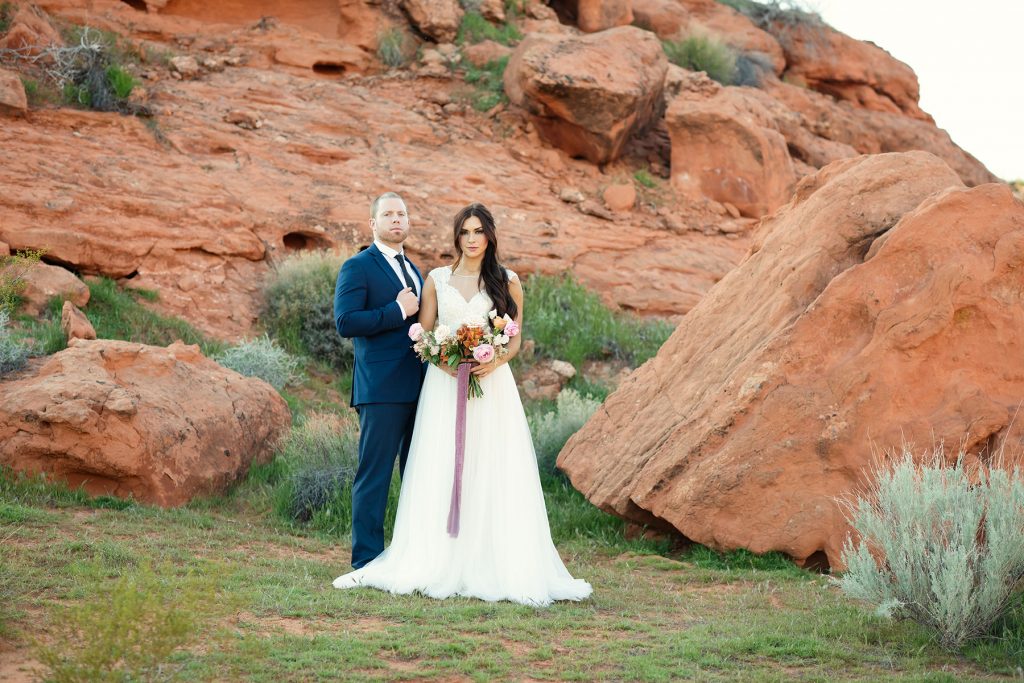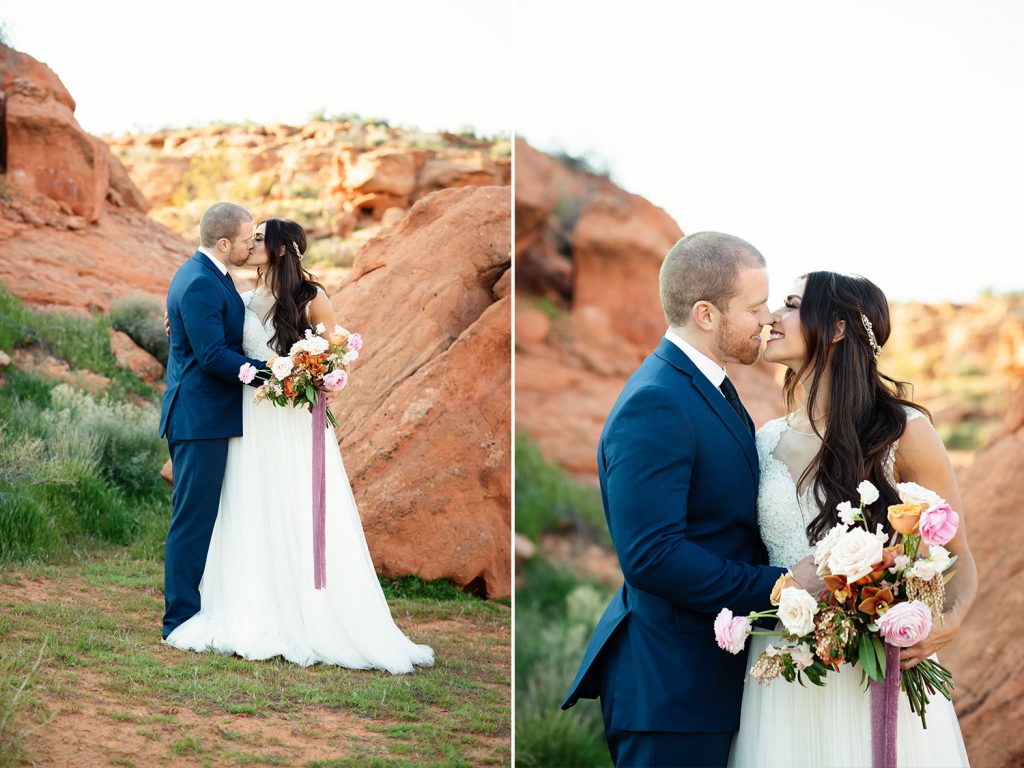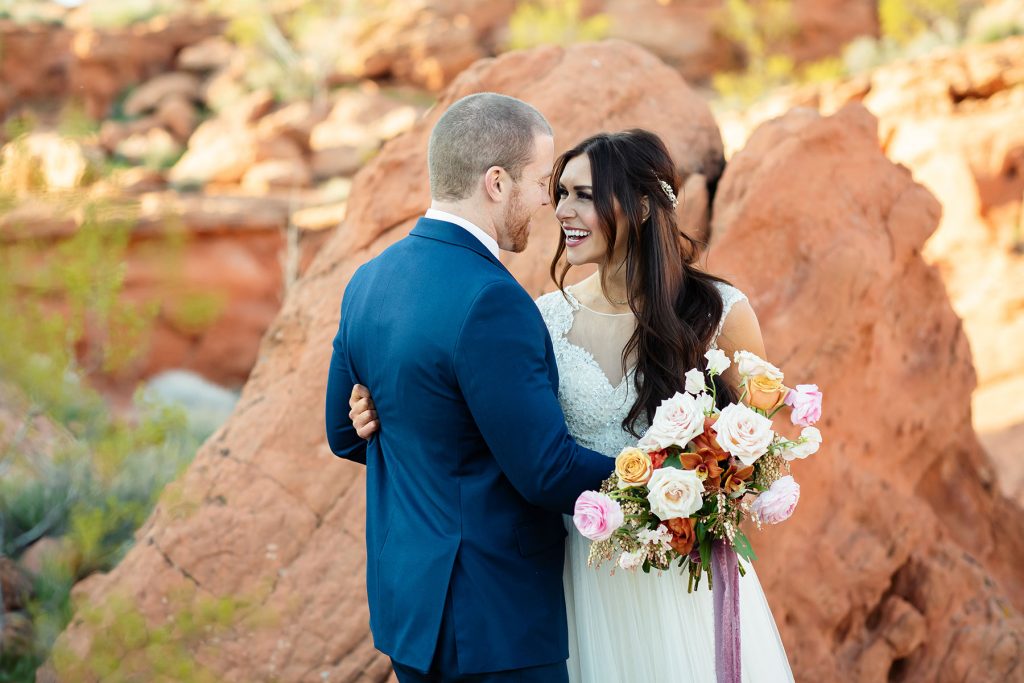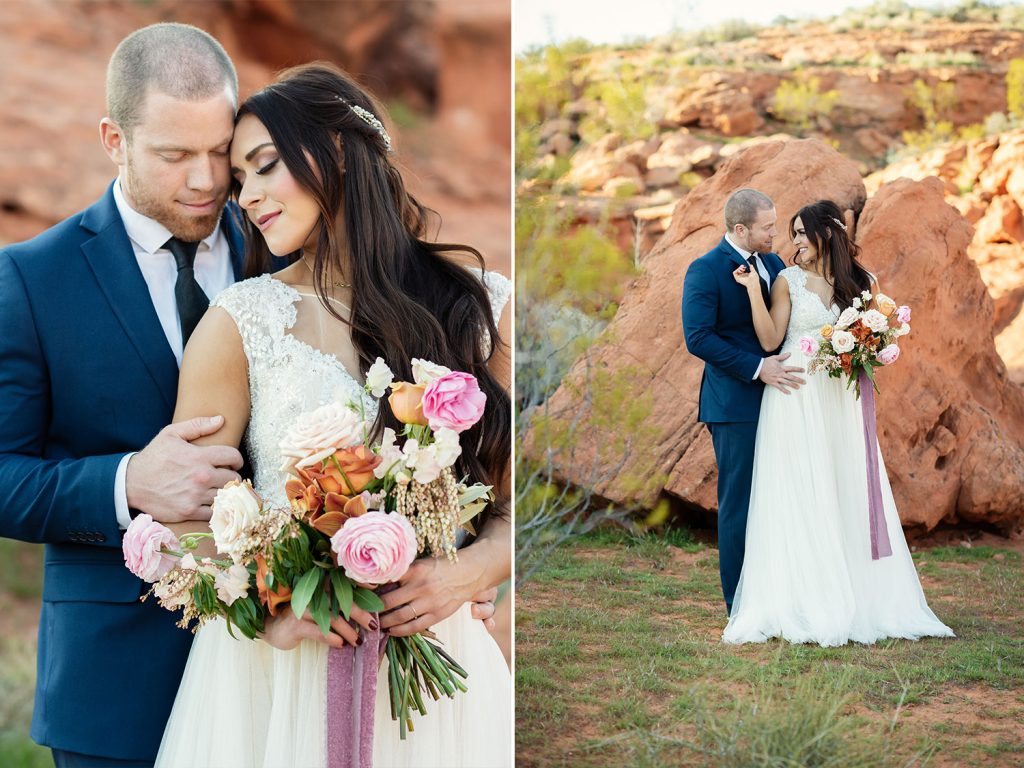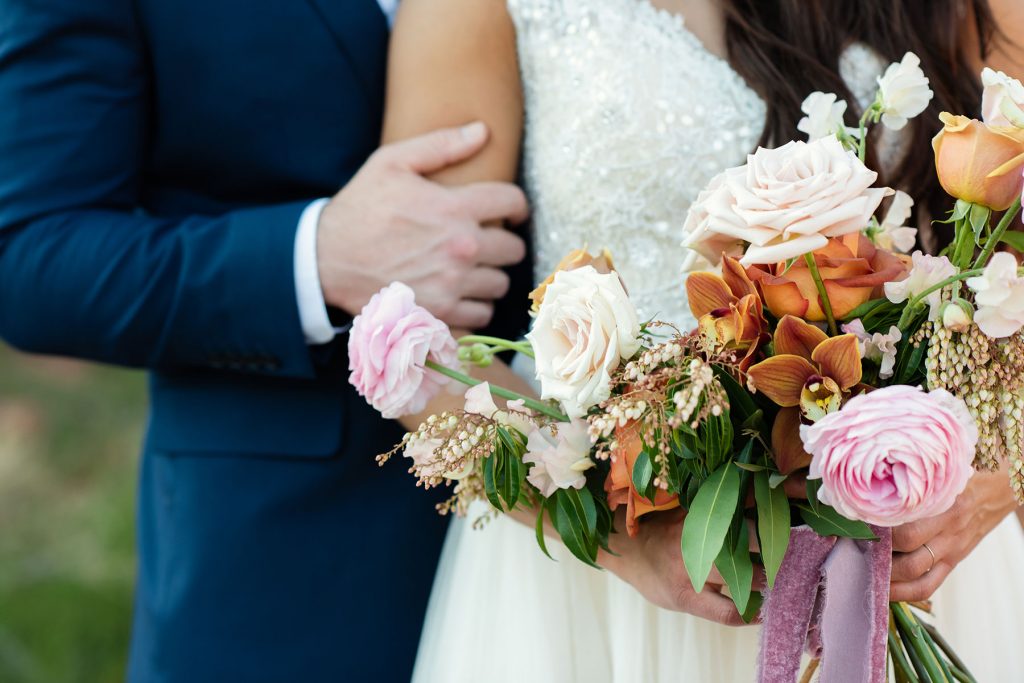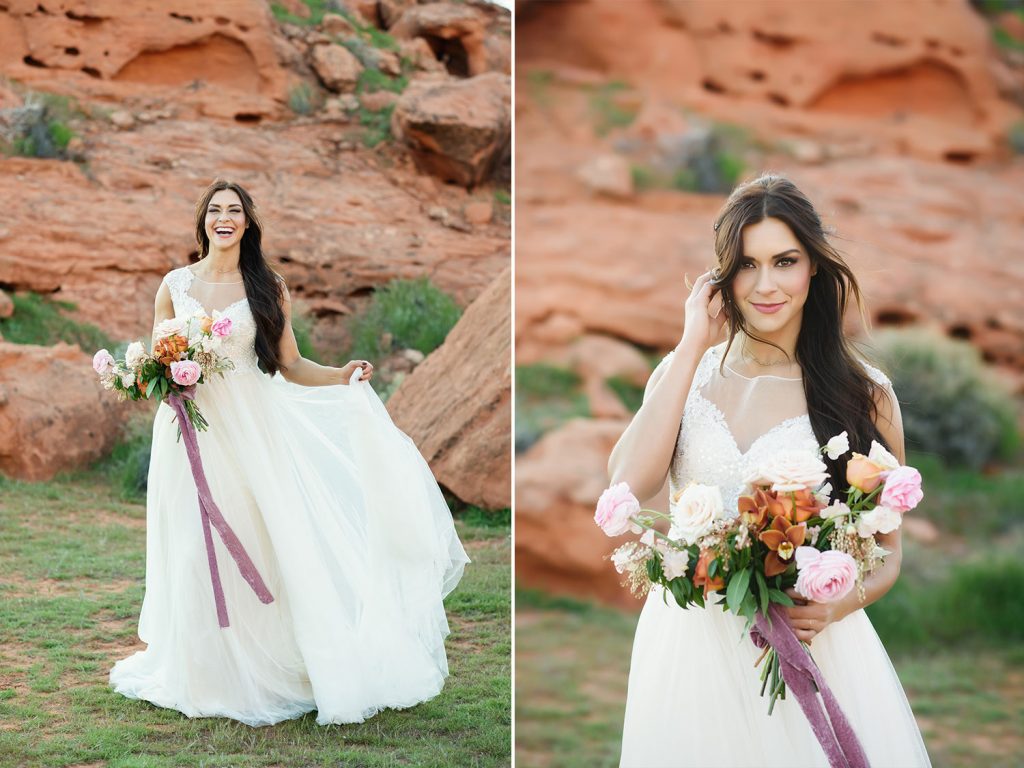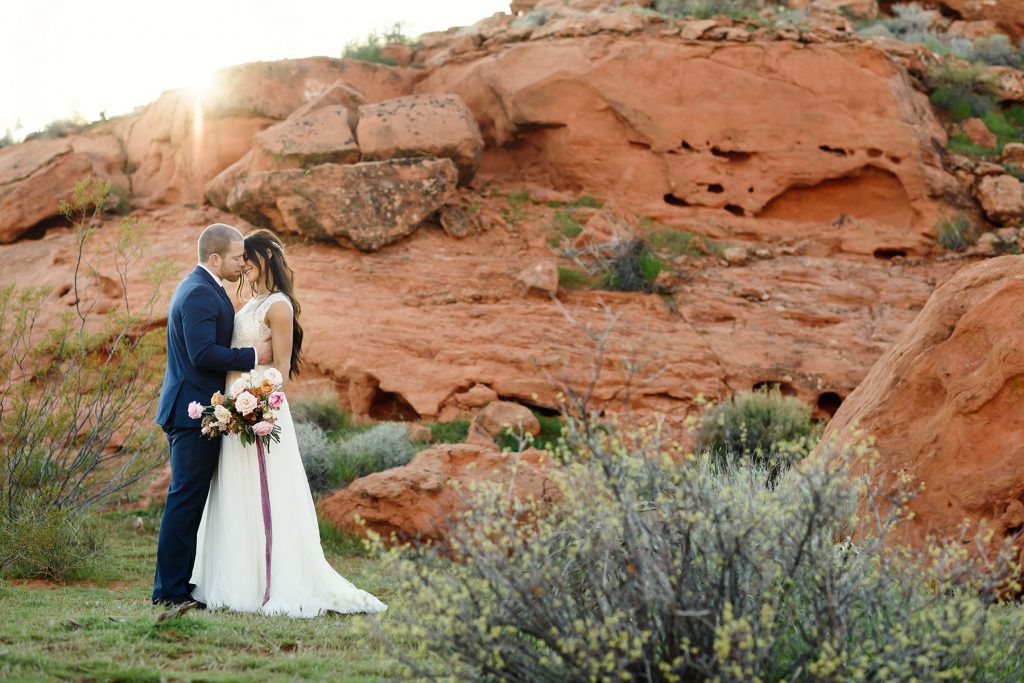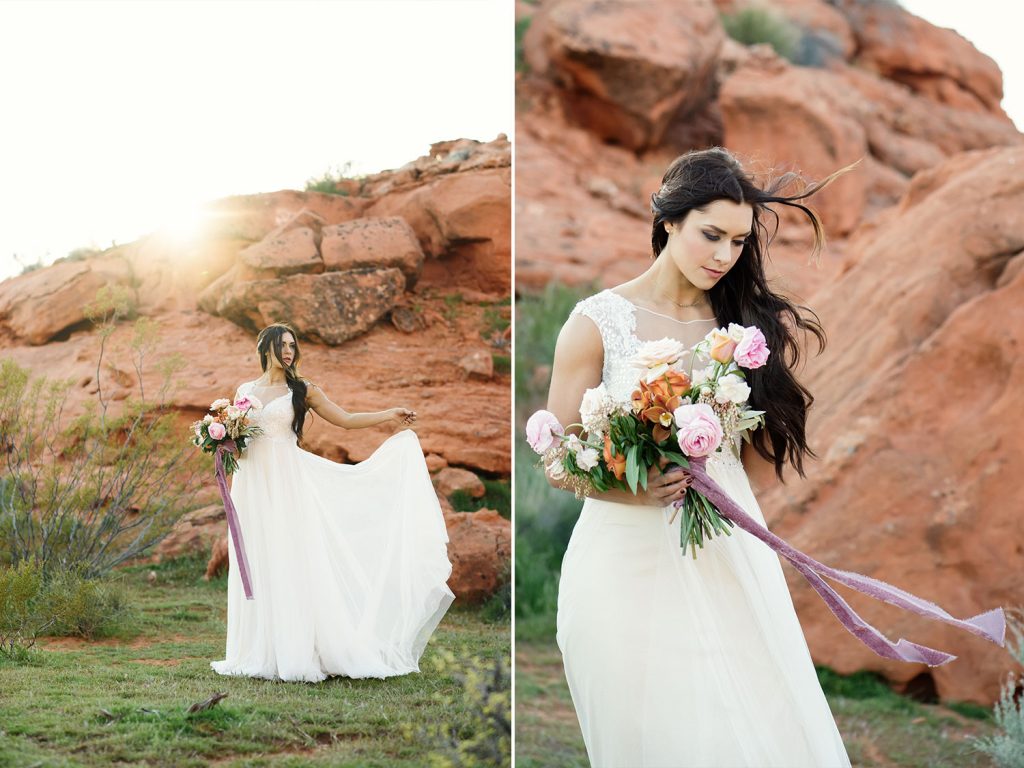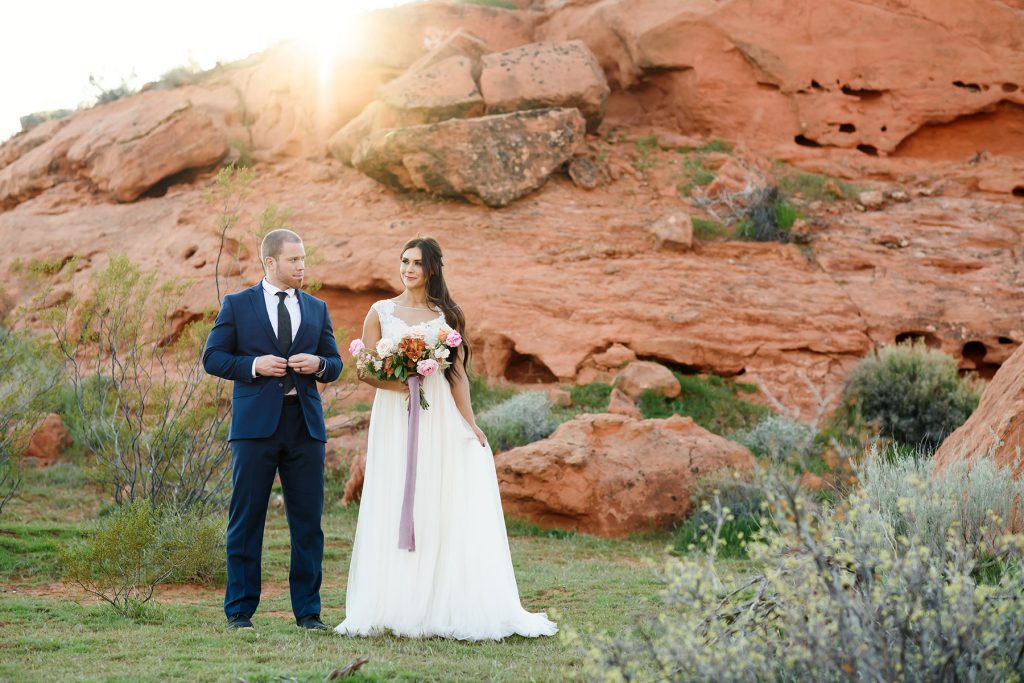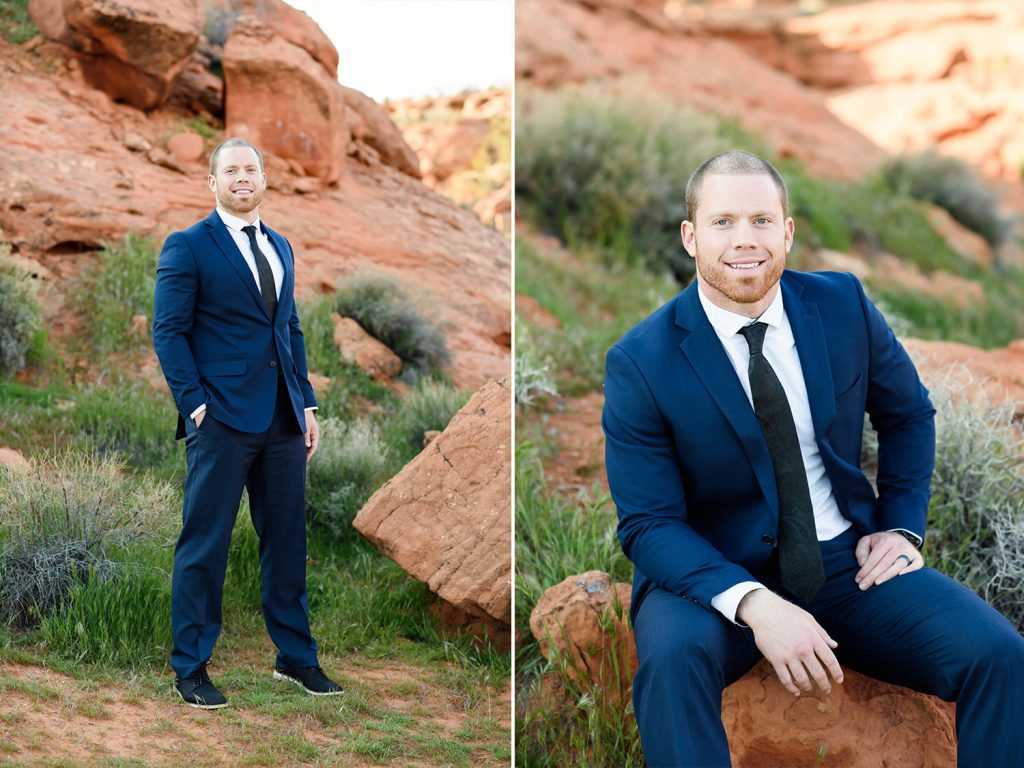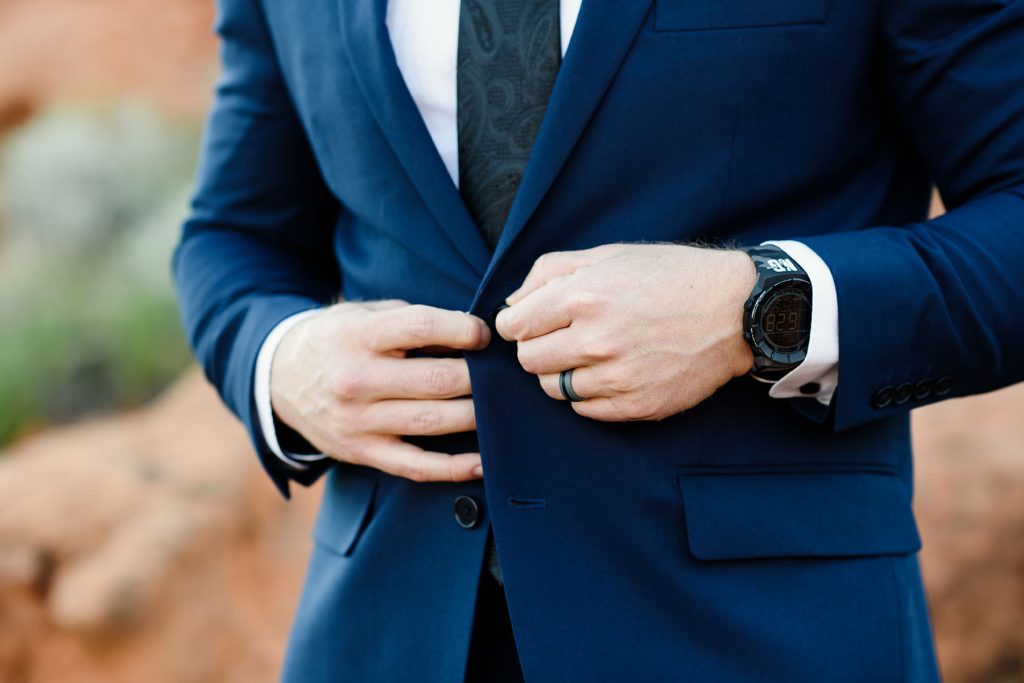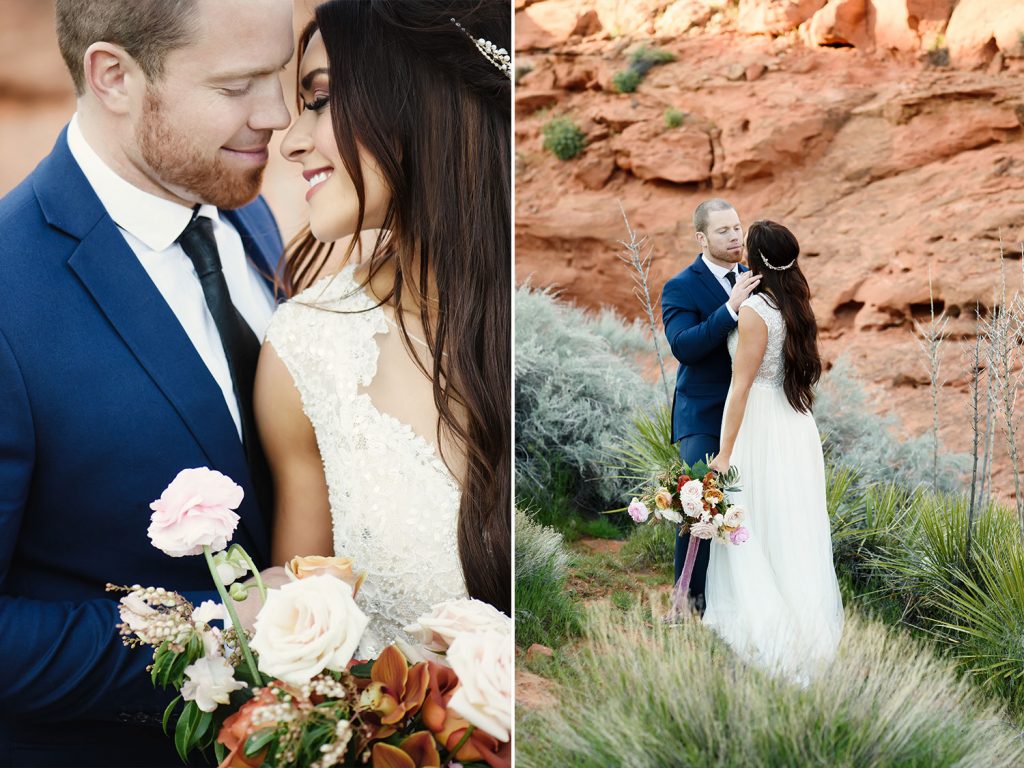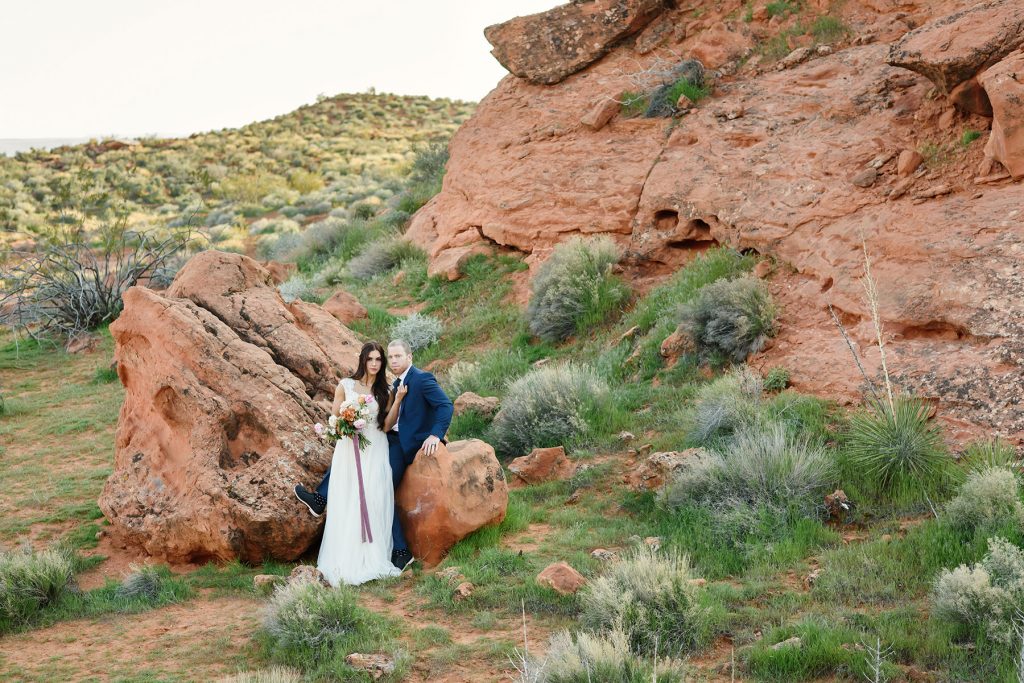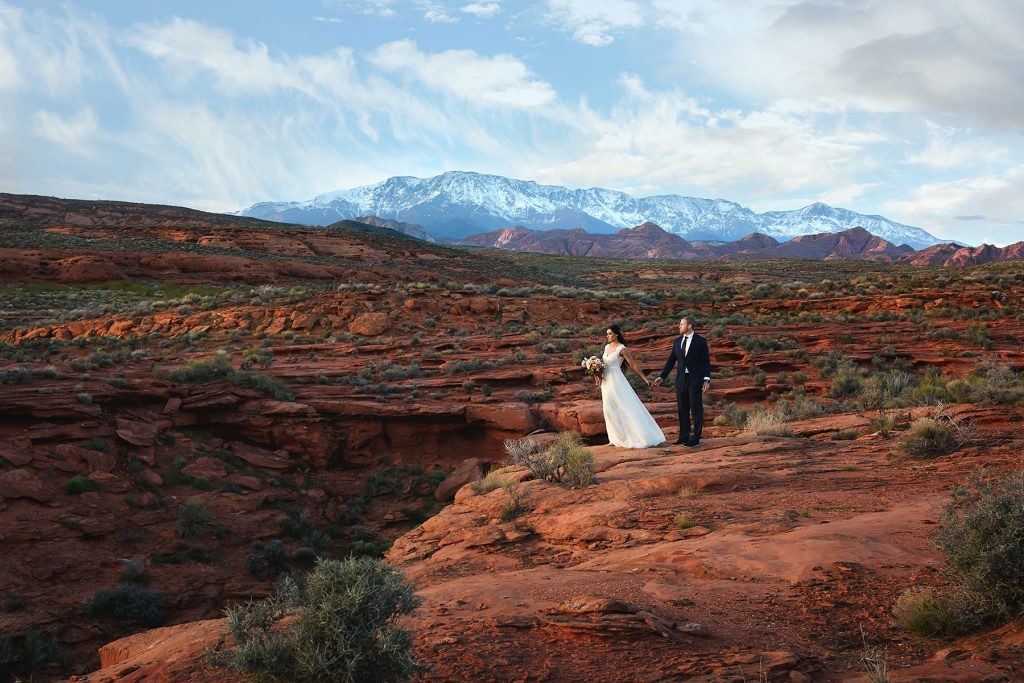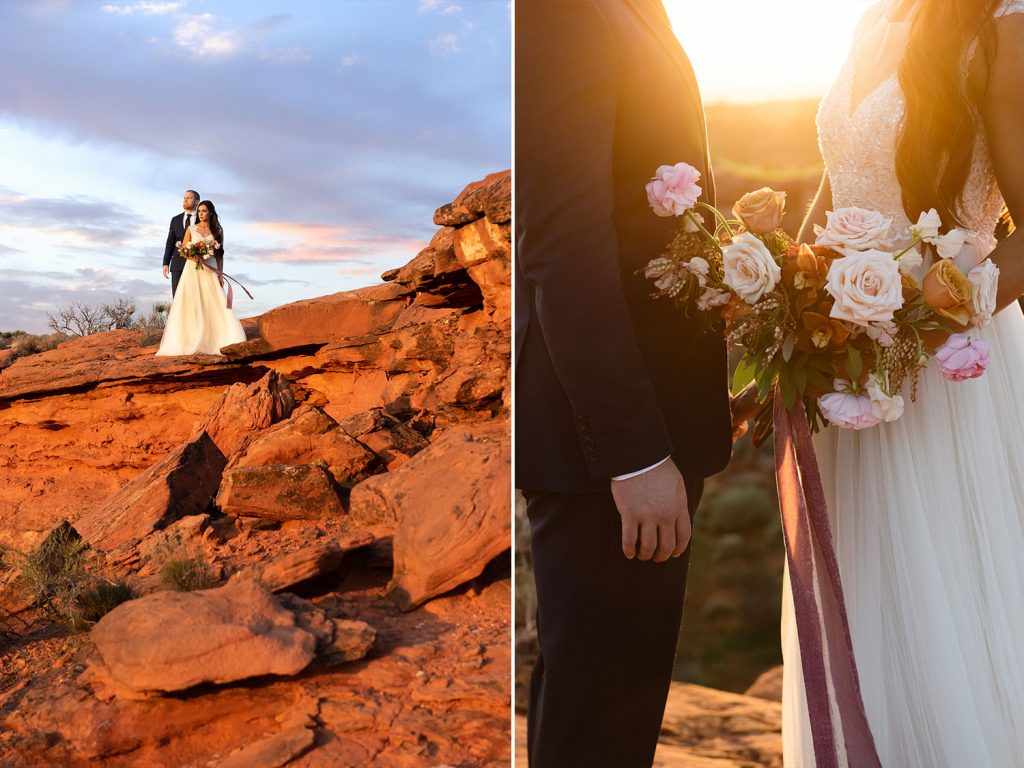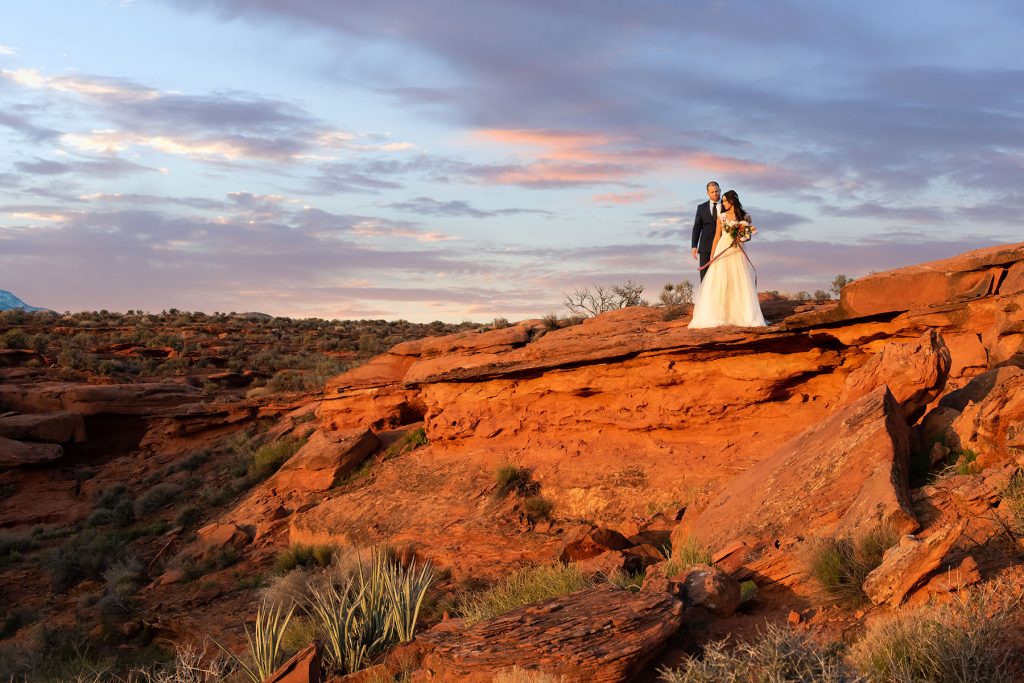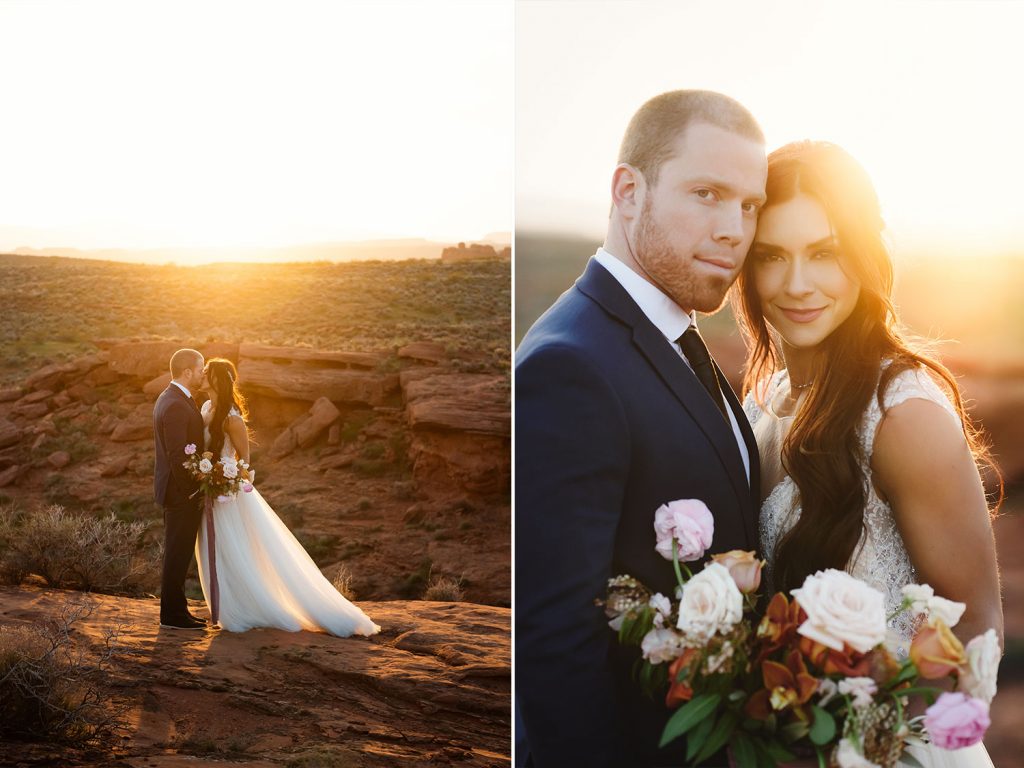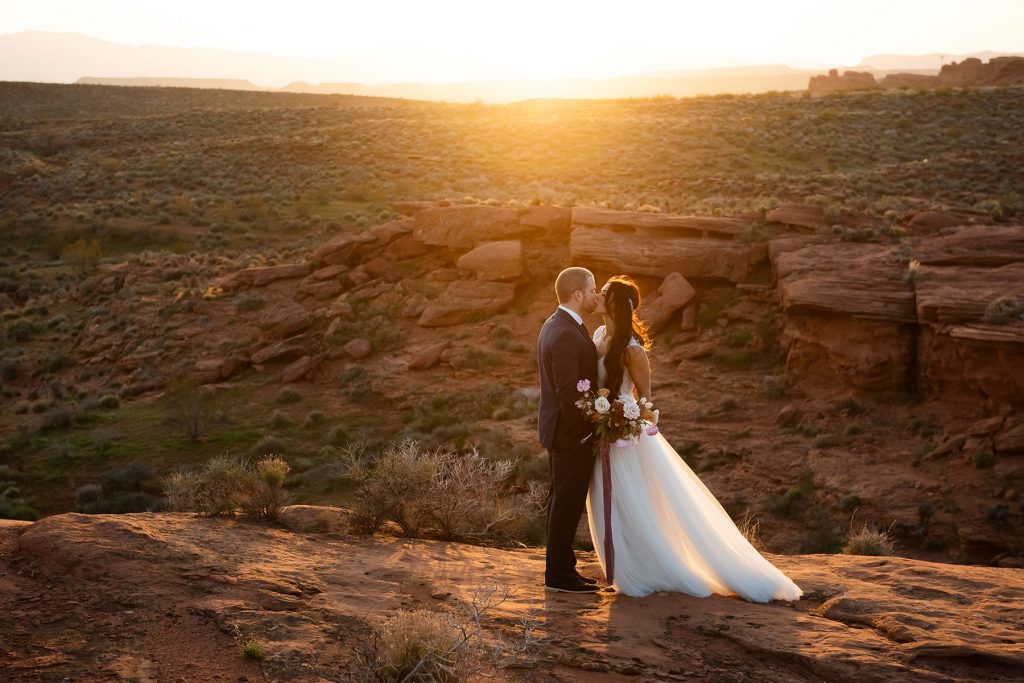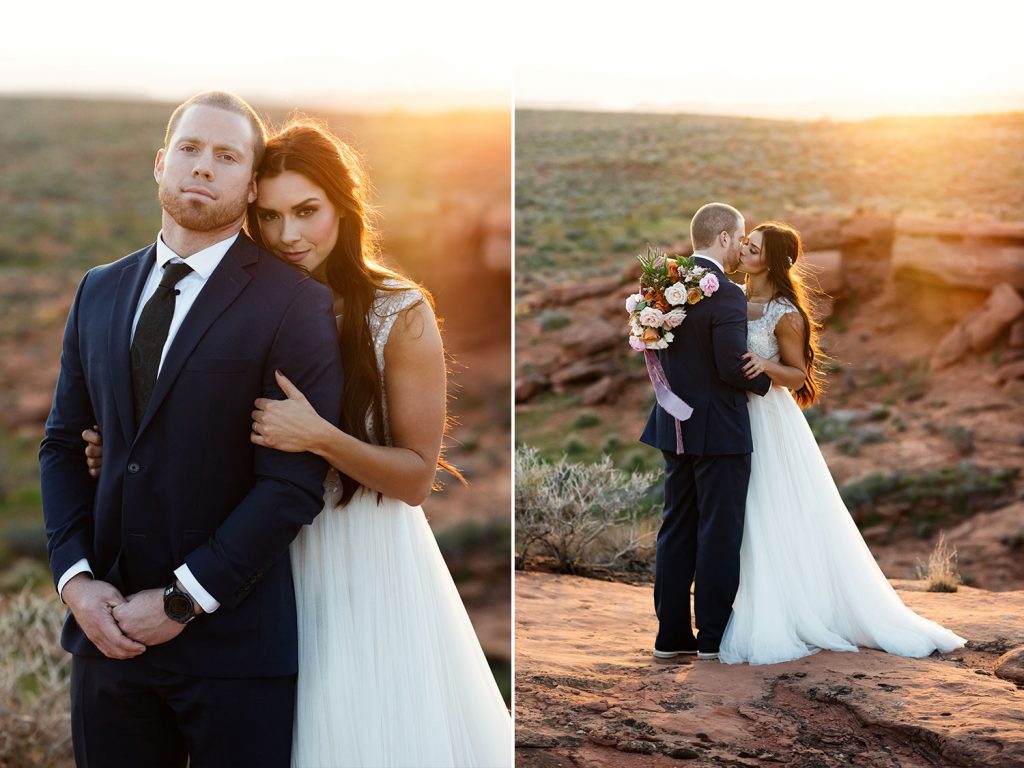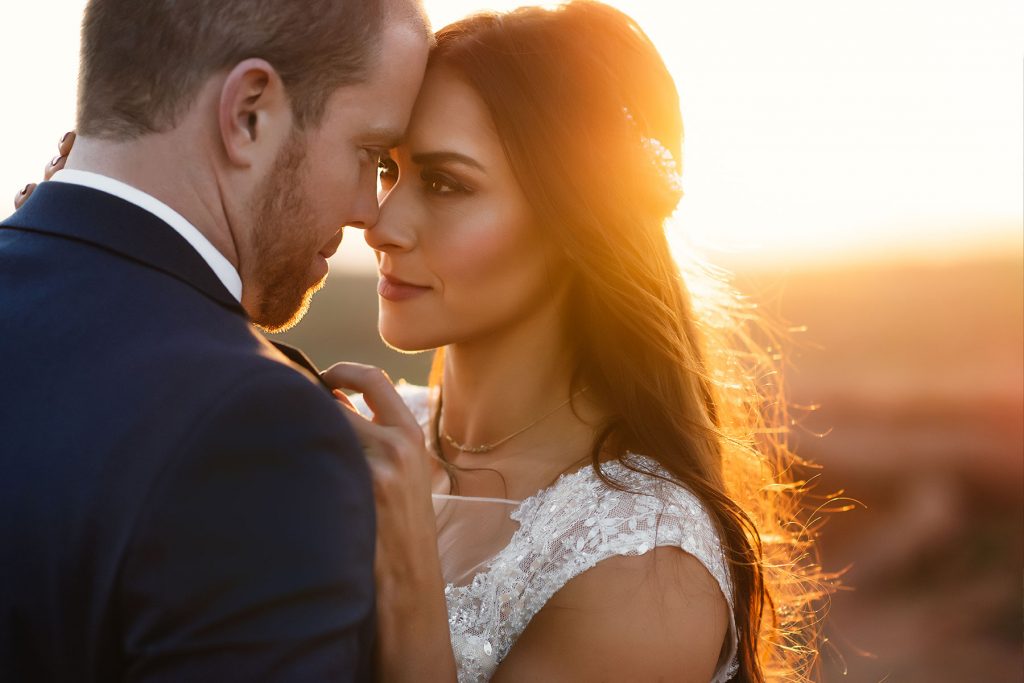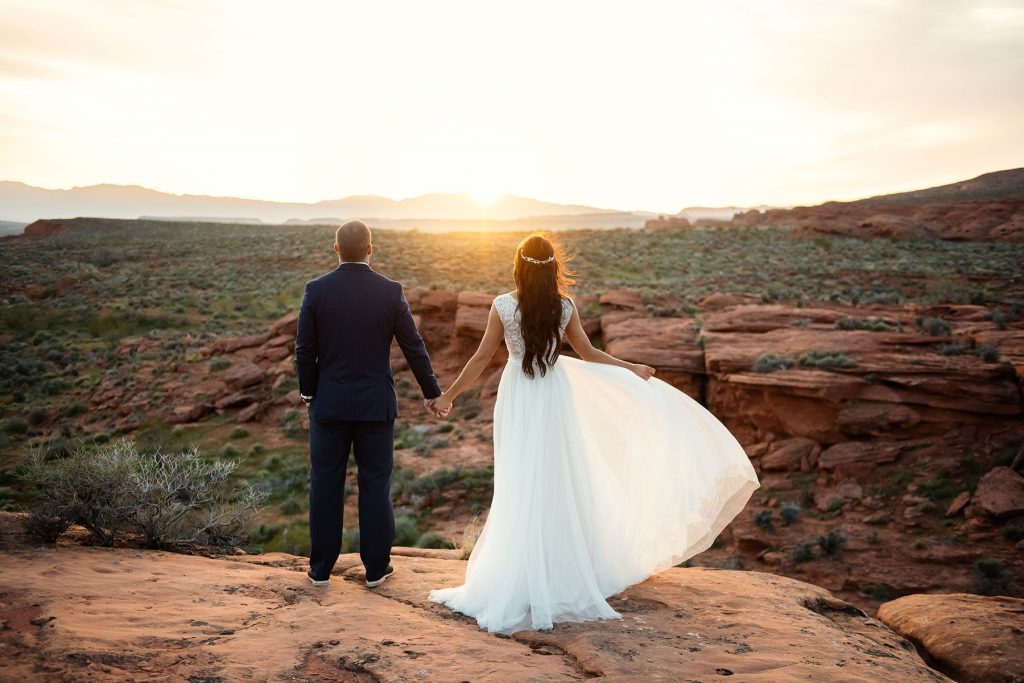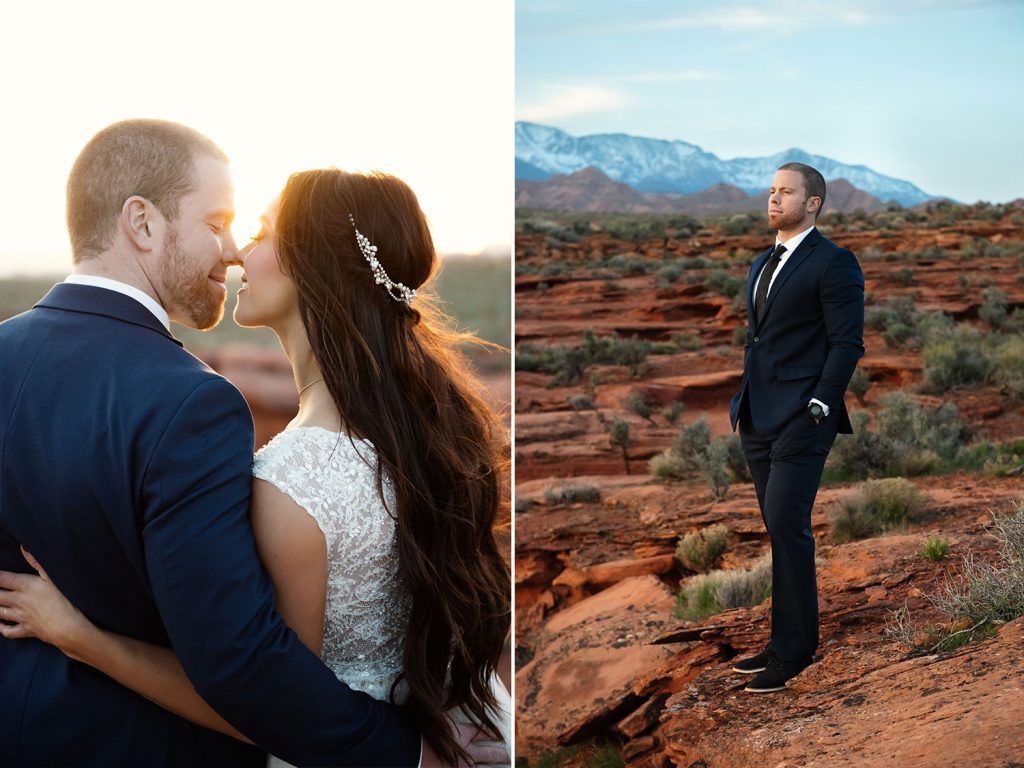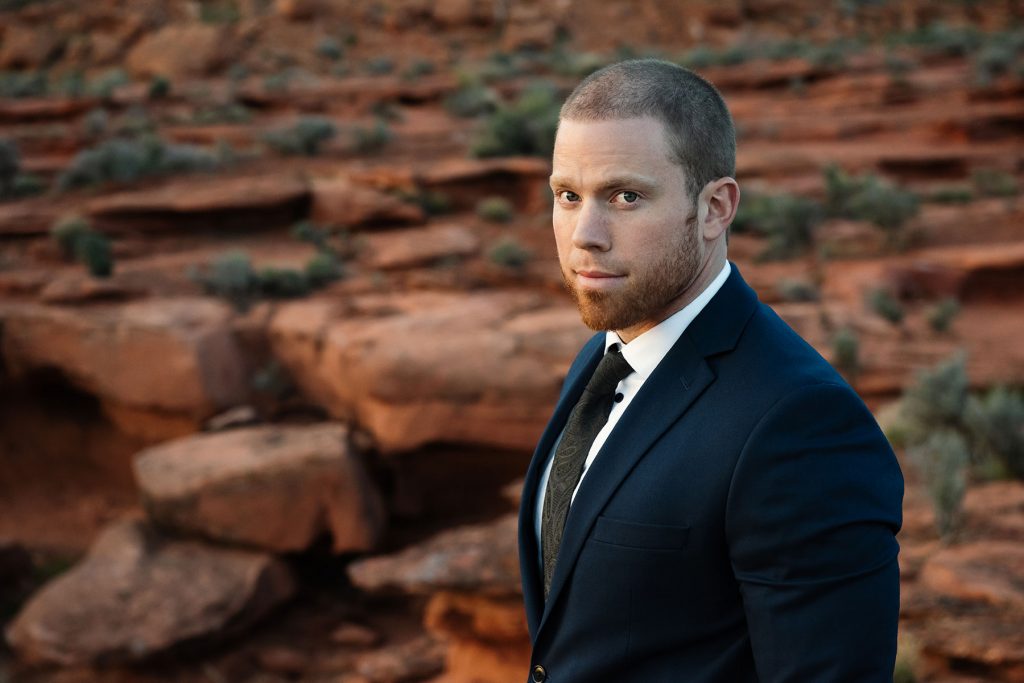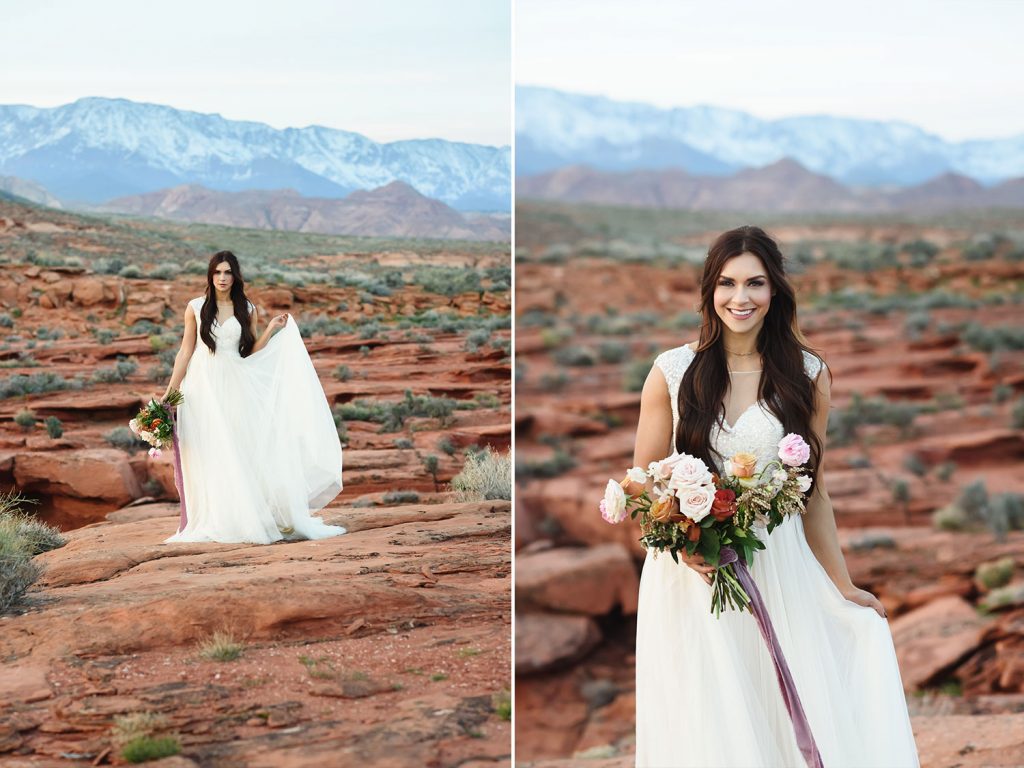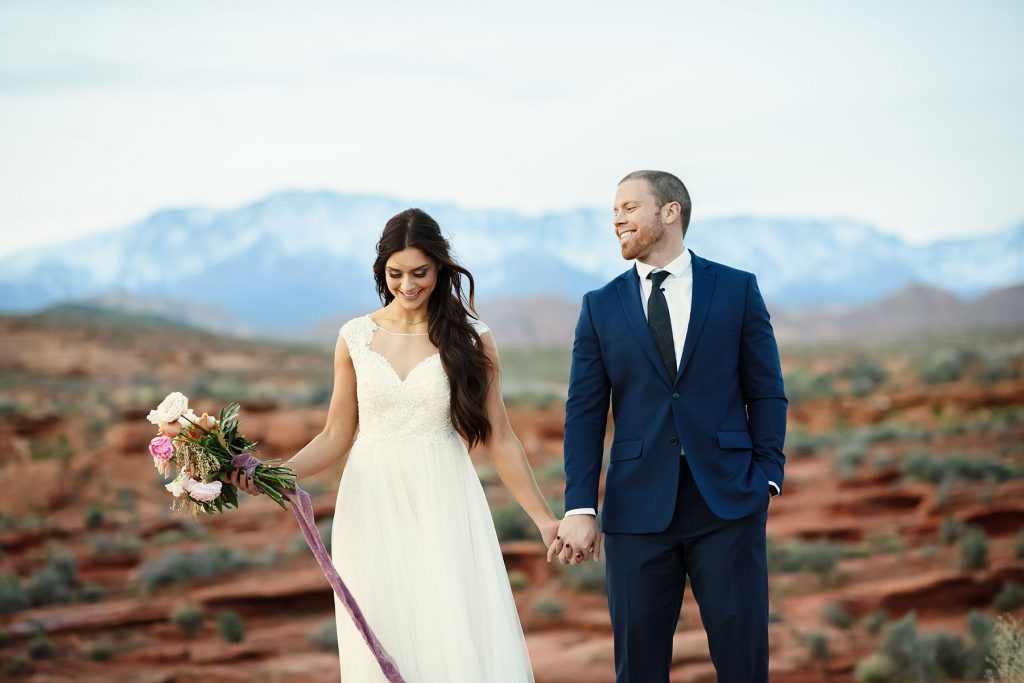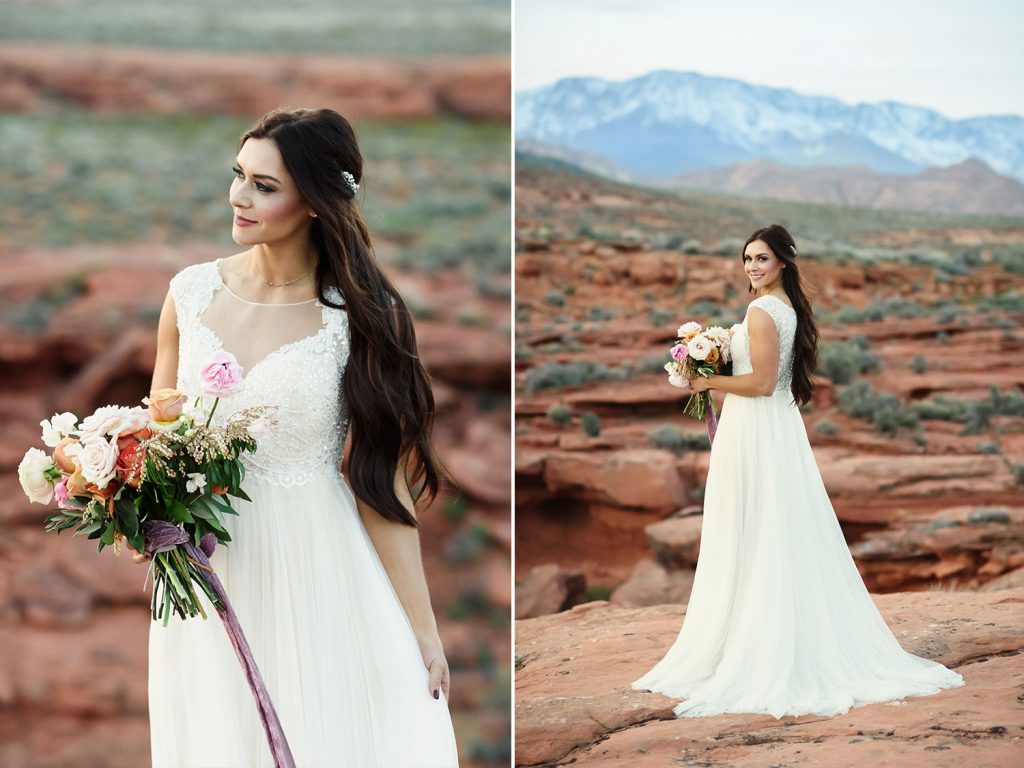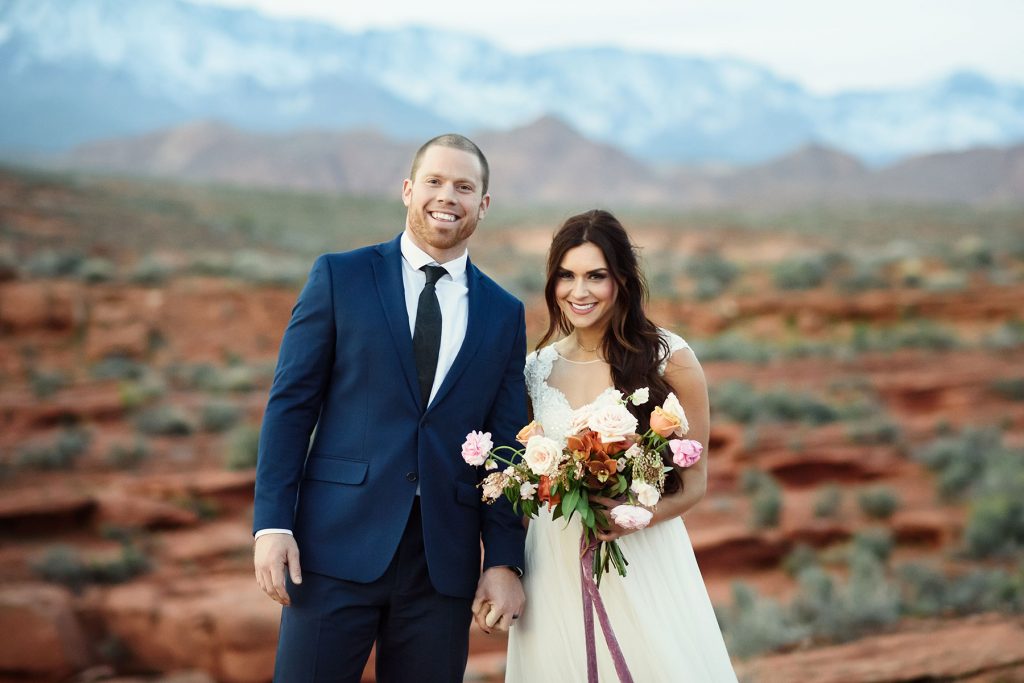 We had some amazing vendors help out for this session.
Bouquet | @bybloomers
Gown | @belltowerbridal
Ribbons | @emmalinhco
Makeup | @makeup.bychantel
Sarah is an amazingly talented hairstylist at Lunatic Fringe so she did her won hair for this session. She really is the best in St. Geroge so if you want a cut, color or both ask for Sarah Nielsen!